On November 27, Projprzem Budownictwo Sp. z o.o., belonging to the Grupa Kapitałowa PROJPRZEM MAKRUM S.A., concluded a contract with Kupiec Sp. z o. o. with registered office in Paprotnia. Its subject is construction works at the building of a production and storage building for agri-food products with a social and office part, along with hardening and maneuvering squares, as well as reconstruction of external plumbing, gas, and energy installations in Paprotnia.

The parties agreed the deadline for the final acceptance of the subject of the contract to be July 31, 2020, and the contractor's contractual remuneration was set at PLN 20,869,000.00 net.
This is the second contract of the industrial construction segment PROJPRZEM MAKRUM S.A., of which the company announced this week. Pursuant to the information obligation of listed companies, contracts exceeding the statutory remuneration threshold are subject to communication. In practice, therefore, they are large, significant contracts.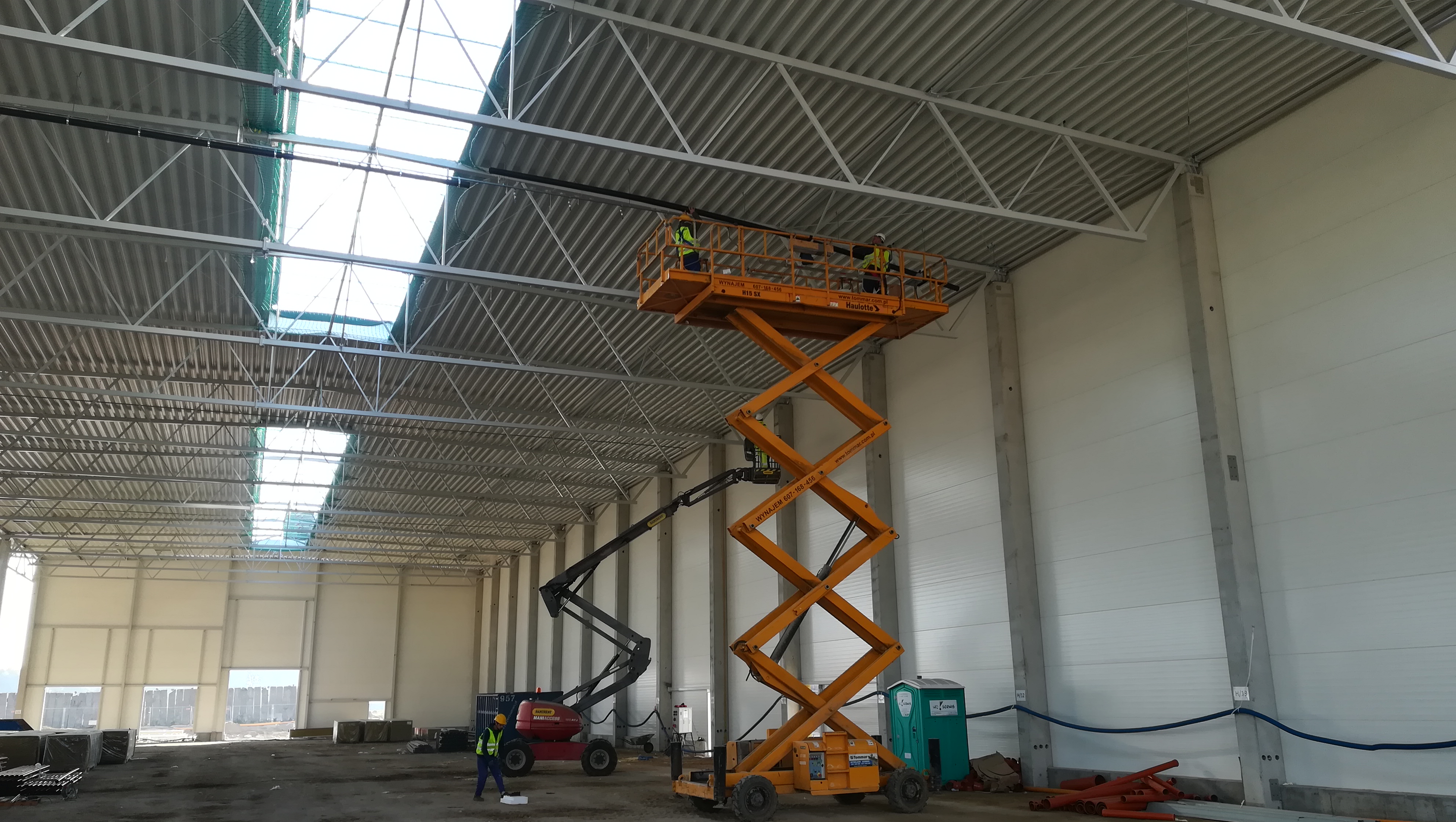 Kupiec Sp. z o.o. belongs to the largest producers of healthy food in Poland. It has been on the market since 1987 and currently there are 140 products in the portfolio. Most of the products offered fit into the pyramid of healthy nutrition and is widely used in dietetics. As a propagator of the idea of ​​healthy food, the Kupiec company makes every effort to ensure that the products offered contain only natural ingredients and meet the highest quality standards, with particular regard to their health safety.