On December 2, Projprzem Budownictwo Sp. z o.o., belonging to the Grupa Kapitałowa PROJPRZEM MAKRUM S.A., has received an order from STARION Poland Sp. z o.o. based in Biskupice Podgórne for the implementation of a construction investment entitled: "Performing the function of the General Contractor for the investment task consisting in stage I of the extension and reconstruction of the production and warehouse hall with a social and office part with a production and warehouse part together with internal technical infrastructure and land development and demolition warehouse and technical building in Biskupice Podgórne based on a design submitted by the Investor. "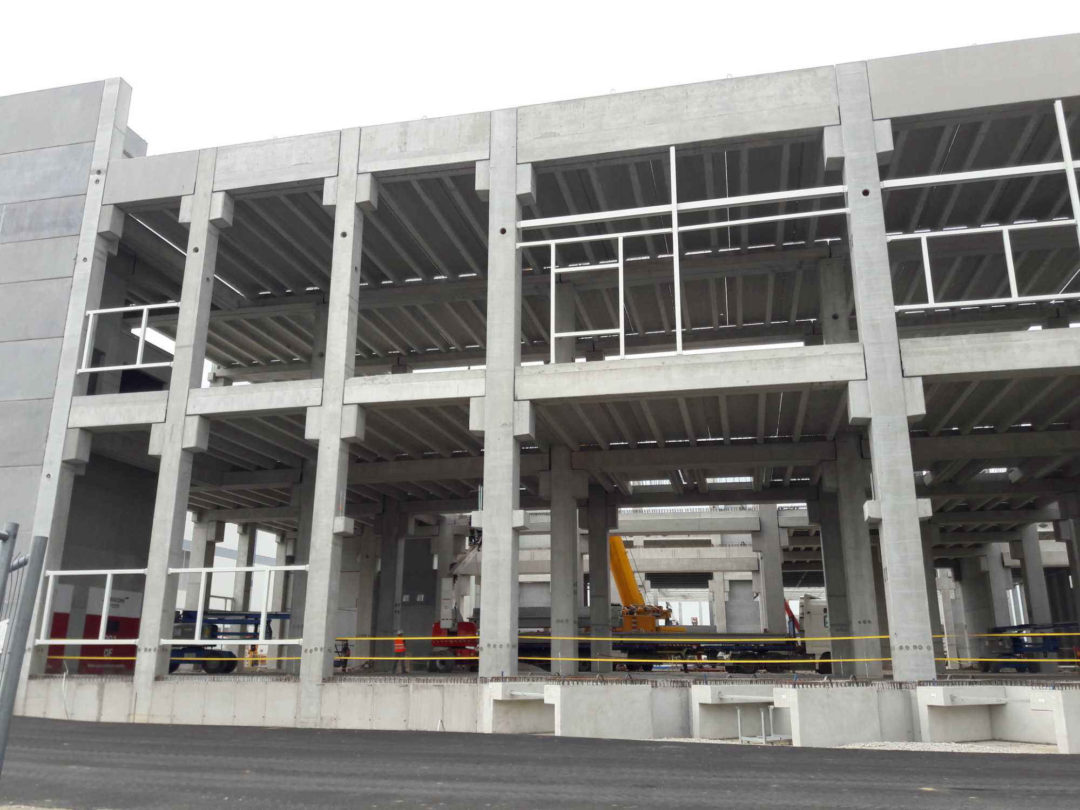 The contractor's contractual remuneration value is PLN 17,600,000 net, of which PLN 17,100,000 net of Projprzem Budownictwo. The parties agreed on the date of final acceptance of the subject of the order as 30/09/2020. The parties agreed that this order will be replaced by the contract by 30/12/2019, as stated in the announcement. According to the order given, until December 30, 2019, the Ordering Party will pay to the Consortium an advance payment in the net amount of PLN 1,760,000.00.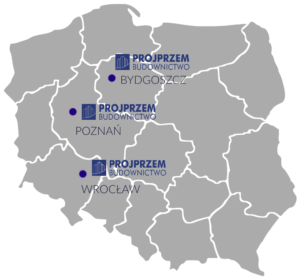 STARION Poland Sp. z o. o. is the first supplier of LG Chem Wrocław Energy, for which Projprzem Budownictwo Sp. z o. o. has already completed contracts. STARION in 2017 began the construction of its plant in Biskupice Podgórne – in the Tarnobrzeg Special Economic Zone EURO-PARK KOBIERZYCE. The company received permission to operate in the zone at the end of June 2017 and the ceremony of laying the foundation stone for the investment of Starion Poland Sp. z o.o .. The ceremony was attended by, among others Vice President of the Industrial Development Agency Mr. Dariusz Śliwowski, CEOs of LG Chem Wrocław Energy, LG Display, LG Electronics, and the investor started its operations as planned in June 2018. Starion Poland is a producer of plastic battery housings for electric vehicles. The investment was located in close proximity to the constantly expanding plant of LG Chem Wrocław Energy, at ul. LG 4 in Biskupice Podgórne.