On November 25, Projprzem Budownictwo Sp. z o.o., belonging to the PROJPRZEM MAKRUM S.A. Group, concluded an agreement with the company Bridgestone Poznań Sp. z o.o. based in Poznań. Its subject is the general contracting of works for the construction of a vulcanization hall and a raw tire warehouse together with the necessary technical, installation and road infrastructure in Poznań.

The parties agreed the deadline for the final acceptance of the subject of the contract as 31.07.2020 and the contractor's contractual remuneration value was set at PLN 38,306,027.25 net.
Bridgestone is a leader in creating unique and high-performance tires for many types of cars. The company has been present in Poznań for over 20 years and has one of the most modern production facilities in the European part of the Japanese Bridgestone Corporation. The Poznań plant currently employs almost 2,000 employees and produces approximately 30,000 tires every day. By 2022, plans are to expand the factory and increase the number of tires produced to 40,000.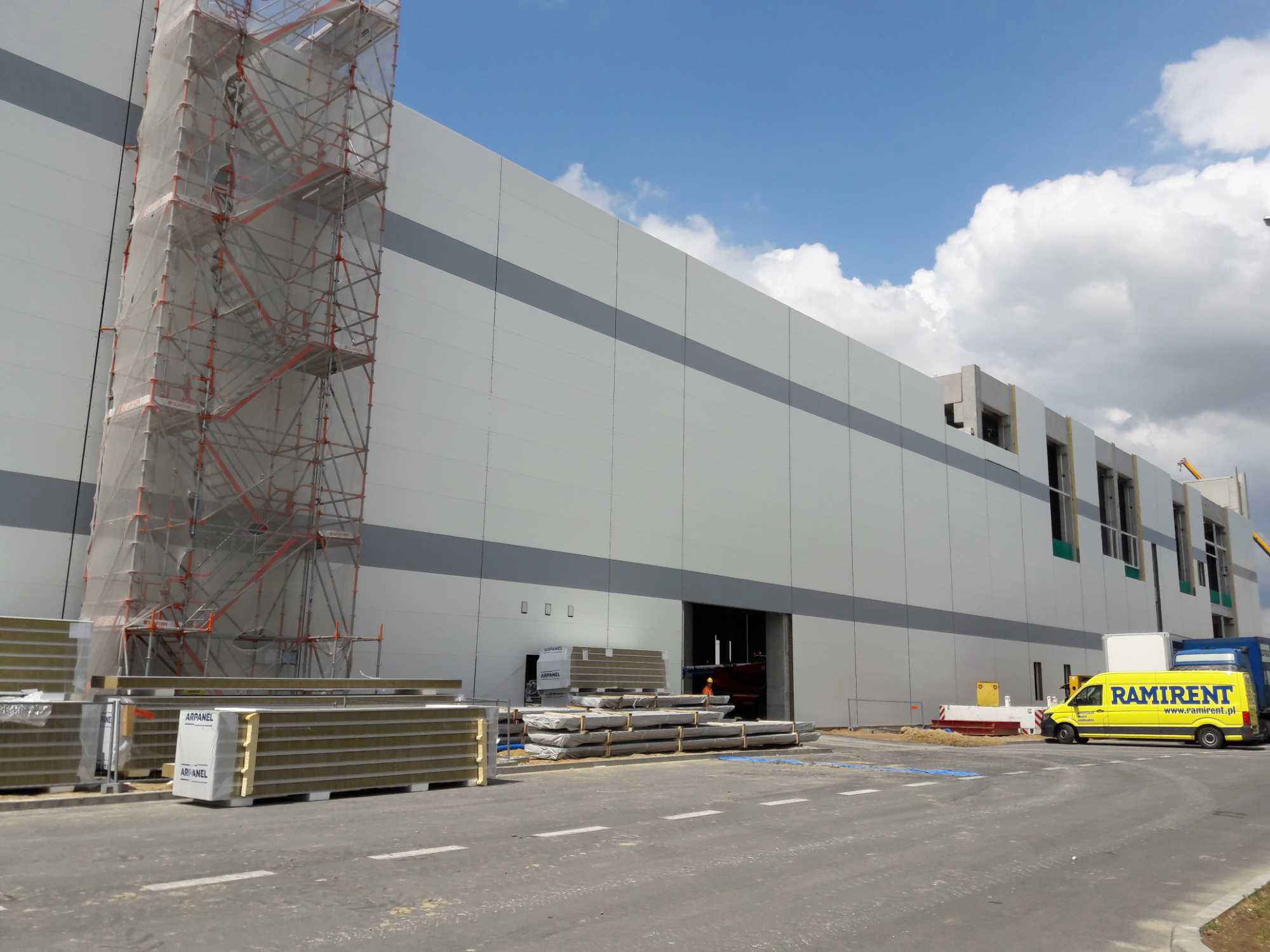 The company Projprzem Budownictwo has three branches which cover projects all over the country – in Poznań, Wrocław and Bydgoszcz. The priority of the industrial construction segment in the PROJPRZEM MAKRUM Group is to maintain profitability, despite the relatively unfavorable market environment. In the second half of 2019, the Group expects a significant increase in revenues in this segment.
"We will not repeat the result of 2018 in industrial construction. It was record-breaking because it covered the settlement of high-margin contracts. The first half of the current year was a time of negotiations and commencement of new contracts, the revenues of which will be booked in the second half of the year" – said Piotr Szczeblewski, President of the Management Board of PROJPRZEM MAKRUM, after the publication of the financial statements for the first half of this year.