The final stage of the demolition of the Projprzem Makrum factory has begun. In this place the Grupa Kapitałowa IMMOBILE will continue the construction of the largest modern housing estate in the city. It is planned to incorporate two machines into the housing estate, which will be a nod to the industrial history of this place, and also an interesting element of the investment. We present photographic documentation of works by Krystian Dobosz from the blog Bydgoszcz w Budowie.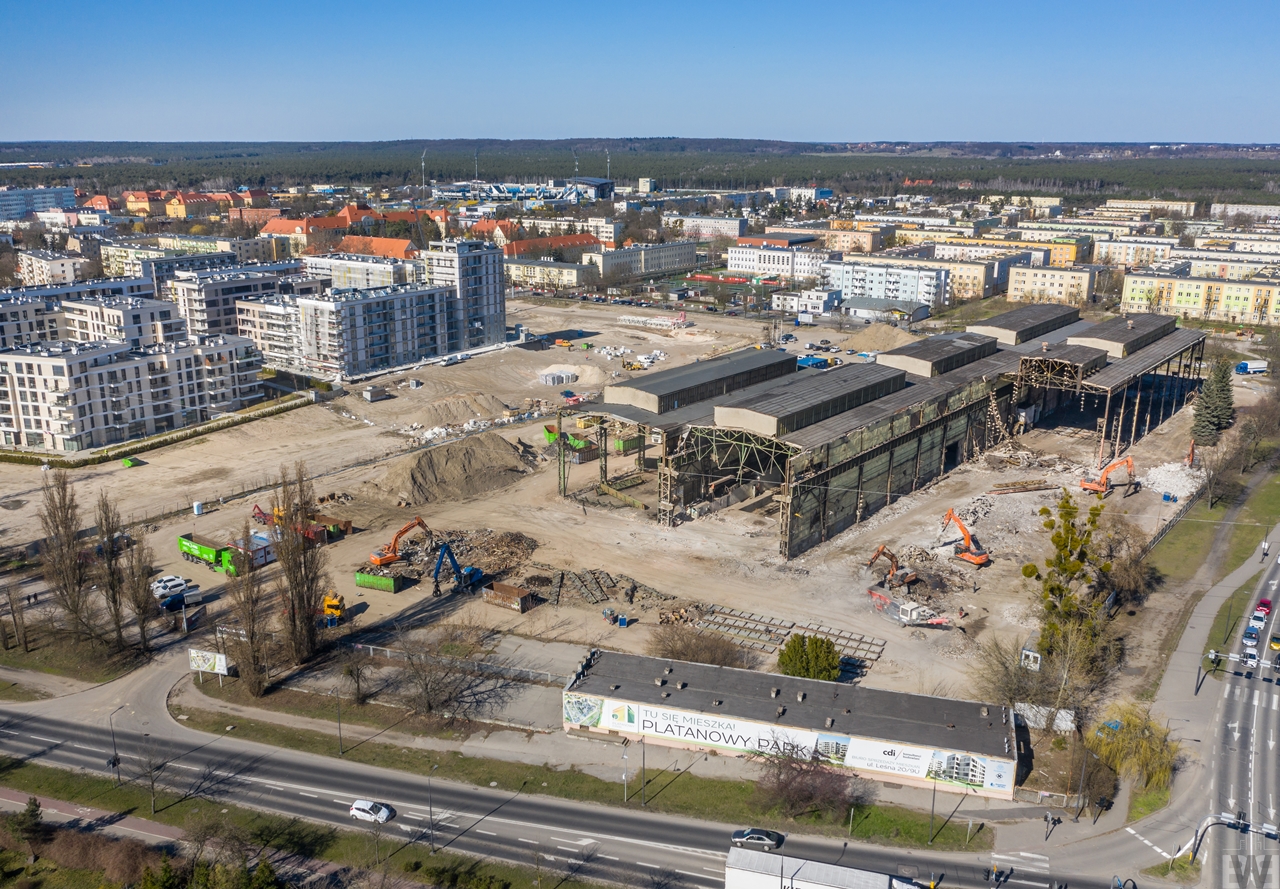 The commencement of work in the heart of Osiedle Leśne did not go unnoticed by residents and local journalists. The property being demolished is owned by Makrum Development, which, like PROJPRZEM MAKRUM, is part of the IMMOBILE Group. The company started demolition works at the end of September, after obtaining relevant permits.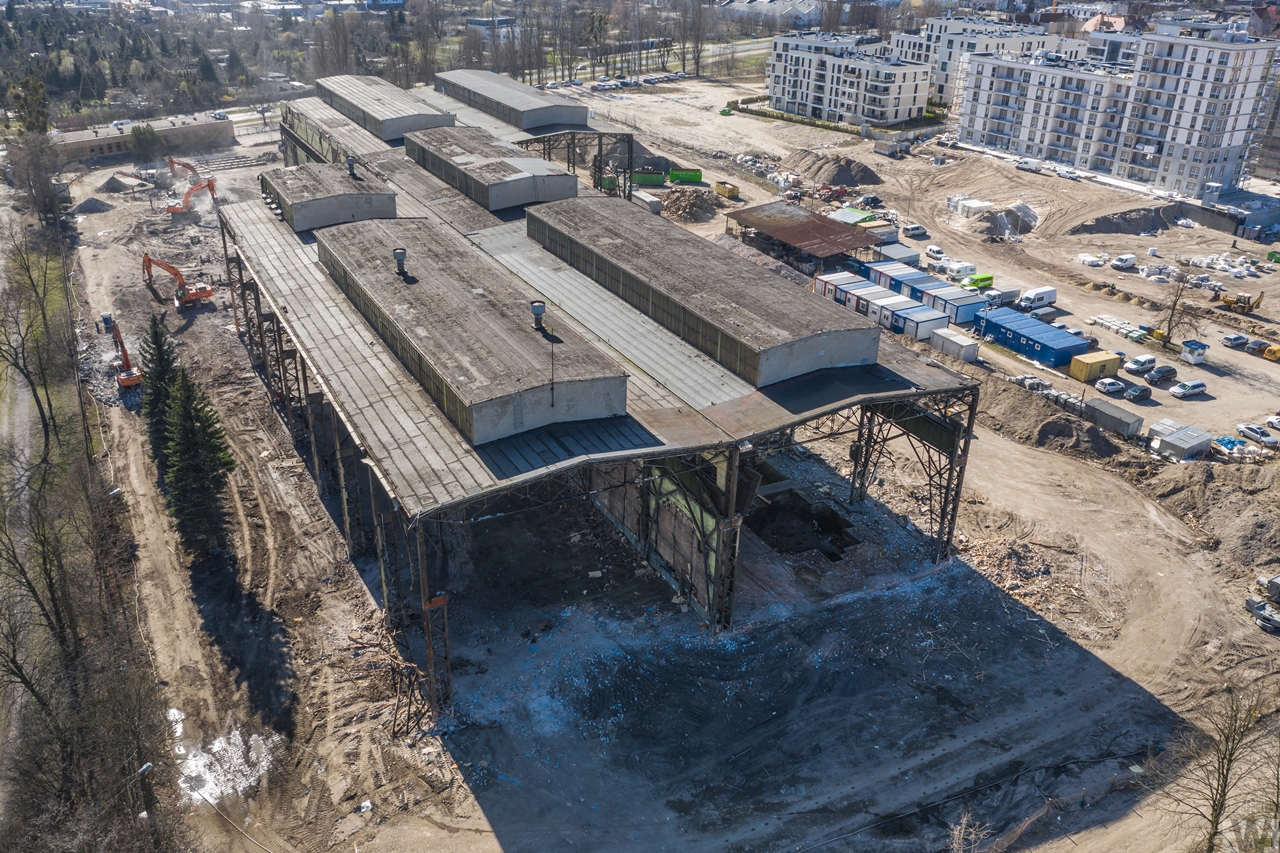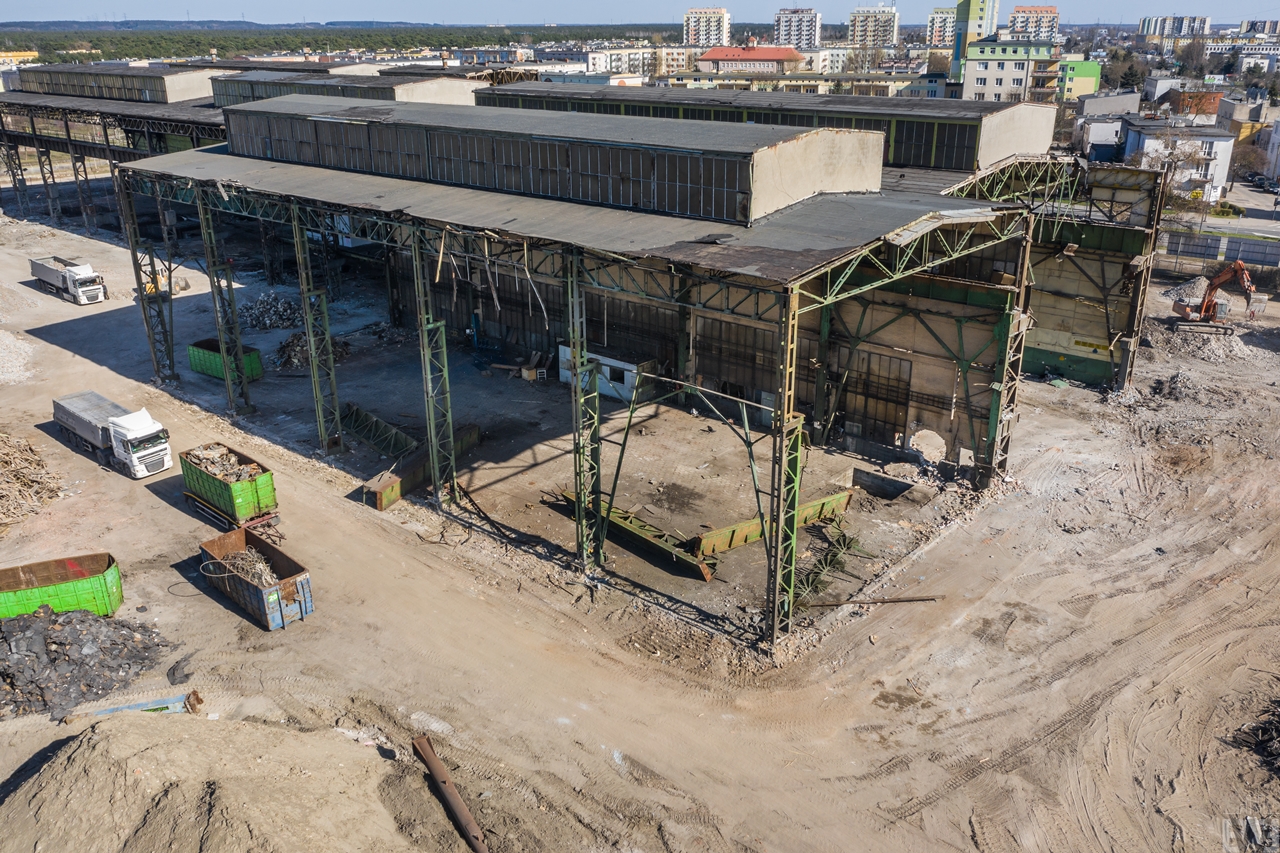 Demolition works have no negative impact on production processes carried out by companies of PROJPRZEM MAKRUM the Industrial Group. For this scenario it was being prepared for several years, when key decisions were made regarding the purpose of allocating this attractive investment area for housing, office and service construction. The production of Makrum crushing and grinding machines has been relocated or moved to outsourcing partners in the part ensuring better cost effectiveness.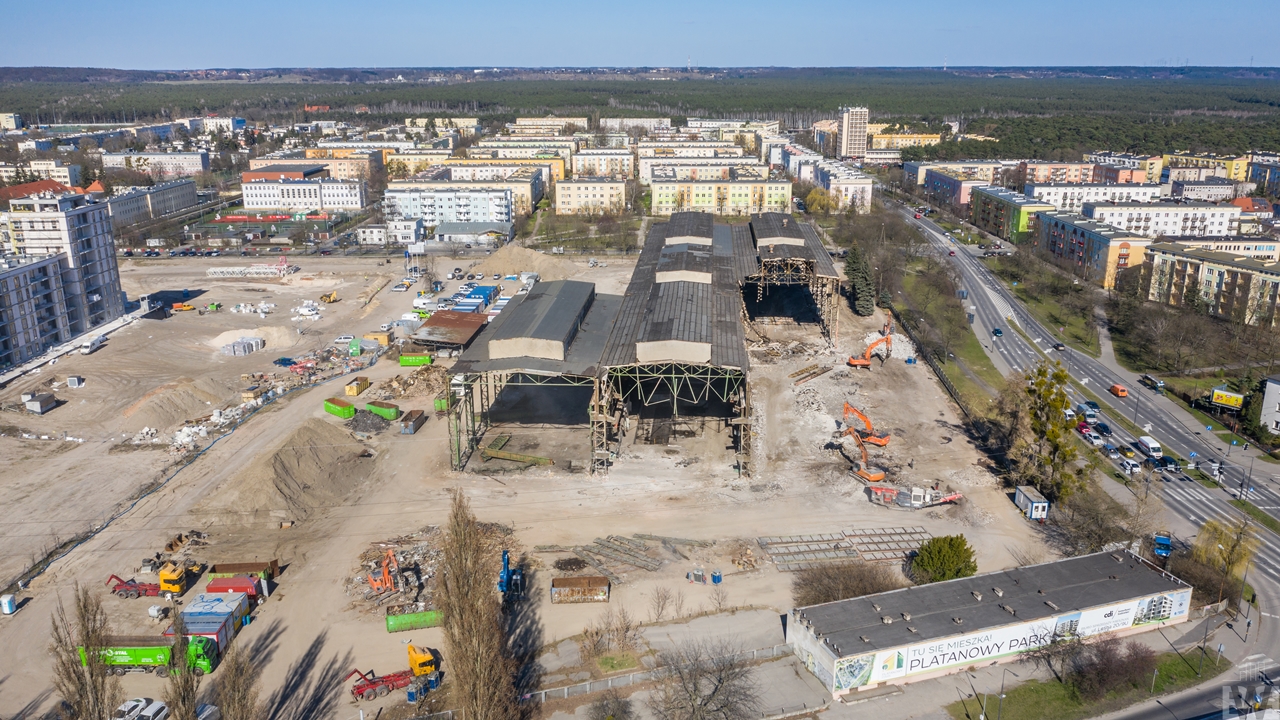 The PROJPRZEM MAKRUM factory has permanently entered the history of the Bydgoszcz industry, remaining one of the last of its kind in the heart of the city. Established at the beginning of the 20th century, when the industrialist Hermann Löhnert bought the area on the eastern outskirts of the then Bydgoszcz for the expansion of the plant originally located at Dworcowa Street.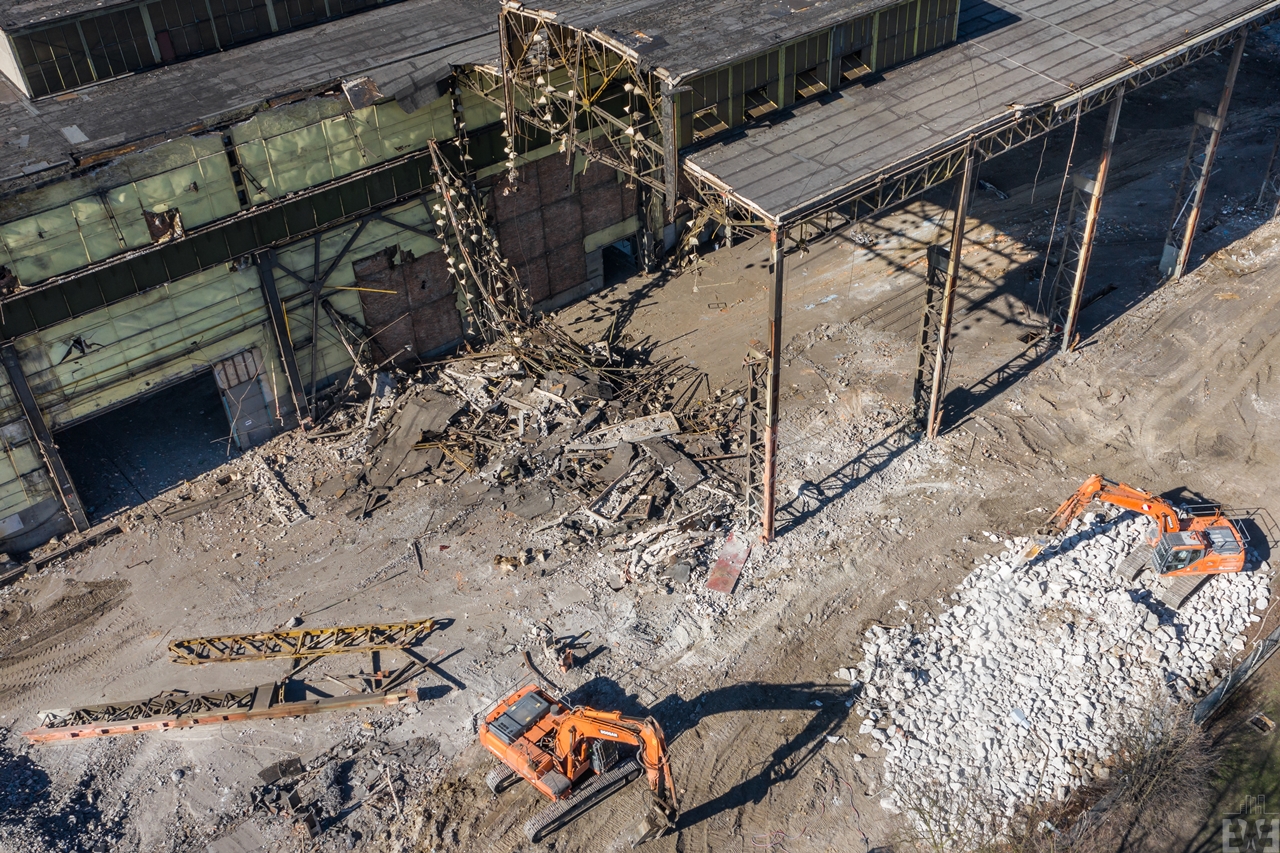 We thank Krystian Dobosz, author of the Bydgoszcz w Budowie blog, for photos from the investment, where you can find more photos and additional information about the investment.