The leader of the docking solutions sector of the Industrial Group PROJPRZEM MAKRUM – the company PROMStahl Polska, implements the investment for PEPCO. The new distribution center will currently support the existing 140 PEPCO stores in Hungary, as well as over 500 stores in the Czech Republic, Slovakia, Romania and Bulgaria. The facility will be equipped with technologies such as two-tray sorters, voice picking and over 100 Promstahl loading docks, including several 5.5 m long custom made levellers.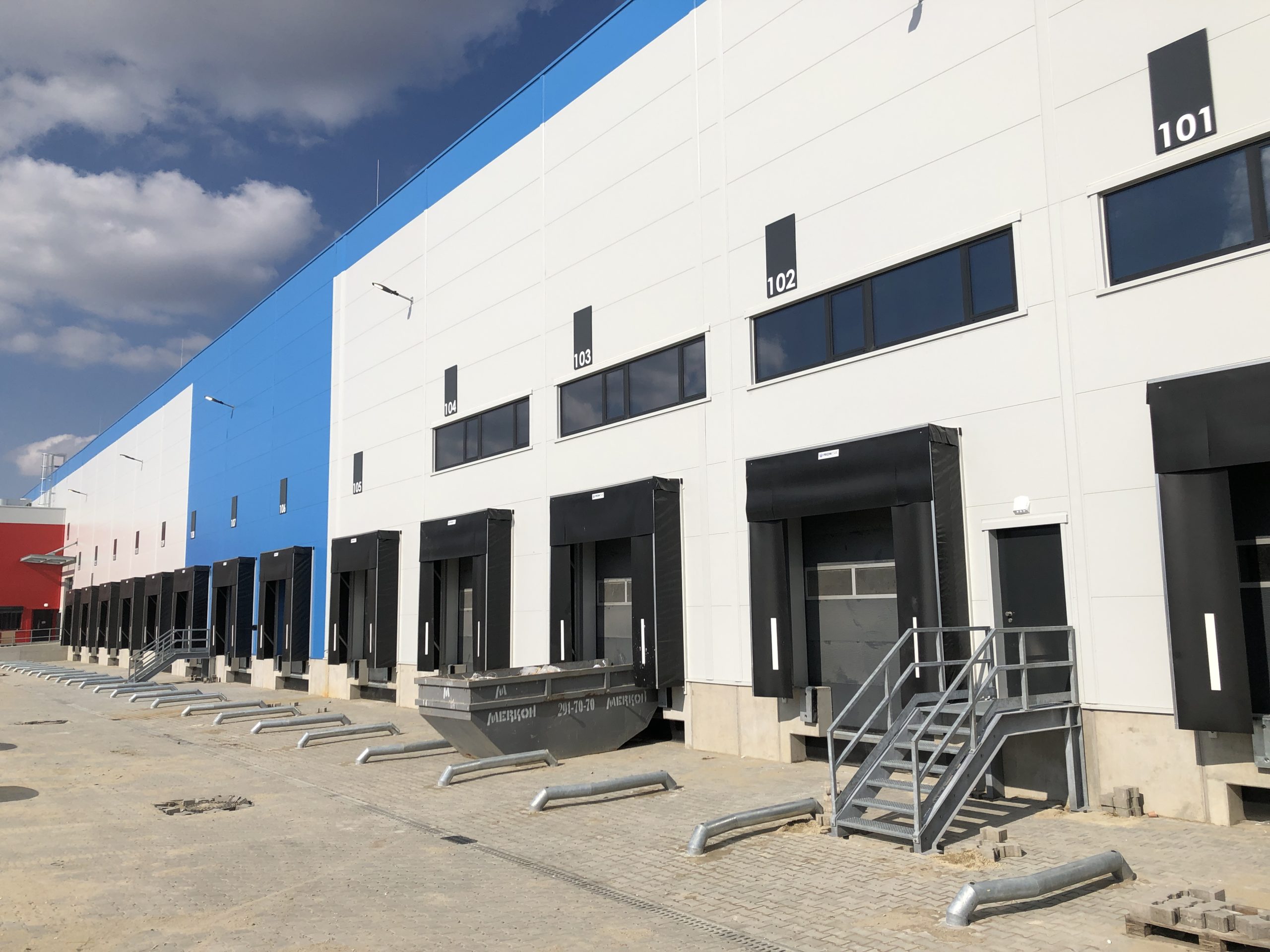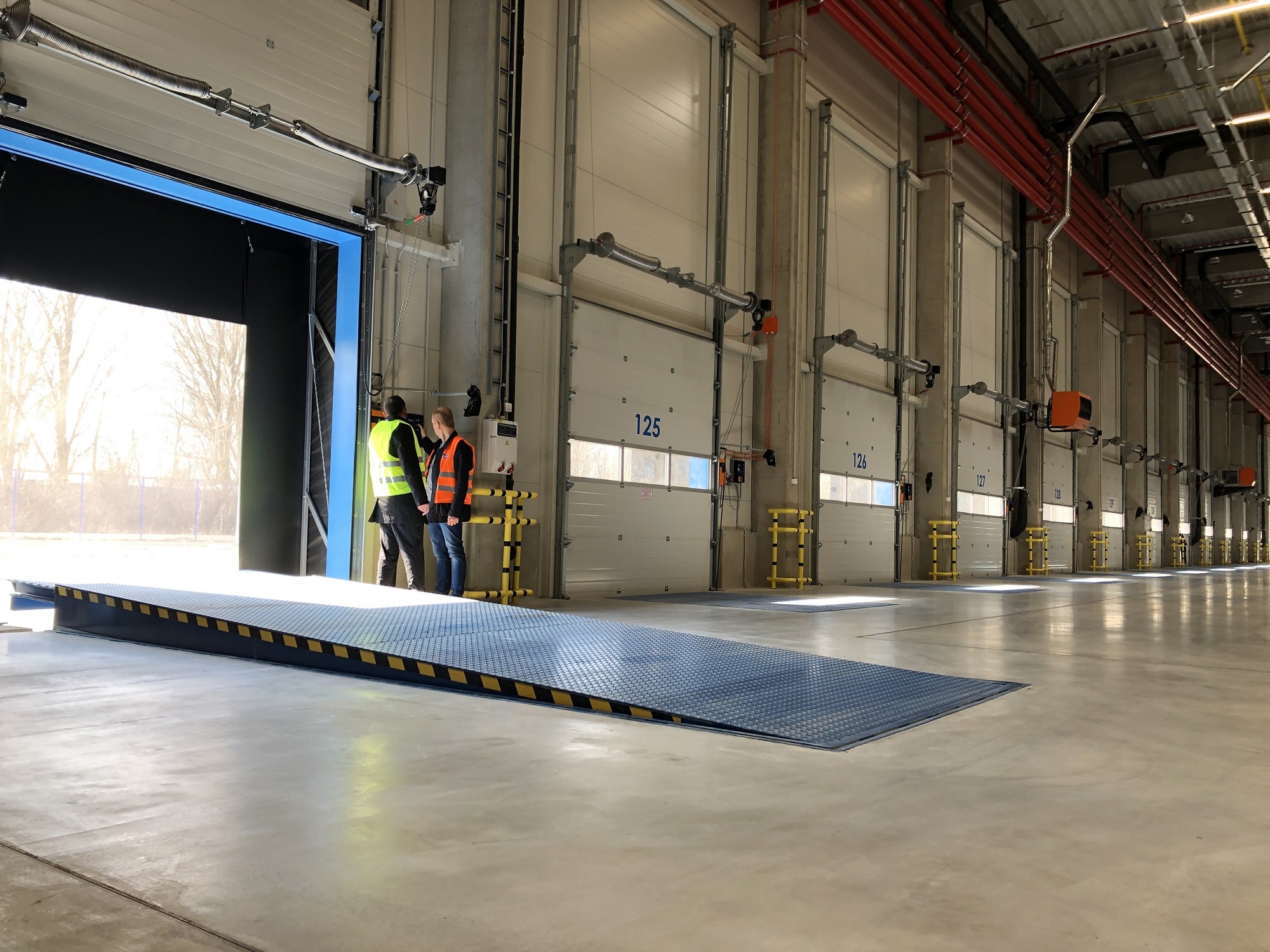 PEPCO is a company operating in Central and Eastern Europe, dealing in the distribution of clothing and household goods. In April 2019, the company started a greenfield investment in Gyál, Hungary. The distribution center built as part of the project has an area of ​​100,000 sq m.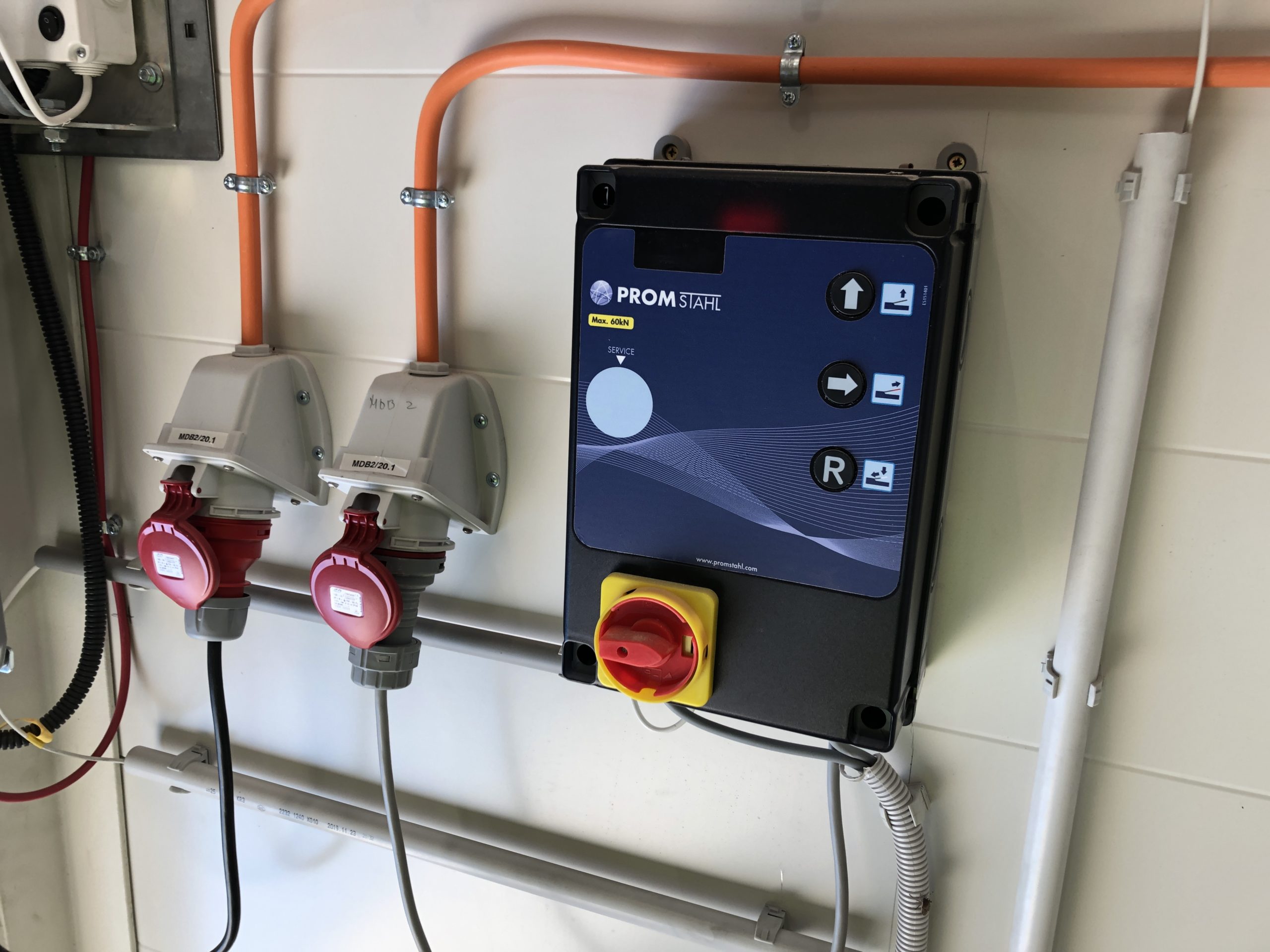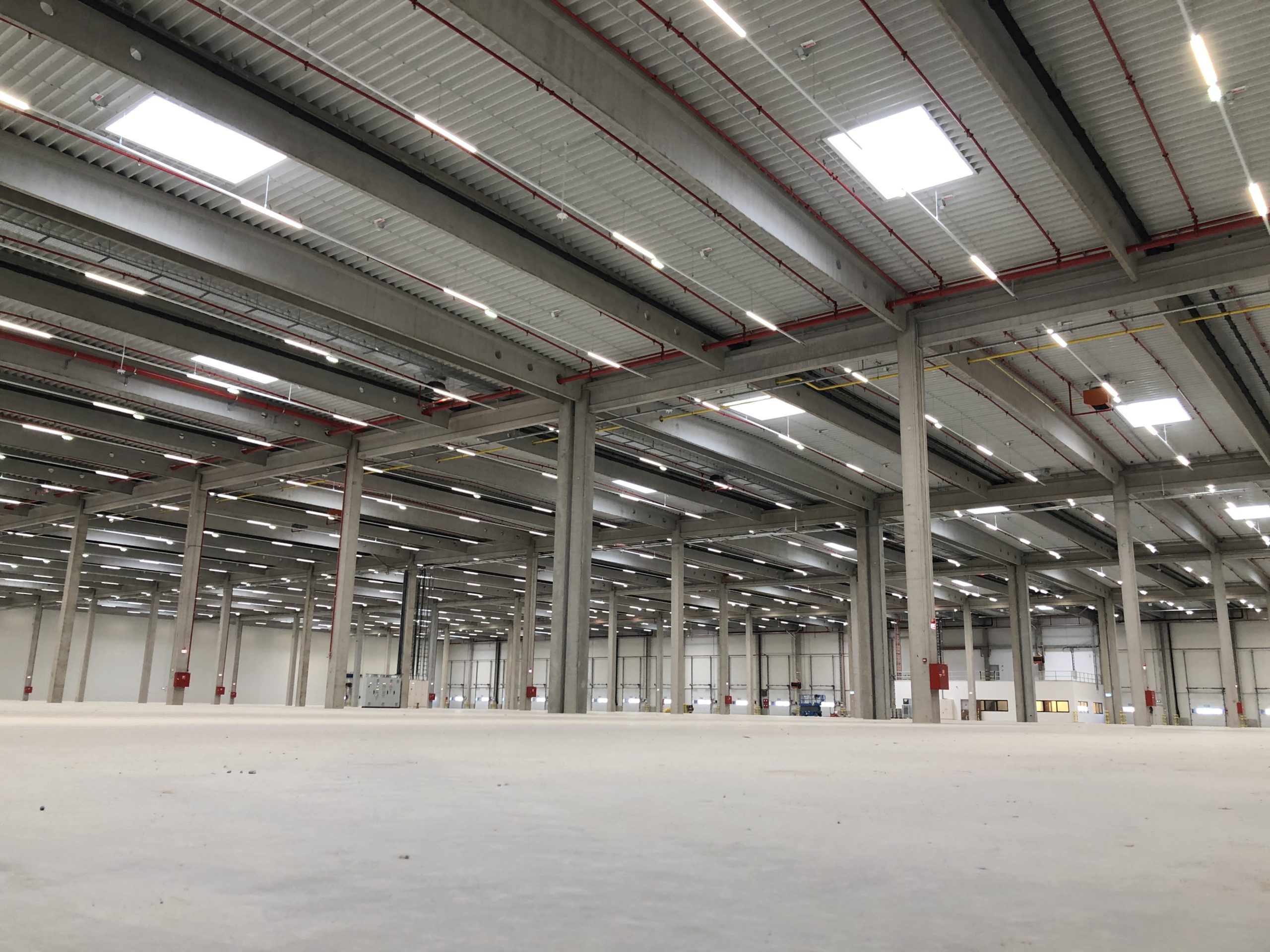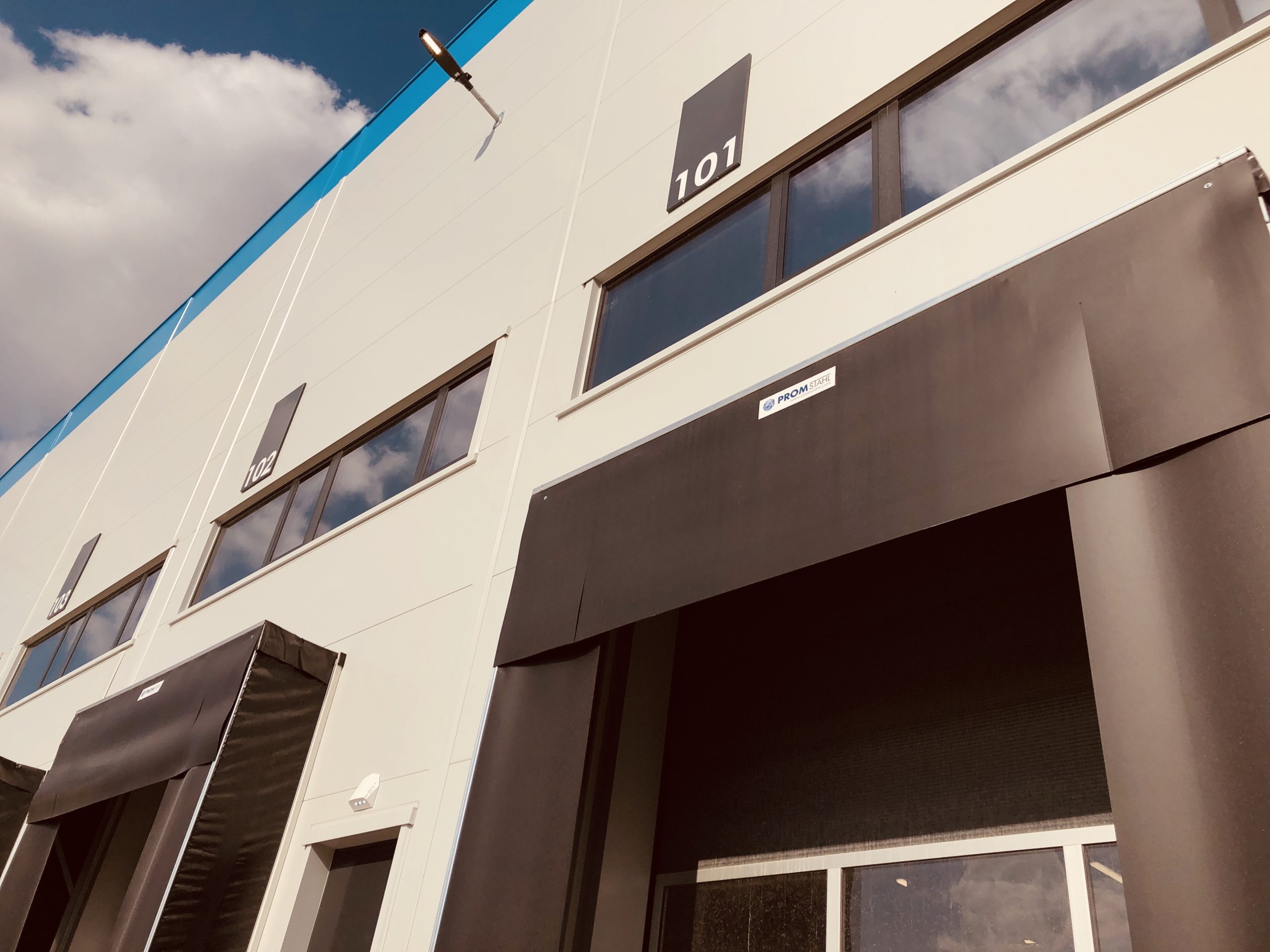 Production, distribution and service of reloading systems are carried out in PROJPRZEM MAKRUM S.A. and its subsidiaries: PROMStahl Polska sp. z o. o. and PROMStahl GmbH. The specialty of these companies is the docking technique, including such products as docking platforms, sealing curtains, bunkers, guides and various types of industrial gates. The production of platforms and accessories is carried out in a modern production plant in Koronowo near Bydgoszcz (Poland), and the distribution is carried out through a network of agents and distributors covering over 40 countries.