We cordially invite you to follow and actively participate in the investor chat with PROJPRZEM MAKRUM S.A., that will take place on April 2, two days after publication of the company's results for 2019. The company will be represented by the President of the Board, Piotr Szczeblewski, and the conversation will take place on the pages of the most popular portal for the capital market's enthusiasts – 'Strefa Inwestorów'.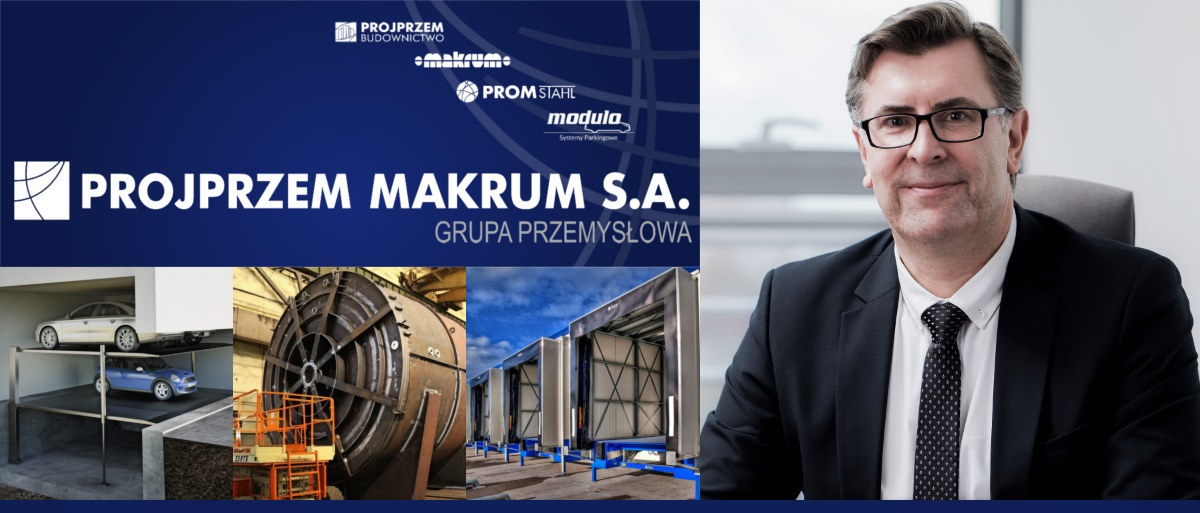 The investor's chat will start on Thursday, April 2, at 13:00. The Strefa Inwestorów allows for asking questions in advance, so everyone can send a question about the company, and on Thursday sit in front of the computer screen and follow the issues raised by themselves & other participants, or lead another discussion with the company's representative. The chat record after the meeting will be available on the Strefa Inwestorów and our company's blog and website.
The President of the Management Board, Piotr Szczeblewski will answer questions about development, 2019 financial results and business of PROJPRZEM MAKRUM and its subsidiaries. You will be able to send questions via the Strefa Inwestorów' website:

https://strefainwestorow.pl/czaty-inwestorskie-pytania

Investor chat is a kind of a meeting with investors organized via the Internet. Chat participants ask questions and the company's representatives answer. Investor chat is probably the best method of interactive communication between the company and investors. It allows investors from all over the world to ask questions to the company's representatives in a very convenient way. It is also the opportunity to provide the most important information regarding the company.
https://strefainwestorow.pl/artykuly/czaty-inwestorskie/20200331/wyniki-finansowe-2019-projprzem-makrum-piotr-szczeblewski?fbclid=IwAR3t3RtVdgi5rcUSma4N0pKoFznUqaSZsslMlkjOZAe3fgcxAmQsG_OJ2sQ