The PROMStahl company has delivered in total 64 levellers of the PAT type to the Rhenus logistics centre, a leading European company providing logistics services.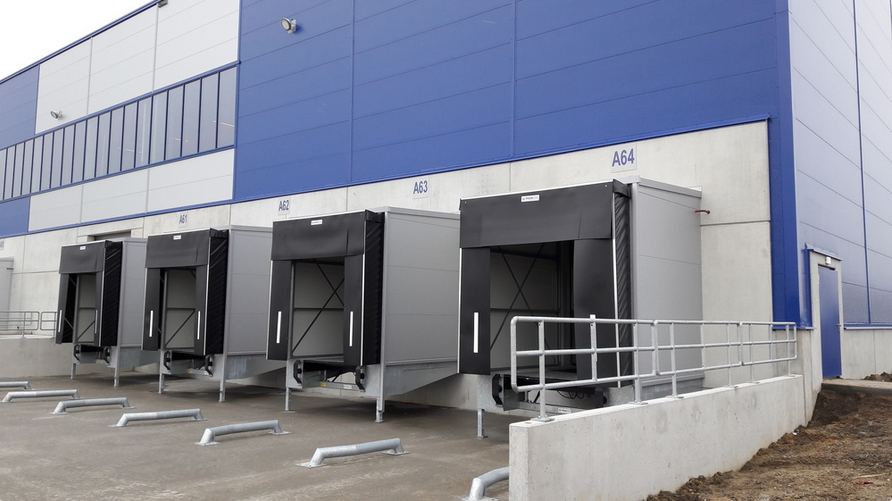 The second stage of commission execution performed for the Rhenus company from Bolesławiec that was just finished entailed 18 PAT levellers, which were specially manufactured: in RAL 9005 colour and in zinc-coated casing. Two of them have personalised dimensions of 5000x2000x3300. Such "extended" levellers are used when a customer desires a convenient access for forklifts and when vehicles which are much lower or much higher than the dock level are used for transloading. Aside from levellers, the following objects were assembled in transloading stations: PMV dock shelters, spring bumpers, PEF guides, marking panels and LED halogen lamps. PROMStahl delivered also dock door and ISO 60 drive-in gate.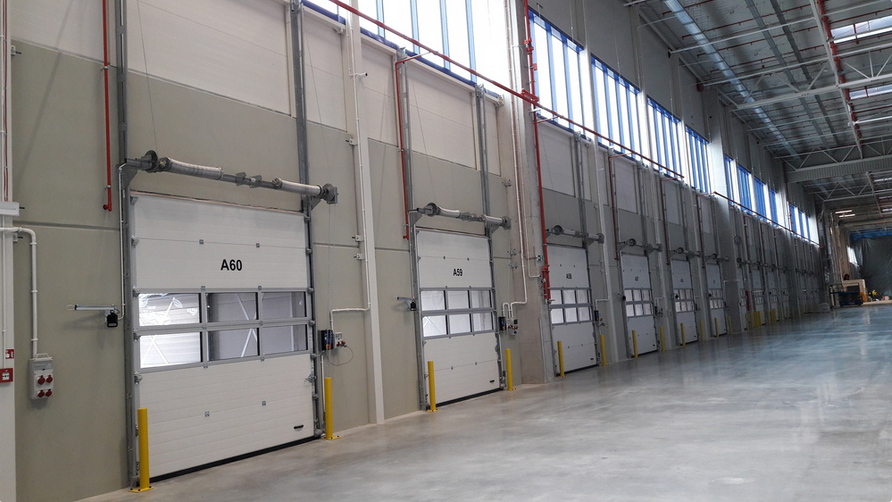 The whole project, covering also stage 1, which was finished in 2016, consists of hundreds of devices with the PROMStahl logo: 64 transloading levellers, and the same number of dock shelters, bumpers, guides, dock door, panels and halogen lamps. Additionally, 4 ISO 60 drive-in gates were delivered to Rhenus Bolesławiec.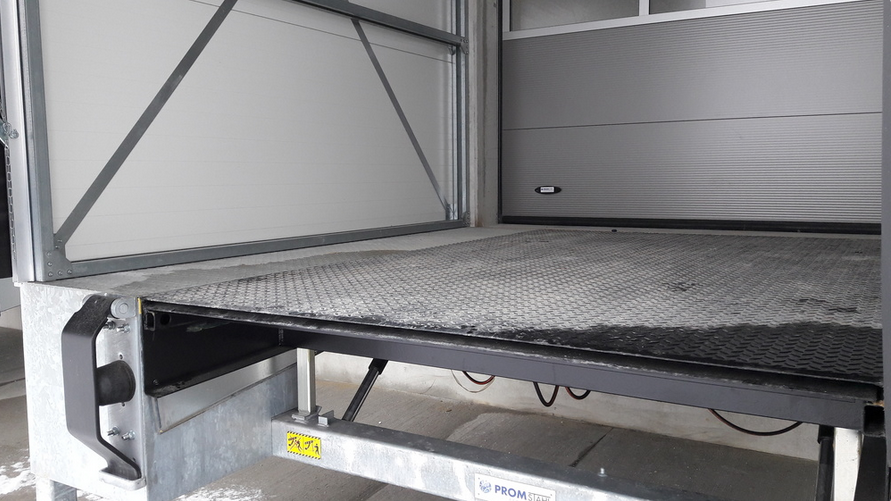 The Rhenus company is a specialised and experienced logistics operator, which designs and implements warehouse solutions adjusted to customers' needs. The Rhenus Group has over 580 locations all over the world and manages complex delivery chains, which ensures a big number of services on a dynamically growing logistics market.v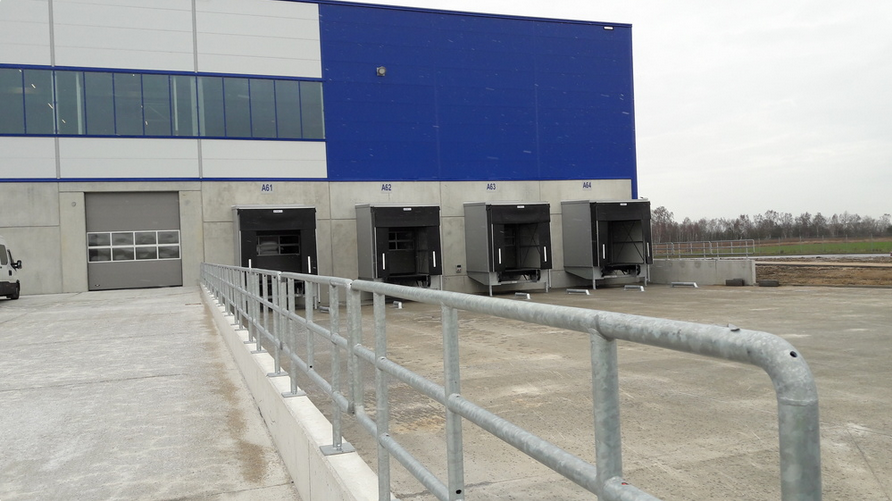 Current trends support the increases on the national market – the Polish warehouse market generating the demand for docking solutions is close to yet another record in the middle of 2017. According to a report prepared by the Magazyny.pl portal, the high rate of market development observed in the 1st quarter of this year increased, leading to a gross demand of 864,000 m² in the 2nd quarter. The gross demand for the first six months amounted to 1.72 million m² in total. It was the biggest result noted in the market's history, both as far as gross and net demands are concerned. What is interesting is that this demand was generated mainly due to new agreements and expansions. Market situation forms an excellent basis for dynamising the increase in revenues of the docking solutions segment of the PROJPRZEM MAKRUM Group in current and next years.