The General Meeting of PROJPRZEM MAKRUM S.A., held on 29 May 2018, approved an unexpected increase of the dividend among resolutions passed. The company will pay out a dividend in the amount of 1.10 per share to its shareholders.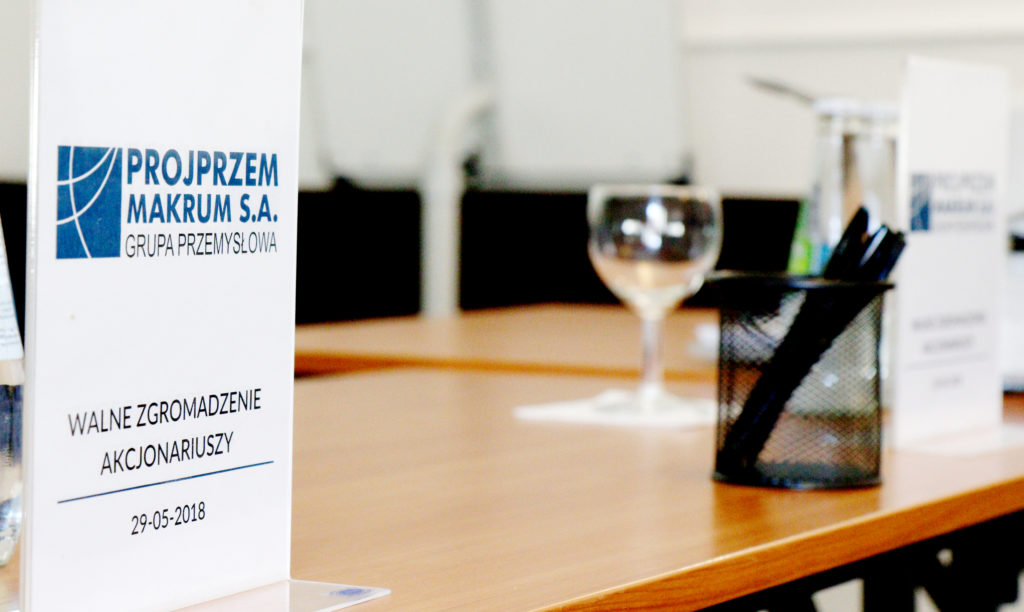 Pursuant to a communication published at the beginning of May, the Supervisory Board of PROJPRZEM MAKRUM recommended allocating a part of the profit in the amount of almost PLN 6 million i.e. PLN 1 per share for payout of the dividend. This proposal was supposed to be rejected or approved during the company's ordinary general meeting of shareholders, held on 29 May.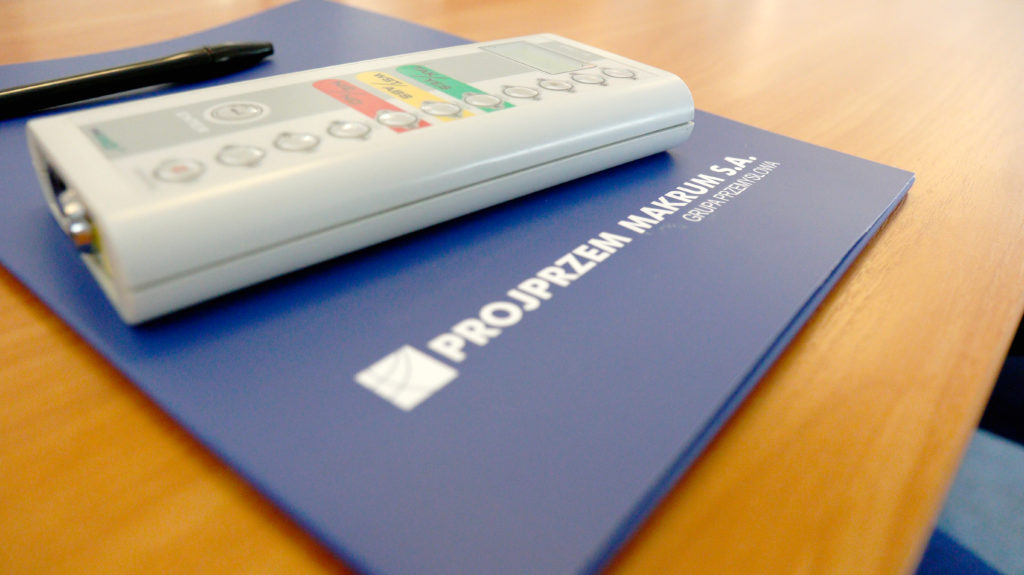 However, the deliberative General Meeting of Shareholders acceded to the proposal to increase the dividend by nearly PLN 600 thousand – to the value of 1.10 per one share, put forward by one of the minority Shareholders. In consequence, PROJPRZEM MAKRUM will return to payout of the dividend in an amount considerably higher than before. The last dividend was paid out by the company in 2015 in the amount of PLN 0.6 per share i.e. PLN 3.59 million in total. This year's recommendation of the dividend was a positive surprise for shareholders and as the Management Board emphasises – a natural effect of good financial standing of the company. PROJPRZEM MAKRUM closed both 2017 and the first quarter of this year with visible increases.
"The results achieved are an effect of pending processes aimed at reorganising the company and implementing the ambitious development strategy which should bear interest in next periods – inter alia such decisions as this one concerning payout of the dividend" – comments Piotr Szczeblewski, President of the Management Board of PROJPRZEM MAKRUM S.A.
28 August 2018 will be the date of acquiring the right to the dividend, whereas the payout was set on 12 September 2018.
The remaining resolutions of the General Meeting of May 29, you will find here.