At the beginning of June, the representatives of MODULO Parking took part in the Parking 2018 conference in Krakow. The manufacturer of innovative automatic parking systems appeared at this event as a partner, also presenting the spectacular mock-up model of the MODULO Twin parking system.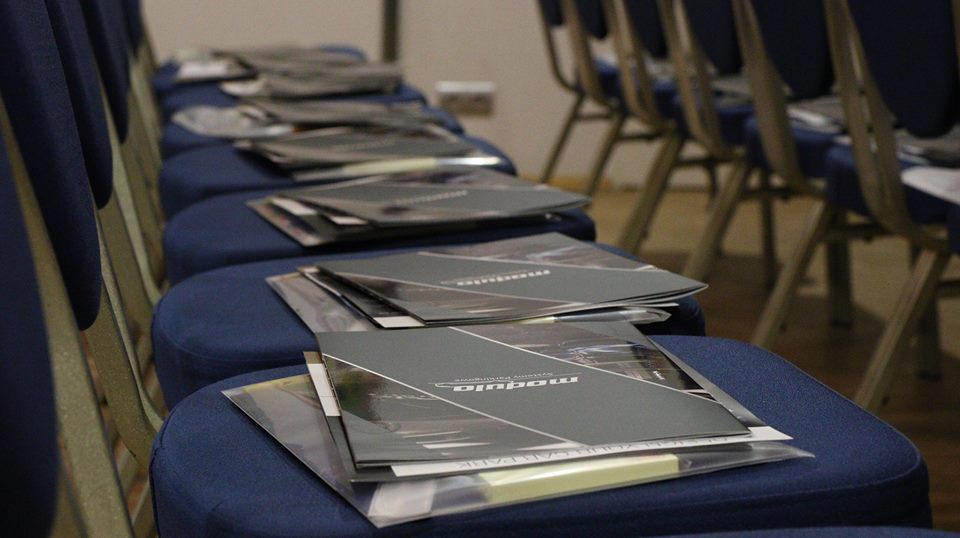 Participants of Parking 2018, organized once again in Krakow, faced with new important topics in the area of ​​design, construction and management of buildings and facilities with underground and ground parking. They focused on the design and installation of systems of underground parking with a recess – and thus on the challenges, opportunities and requirements that this type of parking systems gives. The guests of the event took were, among others, managers of office centers parking lots, shopping malls, hospitals and hotels, as well as designers, architects, developers and representatives of local government administration.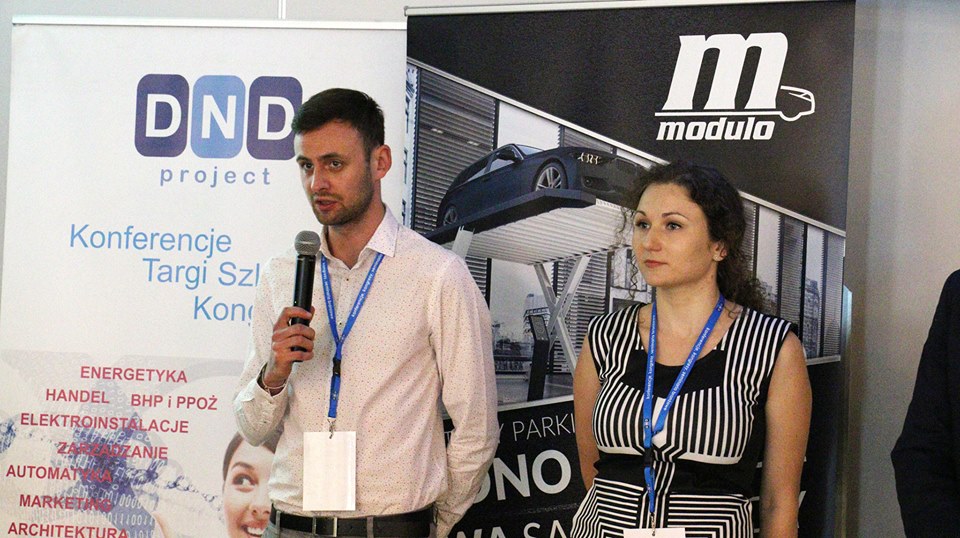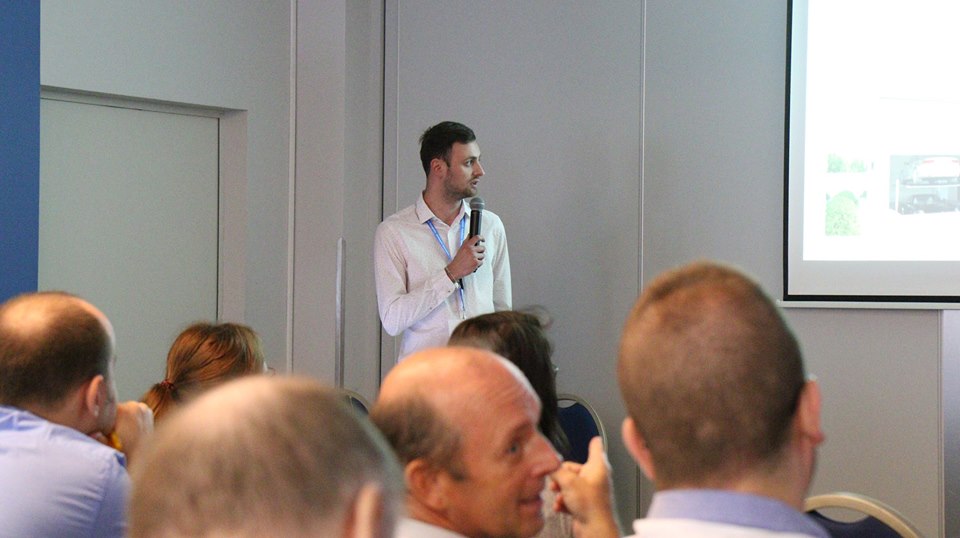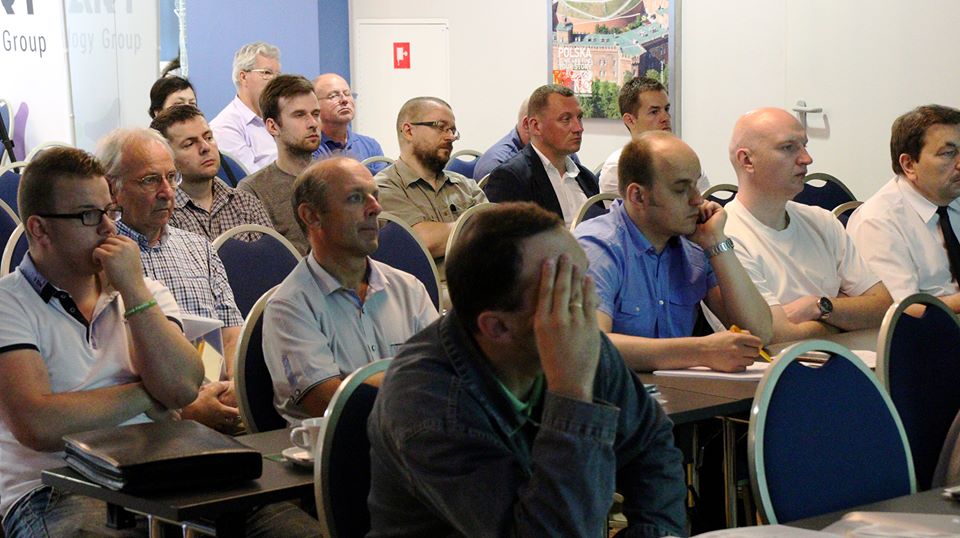 MODULO Parking actively supporting innovations in the field of parking and proposing solutions to parking problems in today's cities, supported the initiative, becoming the partner of the conference. A representative of the company Martin Szargan also gave a lecture, sharing the practical experience of MODULO, acquired during the design, production and installation of our parking systems.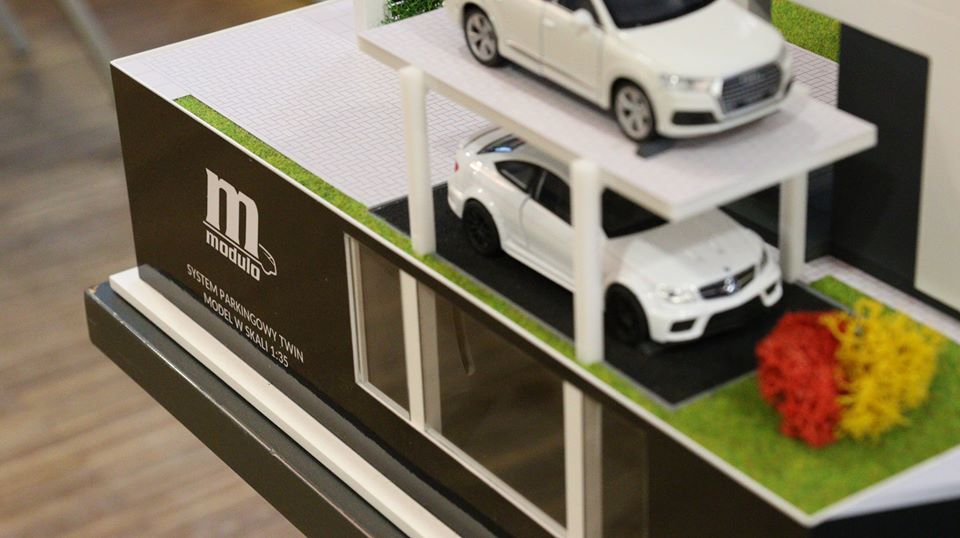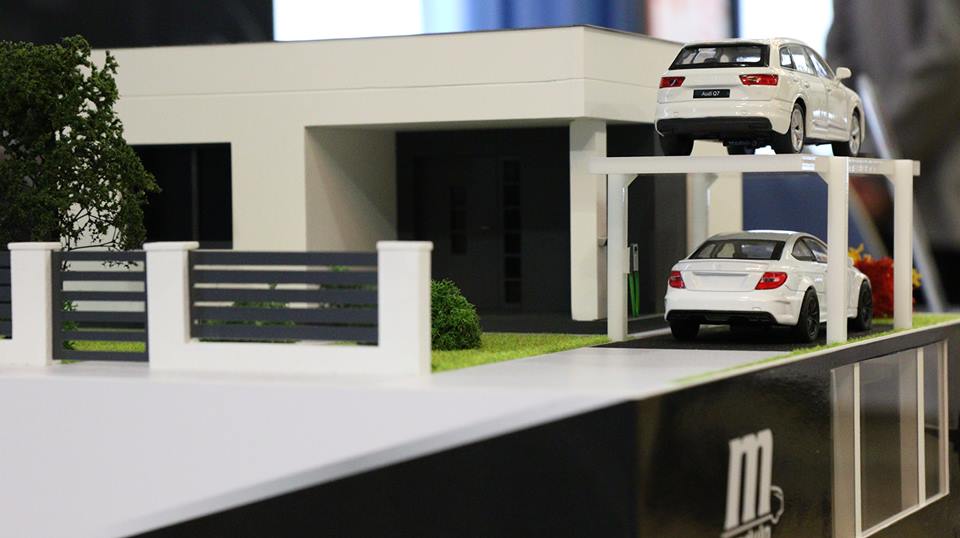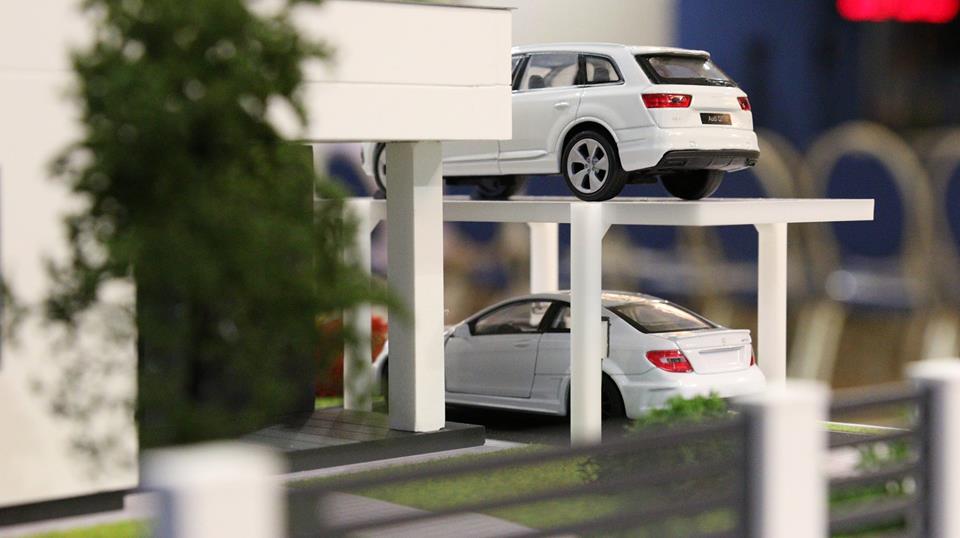 During the event, a new MODULO Twin model was also presented. It's an independent system designed primarily for individual users and home parking lots. The system allows for flexible arrangement of the upper platform, so that it constituted a uniform surface with the area around it, making parking perfectly fit in with the surroundings.