We present one of the implementations of the MODULO Parking company, in which 13 pieces of Dual Platforms systems and 7 pieces of Single Platforms were installed. The project was implemented in Krakow, where the company is currently carrying out more orders in several locations.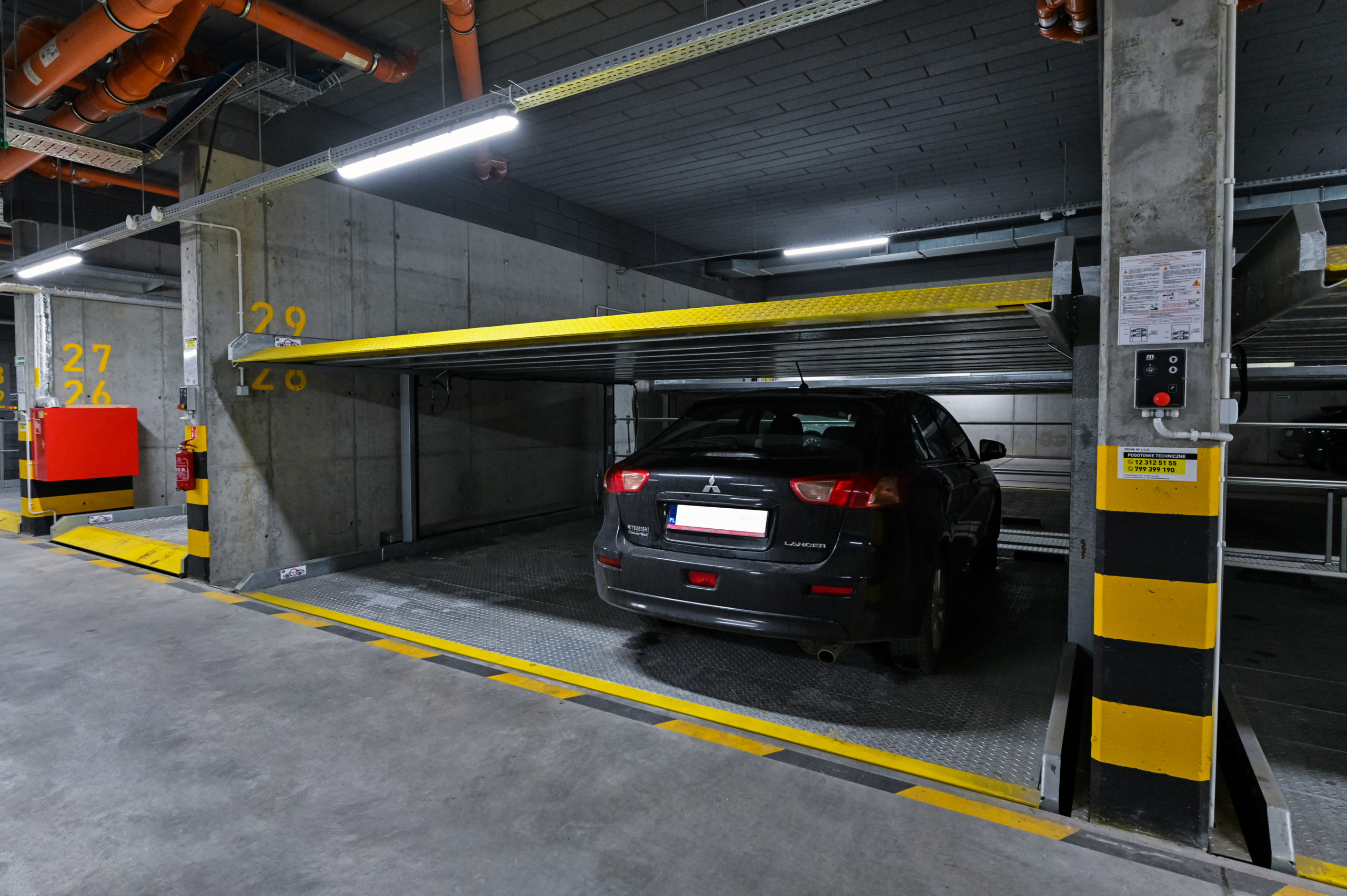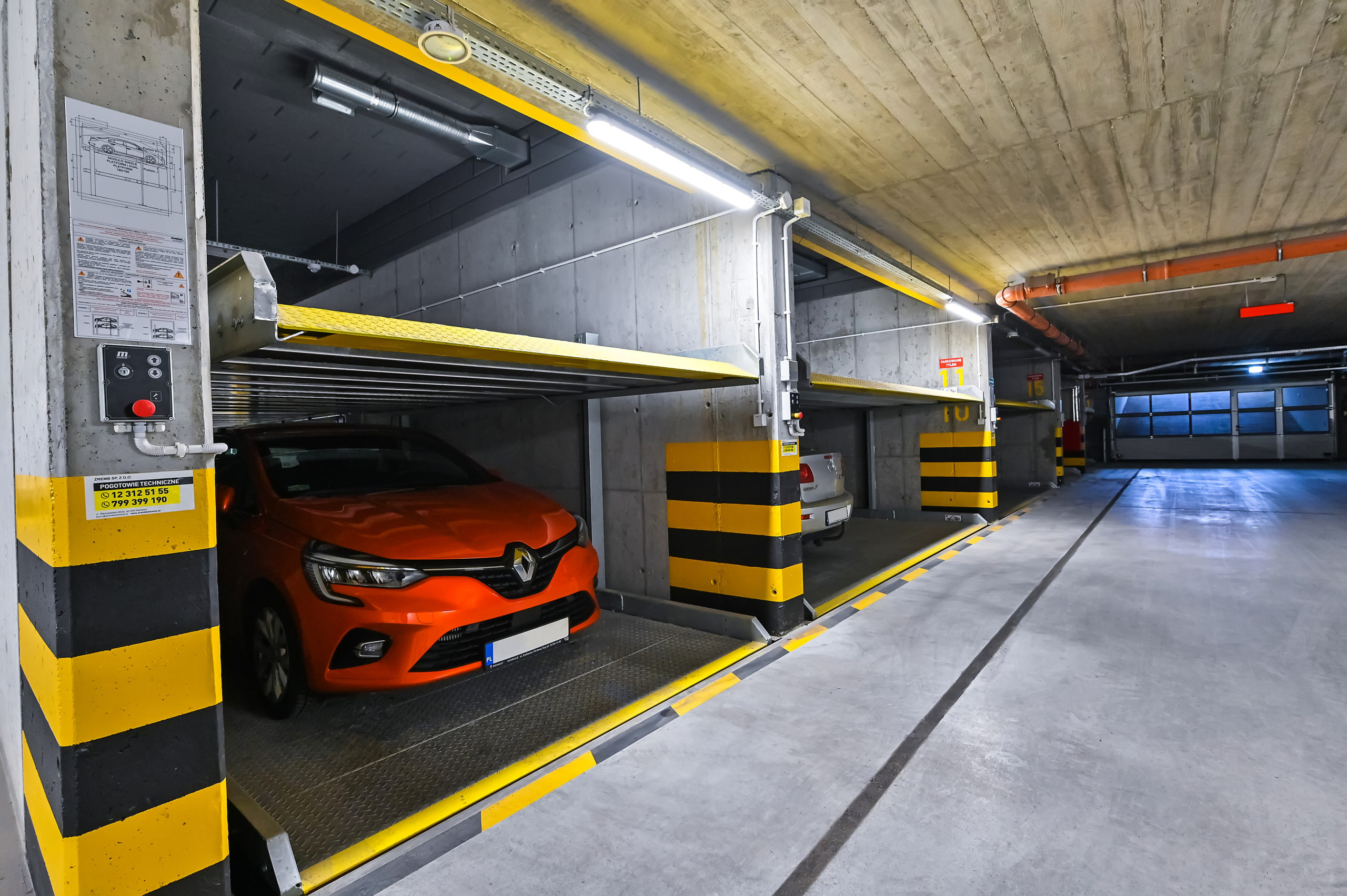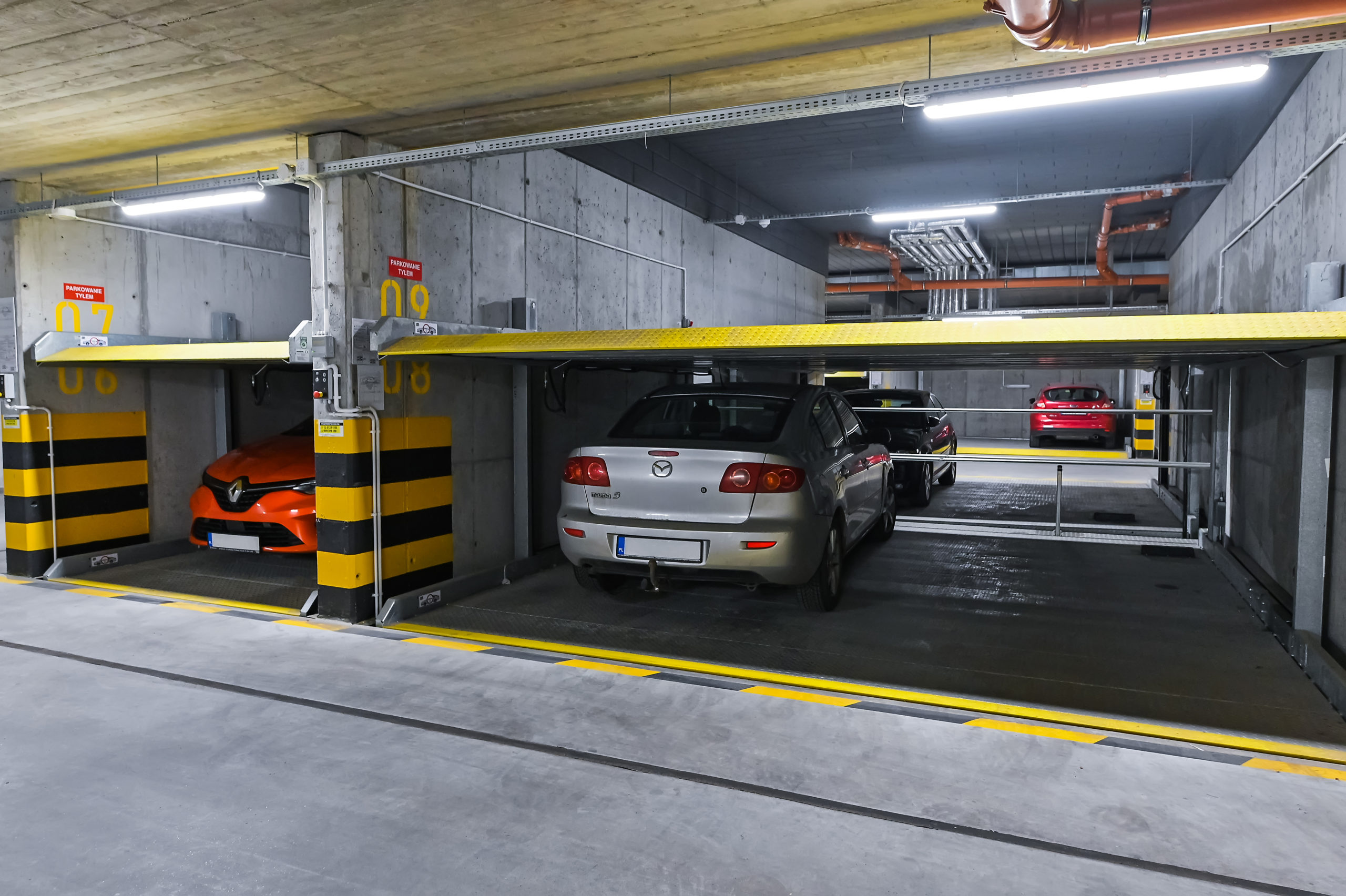 When starting works on MODULO Parking Systems a few years ago, our main assumption was to create a wide range of products. The one that will interest both individual users, as well as architects and developers. Therefore, the priority was to design different solutions: dependent and independent parking platforms.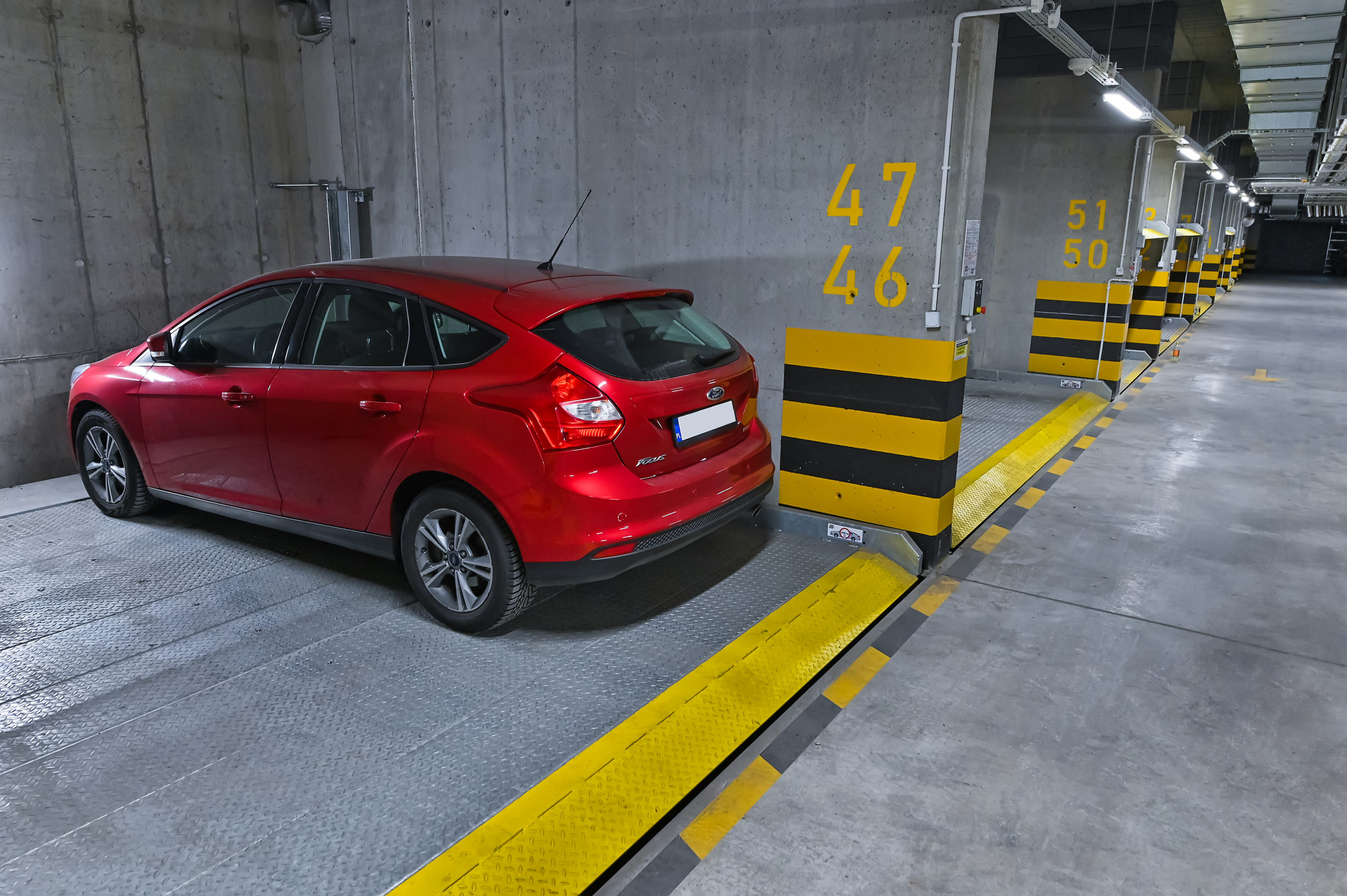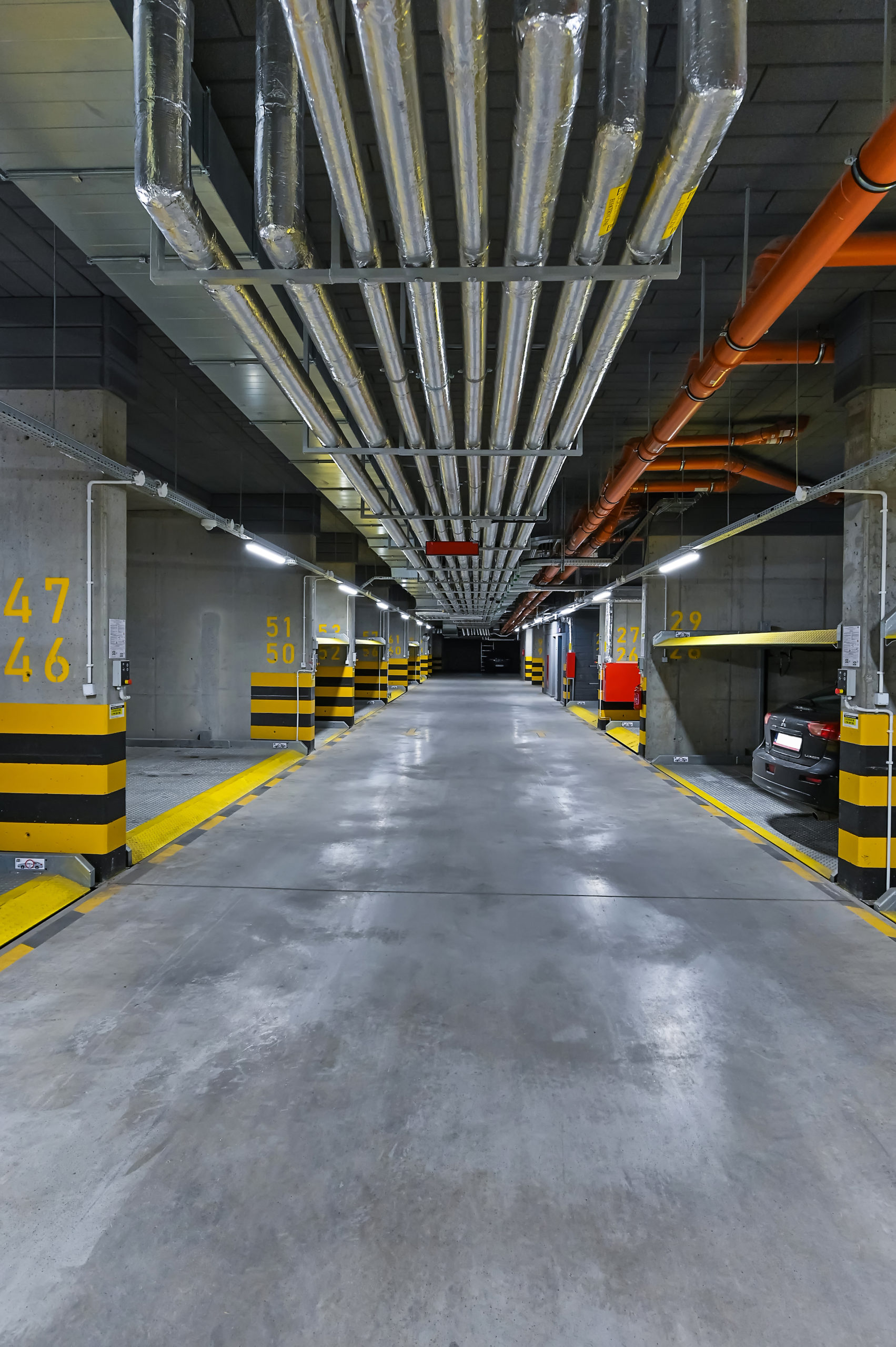 Today, our parking lots are located mainly on large estates, or in hotels. However, there are also individual customers. We are aware that the latter will be even more. Firstly, due to the growing number of cars per household. Secondly, due to convenience, as well as more and more conscious use of each space meter – instead of building a large garage, we can use part of this space, for example for a garden, a barbecue area or a mini playground for children.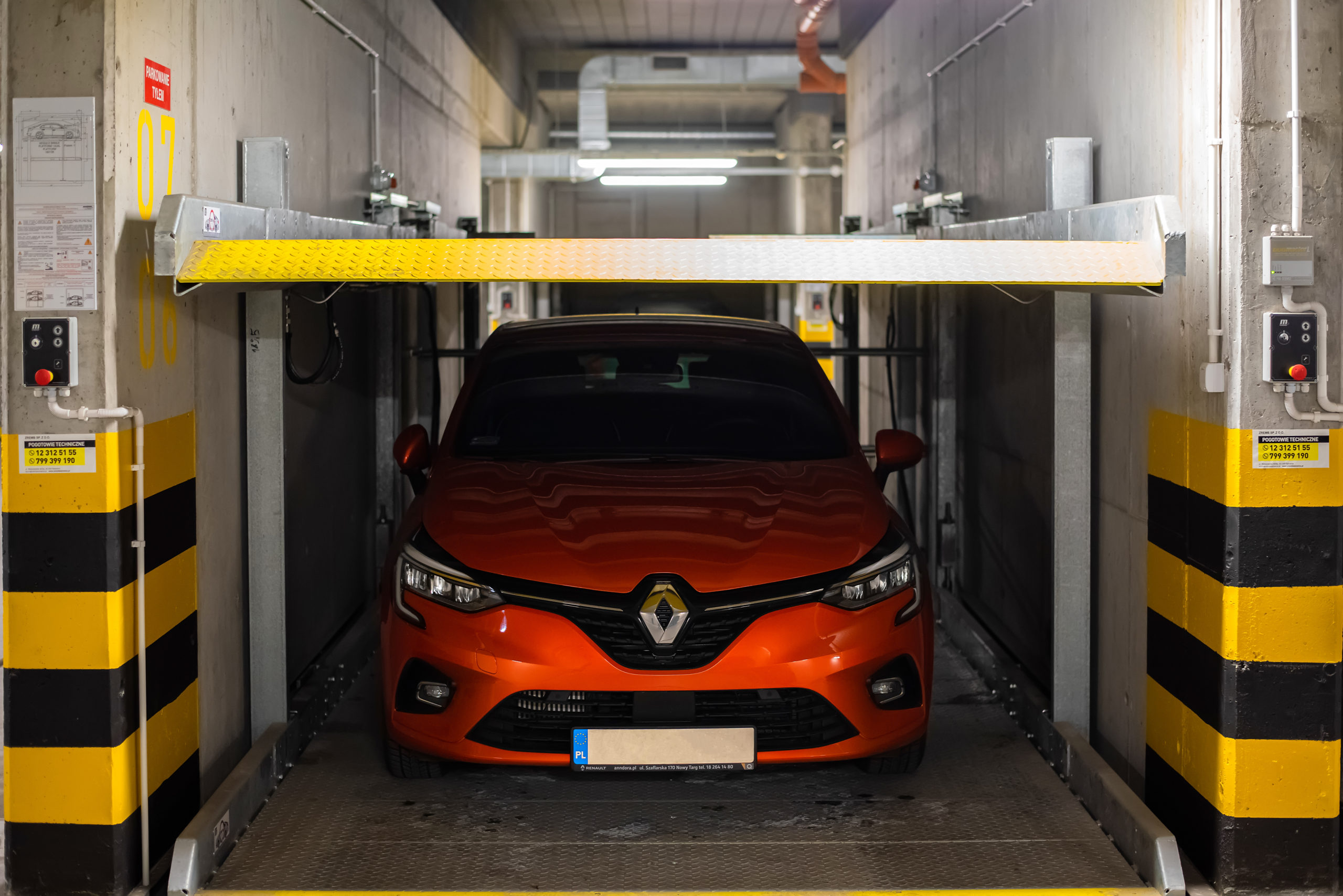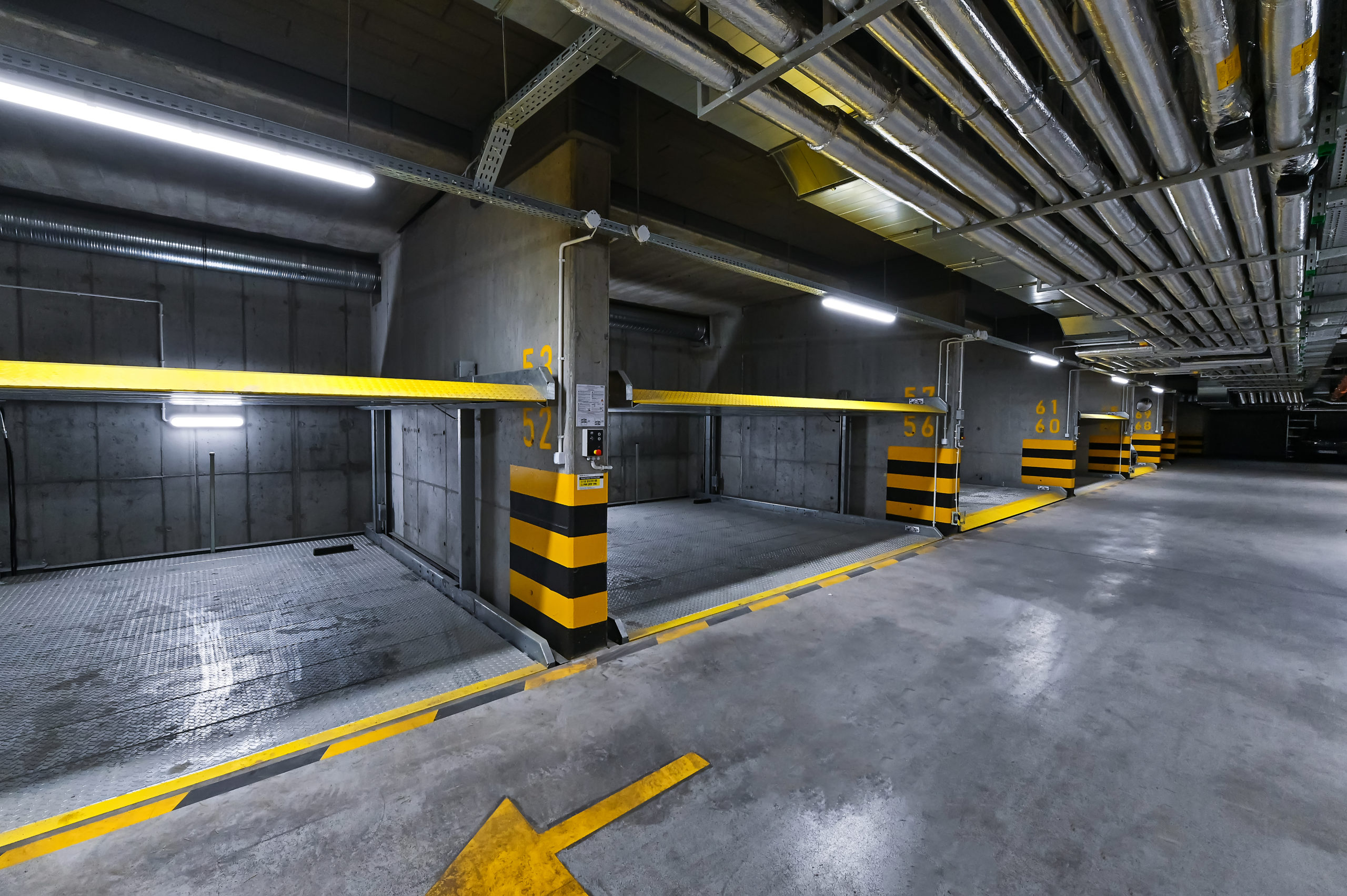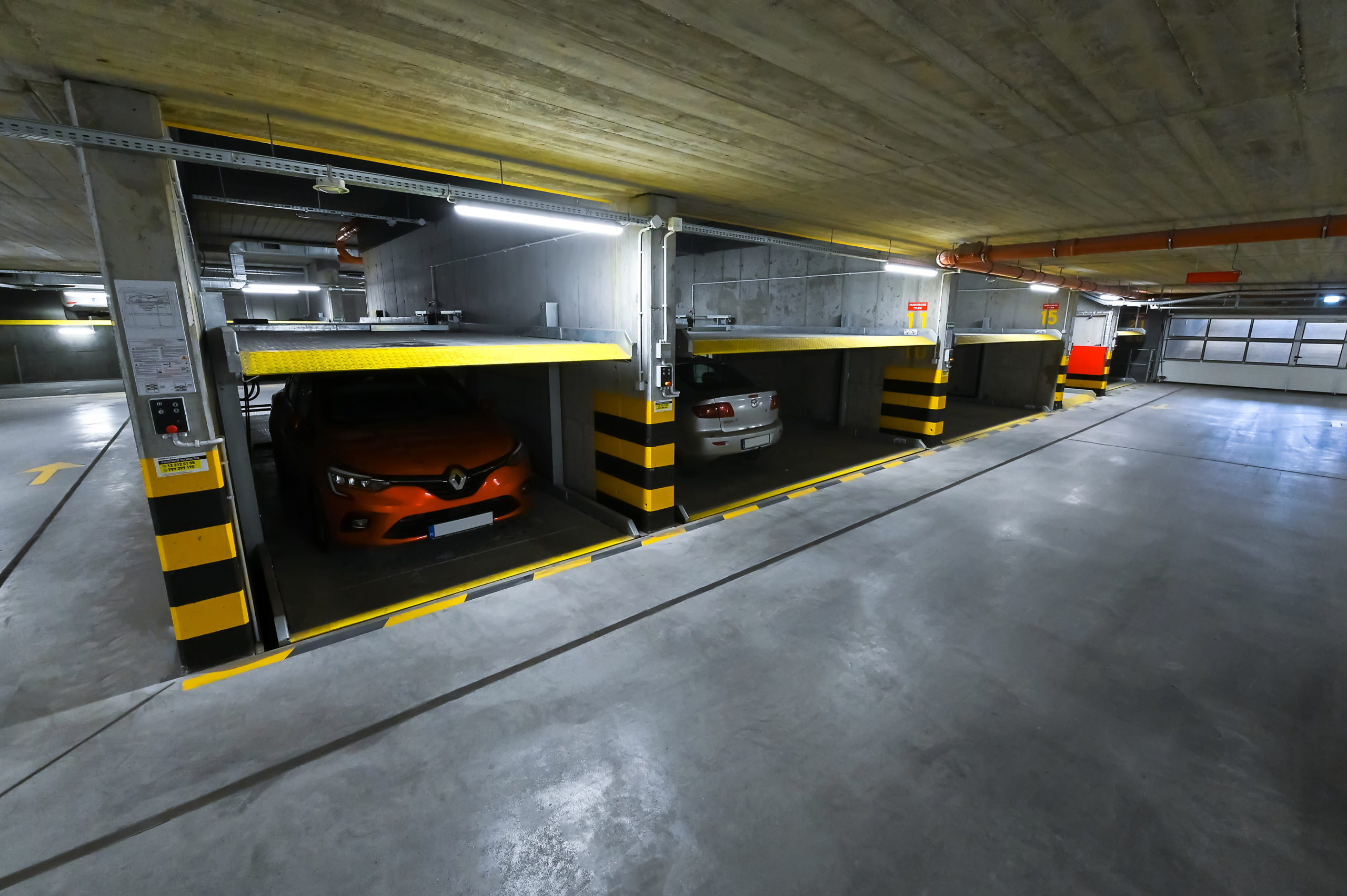 MODULO PLATFORMS parking systems duplicate parking spaces independently, which makes them very convenient to use. The Single version doubles the available parking space, while the Dual allows you to park up to four cars at the same time. Entry and exit of each of them is not dependent on the others. The system using a small area allows to easily double the number of available parking spaces without having to expand the building up. There are many height variants available – even for vehicles with a height of 2 m. The system is dedicated to all garage halls and underground garages. This is the best solution in places where the depth of the excavation or the height of the room does not limit.