On October 9, PROJPRZEM MAKRUM announced the conclusion of a significant contract for the industrial construction sector by its subsidiary Projprzem Budownictwo. The contract with LG Chem amounts to over PLN 33 million and is another large contract concluded with this client.


The contract, details of which were disclosed yesterday, was signed on October 1, 2019. Its subject is the implementation of a construction investment entitled: "Construction of Pack2 No1 and No2 warehouses in Biskupice Podgórne". The contract was concluded by the subsidiary of the issuer Projprzem Budownictwo Sp. z o.o. with its registered office in Bydgoszcz as the contractor, and LG Chem Wrocław Energy Sp. z o. o. as the ordering side. The contractor's contractual remuneration value was set at PLN 33,147,944.47 net. The parties agreed on the date of final acceptance of the subject of the contract as 31/03/2020.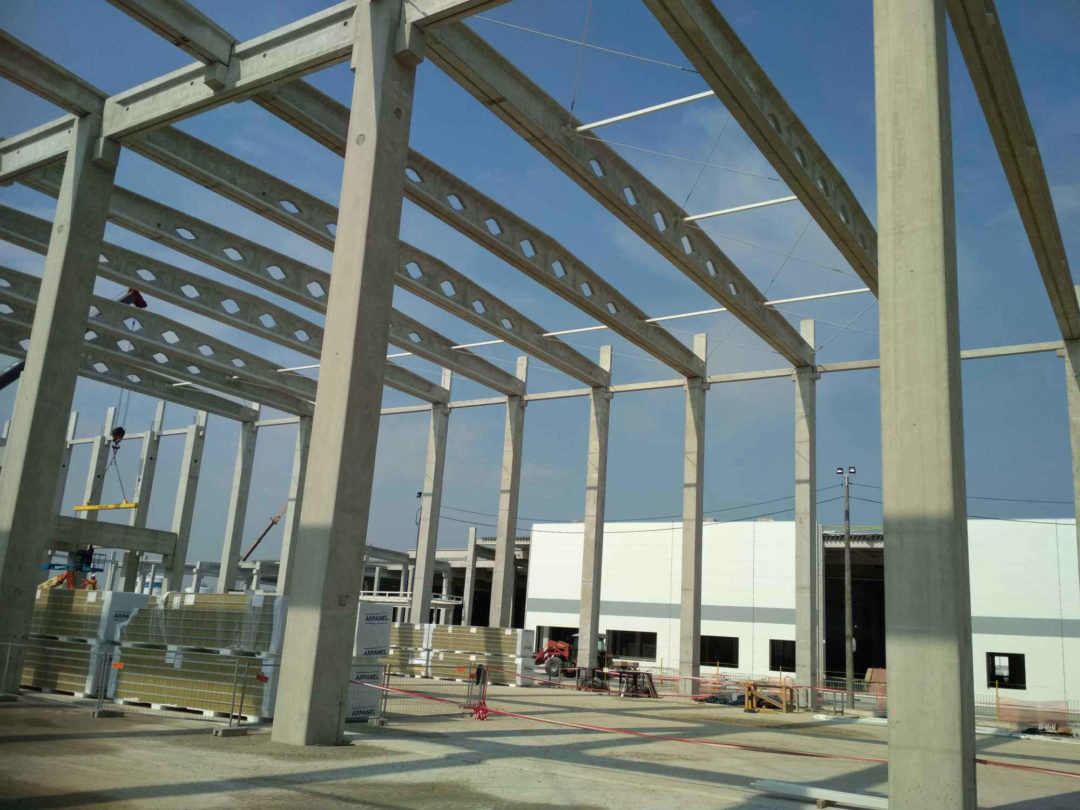 It is not the first time when PROJPRZEM Budownictwo performs works for the major investor of the largest in Europe factory of lithium batteries for electric vehicles – LG Chem company, a part of the world-famous Korean LG concern. As part of the previous contract implemented in 2018, buildings 201 and 202 in Biskupice Podgórne near Wrocław were made within the contract. It included delivery and fitting of wall cladding of panels, making a roof coating – delivery and fitting of sheet with trapezoidal corrugations, wool and membrane as well as delivery and construction of a steel structure – under panels, ties, braces and ventilation crowns. The return of such a significant contractor confirms the references of Projprzem Budownictwo as an experienced contractor in the field of industrial construction.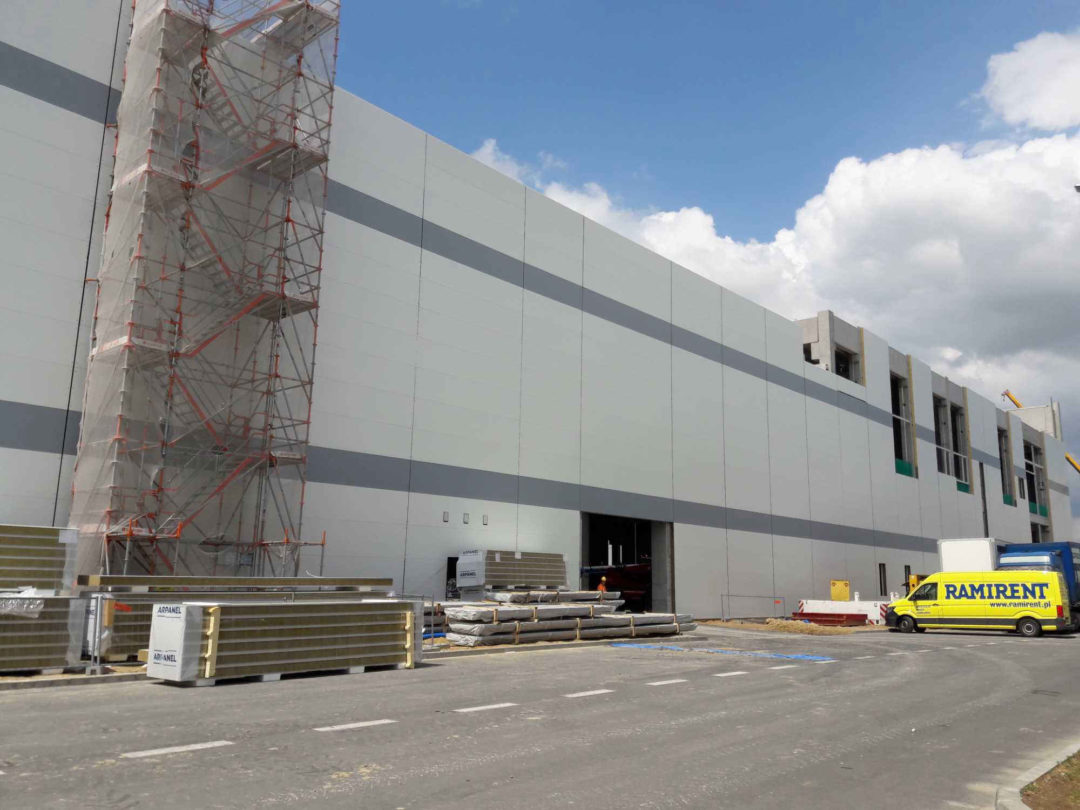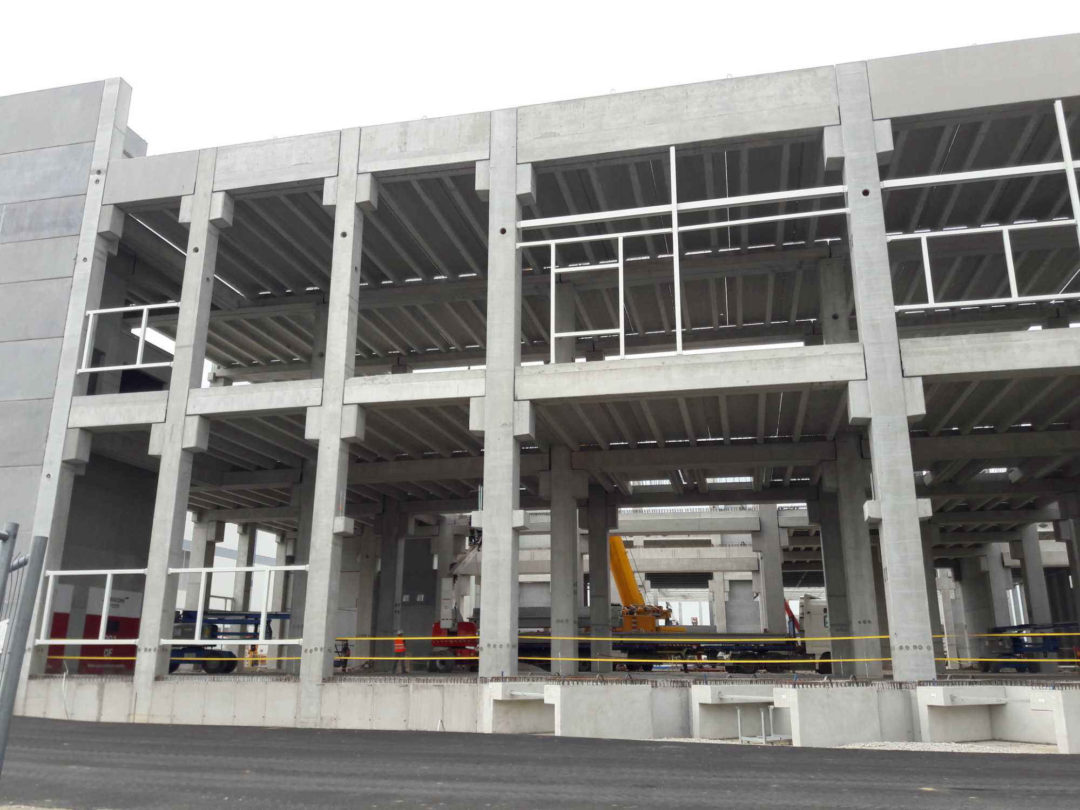 In 2017, the company PROJPRZEM Budownictwo Sp. z oo was separated for activities in the field of construction. The company's branches are located in Poznań, Bydgoszcz and since November 2018 also in Wrocław. Activities in the field of industrial construction are continued in the segment and new contracts have been signed, the implementation of which will start in the second half of 2019. The decrease in revenues in 1H2019, compared to the corresponding period of 2018 by 49%, results from the cyclical nature of the execution of concluded contracts and the relatively low executive commitment in newly concluded contracts. The segment's priority is to maintain profitability, despite the relatively unfavorable market environment. In the second half of 2019, the Group expects a significant increase in revenues in this segment.
"We will not repeat the result of 2018 in industrial construction. It was record-breaking because it covered the settlement of high-margin contracts. The first half of the current year was a time of negotiation and commencement of new contracts, the revenues of which will be posted in the second half of the year" – says Piotr Szczeblewski, President of the Management Board of PROJPRZEM MAKRUM.