Industrial construction is currently the fastest growing business segment of the PROJPRZEM MAKRUM Group, so in November, a new branch of PROJPRZEM Budownictwo Sp. z o.o. has started its operation. Previous projects in the field of industrial construction were carried out from two branches – in Bydgoszcz and in Poznań.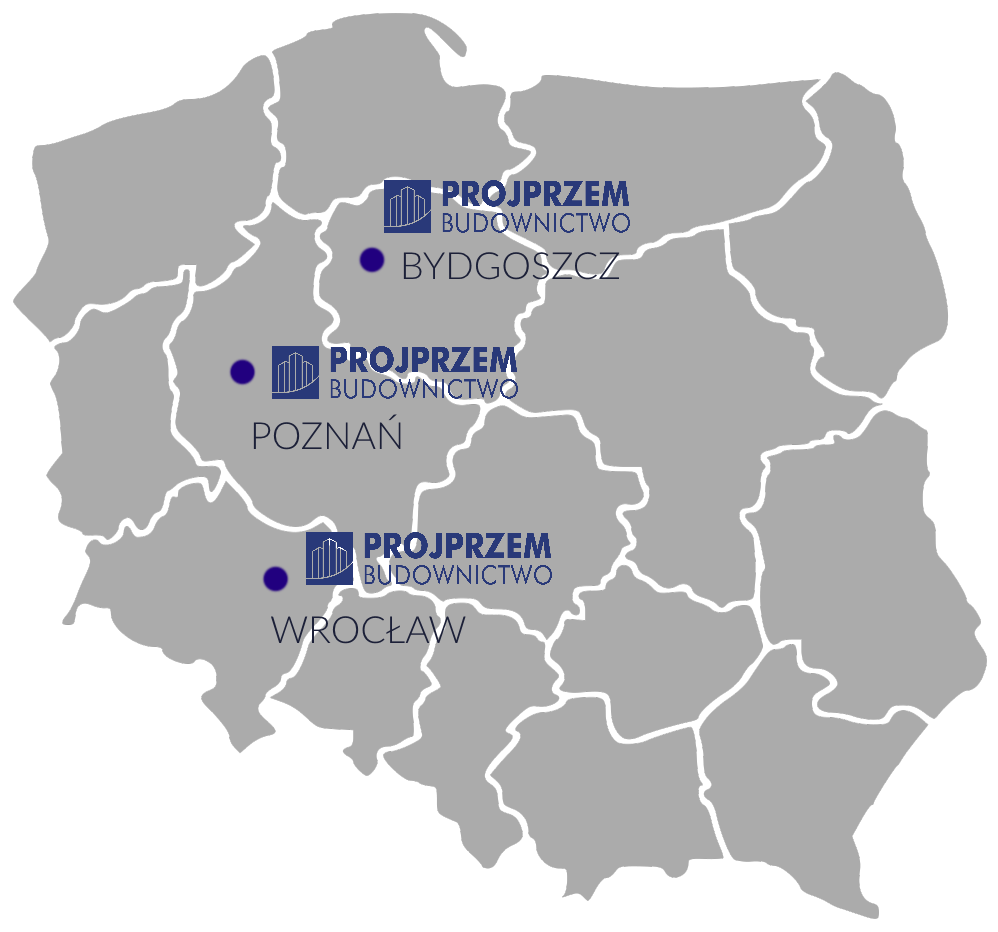 Due to the dynamic development and potential that the board of PROJPRZEM MAKRUM saw in the province of Lower Silesia, at the beginning of November this year, the company decided to launch a third branch located in Wrocław. It will cover the area of southern Poland with its range.
Industrial construction, as one of the segments of PROJPRZEM S.A., is growing rapidly, and the portfolio of the company PROJPRZEM Budownictwo Sp. z o.o. it is expanding dynamically. Three quarters of the current year is another period when this segment achieved the highest profitability in the Group. This is the effect of the implementation of high-margin contracts contracted in the past year. This segment recorded 75 million revenues, compared to 12.3 million in the third quarters of 2017.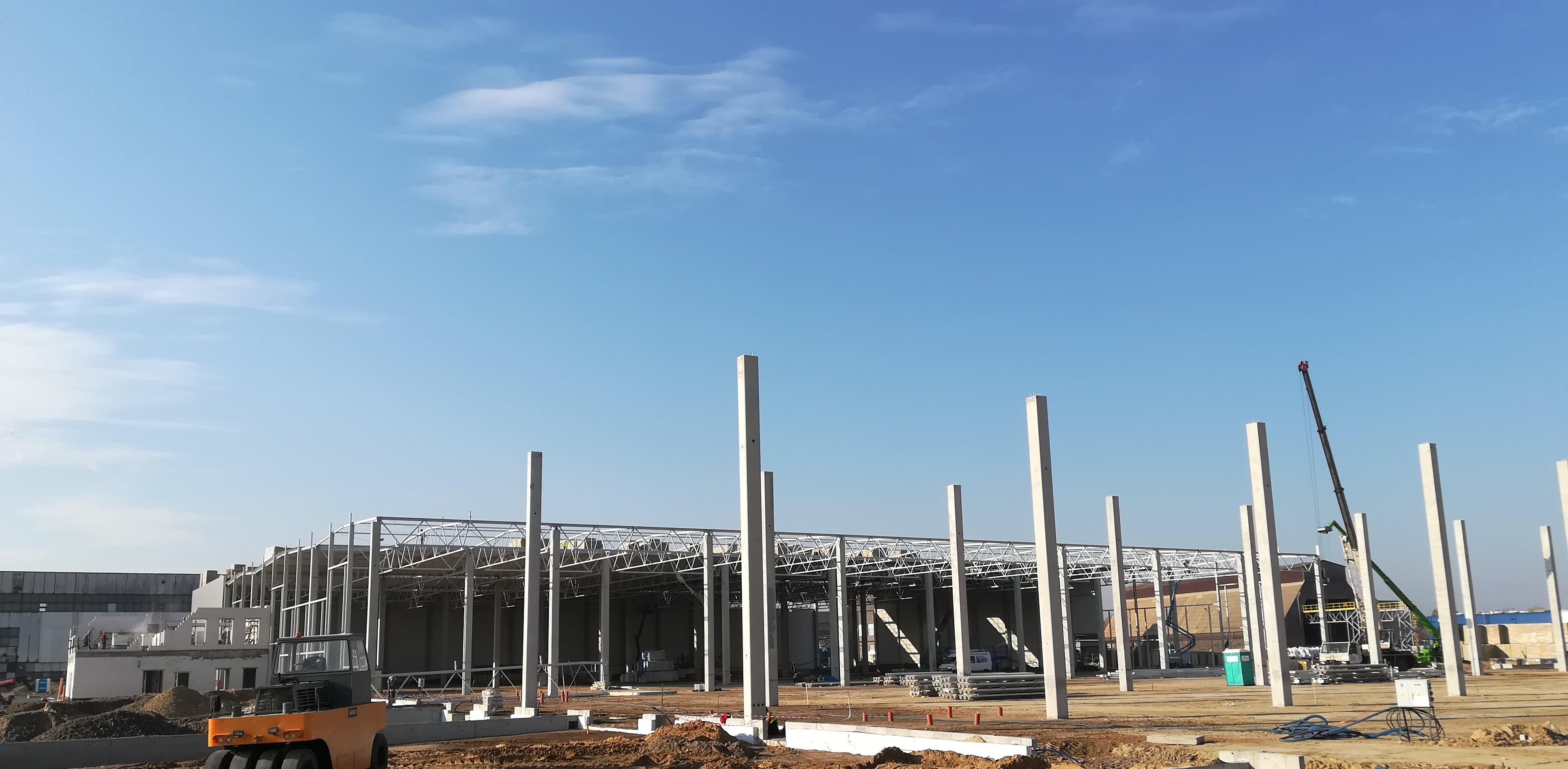 Industrial construction is an activity from which the PROJPRZEM MAKRUM Group has historically originated. For over 60 years, it has been designing and building facilities in many market segments, offering investors an individual approach to each investment and ensuring mutual satisfaction from the partnership of the construction process. This activity was intensified after joining the IMMOBILE Capital Group, and due to its rapid development, a subsidiary company was established – PROJPRZEM Budownictwo Sp. z o.o.
The company, thanks to many years of experience and extensive knowledge of the construction industry, is able to offer the recipient the highest standard of services and solutions tailored to his needs. A solid financial base, supported by the transparency of the results of a company listed on the WSE, ensures the security of the investment.