Despite the unfavorable situation in the economy, the Polish industrial segment summarizes 2019 as a very positive one. Research and the first available reports indicate that domestic industrial production fared relatively well against the background of the global economic situation.

The main macroeconomic factors affecting the state of Polish industry include the confusion around Brexit and the widely commented slowdown on the German market. Germany, which is Poland's main trading partner, can significantly affect the condition of our exports. This is indicated by approx. 40% of domestic enterprises selling to this country. However, this problem does not seem to affect all industries. The transhipment system segment resists this situation, maintaining an increase in both overall revenues and exports.
"In the segments in which we are present on the German market, i.e. transhipment and parking systems, we see an increase in demand. But the machinery industry is experiencing a certain slowdown, especially when it comes to large contracts" – said PROJPRZEM MAKRUM President Piotr Szczeblewski during a November chat with investors when asked about the impact of the situation in Germany on the company's situation.
The Brexit situation, however, does not directly affect the sales of PROJPRZEM MAKRUM companies, as the British market is not among the main target markets of the Group.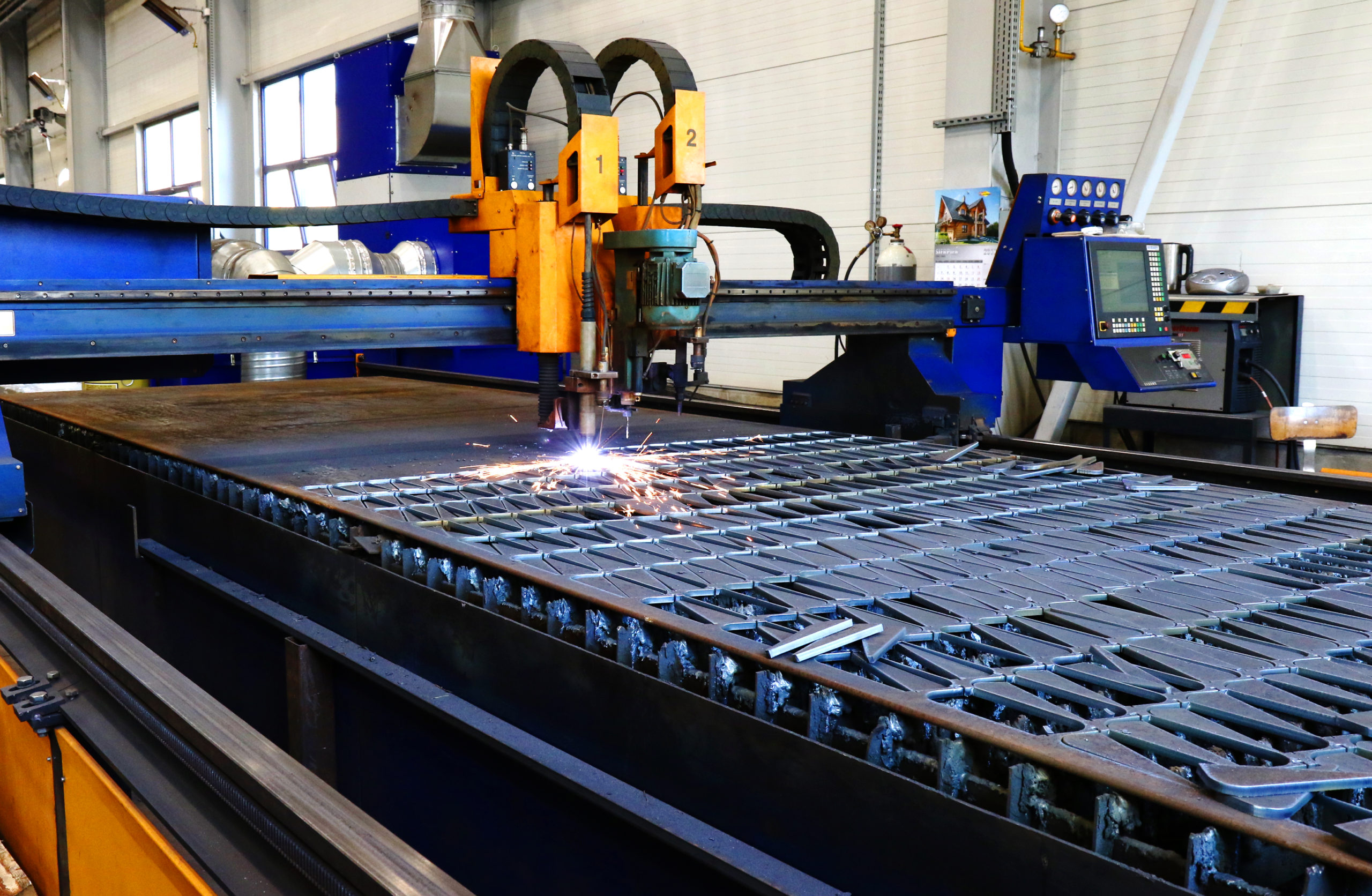 "Research of the Polish Economic Institute shows that a relatively good economic situation was also visible on the side of enterprises. An increase in demand for products and services was recorded by 47.8 percent. companies, while 14.4 percent of them pointed to the increase in the availability of external financing. At the same time, the situation in the area of ​​payment gridlocks has improved. Their increase was reported by 11.2 percent. enterprises, by 7.7 points percent. less than a year ago. What's more, up to 40 percent of the surveyed companies claim that there is no gray market phenomenon in their industry, which affects the service sector and construction companies to the greatest extent" writes CEO.com.pl, citing PIE data.

The same study indicates that the forecast GDP growth for 2019 exceeds 4%, which will put Poland at the forefront of European countries. 48% companies have experienced an increase in demand for their services and products. The results confirm the good times.
The situation on the labor market, which also affects industry, can be considered in two ways. According to Institute data 28%. companies declared that in 2019 recruitment of employees was much more difficult than in the previous one. This situation is associated with increasing wage pressure and an increase in salaries. According to GUS data, the median wage in 2019 was the highest for over a decade. This resulted in increased demand for new jobs. In the first quarter of last year, most of them were generated quarterly for over a decade, which may indicate that companies are coping well with the situation.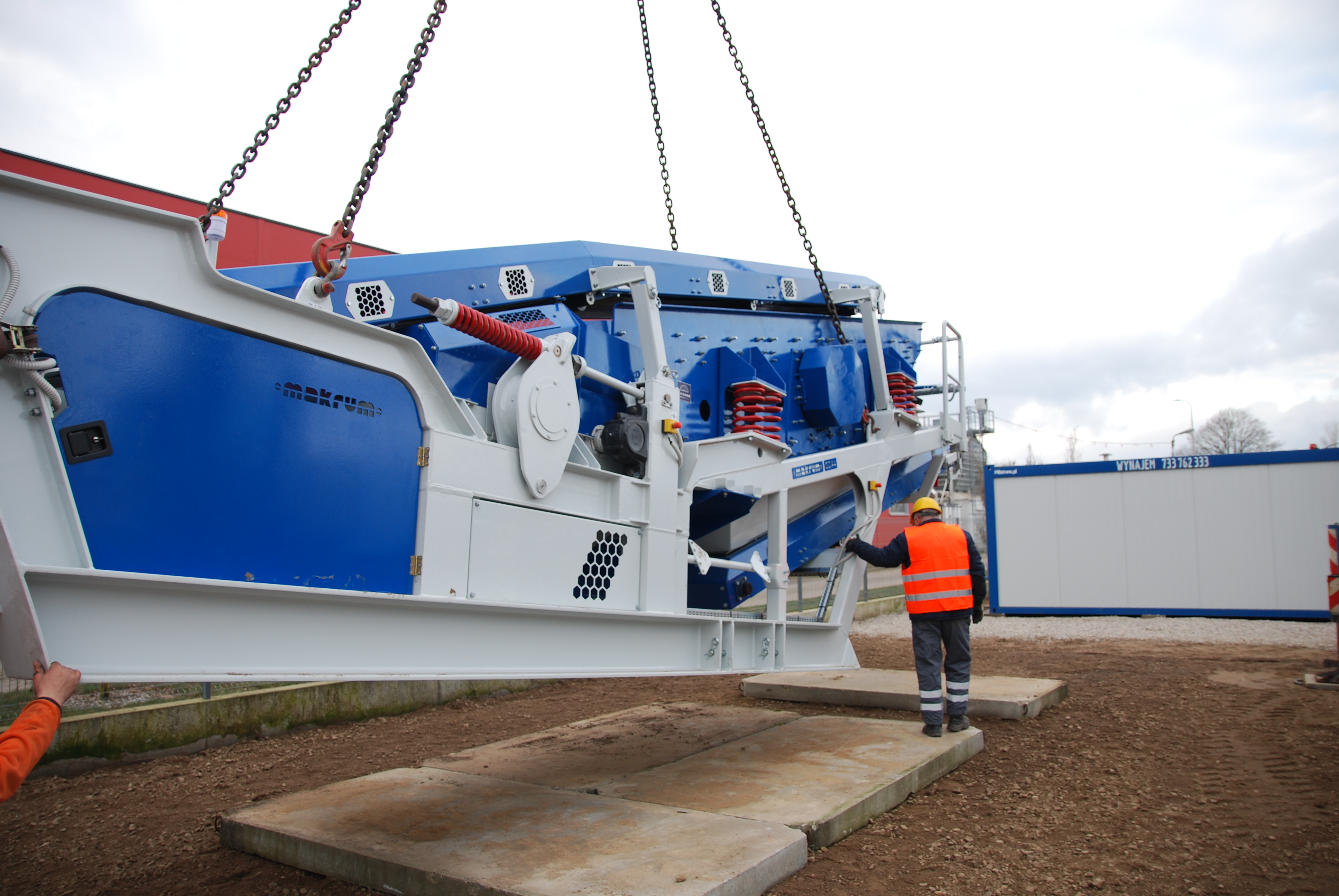 Piotr Szczeblewski, when asked about the impact of the minimum work increase on the costs of PROJPRZEM MAKRUM in the coming years, reassures:
"The average wage in Projprzem Makrum is much higher than the minimum wage. We meet the expectations of employees, increasing their remuneration, while working on increasing work efficiency, through, among others currently ongoing investment in the expansion and modernization of our production plant. "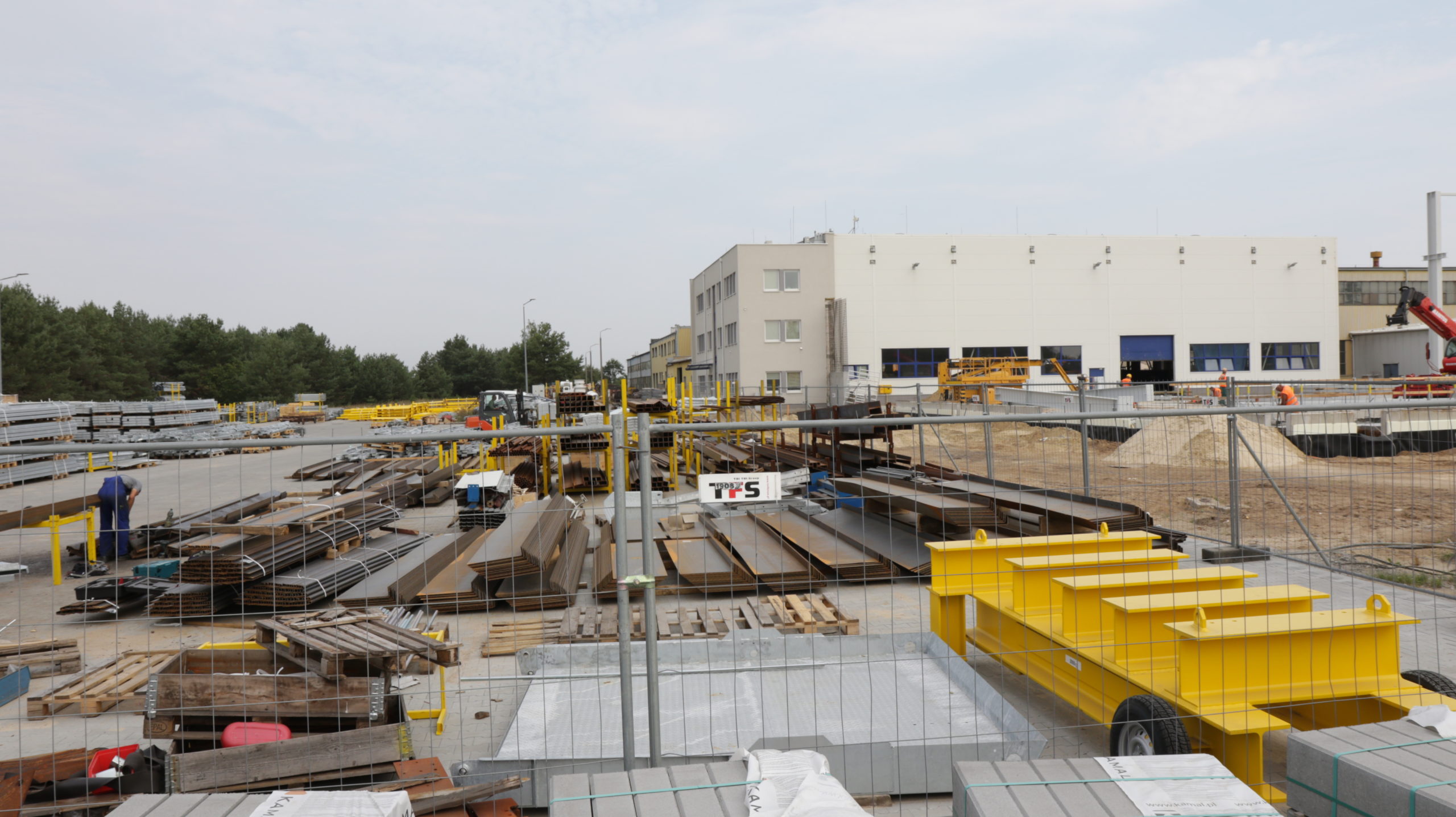 Source of data cited in the above study: https://ceo.com.pl/podsumowanie-2019-roku-w-polskiej-gospodarce-co-przyniesie-rok-2020-2020