The cell dispenser is another machine that we are working on recently. It will be prepared for a leading producer of building materials based in Kujawy. The dispenser will be used in the technological line in the process of dosing and transferring bulk material, in this case needed for the production of clinker.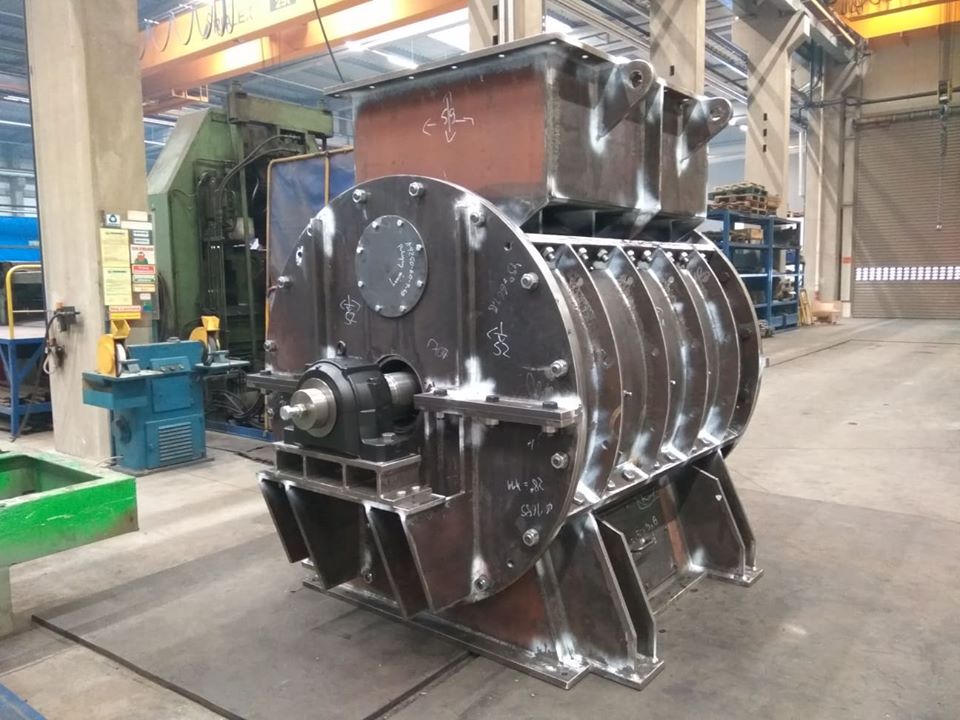 The machine was made in Makrum production plants, according to the specific requirements of the end customer. During the fabrication, in consultation with the client, a number of solutions were introduced to improve the functionality and operation of the dispenser compared to the original version. We hope that the positive effect of cooperation during this project will translate into further projects in the future.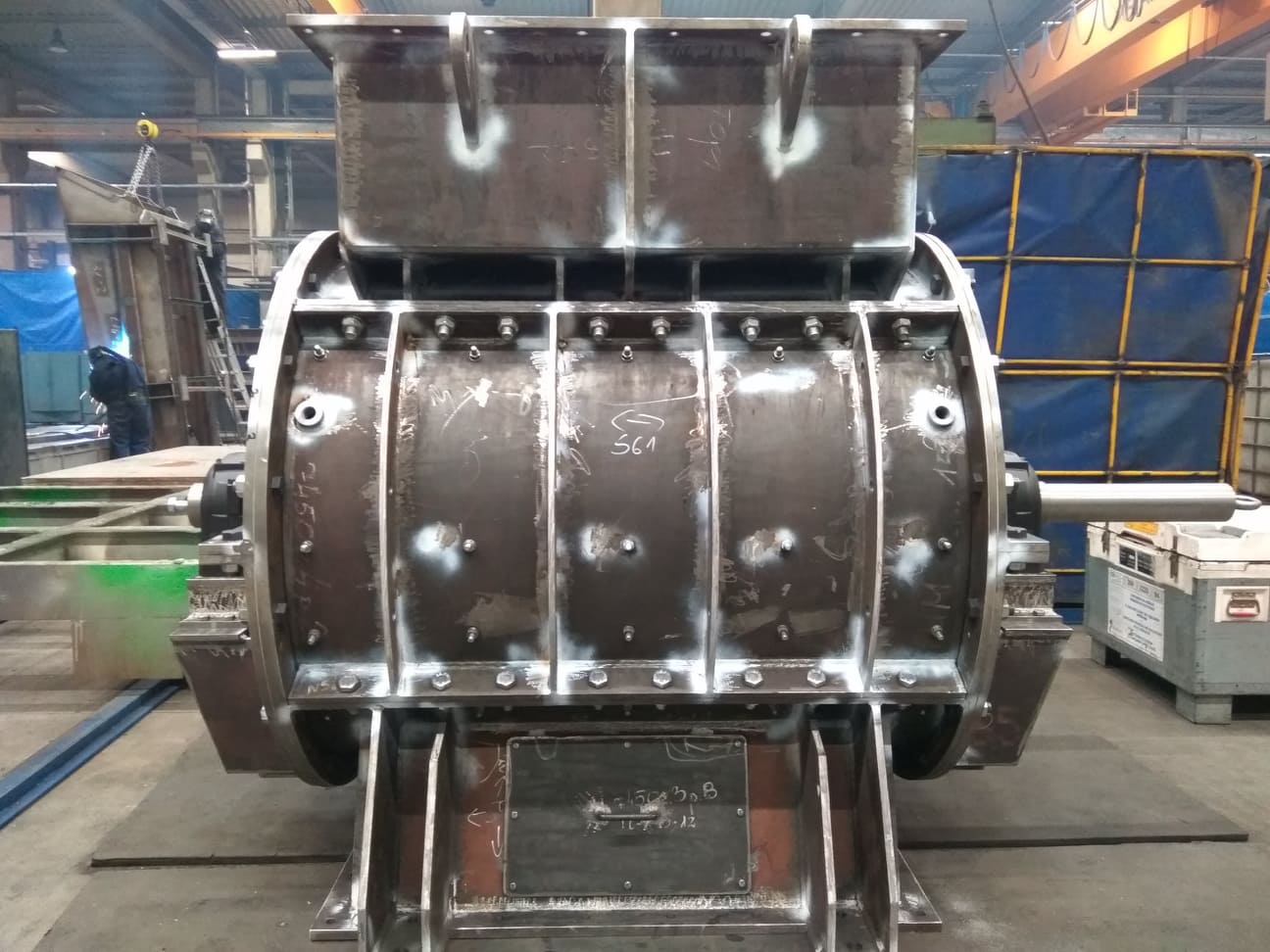 We want to provide our products and services with the highest quality and reliable durability. Experience in the implementation of specialized projects and a rich list of references prove that we are able to meet the requirements of each client. Our motto is 'innovation supported by experience' – we want to include a 150-year history of the brand and innovative technological solutions according to which MAKRUM products are created. Today, we can proudly say that we are a leading manufacturer of crushing and grinding machines. It is an important product in rich history of PROJPRZEM MAKRUM S.A. the Industrial Group.