Projprzem Budownictwo, the leader of the industrial construction segment PJP Makrum, presents a completed spectacular project for the leader of the tire industry, Bridgestone. The project, worth PLN 45 million, was completed in December 2020.
The cooperation between Projprzem Budownictwo and Bridgestone began with a significant contract for the construction of a vulcanization hall and a raw tire warehouse, together with the necessary technical, installation and road infrastructure in Poznań. We informed about this implementation in the current report and on our blog. In addition to this project, Projprzem Budownictwo made other projects for Bridgestone, incl. storage shelters. We are pleased with the trust placed in us by the company, returning to cooperation on subsequent projects related to its expansion.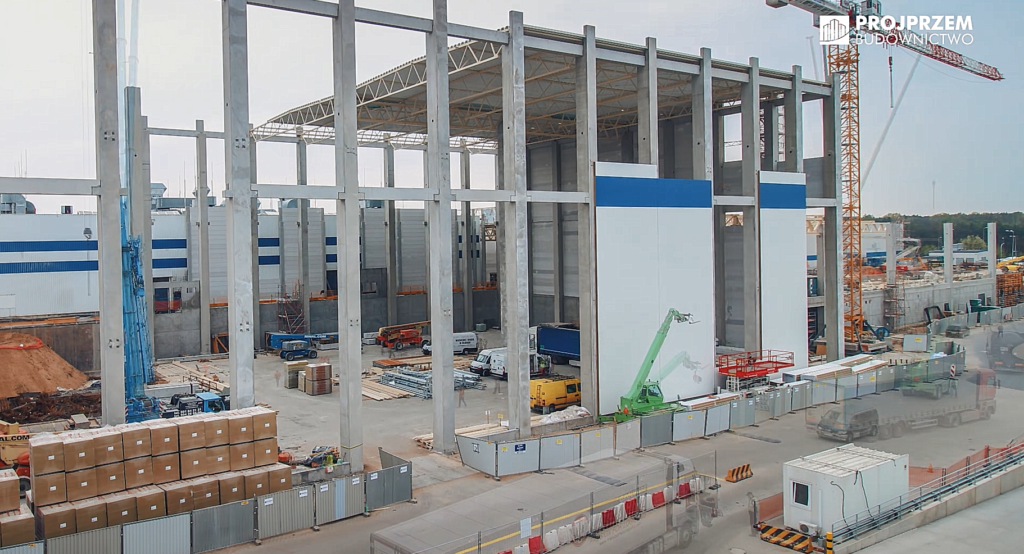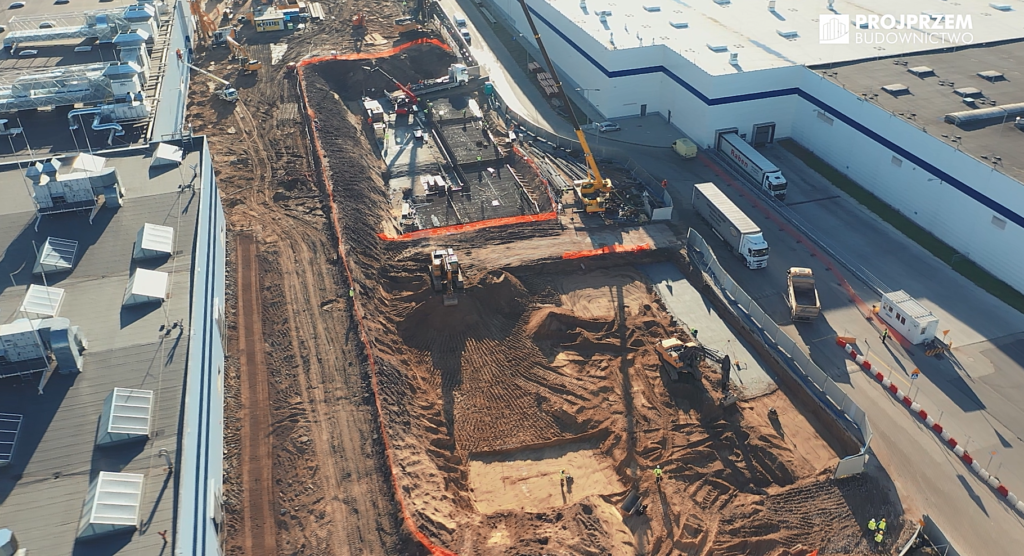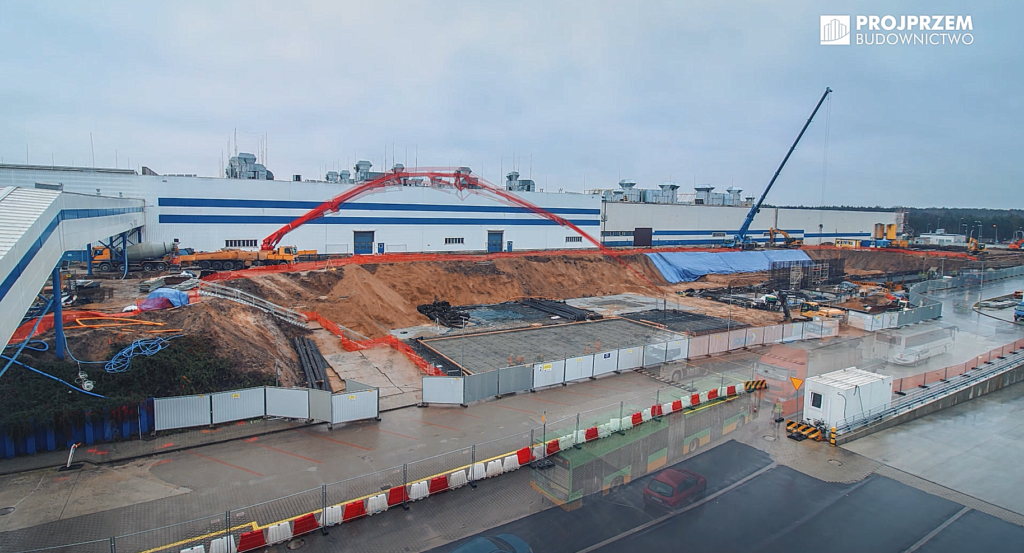 Bridgestone is a leader in creating unique and high-performance tires for many types of cars. The company has been present in Poznań for over 20 years and has one of the most modern production plants in the European part of the Japanese Bridgestone Corporation. The plant in Poznań currently employs almost 2,000 people and produces about 30,000 tires every day. By 2022, there are plans to expand the factory and increase the number of tires produced to 40,000.