The intensive expansion of warehouse space in Poland means that, in addition to the demand for forklifts, the offer for warehouse equipment, including shelves, is also rapidly expanding. The youngest company from PJP Makrum, the Industrial Group, comes to this rapidly growing market with specialized products.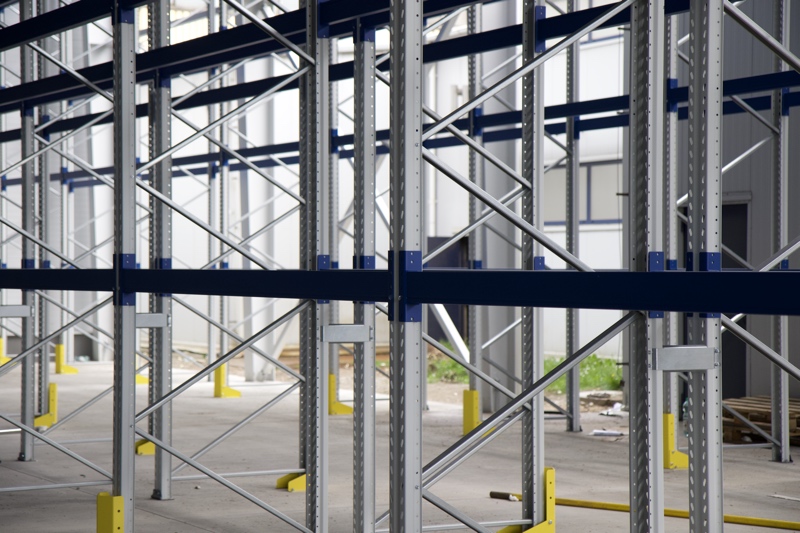 Warehouse racks are mainly used to store goods, but also help to optimize the costs of logistics processes. A well-designed system allows you to reduce storage costs.
– We offer pallet racks and high storage cantilever racks. The development of the e-commerce industry, associated with the recent increase in online purchases, means that the amount of warehouse space is growing, and thus the demand for equipment as well. More and more customers report the demand for such products – says Jan Borodo – president of Promlift Sp. z o.o., which is one of the leading distributors of warehouse equipment in the Kuyavian-Pomeranian region.
The most popular of the products offered by Promlift are pallet racks, which are "must have" of every warehouse. They are intended both for large logistics centers that need even tens of thousands of pallet places and small wholesalers or warehouses, where semi-finished products are usually stored. The modularity of the systems allows for easy assembly, disassembly and expansion if necessary. The system is also used for rack platforms.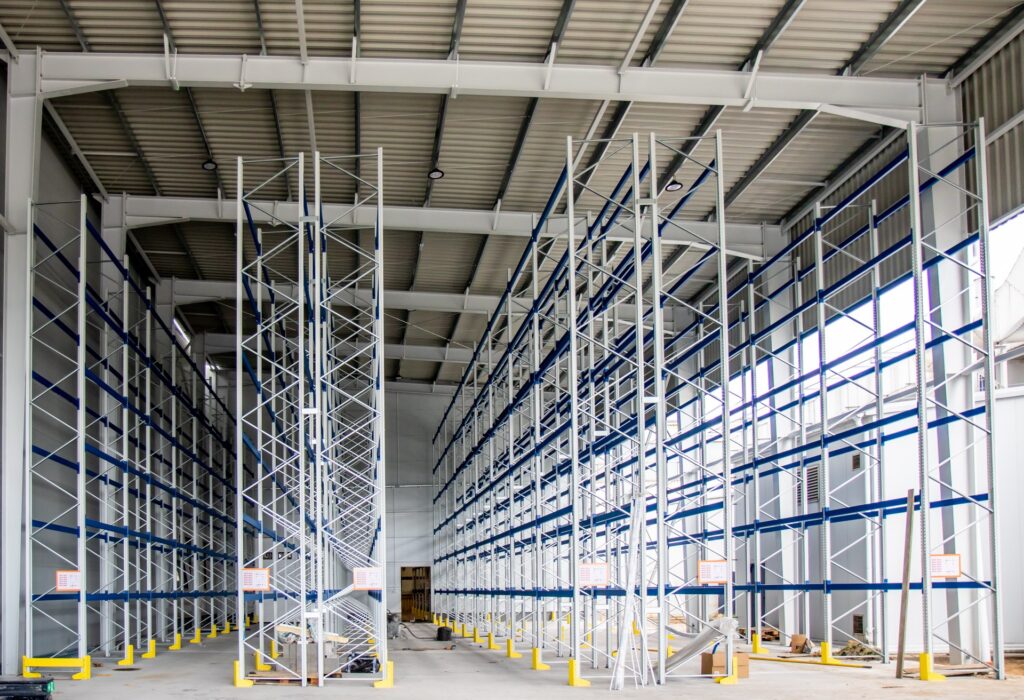 Cantilever racks are the best solution for storing long items. A specially adapted system allows you to safely store the goods, not worrying about their distortion. This type of product is perfect for the metallurgical industry, as racks for pipes, sheet metal bars and all steel elements. They are also used in sawmills, furniture warehouses and everywhere where long elements are stored.
It is worth adding that Promlift implements many individual projects in the field of shelves, tailored to the specific requirements and characteristics of the client. The company's specialty in the field of warehouse equipment, apart from racks, are also forklifts.