The docking solutions sector of Grupa Przemysłowa PROJPRZEM MAKRUM carried out the next commission for the courier services sector – another for the leader of this market – the company DHL. This time system installation took place in the distribution centre in Legnica.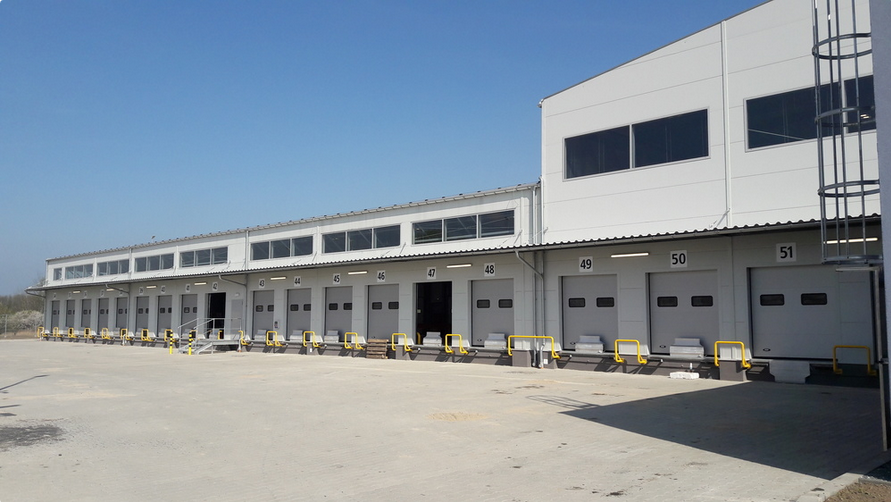 PT levellers with lip of 1000 metres, isolated platform and special brush seals were assembled in DHL Legnica.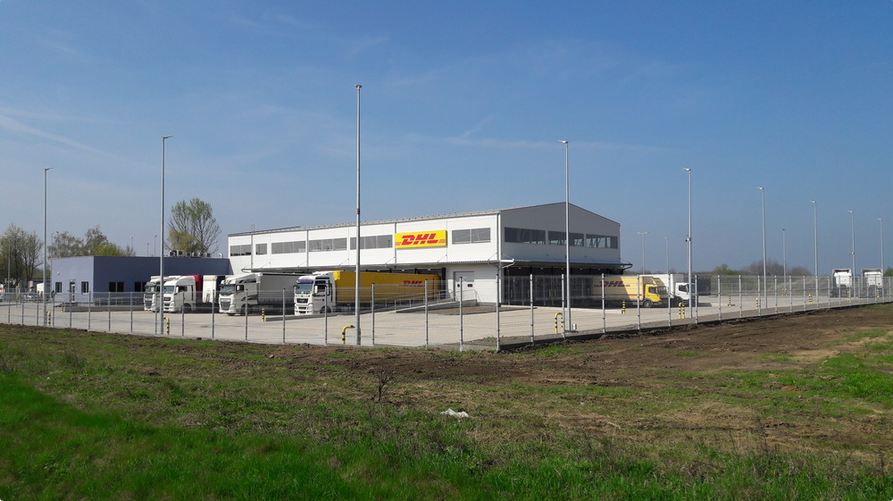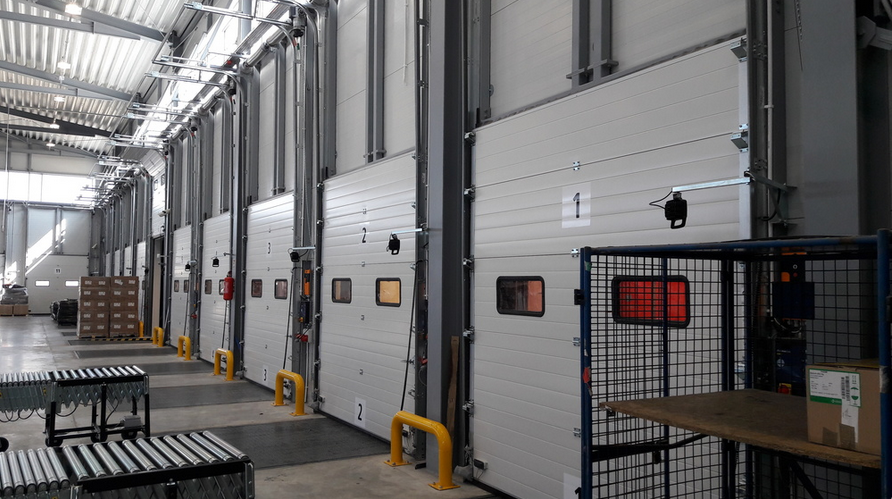 17 docking stations were also equipped with PMV dock shelters, bumpers in accordance with the customer's standards, and dock door. Another solution was employed in the remaining 34 stations: 1000/750×585 mm aluminium manual bridges with the load of 1500 kg, rubber bumpers installed in consoles (also in accordance with the customer's standard) and courier gates. PROMStahl also delivered LED halogen lamps and marking panels.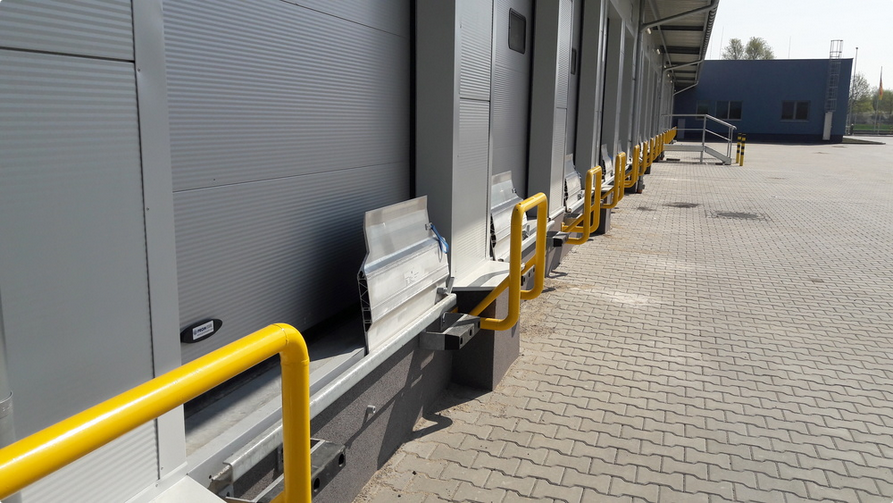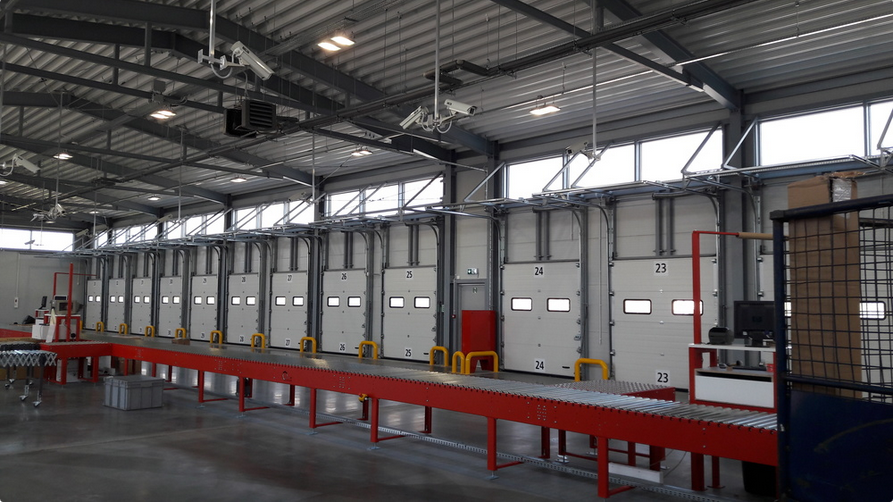 This is the third commission for the DHL courier company about which we have written recently. We documented the execution of previous commissions in their distributions centres in Łódź and Gdańsk this year. It is not the only big player on the parcel delivery market which has lately co-operated with PROMStahl. Our docking solutions, gates and accessories have been also recently chosen by DPD.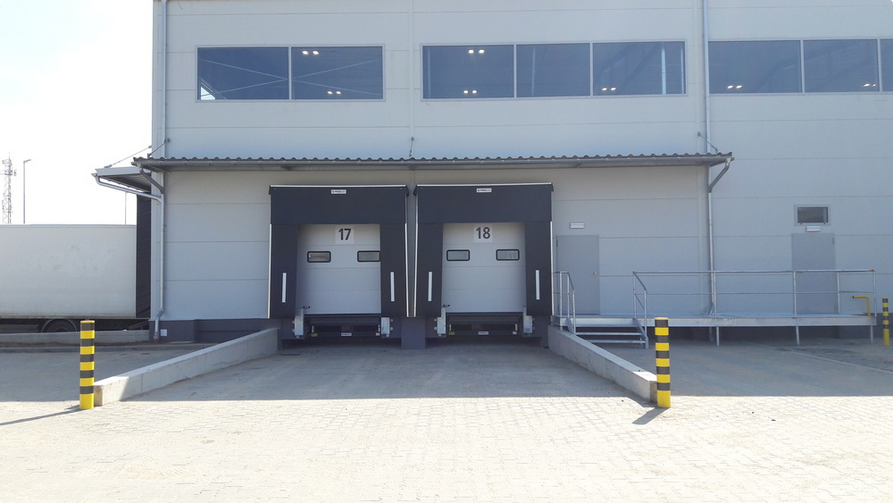 Production of levellers with accessories is carried out in a modern and automated factory of the company, which is located in Koronowo near Bydgoszcz, and the distribution is conducted through a network of agents and distributors covering over 30 countries.