We present another project implemented by the industrial construction segment of Grupa PROJPRZEM MAKRUM S.A. It is an investment task consisting in the expansion and change in the use of part of the production building of Shapers'.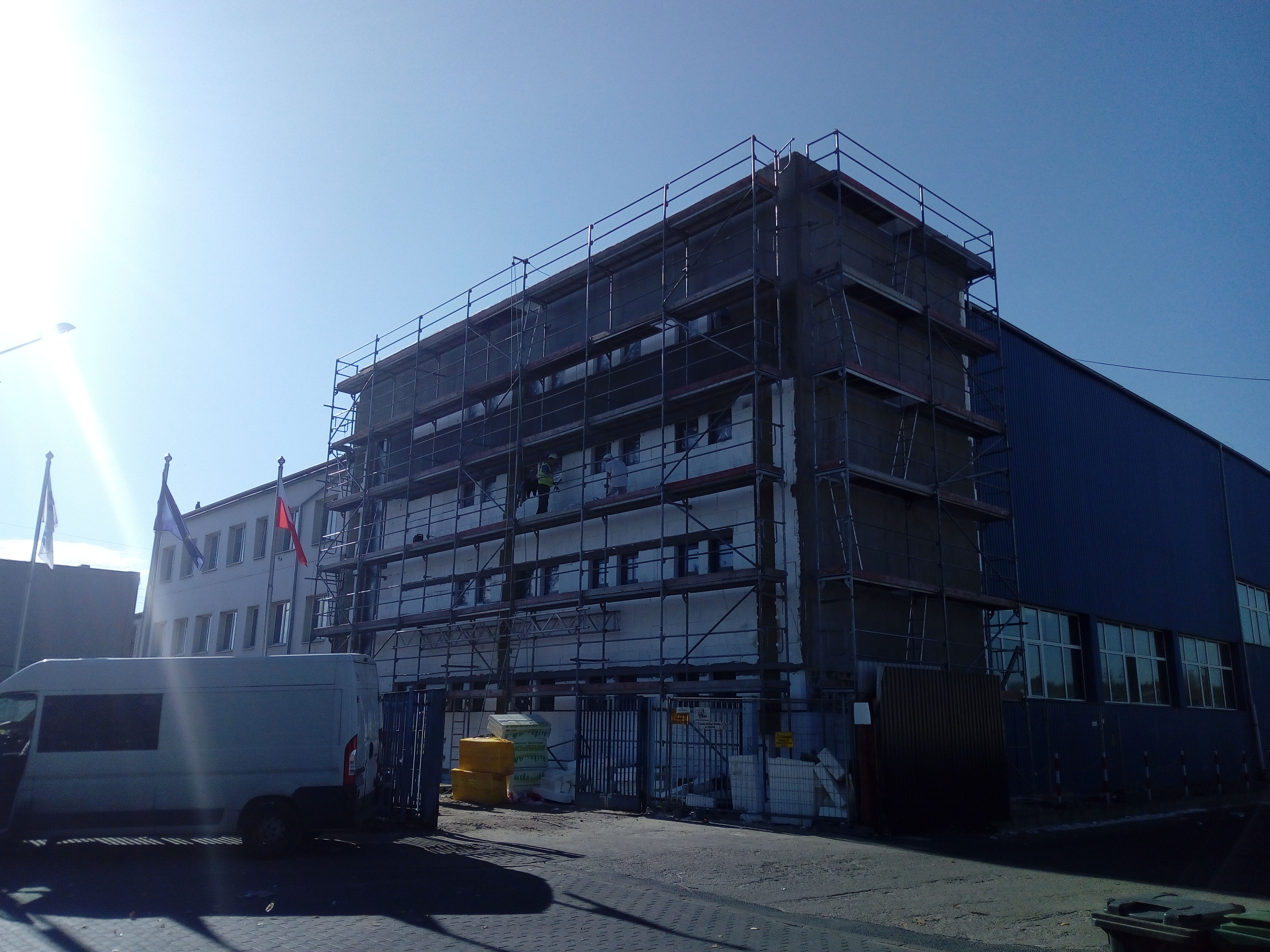 The project implemented by PROJPRZEM Budownictwo for Shapers' Polska consists of two stages. Its value amounts to a dozen or so million zlotys, and the completion date was set for April 2019.
Stage 1 covers the expansion and change in the use of part of the multifunctional production building located in the production plant in Bydgoszcz. Stage 2 implemented for this customer is the expansion of the existing multifunctional production building with buildings No. 1; 2; 3 and 4, as well as the reconstruction and extension with a partial change in the use of the building No. 5 along with a comprehensive demolition of existing buildings colliding with the design state, and the reconstruction and construction of the necessary technical infrastructure.
In total, the production plant in Bydgoszcz will be comprehensively reconstructed and adapted to the latest quality requirements. Shapers' Polska is a leading manufacturer of injection moulds with a weight from 5 to 55 tons on the European market, mainly for the automotive industry, and a provider of modification services, service of forms and tools, as well as rapid prototyping services.