GDA-V2 is the new version of Asphalt Destruct Granulator. This time the device consists of a dispenser, granulator and a set of feeding conveyors. The machine works in a bituminous plant.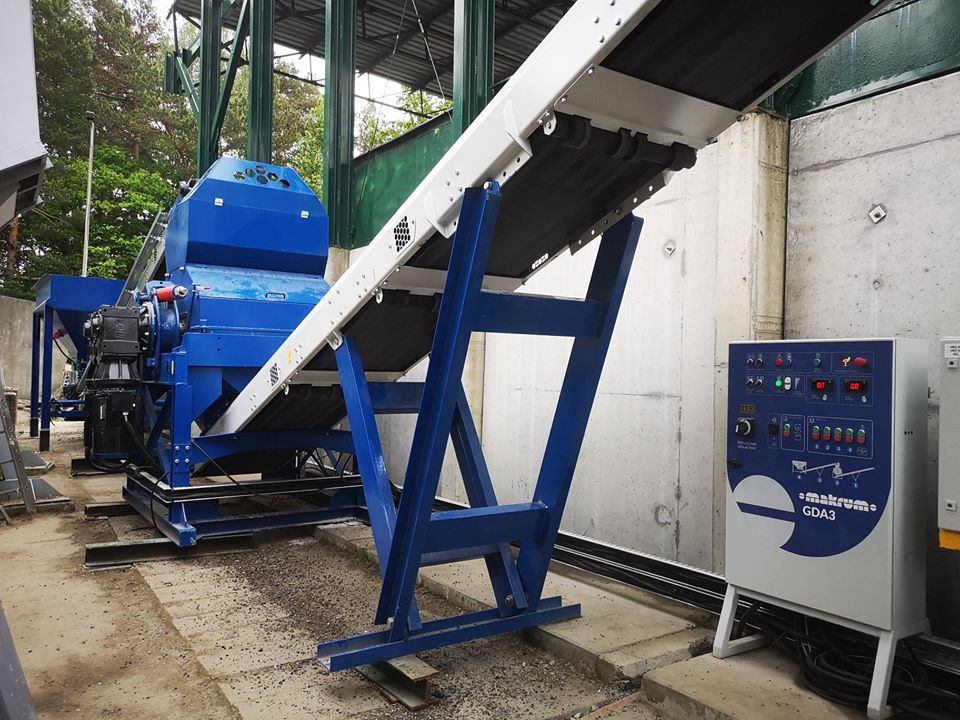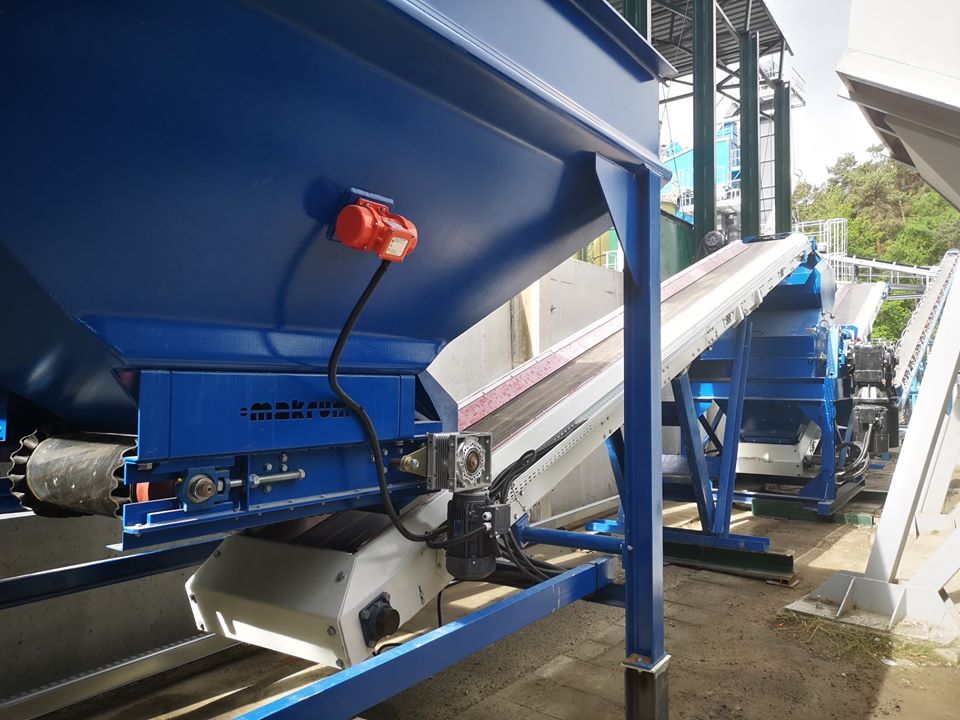 The device has been designed according to the latest material trends, ensuring maximum long cycles of using consumable parts. The asphalt destruct granulator has the possibility of full adjustment of gaps and roller settings, which means that the obtained asphalt destruct always has the desired size.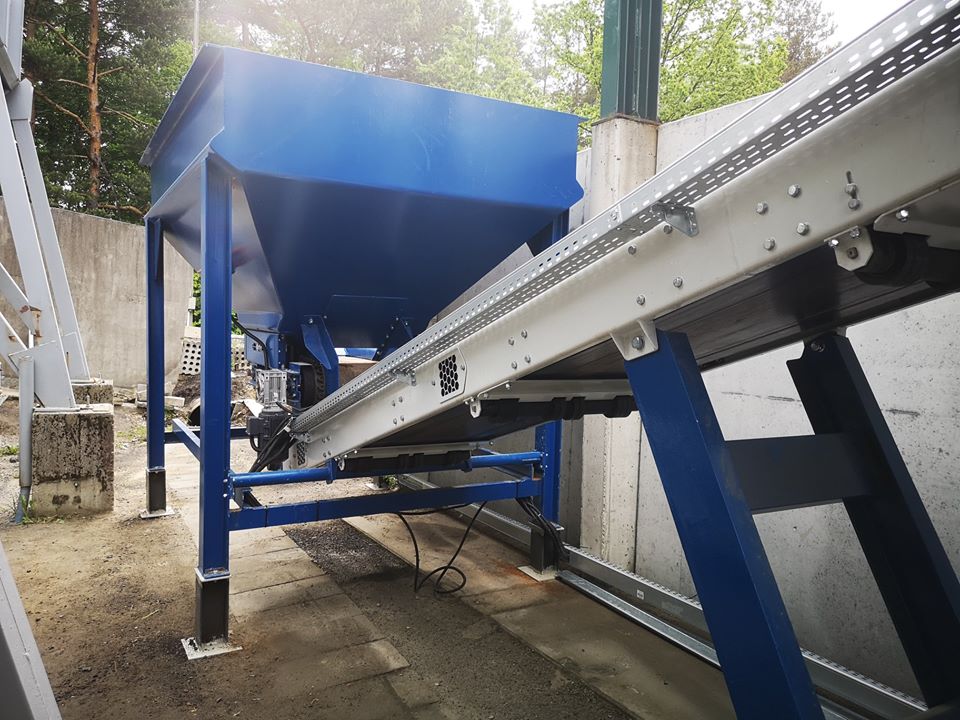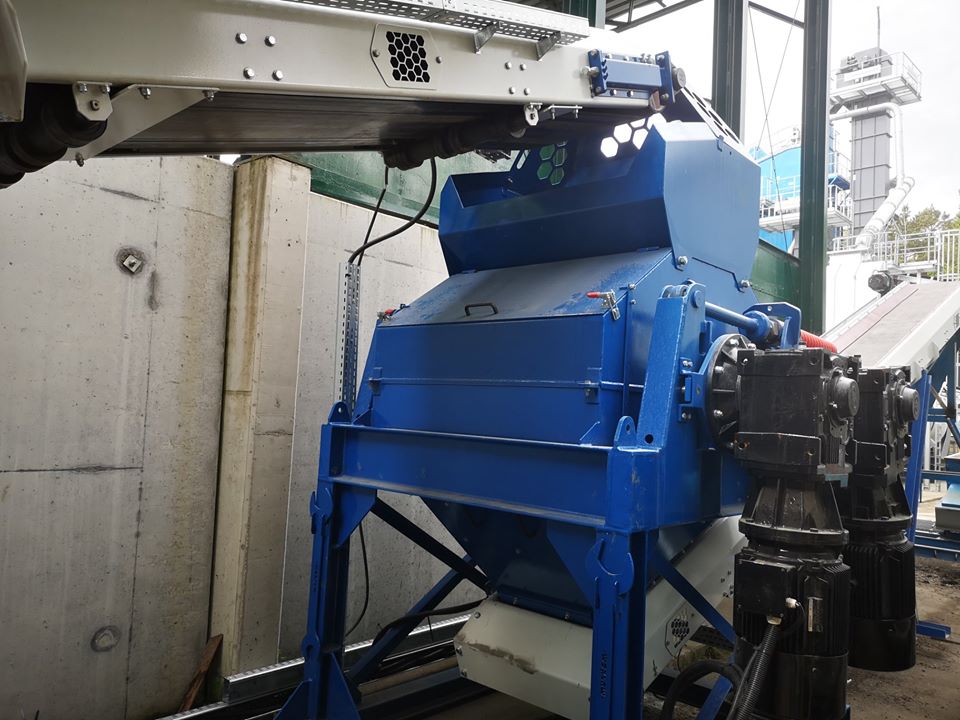 In 2017, the Council of Ministers issued a regulation on the management of certain components of the Treasury, pursuant to which GDDKiA was given the opportunity to provide local government units with unnecessary materials, e.g. asphalt destroyed road repairs. Legislation in this area and market trends have long been monitored by specialists of the PROJPRZEM MAKRUM company, looking for ways to refresh the offer of the MAKRUM brand – a producer of crushing and grinding machines with over 150 years of experience. This is how the GDA – Asphalt Destruct Granulator was created, which is a full-value building material used in the construction and modernization of road infrastructure. Rapidly developing technology for the production of bituminous mixtures causes that mixtures with the content of asphalt are widely used in the world. This trend is supported by European directives on the use of industrial waste and legislation in some countries (e.g. Great Britain, where landfill taxation has been introduced).