Loading systems are the main export product of the PJP Makrum Industrial Group. Sales to leading foreign markets are carried out by PromStahl Gmbh based in Germany and PromStahl Ltd based in Great Britain. The remaining directions of export are the space that is handled by the company's specialized export department.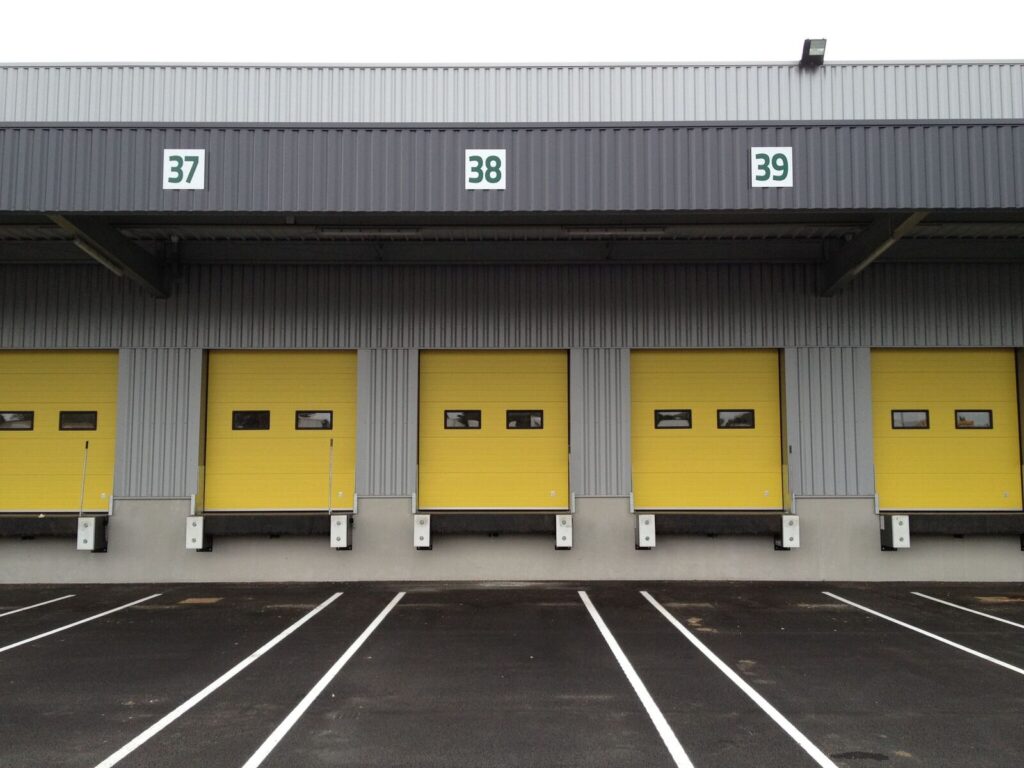 Export Department of PJP Makrum S.A. offers its products under the Promstahl brand in more than 50 countries on all continents. In Europe, the Promstahl loading systems belong to the group of specialized solutions of loading technology most often chosen by customers. This places the manufacturer PJP Makrum in the leading European manufacturers of loading systems.
Loading systems are the leading export product of the PJP Makrum Industrial Group, and the Promstahl brand has been a recognized and recognizable manufacturer on many foreign markets for years. Our capital is the trust our clients place in us – says Piotr Szczeblewski, president of the management board of PJP Makrum, a group of industrial companies to which Promstahl belongs.
Due to the impact of the events of the last year, the demand for this type of device has increased significantly. The pandemic in many areas has forced changes in consumer behavior, causing an unprecedented increase in the volume of online purchases. The strong development of the e-commerce sector and many areas of the logistics sector, including the warehouse space market, resulted in an increase in the demand for reliable loading systems.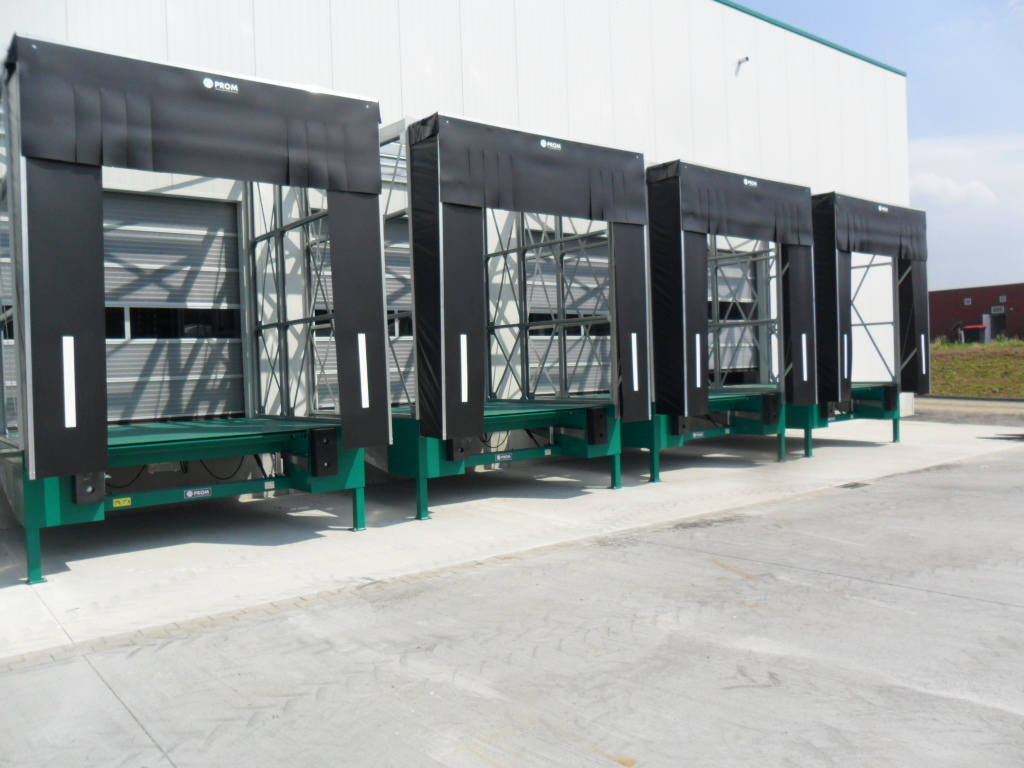 These factors are expected to further increase the market for loading systems in the coming years. The online shopping trend will continue to grow as internet integration increases in emerging countries. The disposable income and standard of living of consumers are also increasing. Therefore, the development of the e-commerce sector will continue to stimulate and ultimately drive the growth of the loading sector in many foreign markets. Additionally, in many industry studies, specialists indicate that the use of loading ramps will increase due to the development of maritime trade and port activities in Europe.
As a result of the described situation, the sentiment in the markets served by the export department of PJP Makrum is positive and after a slightly weaker 2020, the sales in 2021 returned to the path of rapid growth of several dozen percent (y/y). The main directions of our sales in 2021 are Hungary, the Czech Republic, Romania, Italy and Sweden. The distant but promising markets where the export department has already recorded sales include Egypt, Israel, Australia, Canada and Malaysia.