Promlift, as a leader in the warehouse equipment industry, has extensive experience in the sale and rental of various types of forklifts. Service is an inevitable element of the operation of these machines. Promlift's offer includes professional maintenance services in this area, offering customers comprehensive service in the use of forklifts.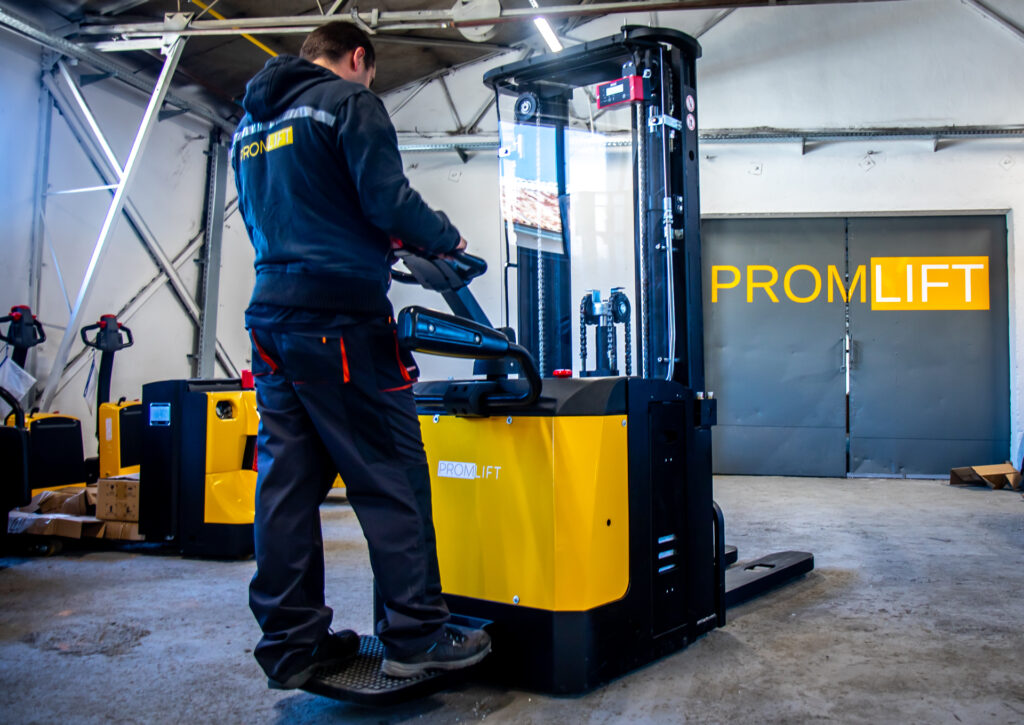 In addition to selling a wide range of new and used forklifts and their rental, Promlift's offer includes repair, service inspections, maintenance and resurances. These services are addressed both to customers who previously purchased a forklift from the Promlift store (during and after the warranty period), and to owners of forklifts of various brands from other suppliers.
Qualified service technicians employed by Promlift with many years of experience offer professional technical advice and consultations. Our own warehouse with spare parts, accessories and additional equipment, gives the possibility of installing original parts and replacements, according to the arrangements and needs of a given customer. Our competitive advantage is a wide access to technical and service documentation of forklifts as well as professional diagnostic tools.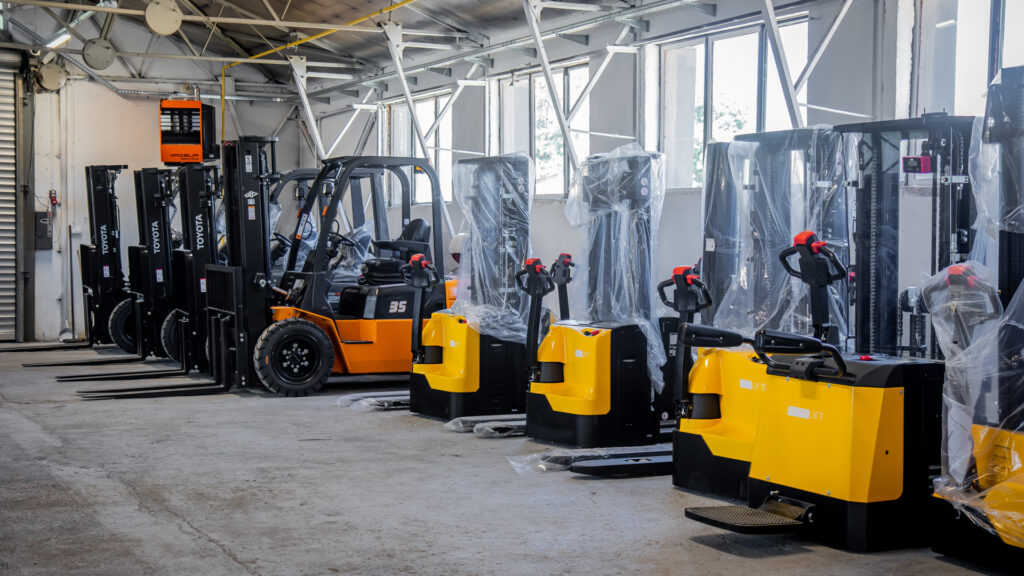 The sale and rental of machines and devices, on the one hand, imposes on Promlift the obligation to be responsible for the offered products, on the other hand, it gives the opportunity to develop and specialize in this business area. The professionalism and quality of services offered by the Promlift service have been appreciated by the leading German manufacturer of forklifts – Jungheinrich, whose Promlift has become a service partner in Poland. This is the highest proof of trust for the Bydgoszcz brand.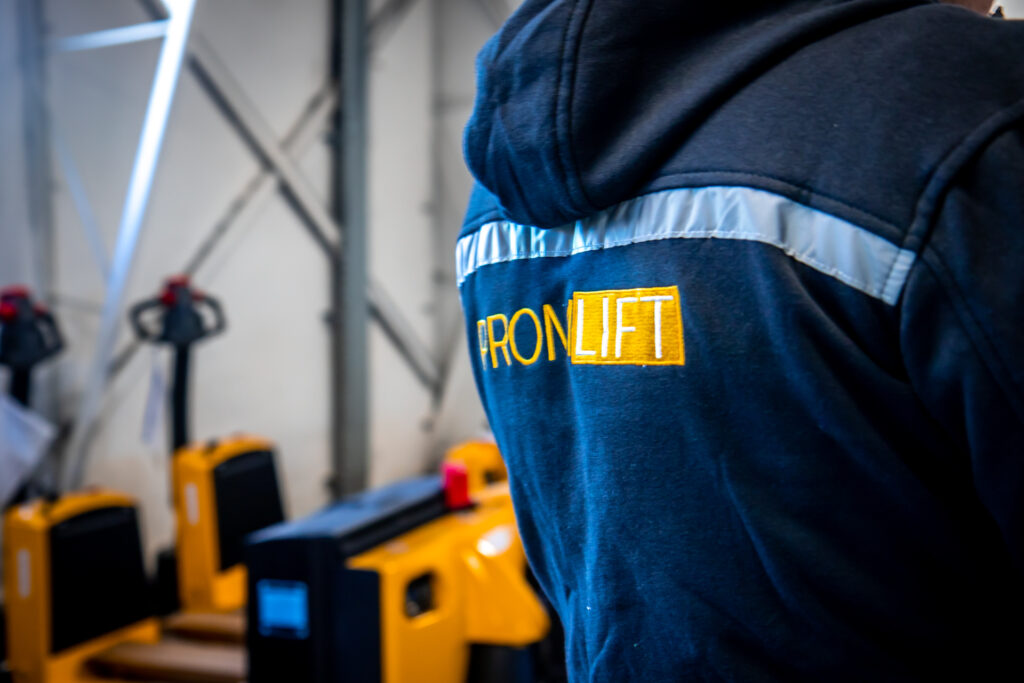 The Promlift brand belongs to PJP Makrum S.A., a group of industrial companies listed on the Warsaw Stock Exchange since 1999. Joining the Industrial Group allowed the brand to think about expansion in broad perspectives and to constantly expand the offer in order to best adapt to the dynamically growing market needs.