The Focus Premium Hotel in Sopot will welcome its first guests in April. They will have a chance to park their cars using MODULO systems, which will expand the parking space with 32 new parking spaces.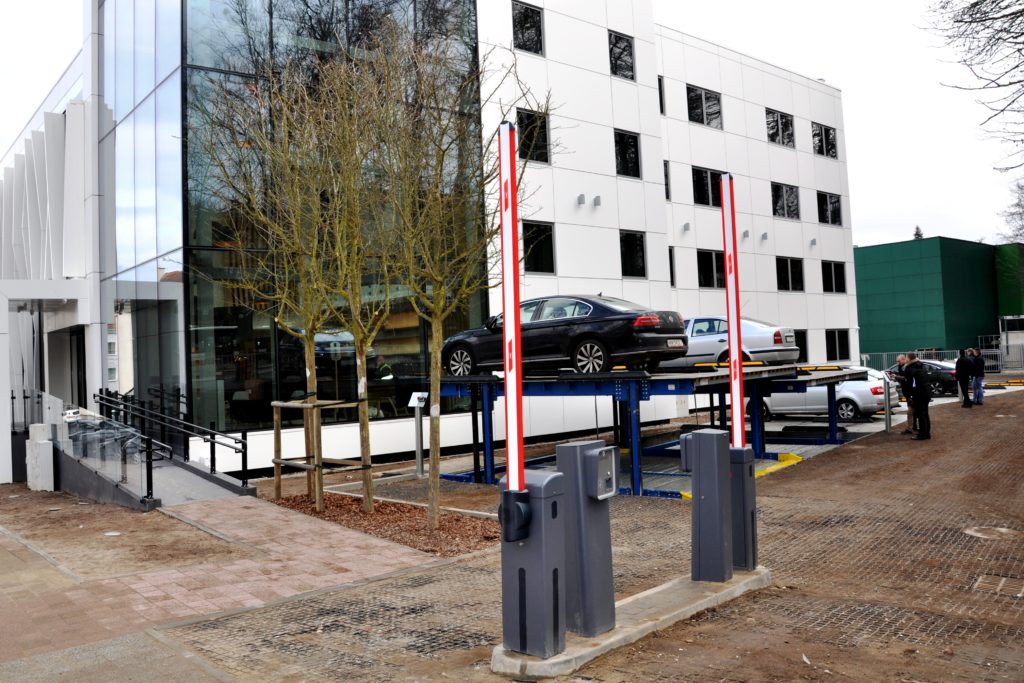 Last year the company MODULO Parking signed a contract for the sale of parking systems MODULO Twin and MODULO Dual Twin with an investor building a hotel in Sopot. A total of 9 systems will expand the available parking area with 32 new parking spaces.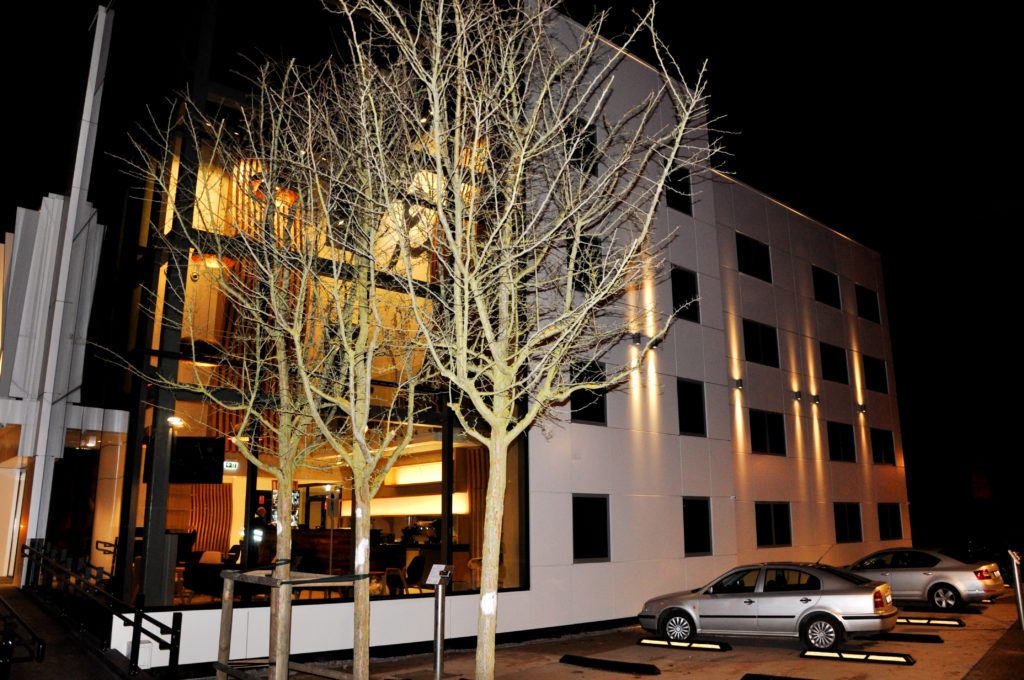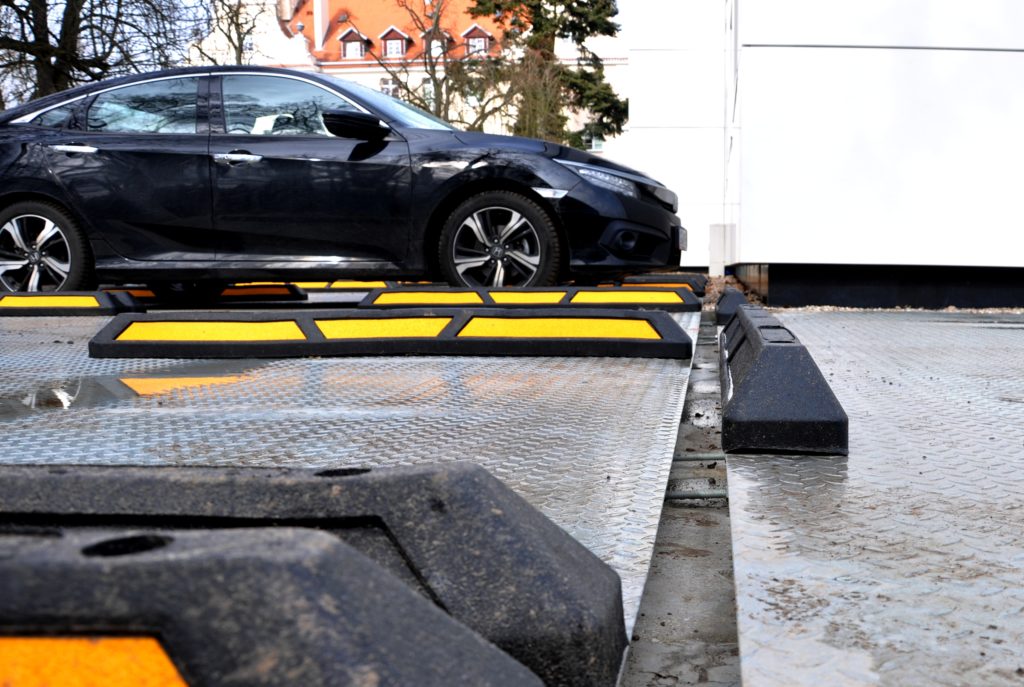 The entity ordering the systems is an investor who carried out the hotel investment by 1 Maja Street in Sopot. It consisted in the reconstruction of the existing office building. The eighth Focus Hotels Hotel, the third hotel in the Tri-City, will start its operation since April 2018. In order to adapt a small parking lot that previously served bank customers, it was decided to install nine parking systems: seven MODULO DUAL TWIN systems and two MODULO TWIN systems, that together create parking spaces for 32 vehicles.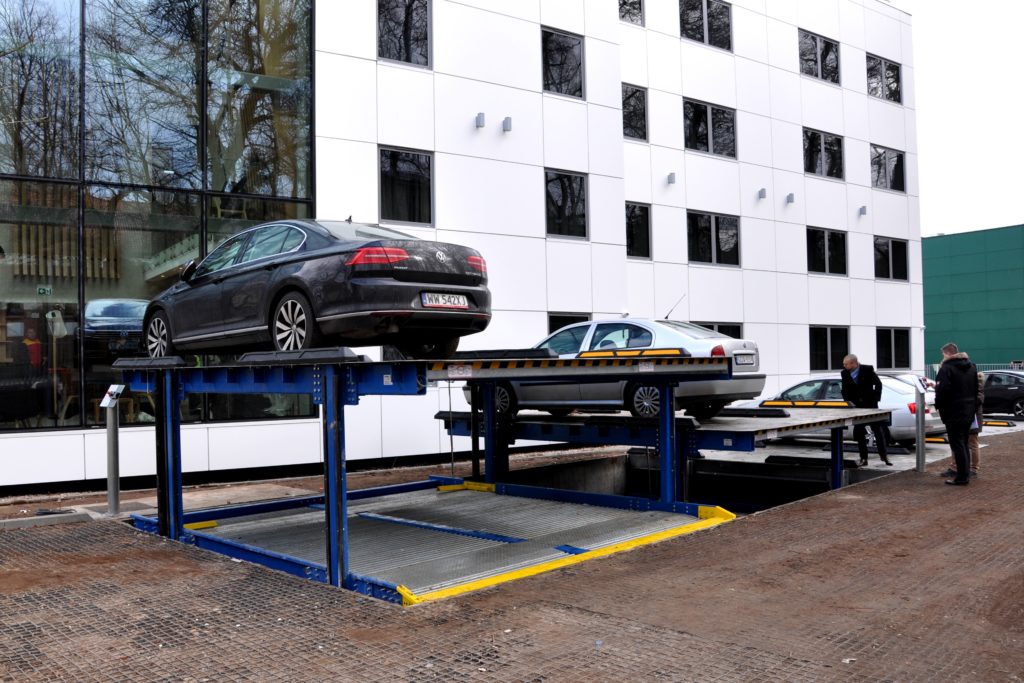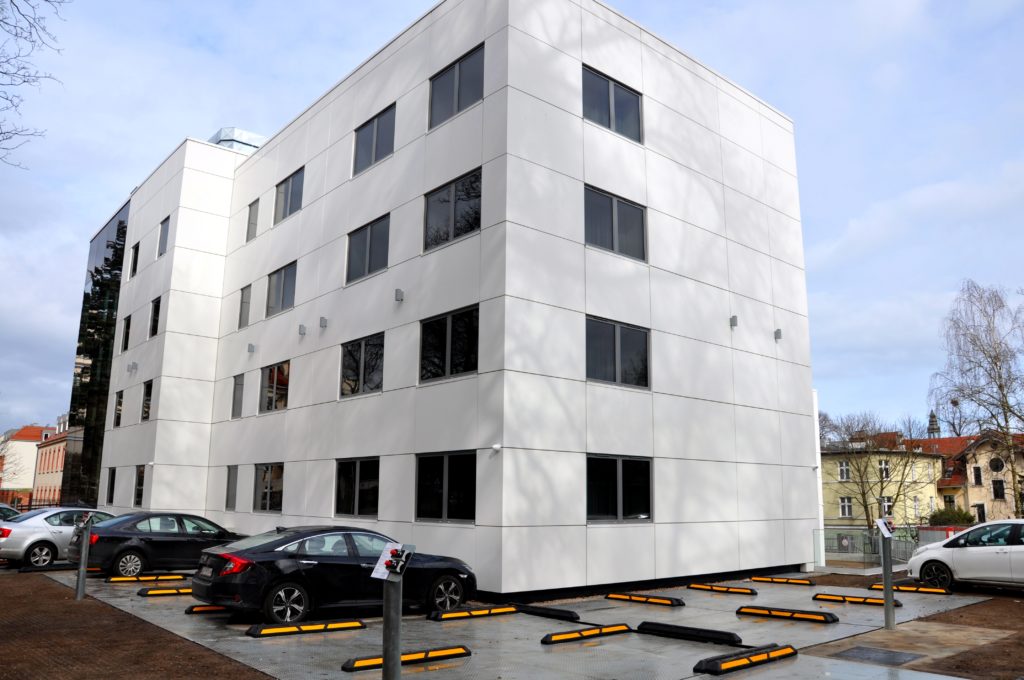 TWIN and DUAL TWIN systems are some of the most modern systems available in the portfolio of MODULO Parking. They are dedicated for two and four vehicles. They are independent parking systems that allow for any arrangement of the upper platform so that it creates a uniform surface with the area around. Both on the top and bottom platform, vehicles can be parked independently of each other.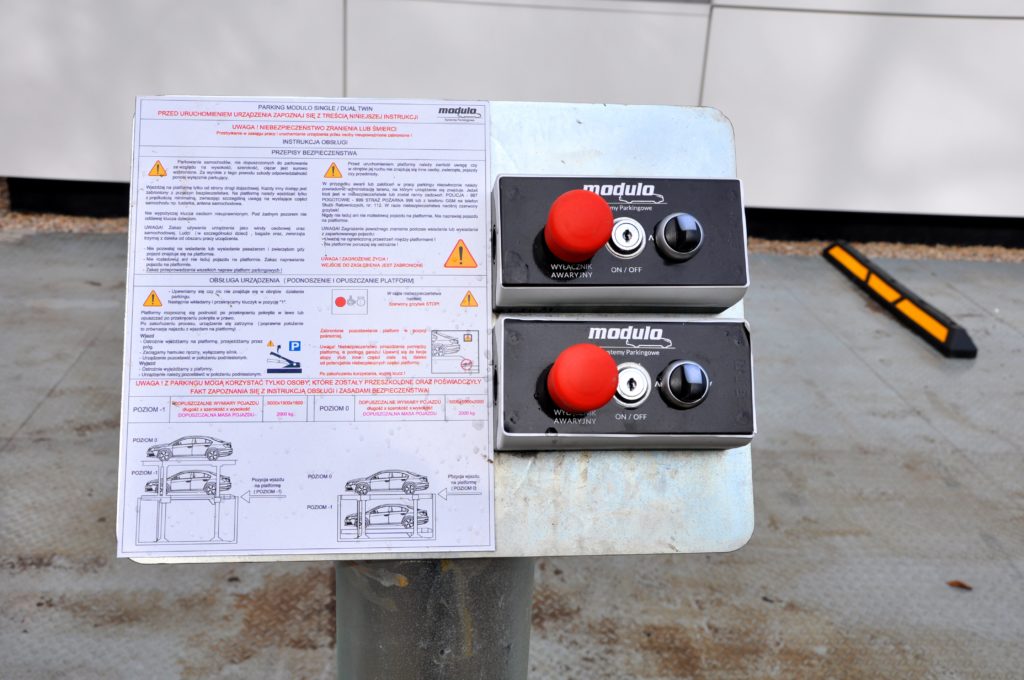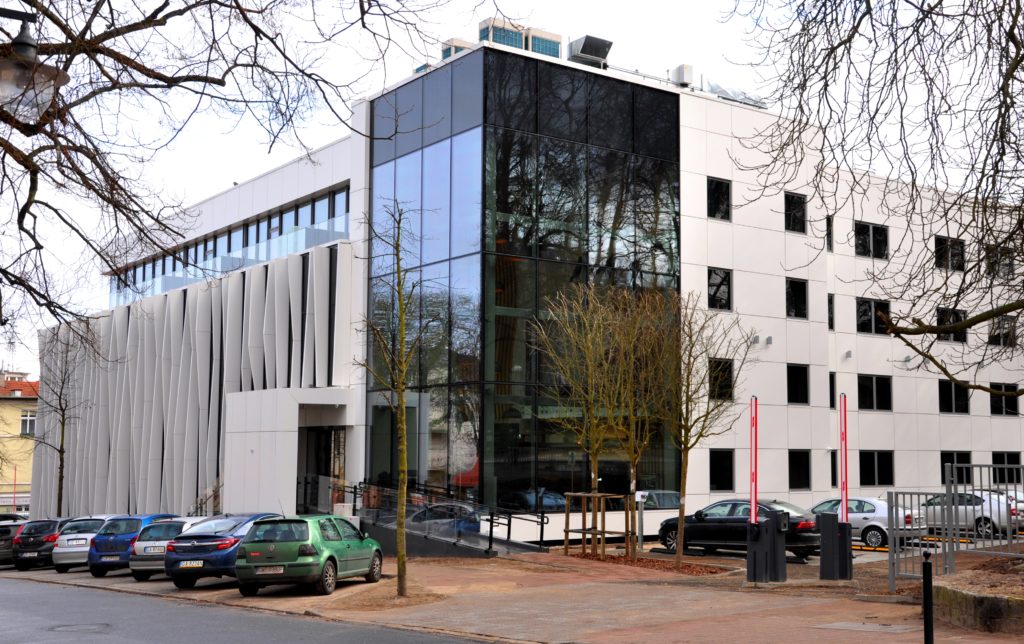 Hotel chain Focus Hotels S.A. and PROJPRZEM MAKRUM S.A./ MODULO Parking Sp. z o.o. belong to Grupa Kapitałowa IMMOBILE S.A.