We present a new redesign of the PROJPRZEM MAKRUM the Industrial Group. The new layout is more aesthetic and adapted to new algorithms and trends. Moreover, posts are now available in two languages. Even now, you can read the latest news about the Company's activities in Polish and in English.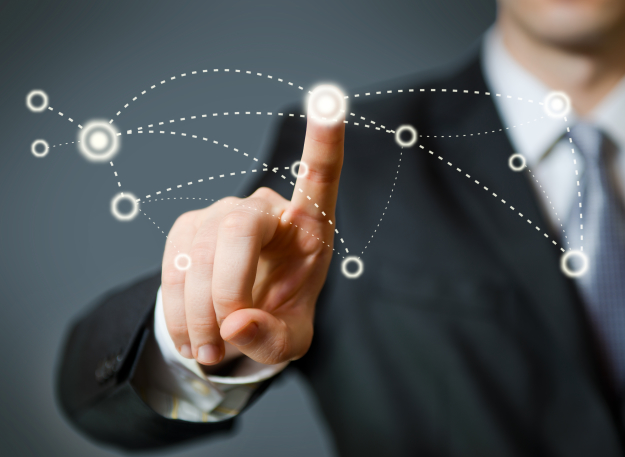 The PROJPRZEM MAKRUM's blog has provided the latest information about the Company for over five years. As a medium that greatly facilitates the Company's communication with the market, it is widely appreciated by readers and investors. The blog describes events that are important from our point of view but are not always subject to the obligation of disclosure via the formal channels: current or periodic reports. It also elaborates on the information provided via these standard channels and provides adequate explanations.
For the convenience of foreign readers interested in the operations of the company, we have also introduced an English-language version of the blog. In order to switch to the other language version, please click on the icon in the main menu bar.
We hope that the new design will be functional and transparent for users. We greatly encourage you to explore the new website. Should you have any questions or suggestions, please contact us.