Much has been written about the lack of parking space in modern cities and how to solve this problem with automatic parking. Housing investments are another important destination of this product. By using MODULO car parks, we can provide parking spaces, so desired today when buying your dream apartment.
One of the very important criteria when choosing a new apartment is the possibility of parking the car within the building. Nowadays, when statistically there is more than one car per household, it is particularly important. Developers face a real challenge to create as many places on the limited plot as they are required to provide apartment buyers, and even more so that all cars, motorcycles and other vehicles in the family can be parked comfortably and safely. For this reason, developers' interest in such a product as automatic parking systems is growing.
When we started working on MODULO Parking Systems a few years ago, our main goal was to create a wide range of products. One that will interest both individual users and architects or developers. Therefore, the priority was to design various solutions: dependent and independent parking platforms. Today, both of these types and practically all types of parking lots offered by MODULO are successfully used in multi-family buildings, so as to adapt to the requirements of a specific residential investment and meet the parking needs of its new residents.
An example of the use of parking platforms, MODULO Polo in an investment in Bydgoszcz: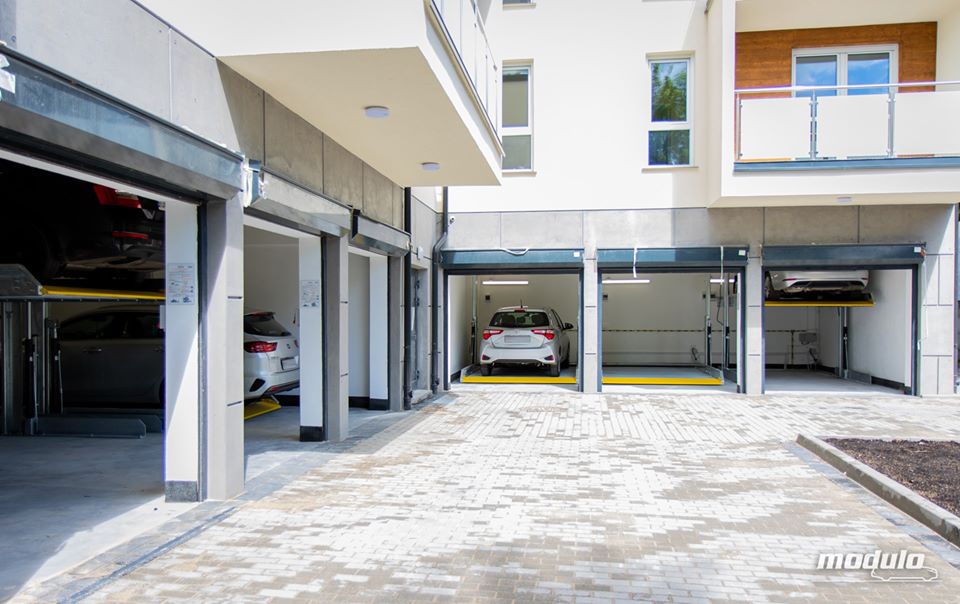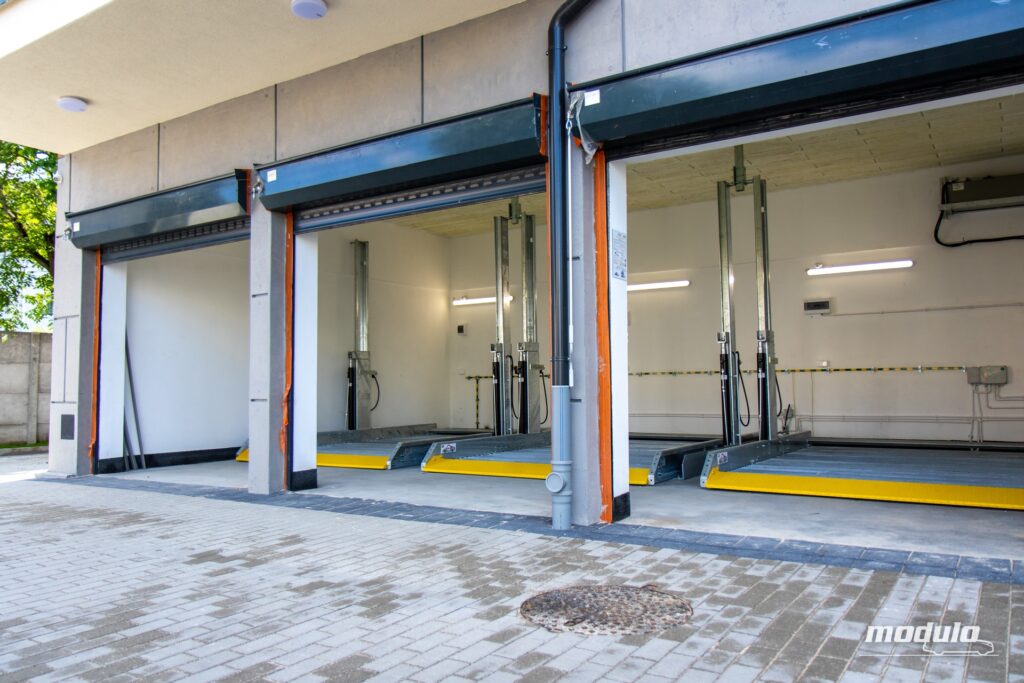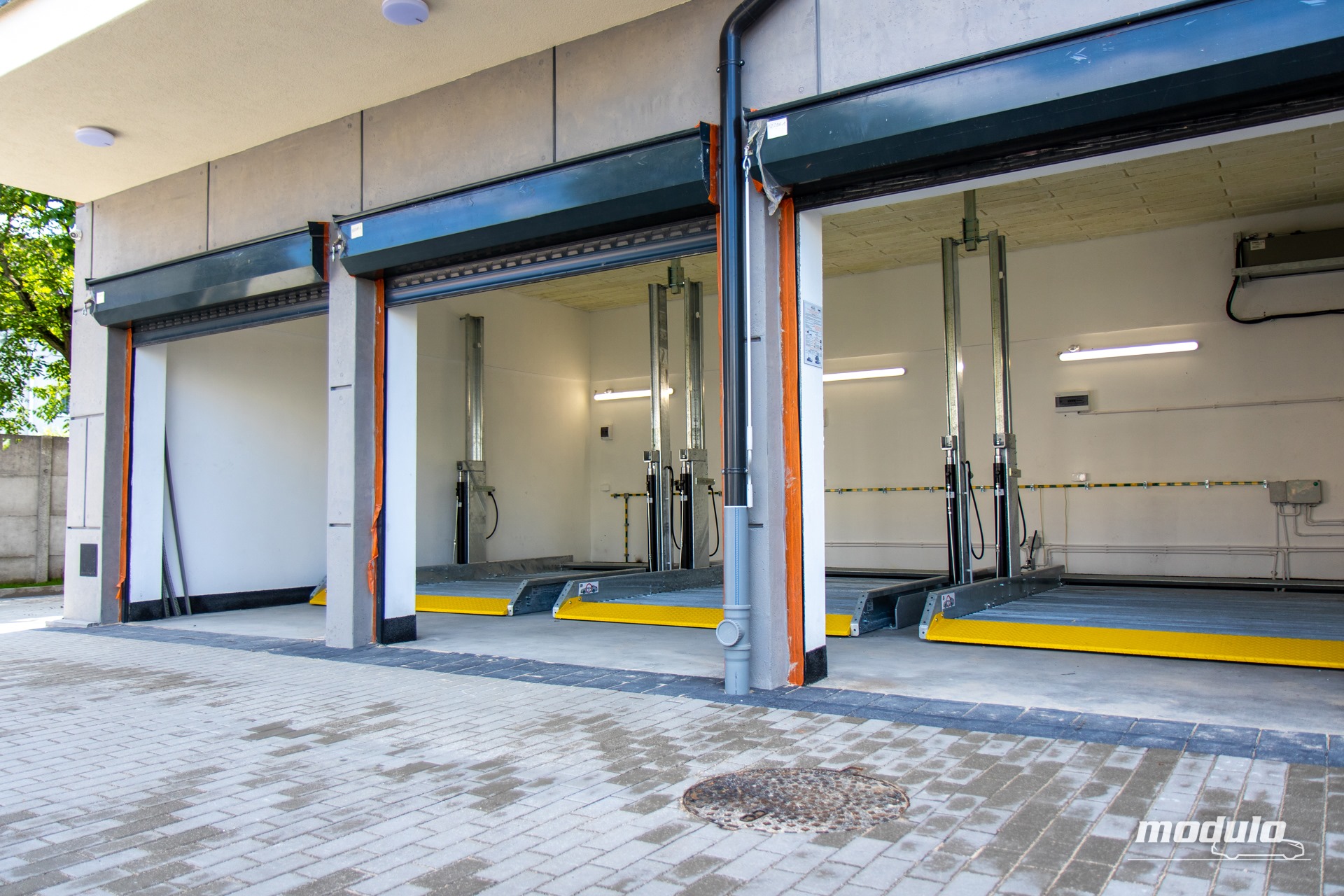 Independent parking platforms MODULO Platforms, also in the dual version in the investment in Gdańsk: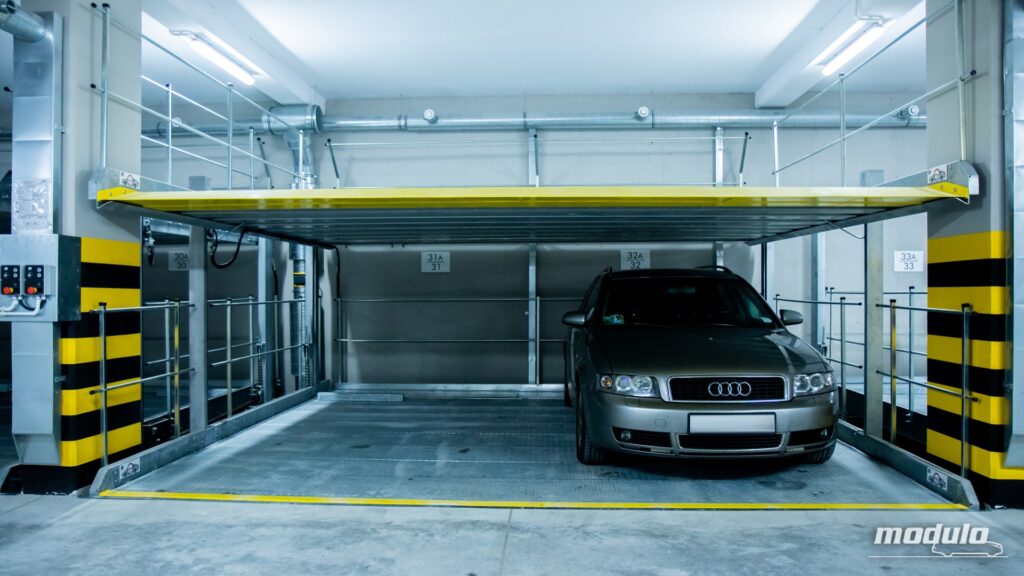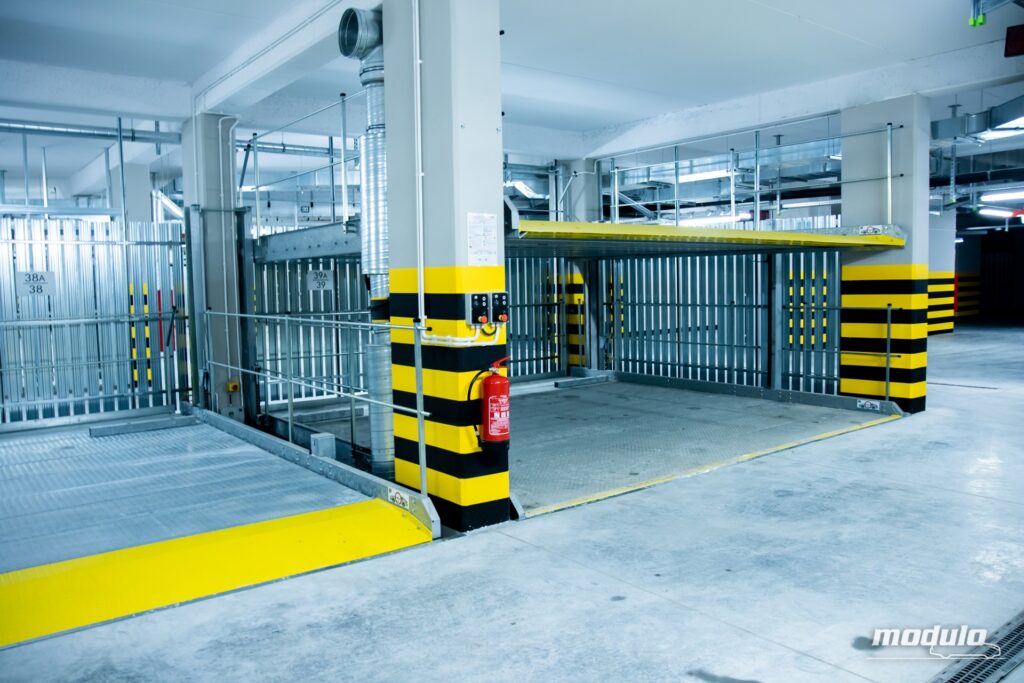 MODULO Slant dependent parking platforms in the investment in Gdynia: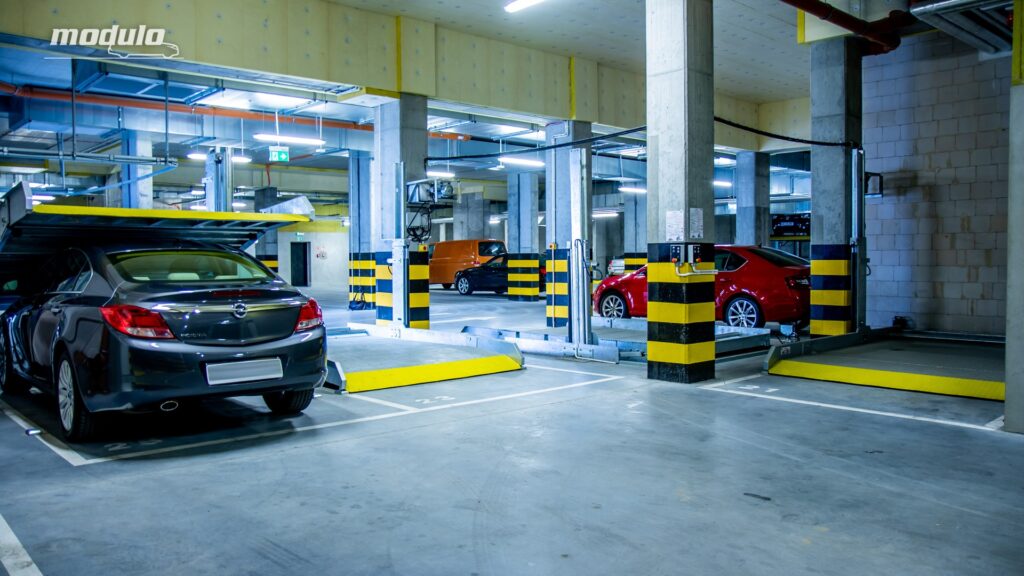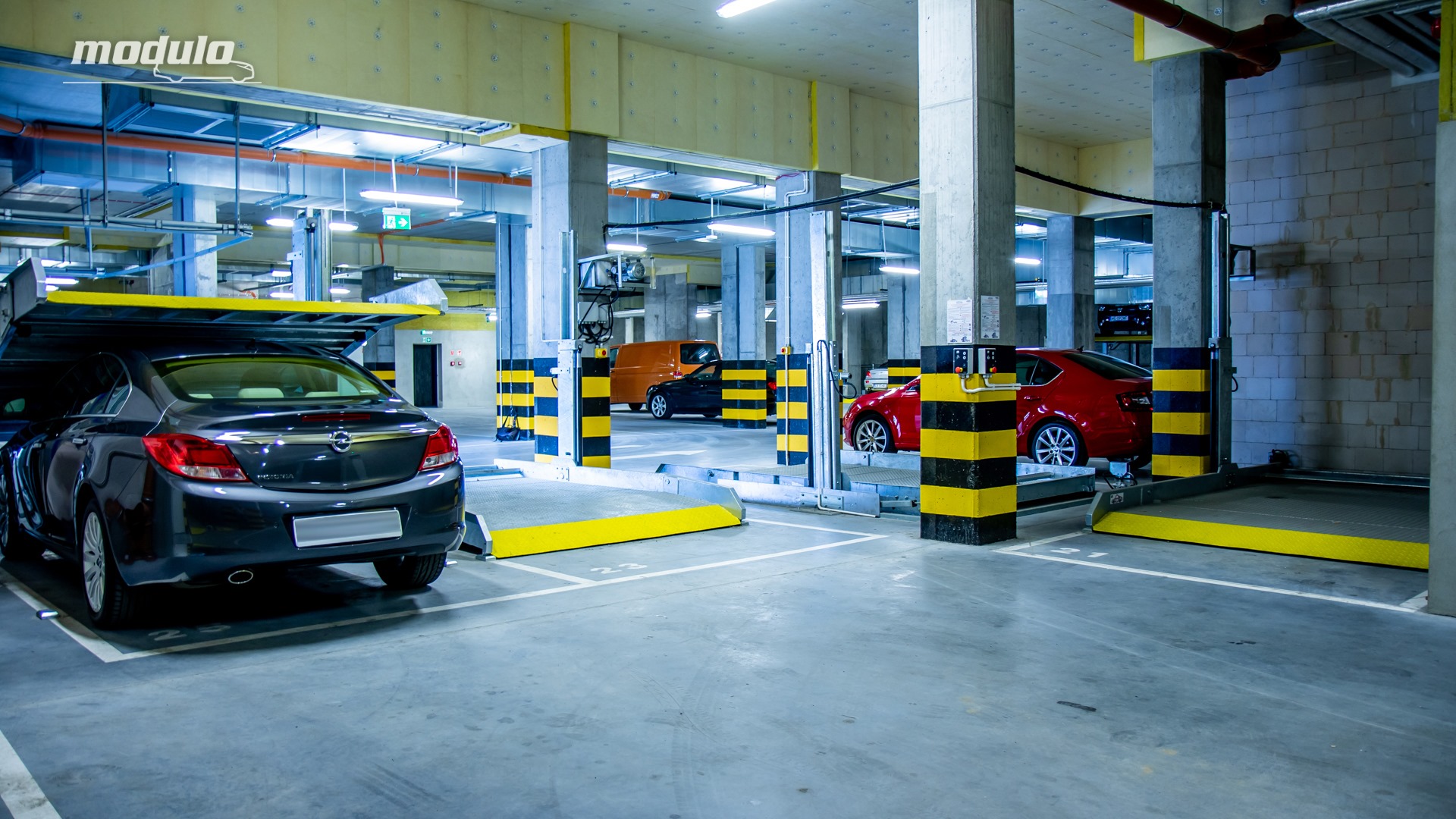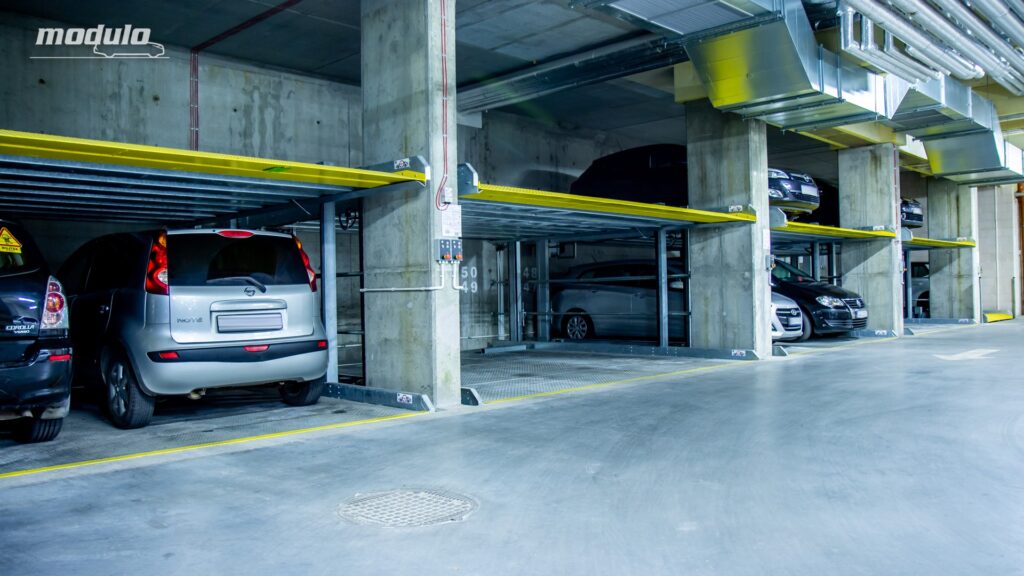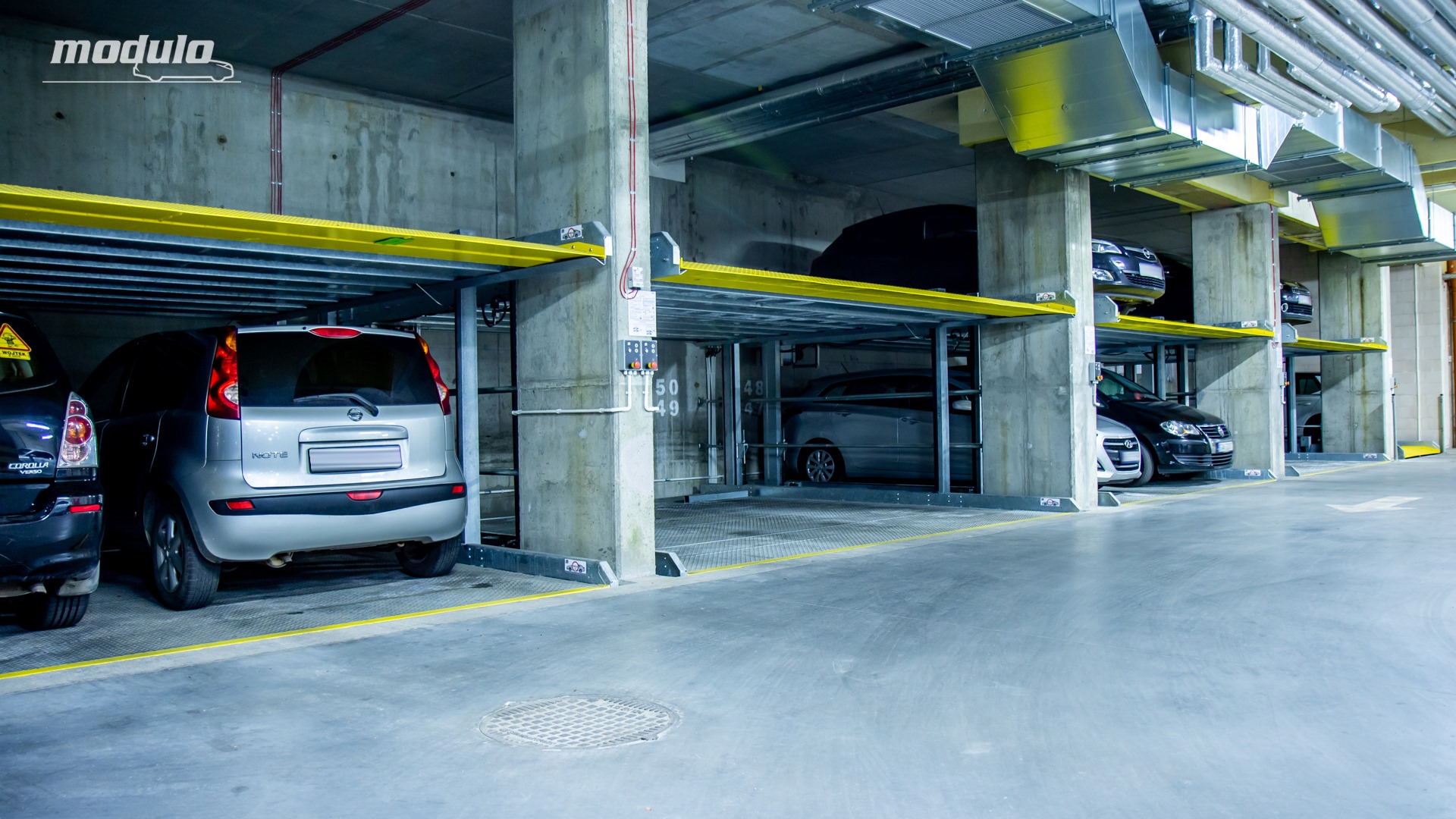 MODULO Slide sliding parking platforms in the investment in Bydgoszcz: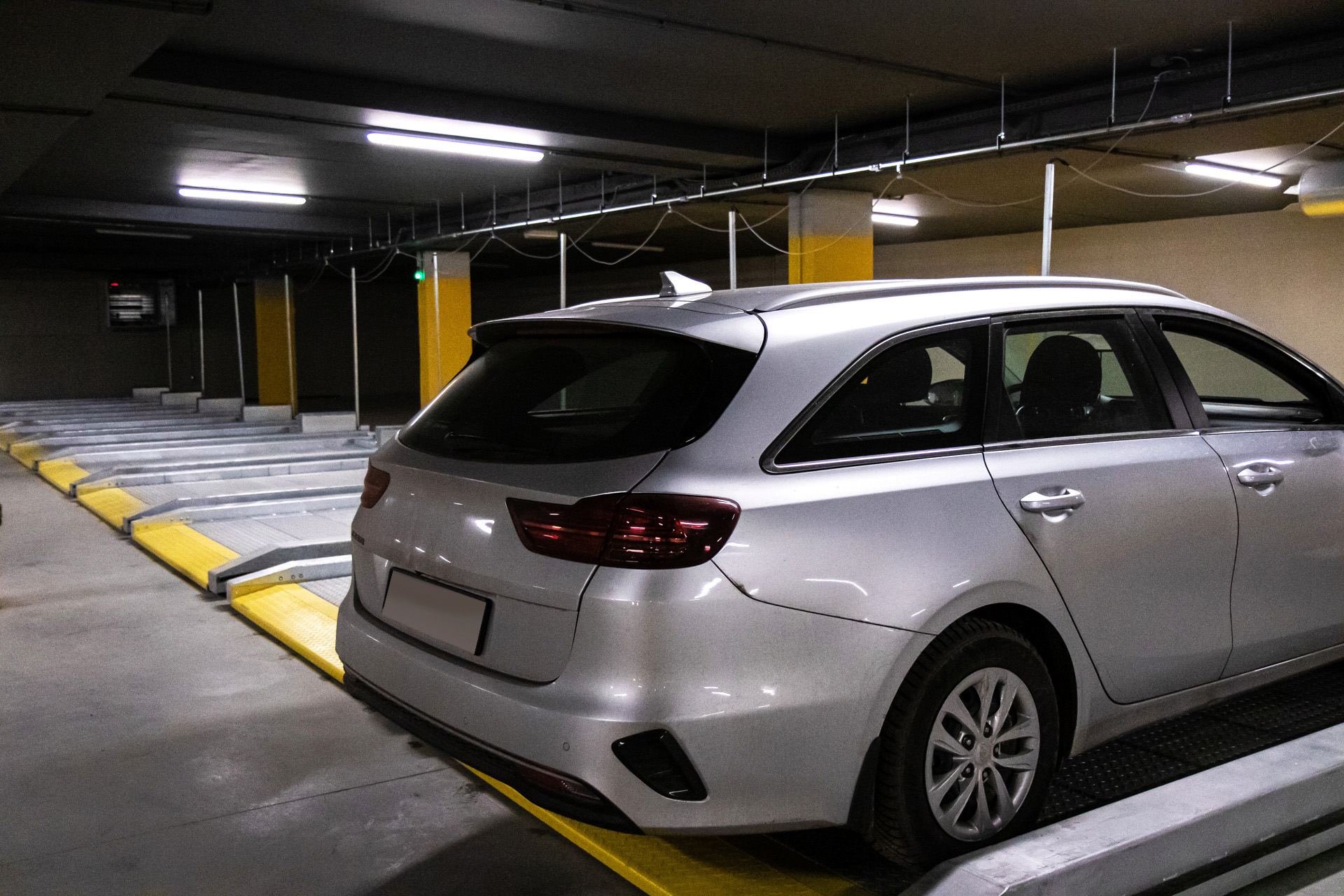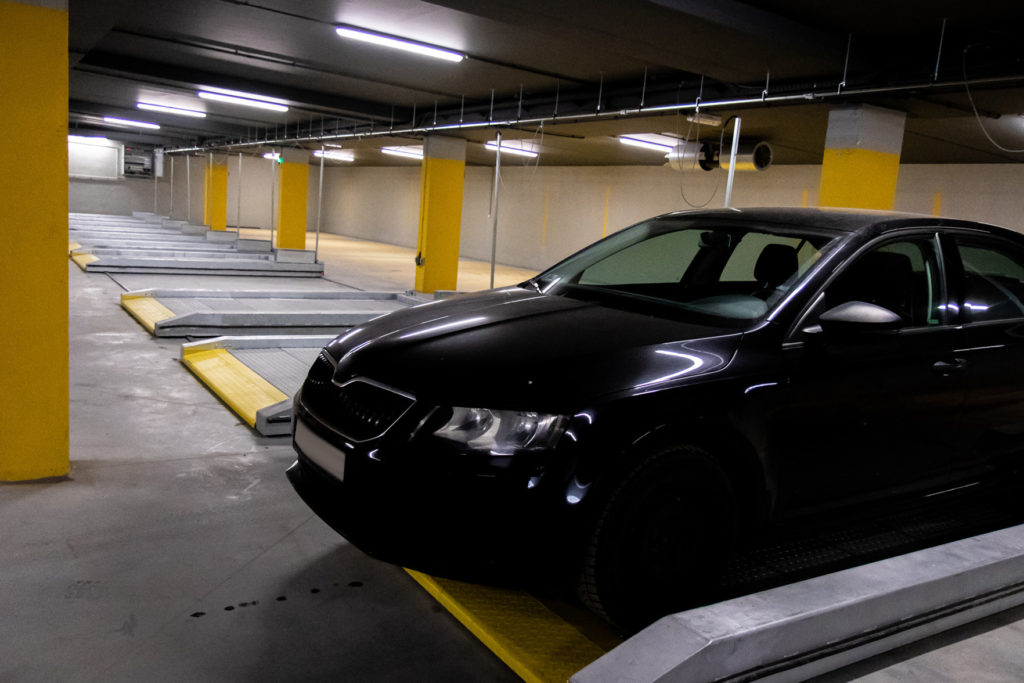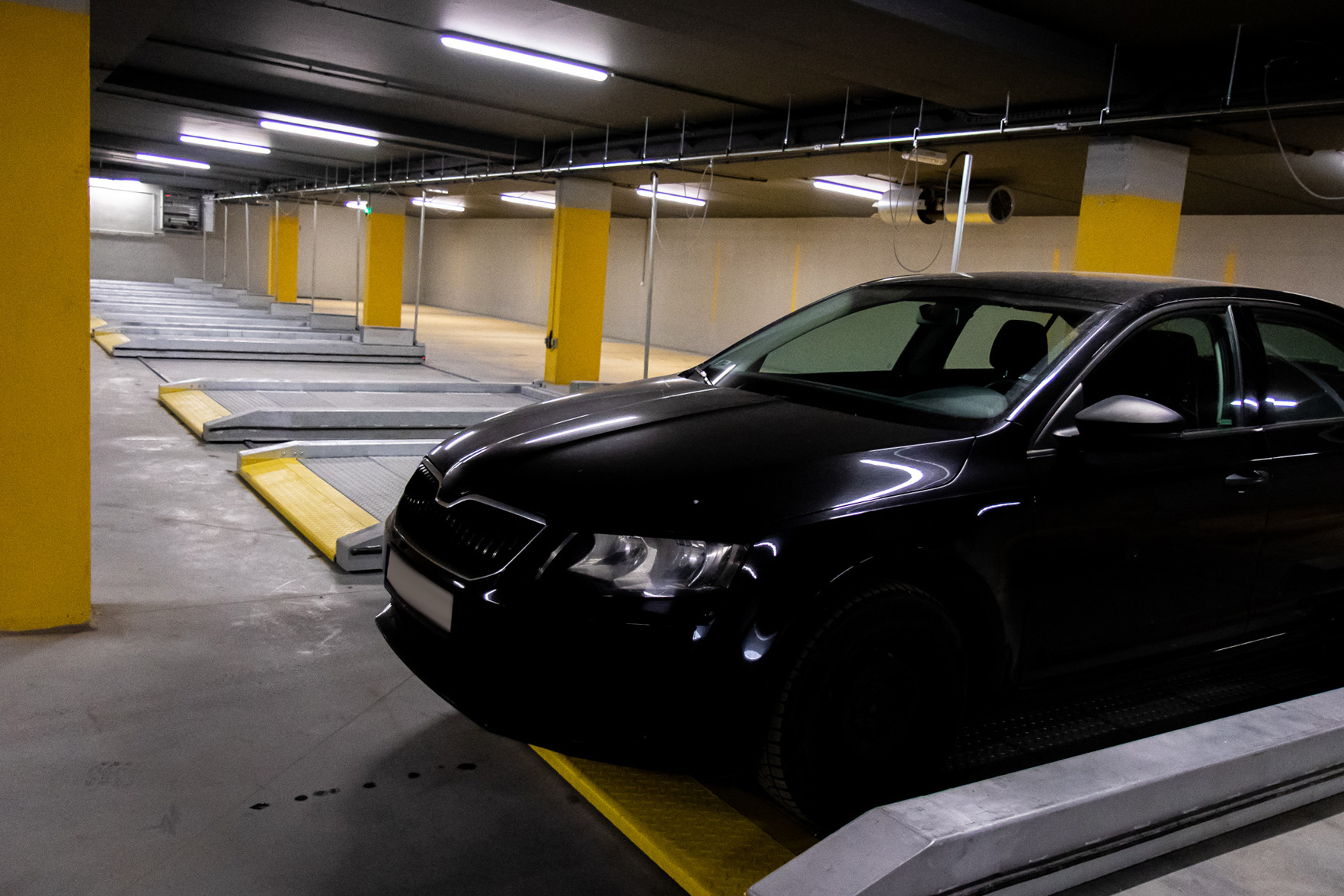 Independent parking platforms MODULO Platforms in the investment in Krakow: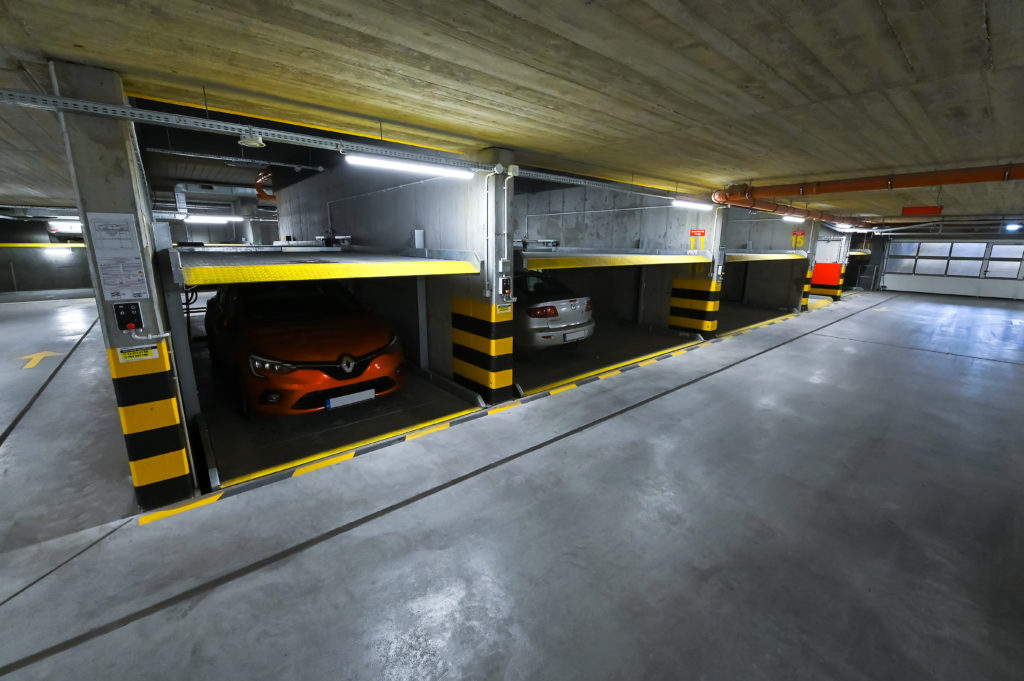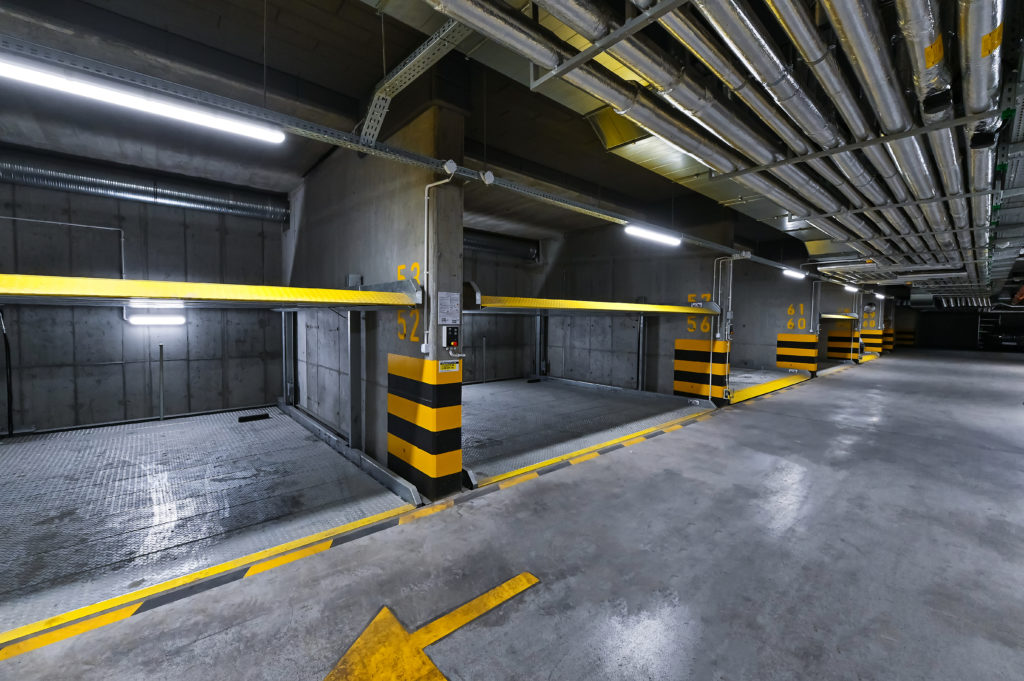 More MODULO Parking projects can be found on the company's website: https://moduloparking.com/realizacje/