The leader of the docking solutions segment of PROJPRZEM MAKRUM the Industrial Group – PROMStahl Polska completed another investment. This time the project included supplying of docking solutions to the logistics center of the REX-BUD CLM company in Lućmierz.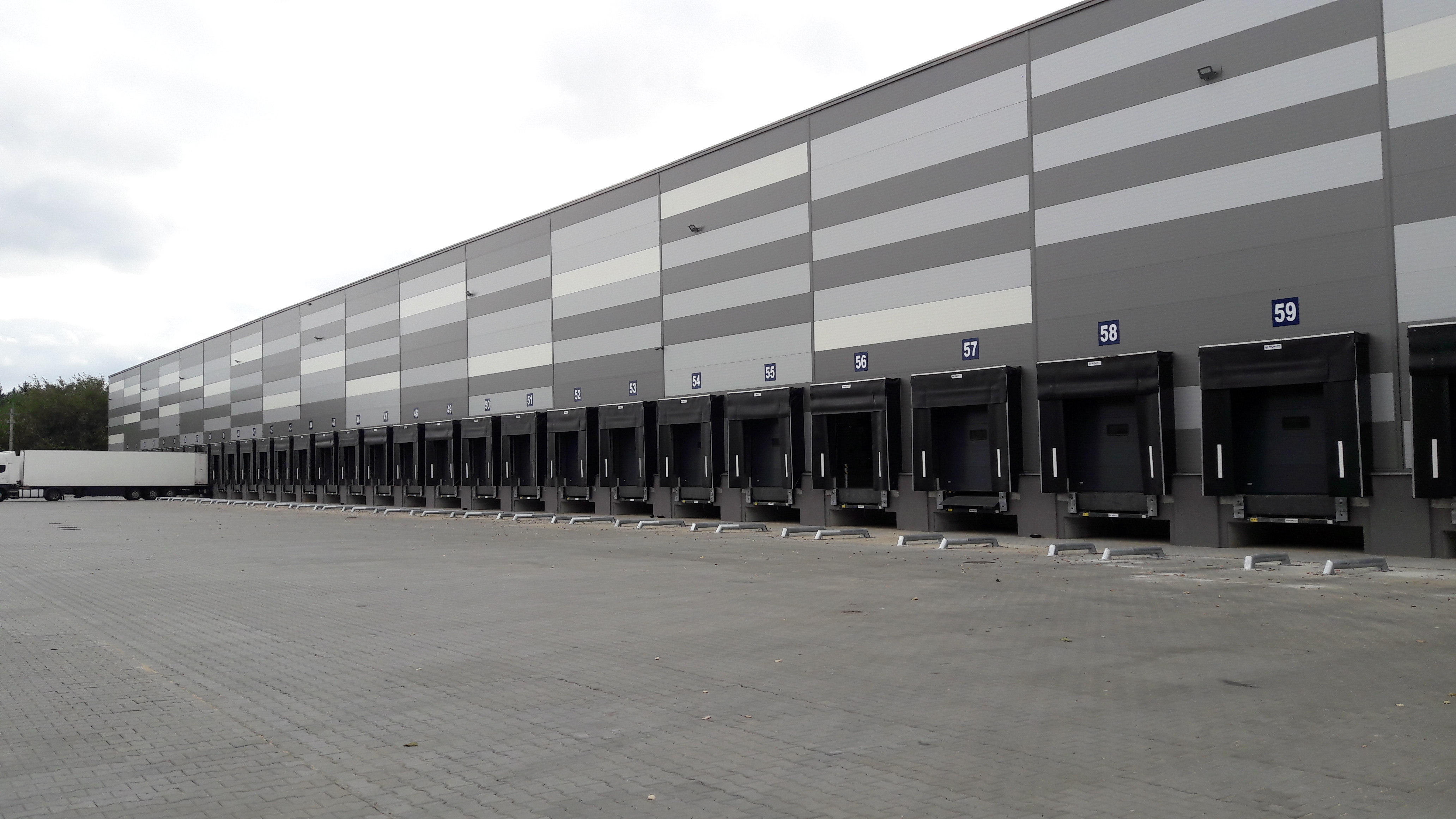 In the warehouse and logistics facility of our client, 60 hydraulic docking platforms with a pivotable PS type driveway were installed. In addition, we delivered PMV sealing curtains, guides, baffles along with a cover plate, halogen lamps and marking cassettes at the docking stations.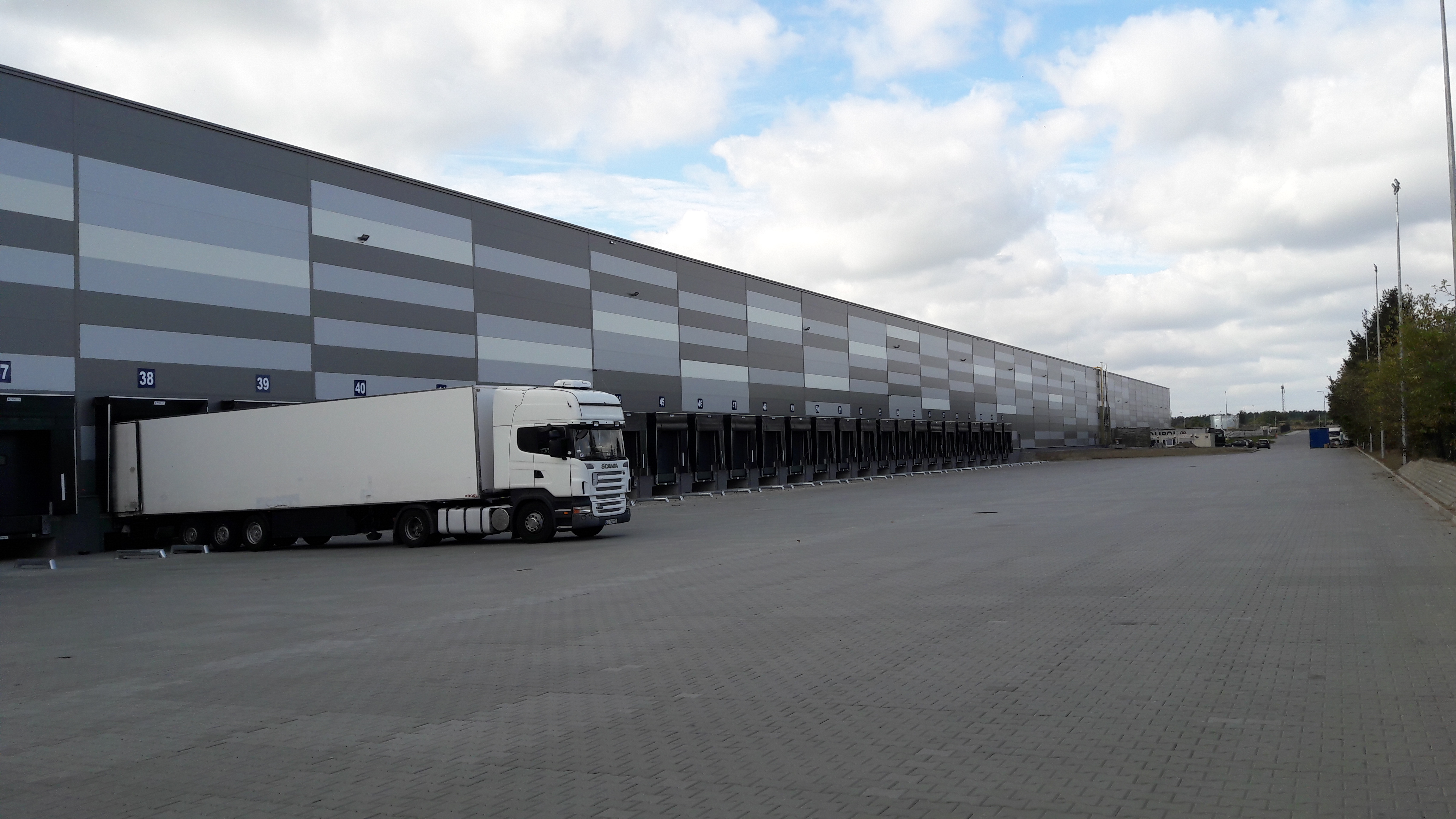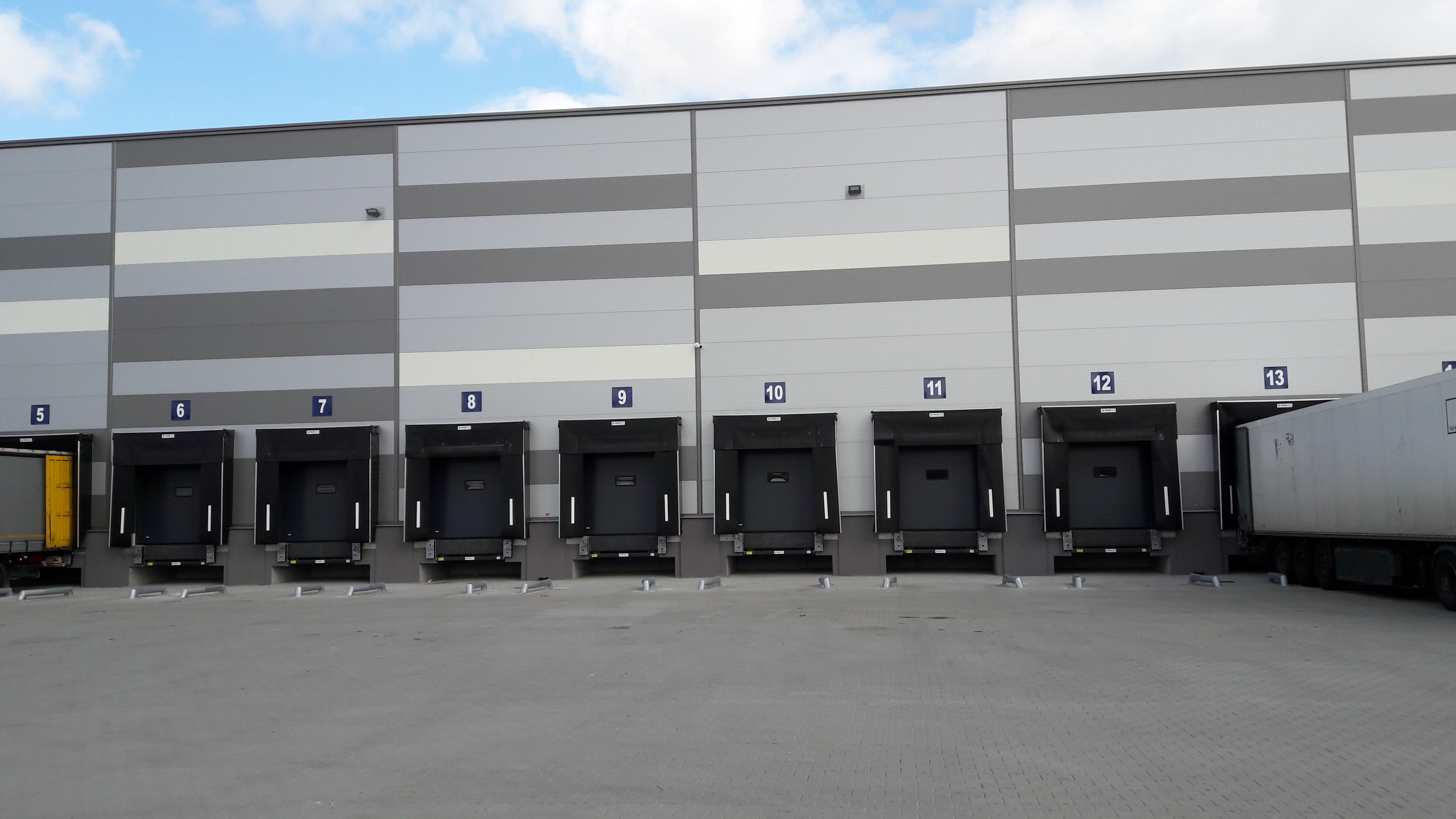 The project also included the delivery of 60 ISO gates, one drive-in and one technical gate. All applied solutions have been selected to meet specific customer requirements. The result of our cooperation is not only the comfort and improvement of the work of the new logistics center. Attention is also paid to the aesthetics of the project – because of its size and consistency, it is one of the most impressive realizations of the company. This is another such a large investment carried out by PROMStahl in recent time.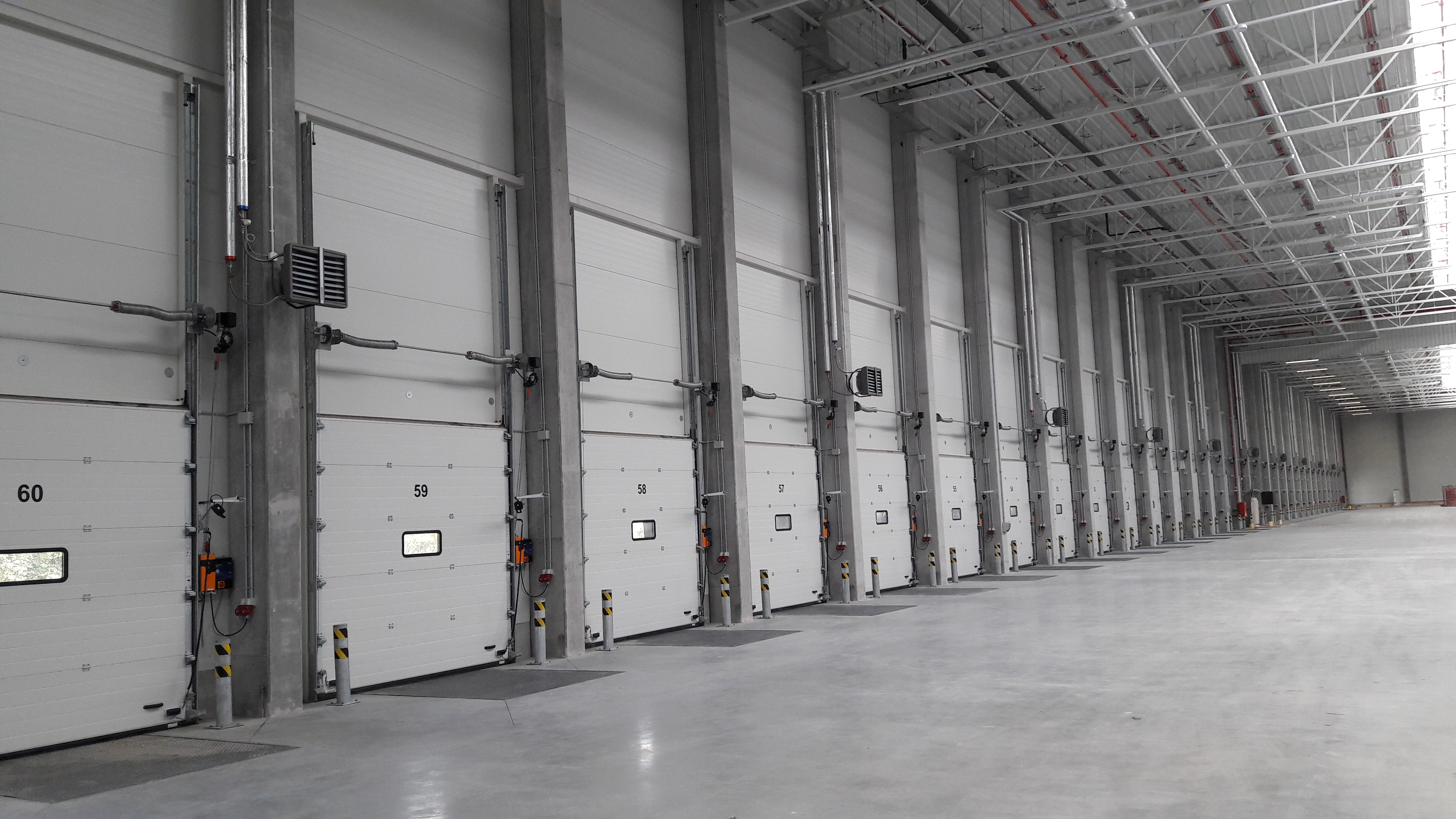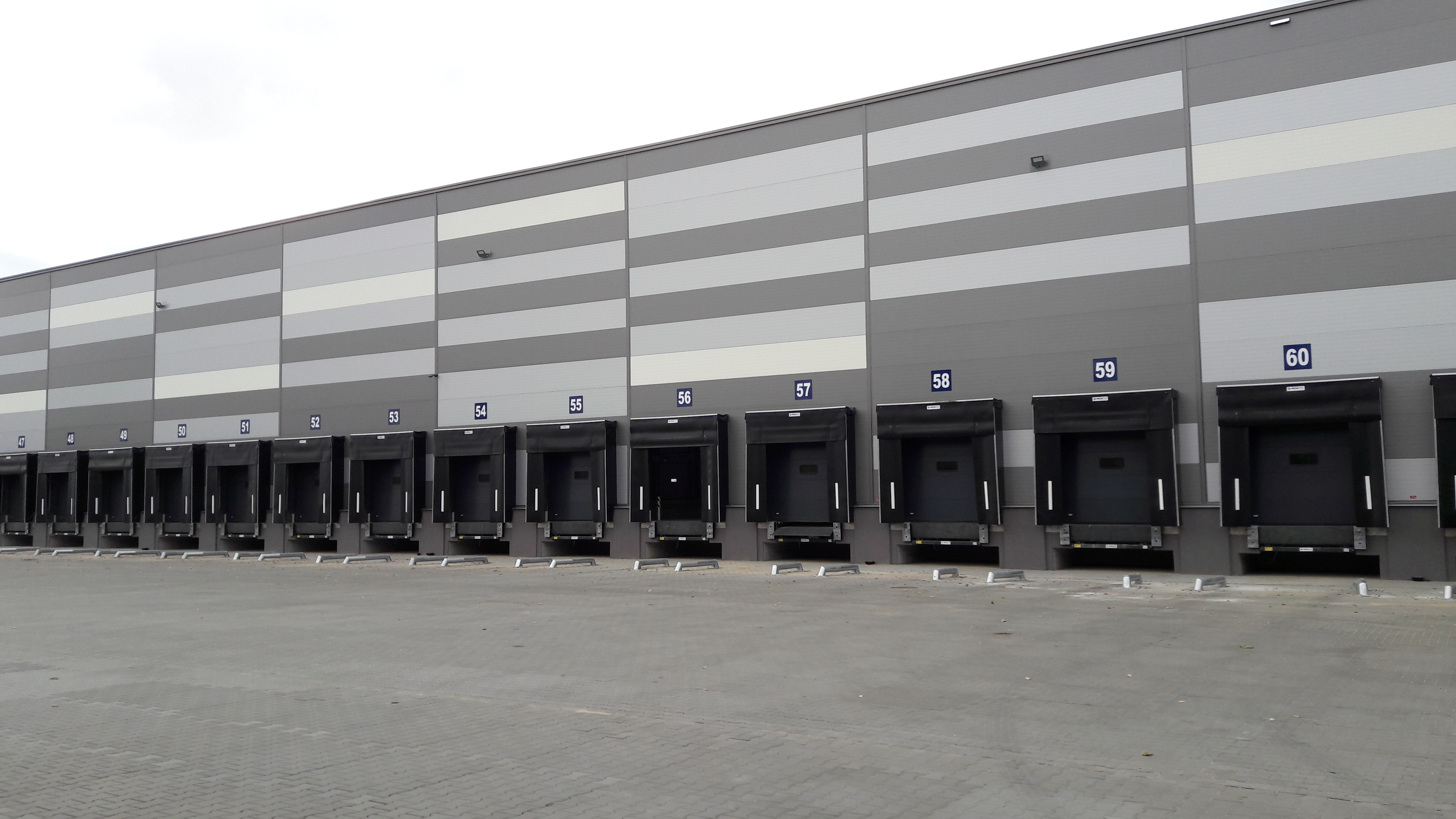 Production, distribution and service of reloading systems are carried out in PROJPRZEM MAKRUM S.A. and its subsidiaries: PROMStahl Polska sp. z o. o. and PROMStahl GmbH. The specialty of these companies is the docking technique, including such products as docking platforms, sealing curtains, bunkers, guides and various types of industrial gates. The production of platforms and accessories is carried out in a modern production plant in Koronowo near Bydgoszcz (Poland), and the distribution is carried out through a network of agents and distributors covering over 40 countries.