With the current report from May 2, 2018, the Management Board of PROJPRZEM MAKRUM informed about the recommendation of the Supervisory Board regarding the payment of a dividend to the shareholders of the company.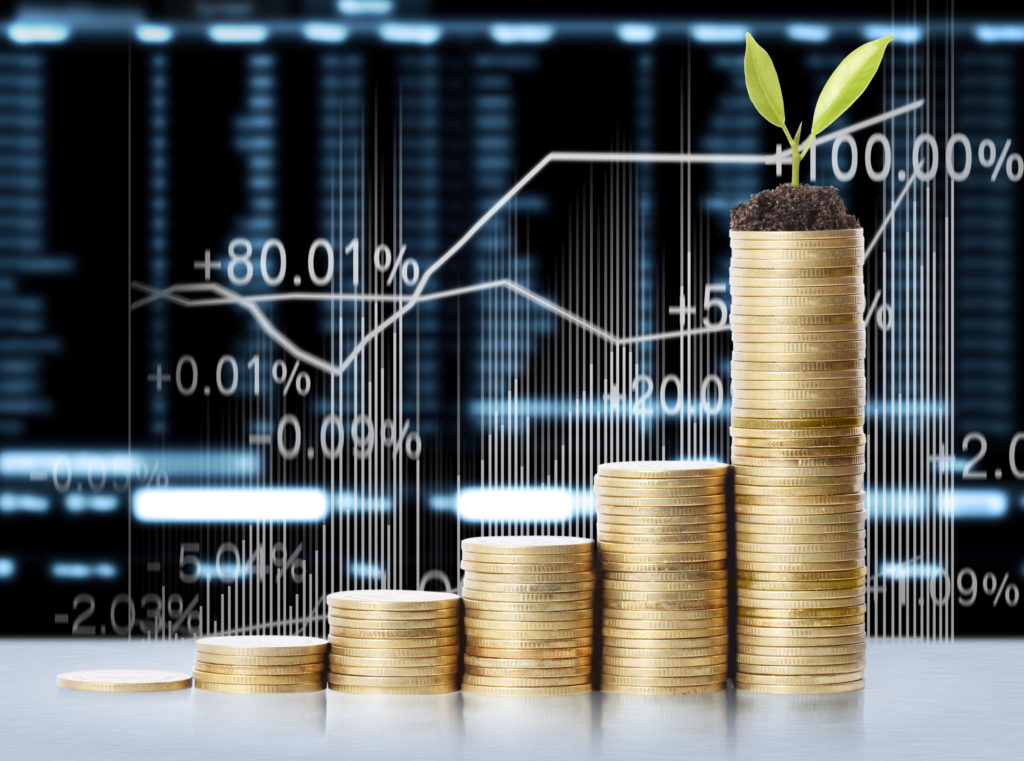 The Supervisory Board of PROJPRZEM MAKRUM S.A. informed the Management Board of the company about adopting a resolution regarding the recommendation of allocating the net profit for 2017 in the amount of PLN 8,141,000 to the dividend. The dividend wolud amount to PLN 5,982,716,00, ie PLN 1 per share. The remaining amount of the generated profit, the Supervisory Board recommended to allocate to the Company's supplementary capital.
The dividend is part of the company's profit (after tax), which is paid to the holders of its shares. The payment of the dividend is possible only in the year in which the company achieved a positive financial result, and its amount depends on the amount of earned profit. Holders of all shares are entitled to pay the same dividend per share.
The decision about payment of the dividend is made by the general meeting of shareholders, which takes place after the end of the financial year and approval of the company's financial statements. In the case of the PROJPRZEM MAKRUM company, the next ordinary general meeting will take place on 29 May 2018.
The last dividend of PROJPRZEM MAKRUM was paid in 2015, in the amount of PLN 0.6 per share/ PLN 3.59 million in total.