The last General Shareholders' Meeting of PROJPRZEM MAKRUM S.A. resolved to pay a dividend in the amount of PLN 0,60. Payment of the company's profit to Shareholders will take place on September 26, and Thursday, September 12, will be the dividend day – the last day when shares should be posted on Shareholder's account to entitle him to exercise the right to the dividend.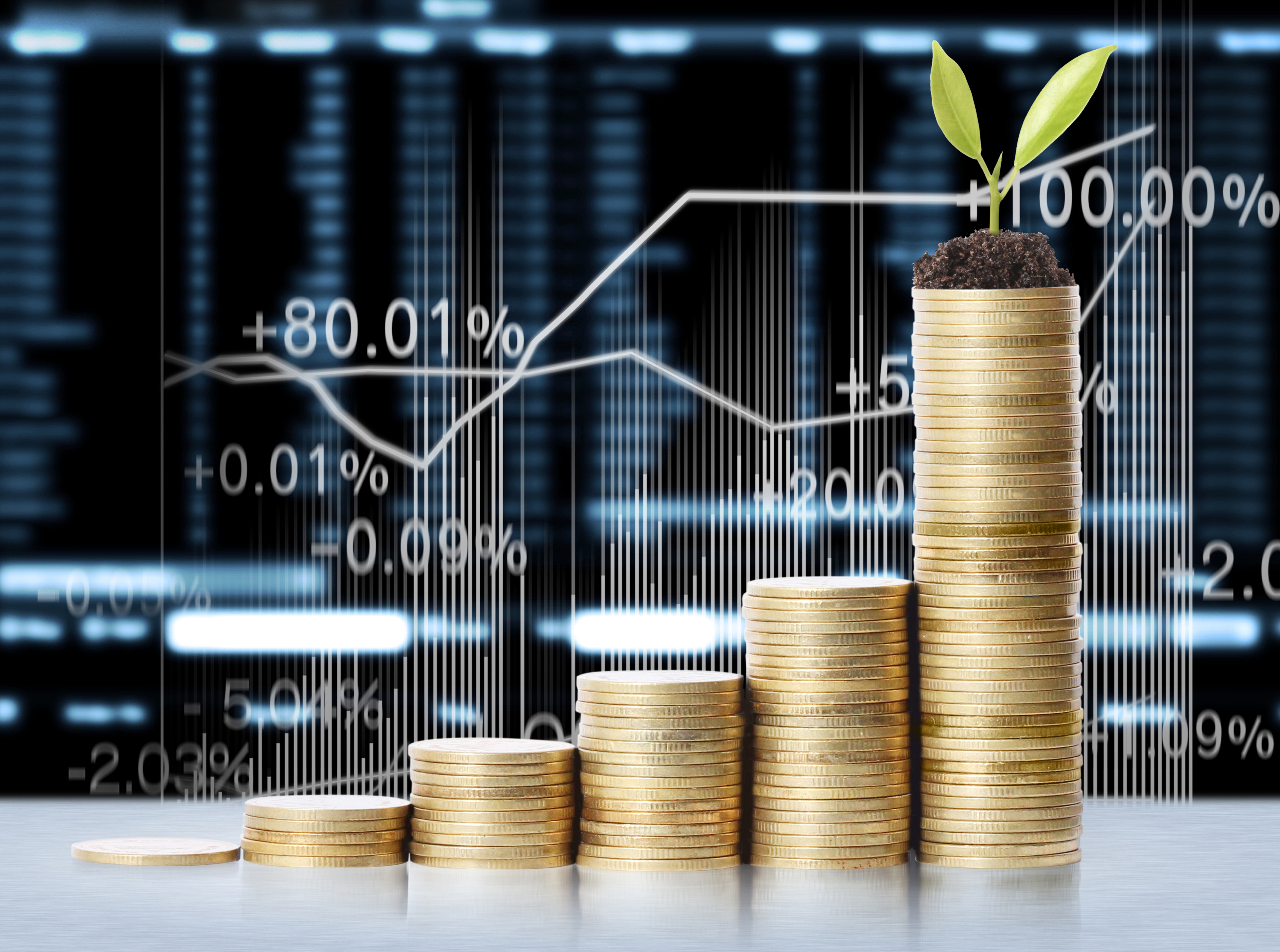 Pursuant to the resolution adopted by the Ordinary General Meeting of the Company regarding the payment of dividend and determination of the date of acquisition of the right to dividend and the date of its payment, it was decided to pay dividend from the Company's profit from 2018, in the total amount of PLN 3,588,629.60 – 0.60 PLN per share.
The dividend covers 5,982,716 shares of the Company
The day of acquiring the right to dividend is 12.09.2019
The date of dividend payment by the Company has been set for 26.09.2019
in its history has dozen dividend payments. The last year in which the company shared profit with the shareholders was 2018 with PLN 1.10 per share – this amount was raisen, due to Shareholders request.
The condition for exercising the right to dividend is the possession of shares of a company in the so-called dividend record date (dividend day). This day is also defined by the GM – as any day within the next 2 months from adopting the resolution. When buying shares on the stock exchange, investors must additionally remember about the transaction settlement dates applicable on the Polish market, correcting the date of the last purchase. After determining the right to dividend, at the next session the stock price on the stock exchange is marked with the symbol "bd" – no dividend, and the reference price (from the previous session) is adjusted by the amount of the dividend. The shareholder is not required to report to the company or KDPW any dividend payment order – it is made automatically to its brokerage account on the day of the payment.