MAKRUM is a recognized manufacturer of machinery and equipment for the mining, chemical, cement and paper industries. It also specializes in the design and manufacture of heavy steel constructions. One of the last important realizations of this segment of activity of PROJPRZEM MAKRUM S.A. was the renovation of a mill with impressive parameters.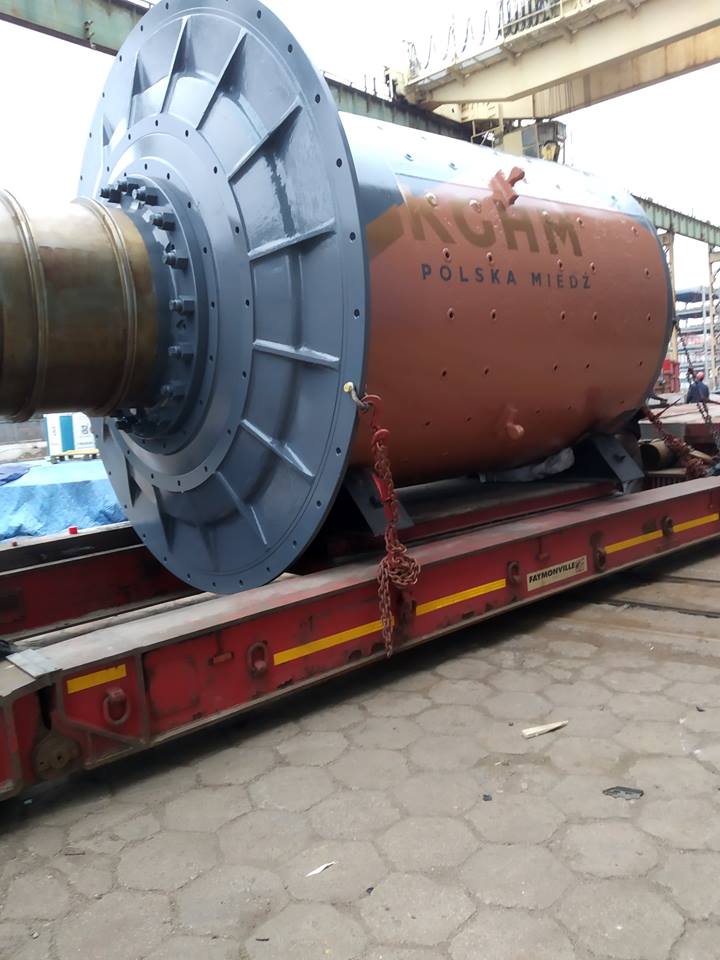 The renovated at the end of January at the MAKRUM factory mill drum weights 30,000 kilos. The scope of described renovation included regeneration of the drum shell, installation of the new outlet bottom and new pivots.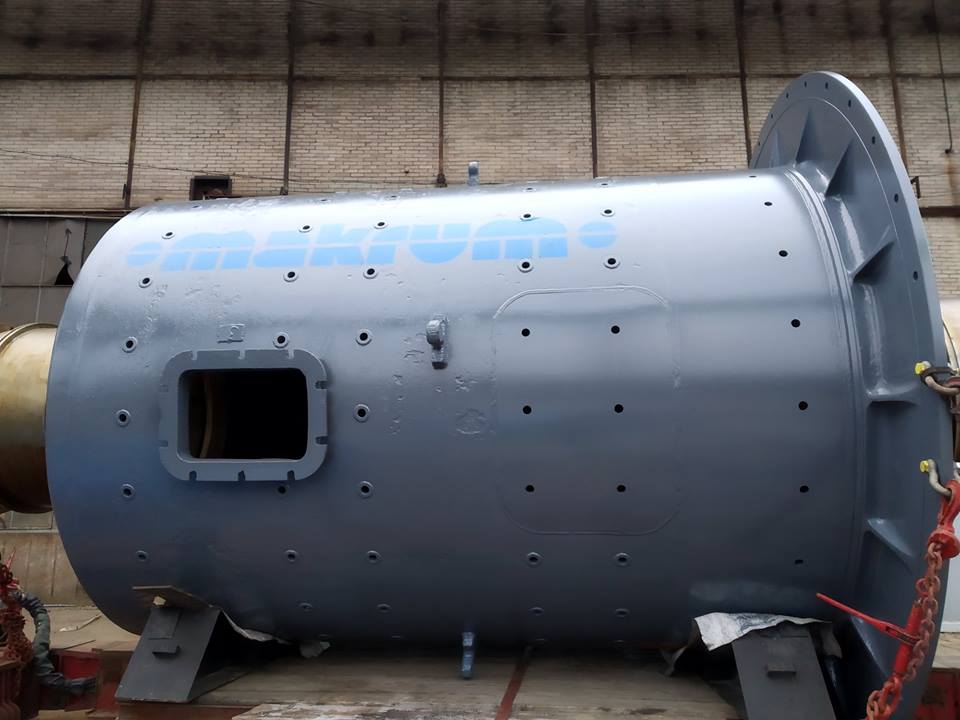 The technology used here allows an extremely effective recovery of copper and silver and other elements from extracted ore. We are happy that MAKRUM machines have been an important part of these processes for many years. MAKRUM is a partner of this client since the beginning of its activity as a producer of copper and silver – that is from the 60s of the last century. During these years MAKRUM produced machines for their ore enrichment plants and steelworks. In addition to such machines as mills, MAKRUM provided crushers and dryers as well.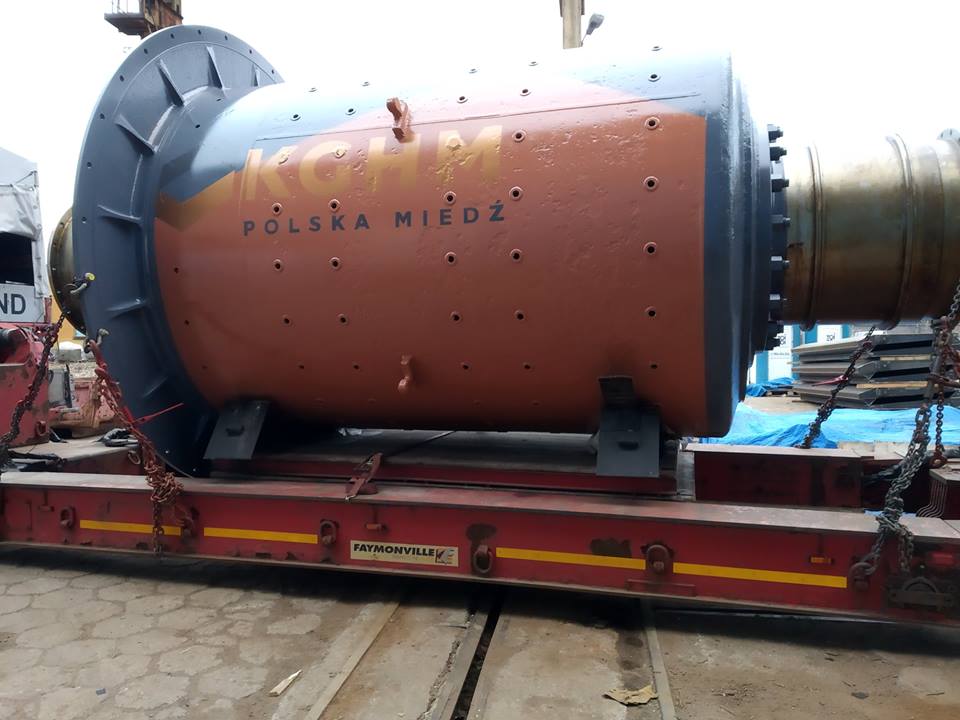 Copper ore enrichment is a process of mechanical processing, thanks to which it is possible to effectively process the extracted ore. As a result, we get a concentrate with such content of a copper, that allows its processing in the steelworks. Applied technologies of processing include such unit operations as crushing, screening, grinding, classification, flotation, compaction, filtration and drying of the concentrate.