International Construction and Architecture Fair BUDMA is the largest trade fair in the construction and architecture industry organized by Międzynarodowe Targi Poznańskie. Every year, they gather leading Polish representatives of this industry. The latest edition of Budma has traditionally gathered crowds of visitors. Among the exhibitors, there was an impressive MODULO Parking stand.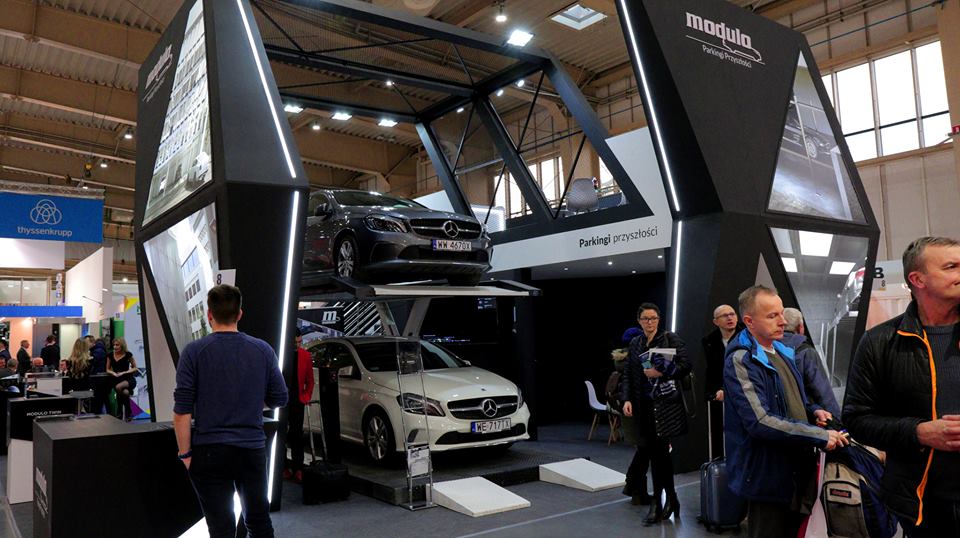 During the four-day Fair on 30,000 square meters, nearly 1,000 companies presented themselves. The program was full of numerous debates, seminars and demonstrations of equipment and machines. One of the exhibitors was a company representing the PROJPRZEM MAKRUM Group – a manufacturer and distributor of automatic parking systems – MODULO Parking Sp. z o.o.
For us it was an extremely fruitful time – said president Projprzem Makrum S.A. Piotr Szczeblewski. – Our sales representatives have had dozens of meetings with clients, among them were also guests from abroad.

MODULO for another year in a row won the prize for the best stand presented at the Fair. Its design referred to the futuristic concept of parking systems. The central point of the stand was the SCISSOR system.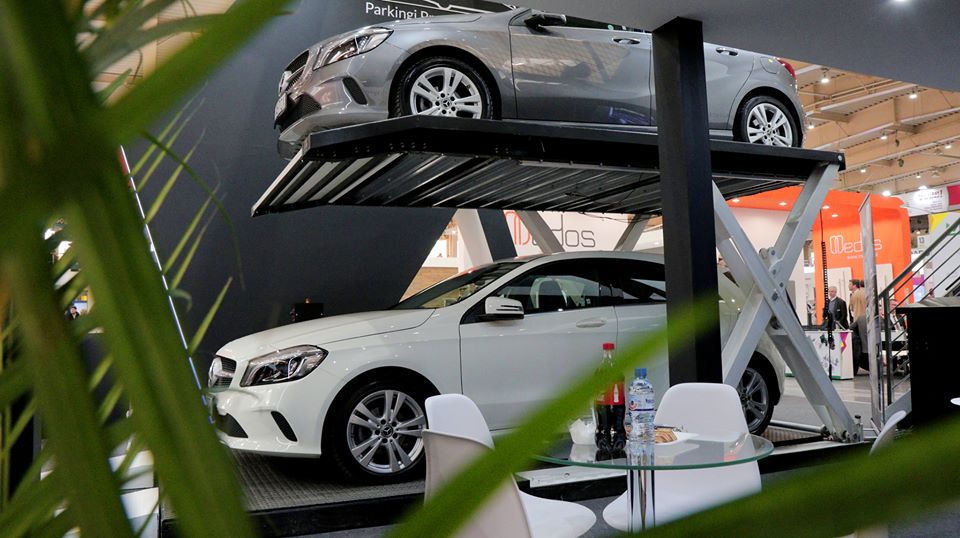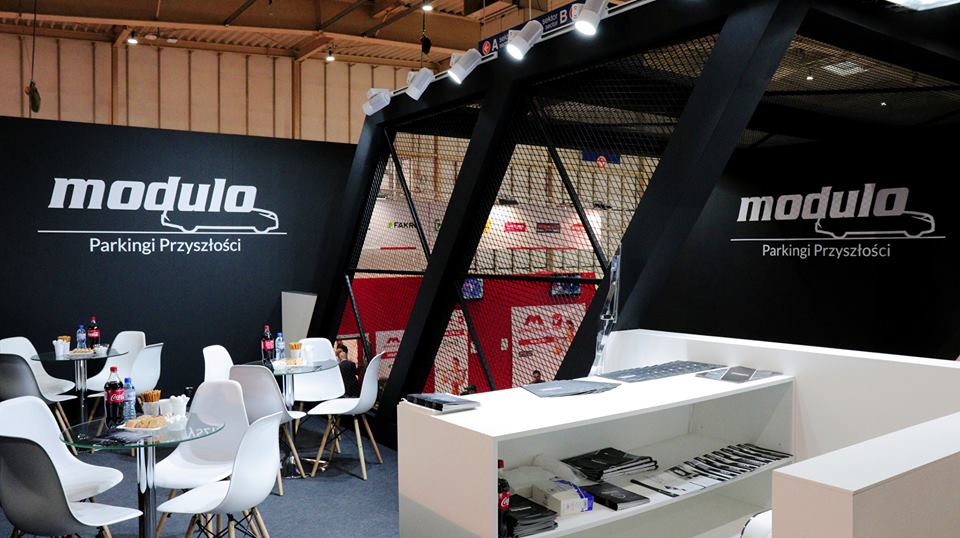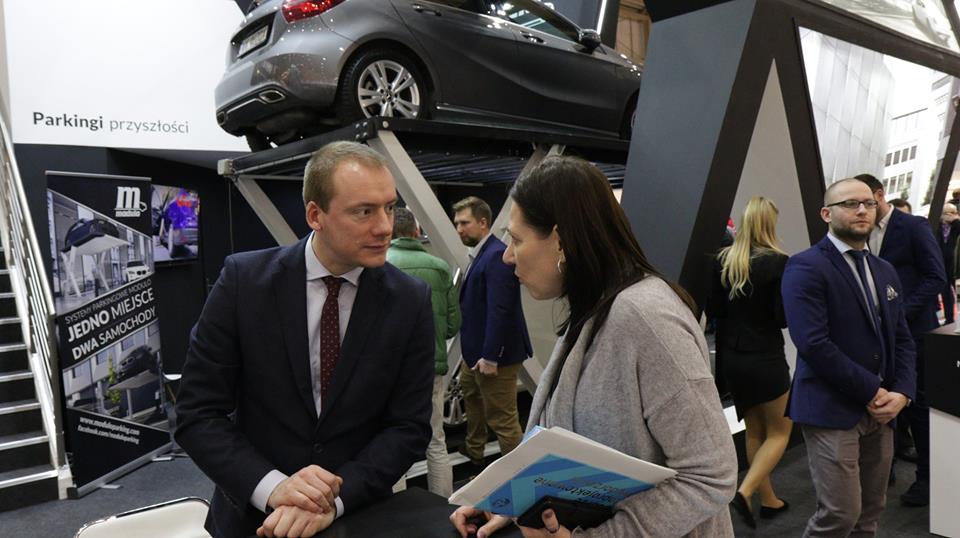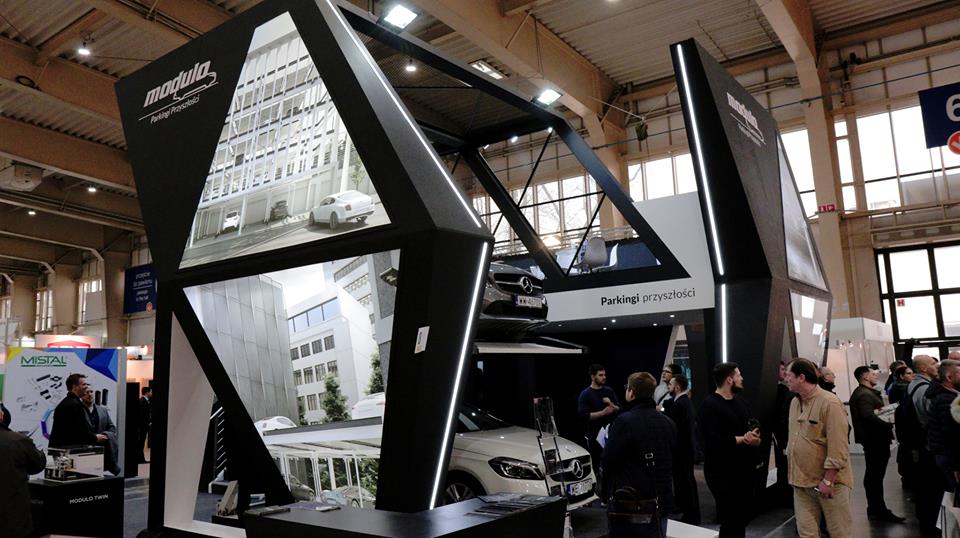 Visitors to our stand asked, among others for the latest MODULO projects, especially in Poznań and abroad, the principle of platform operation, the best solutions for home garages or the possibility of designing an interesting façade in the MODULO Multi system.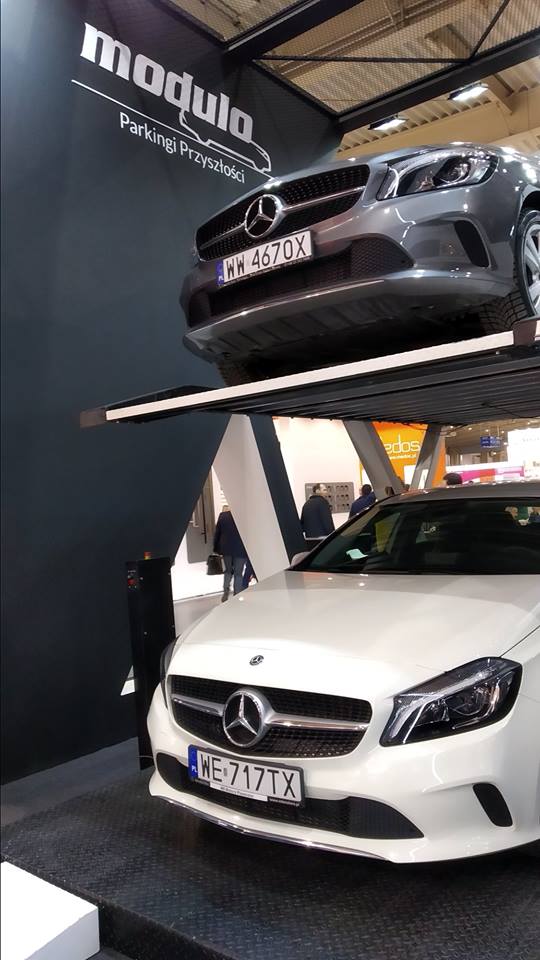 The BUDMA Fair, held on February 12-15 in Poznań (the International Construction and Architecture Fair) is a place for meetings and discussions for four main groups of professionals: traders, architects, professionals and investors. BUDMA attracts thousands of specialists every year interested in innovative solutions, exchange of experience, acquiring specialist knowledge, and above all business meetings.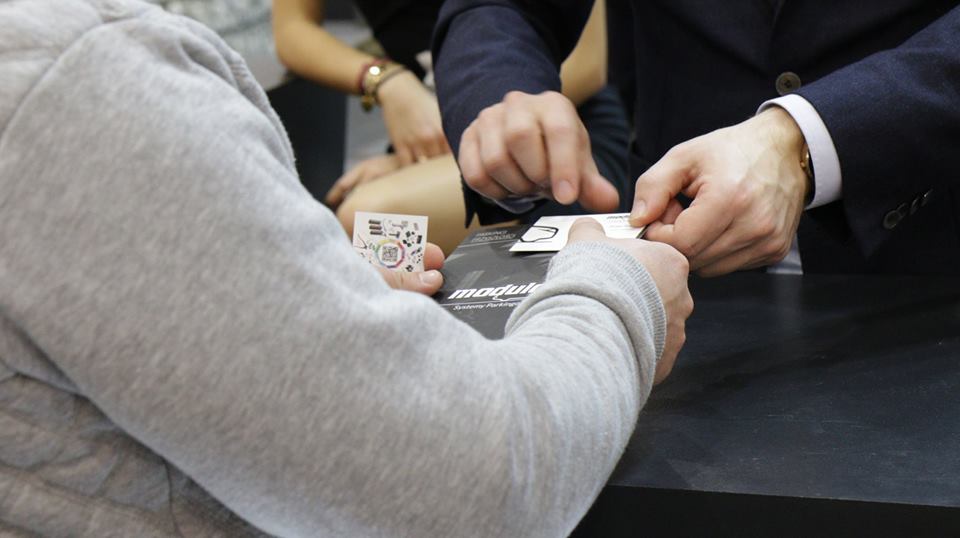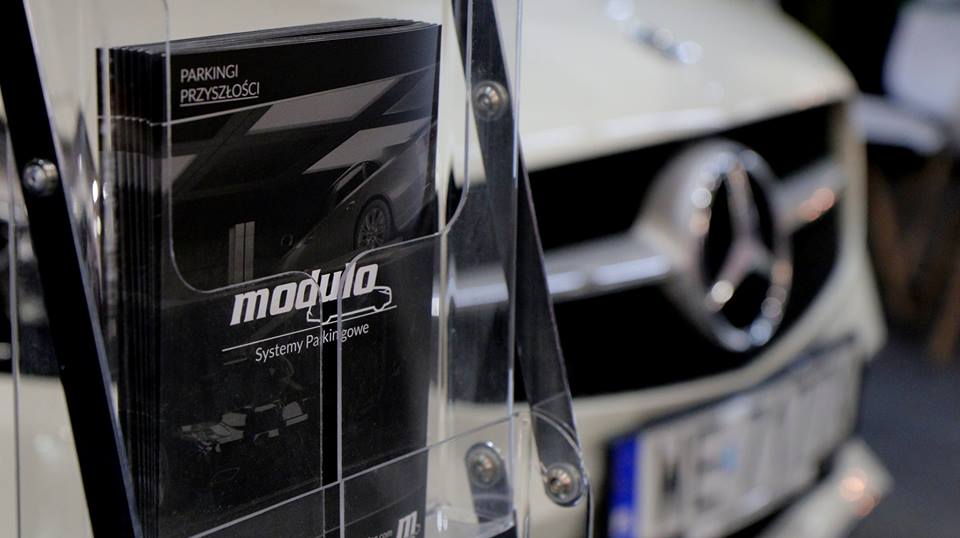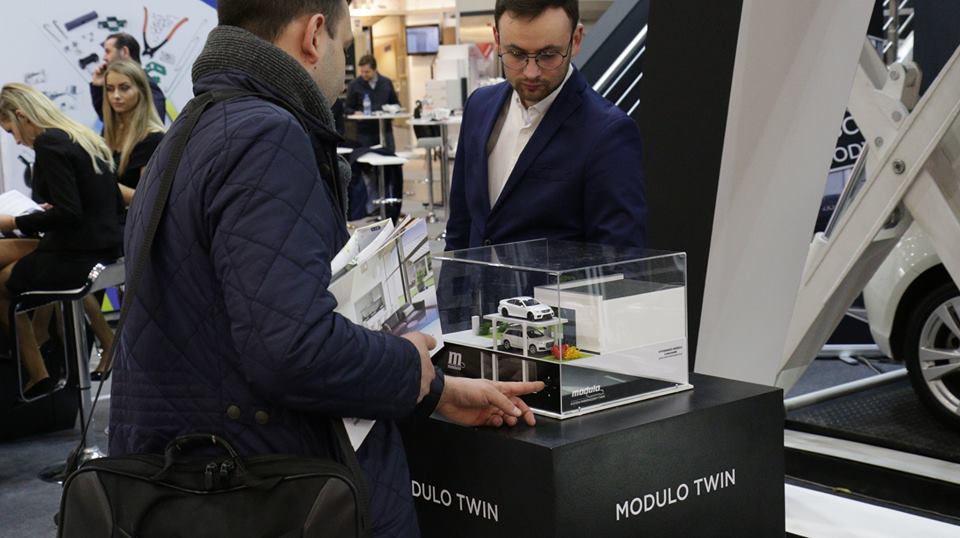 Automatic parking systems Modulo are not only an antidote to the problem of parking in crowded city centers or a convenient solution for developers and home parking lots, allowing to expand the available parking space. It is also an excellent method of displaying vehicles for car dealers or their presentations during automotive events, due to the elevation of the upper level of the car park. In addition, MODULO car parks provide ease of use and safety – for both the user and parked vehicles. Thanks to the use of modern hydraulic systems, MODULO automatic parking systems are completely environmentally friendly.