Industrial Group PJP MAKRUM S.A. published the financial statements for the first half of 2020. The company closed this period with a record level of consolidated revenues and a particularly good result in the industrial construction sector.
Consolidated net revenues in the first half of 2020 amounted to PLN 173.5 million and were higher by PLN 71.2 million, i.e. 69.6%, compared to the revenues achieved in the corresponding period of 2019. The Group recorded a gross profit of PLN 10.0 million, and the net profit was PLN 7.8 million (in the corresponding period of 2019, the PJP MAKRUM SA Group generated PLN 0.9 million of net profit).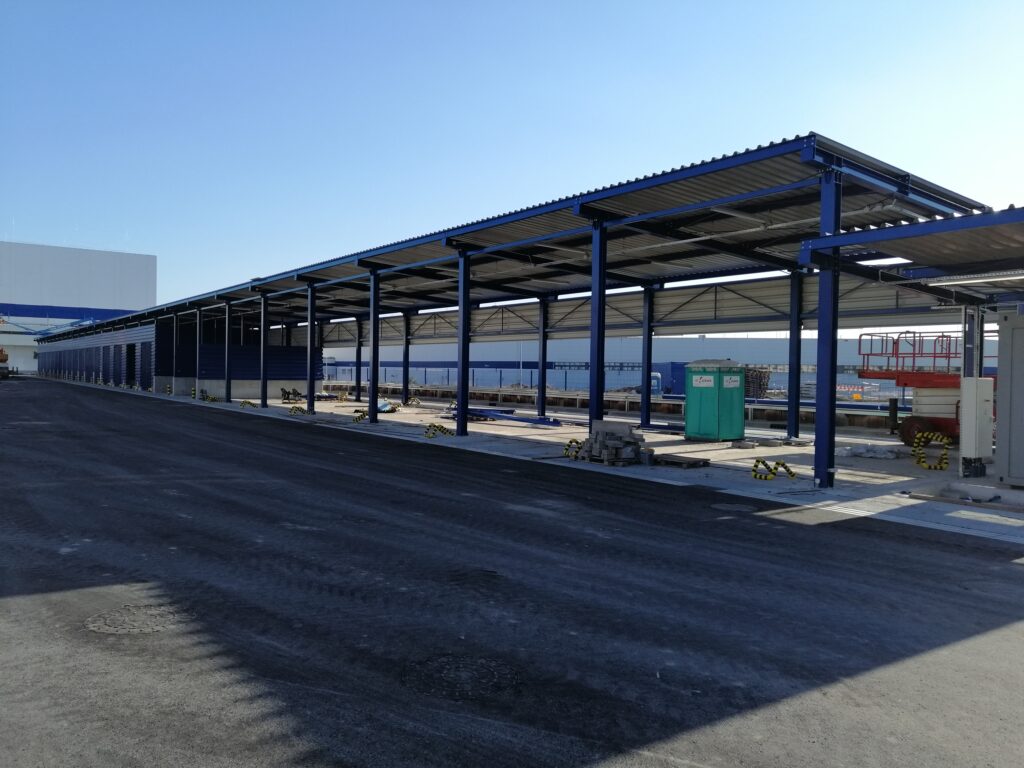 The y/y change in sales revenues results mainly from the dynamic increase in revenues in the industrial construction segment, which generated PLN 73.9 million, ie an increase of 323.6%.
'We are satisfied with the development of industrial construction. The new branch in Wrocław, opened last year, significantly increased our potential in this segment' – the president summed up the situation in the segment responsible for almost 56% of the Group's revenues.
A decrease in revenues by PLN 5.8 million, ie 8.6%, was recorded in the docking solutions segment.
'This product is directed mainly to export markets – in the first half of 2020, 85.8% of revenues were realized there. The pandemic state announced in March 2020, and as a consequence the reduction of propensity to risk and administrative decisions on temporary restrictions on traffic or closing borders in the EU, caused a delay in the delivery or assembly of products' – explains Piotr Szczeblewski.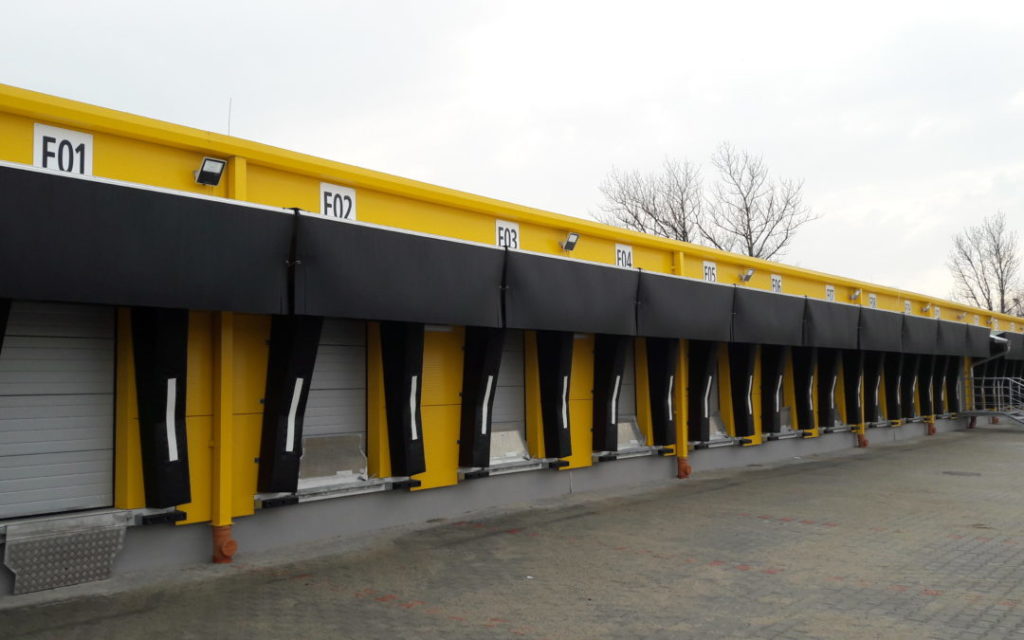 The sales of other industrial products of the group increased – steel structures by PLN 3.3 million, and of automatic parking lots by PLN 5.3 million.
'In the reporting period, the Group increased by two new companies – PROMStahl Ltd, established with the intention of intensifying sales in the segment of docking solutions directly on the UK and neighboring markets, and PROMLift Sp. z o.o., which expanded the scope of PJP Makrum's activities with products related to warehouse logistics, i.e. forklifts and warehouse racks. In addition, we have completed the modernization of the plant in Koronowo. You can visit the company's Facebook profile, where you can watch the videos presenting the plant' – said the president about the development.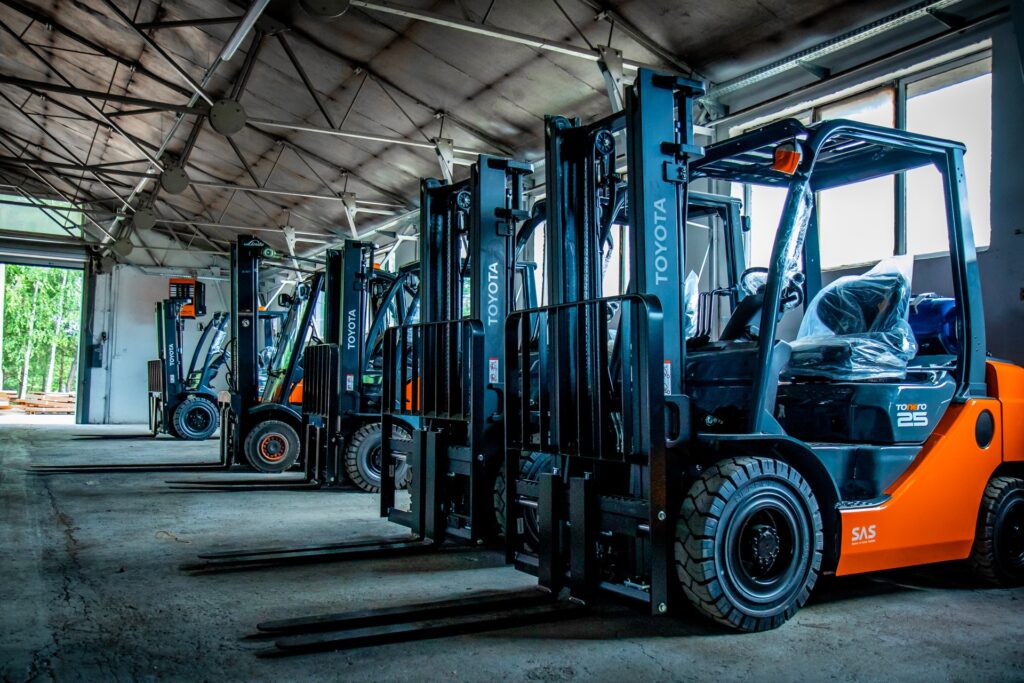 On June 29, 2020, it was decided to pay dividends from the profit of the parent company of the PJP MAKRUM S.A. Group. for 2019, in the total amount of PLN 3,589,629.60, i.e. PLN 0.60 per share.