Another project from the segment of docking solutions of PROJPRZEM MAKRUM S.A. Group has been finalised. Responsibility for comprehensive installation of a wide spectrum of docking technique in Gdańsk was brought by its subsidiary PROMStahl Sp. z o.o.

Four platforms were fitted up in Pomerania: two PT type platforms for servicing of trucks and two PTU platforms with a shared ramp, making it possible to handle delivery vans and buses too. All devices have a ramp – 1,000 mm, insulated platform and special brush seals. PMV sealing was used for the platforms at depth of 900 mm.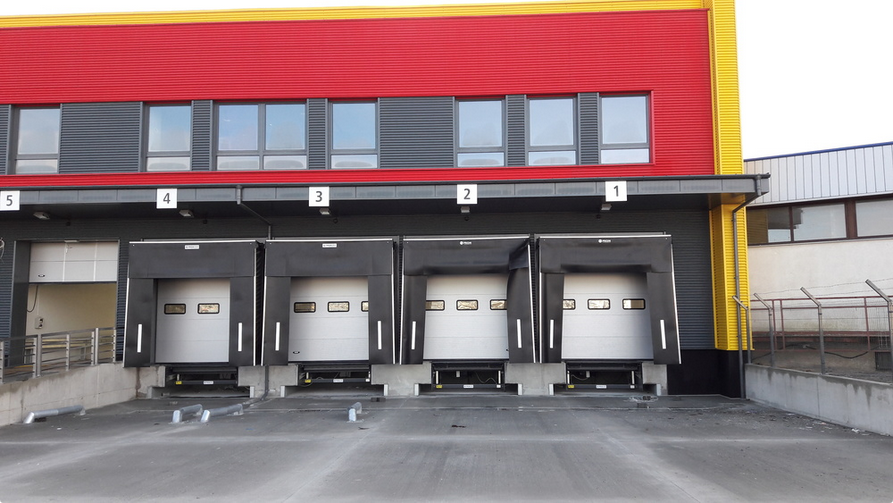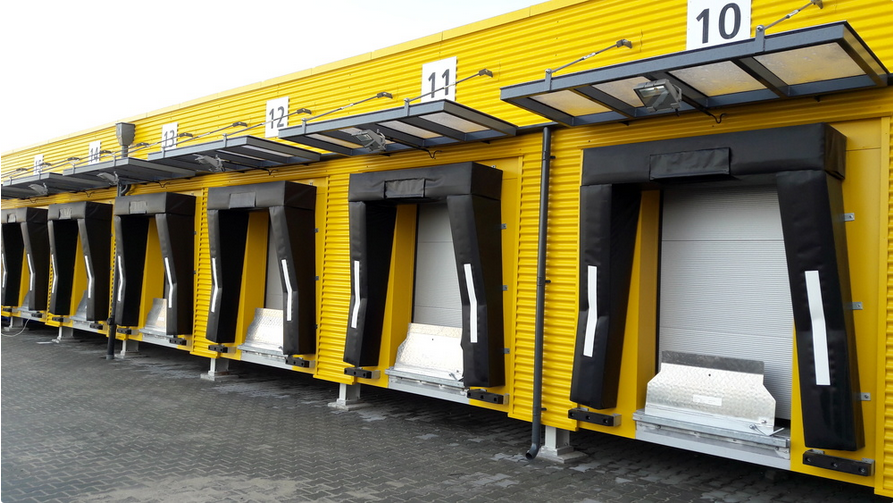 PROMStahl also delivered 28 gates to Gdańsk. Twenty of them are "courier" gates ISO 40 with special dimensions 1,200×2,000 mm. The remaining ones are ISO 40 gates – dock and entry gates.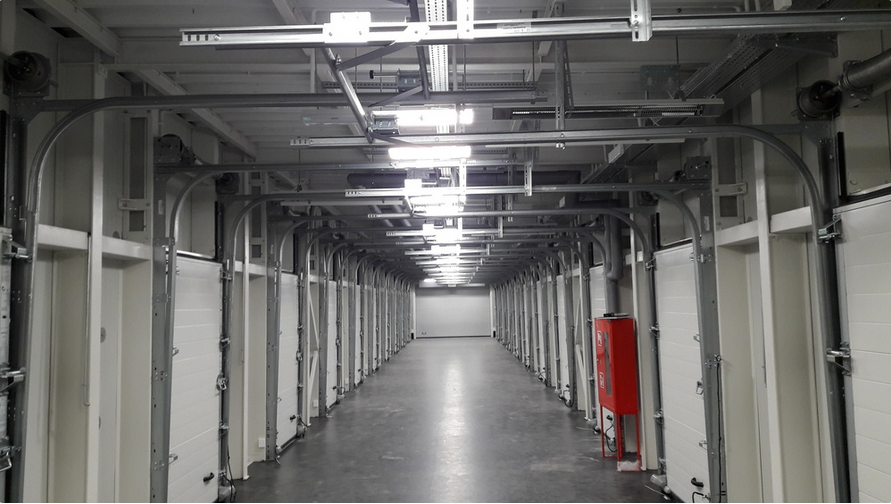 At courier stations, apart from the gates, manual aluminium bridges were fitted up according to Customer's standard with load of 300 kg, rubber buffers fitted up on consoles and PMK foam curtains. Handling stations were also equipped with the accessories: LED halogen lamps and marking coffers.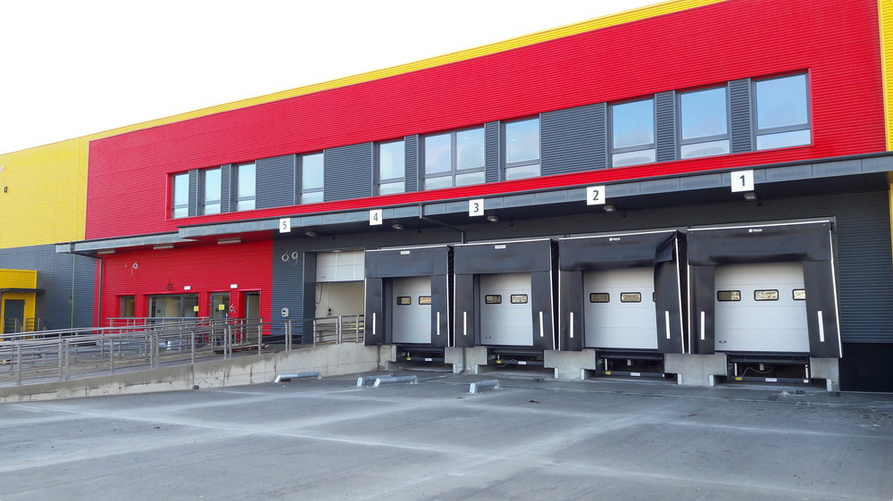 This realisation is an effect of cooperation with another large customer from the courier sector. Projects completed for similar entities make PROMStahl company be a leader of the handling technique in Poland. This company offers high-class handling equipment: handling platforms, handling sluices, sealing sleeves, mobile ramps, accessories and modern industrial gates. Achieving the highest standard of solutions it does not forget, at the same time, about maintaining their moderate price and a wide scope of application.