On April 18-20, 2018 MAKRUM representatives took part in the MINERAL AGGREGATE Raw Materials – Market – Technologies – Quality Conference. The conference was set up by the Association of Engineers and Technicians of Mining in Wrocław, Faculty of Geoengineering, Mining and Geology of the Wrocław University of Technology.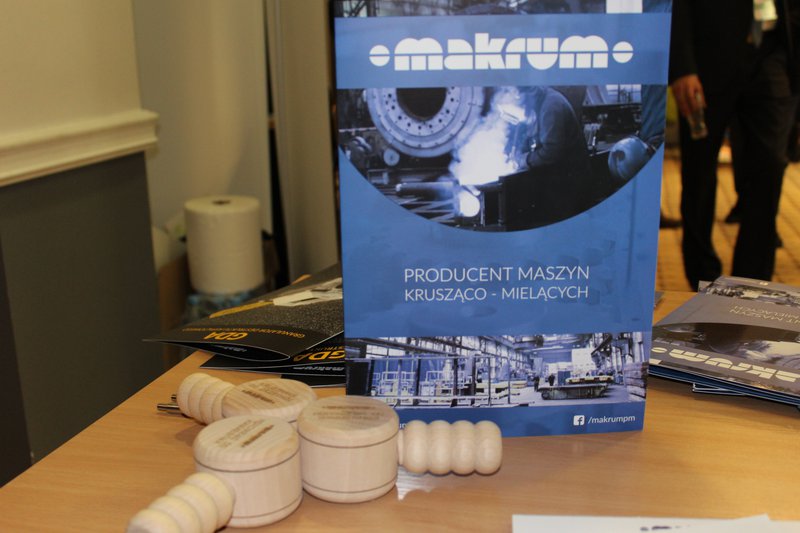 This meeting is already the 18th edition of the series of aggregate industry conferences and took place at the Verde Montana Hotel in Kotlina Kłodzka. As part of the conference, on 20/04/2018, there was also held a technical tour to 'Innovations' Strzeblowskie Kopalnie Surowców Mineralnych Sp. z o.o.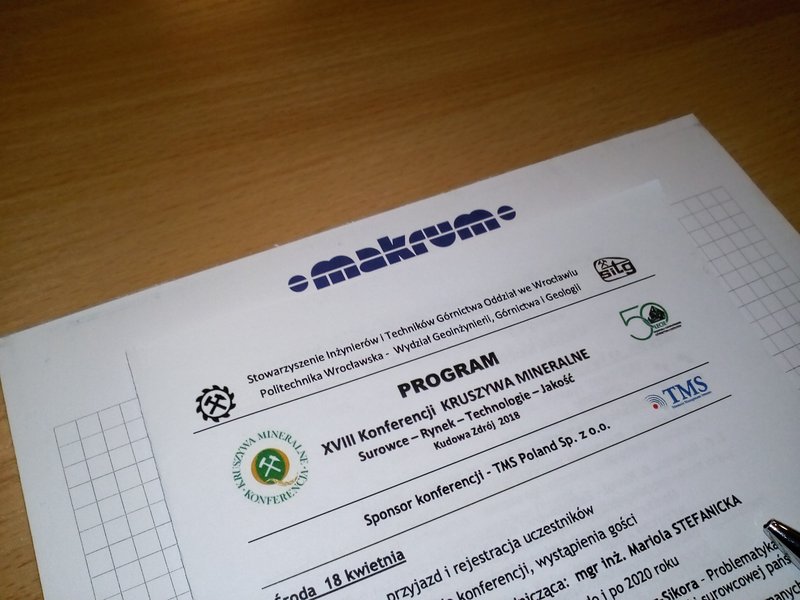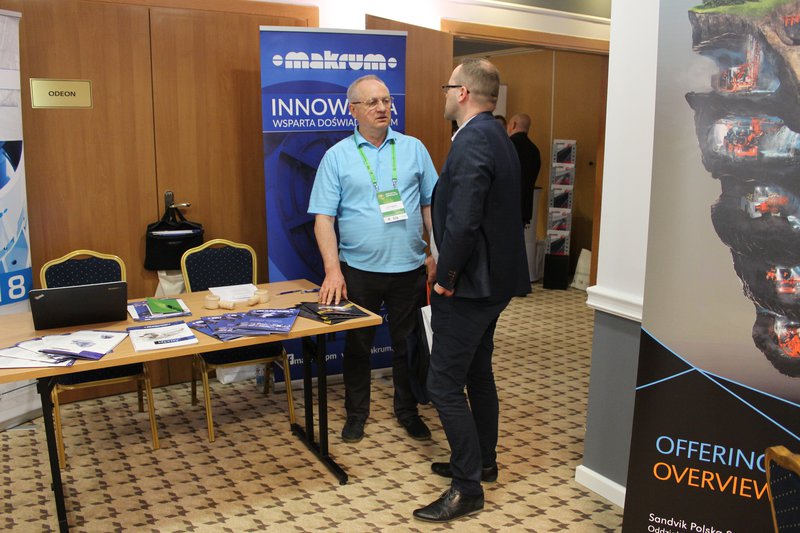 The subject matter of the conference is directly related to the MAKRUM production profile – with the crushing and grinding machines used widely for processing aggregates. Therefore, during such a profiled event, the representatives of PROJPRZEM MAKRUM represent the machinery sector of the Group and promote the MAKRUM offer as well as exchange opinions with other specialists of the aggregate industry.
The aspects discussed during the event included such topics as:
Forecasts of the functioning of the rocket raw materials market and the resource base

E

xploitation of deposits and processing – technologies and innovation

Quality of aggregates and building stone

Safety of work, environment and local community


Current formal and legal issues of aggregate mining