The global expansion of the PROMStahl brand and the ambition of becoming the leading European manufacturers of docking solutions brought us to Estonia. Among the last implementations in this region, we present the leading one. The representative of the docking solutions sector of the PROJPRZEM MAKRUM Group delivered its products to the large economic zone near Tallinn.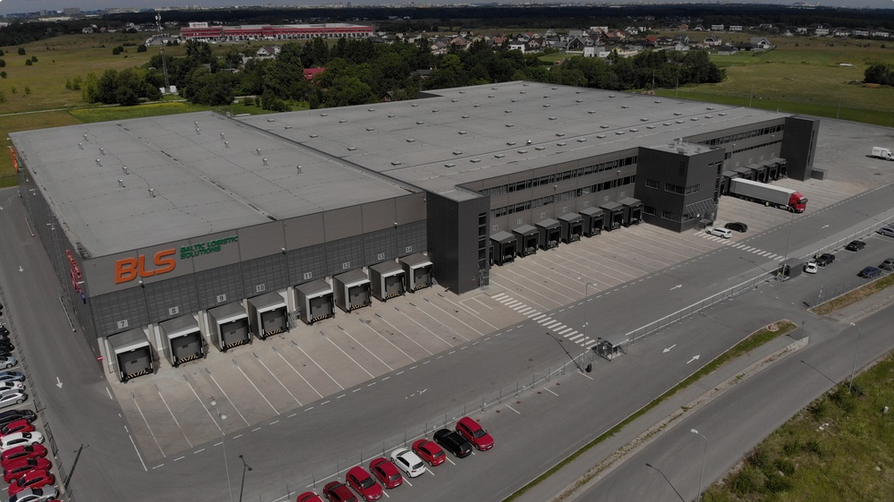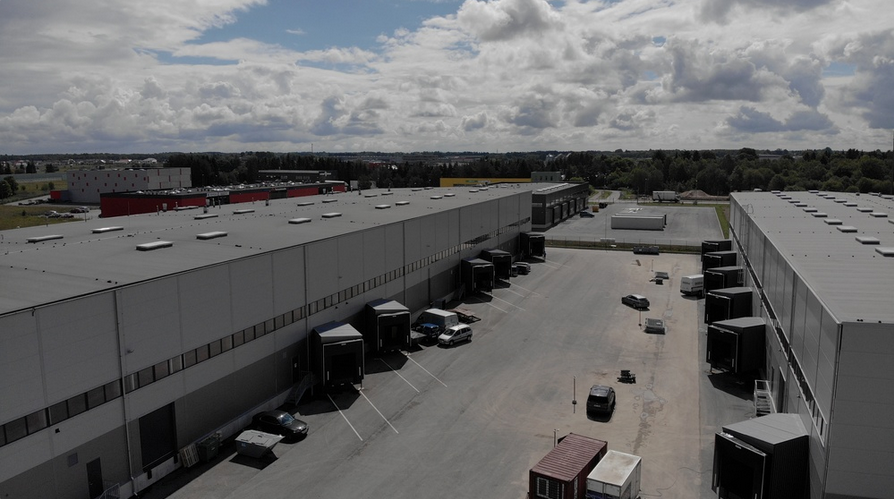 We are pleased to present photographic documentation of the implementation from the area of Tallinn. It was just next to the Estonian capital that a large economic zone was created, where the products of docking technology were provided by PROMStahl. The implementation of the Tallinn economic zone project is proof of the dynamic development of this country and the confirmation of the large potential that our company can gain from this market. PROMStahl, thanks to the work of the main distributor of its products on the Estonian market, the Laduks company, is constantly increasing its position in this area.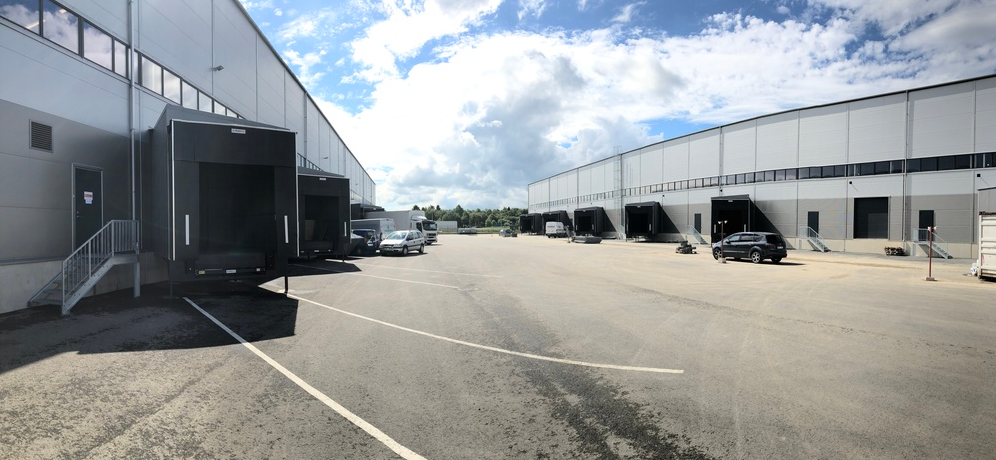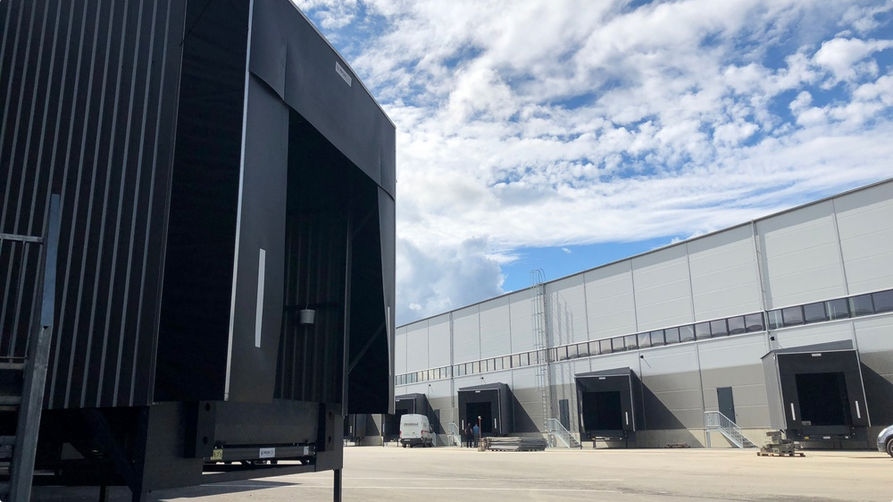 In the economic zone there are many different products of our brand, including PTU and PT platforms with a special stepped frame, which allows you to open the truck's door only after docking. In addition, at the reloading positions we implemented, Smart-V seals, PEF guides and PGV reflections with adjustable height.