On May 6, 2020 subsidiary Projprzem Budownictwo Sp. z o.o. has concluded a contract as a General Contractor with the company PREH Car Connect Polska Sp. z o.o. as the Employer for the implementation of a construction investment entitled: "Construction of a production hall with a social and office building, including the extension and reconstruction of factory networks and connections: sanitary sewage system, storm water drainage system, gas, water and electricity supply, extension and reconstruction of the company's internal roads and parking lot, and construction of the reunion in Siemianice ".

The parties agreed on the date of final acceptance of the subject of the contract on November 30, 2020. The value of the contractual remuneration of the General Contractor is PLN 13,518,036.24 net. This is another agreement increasing the order portfolio of the industrial construction segment in 2020.
"We started the current year with a portfolio of orders filling 80% of revenues achieved in 2019. The expected completion period is Q2 / Q3 2020. As at the date of the report, advanced talks with investors are also underway regarding the commencement of the implementation of contracts planned for the second half of 2020. "- commented Piotr Szczeblewski, President of the Board Projprzem Makrum, during the April investor chat.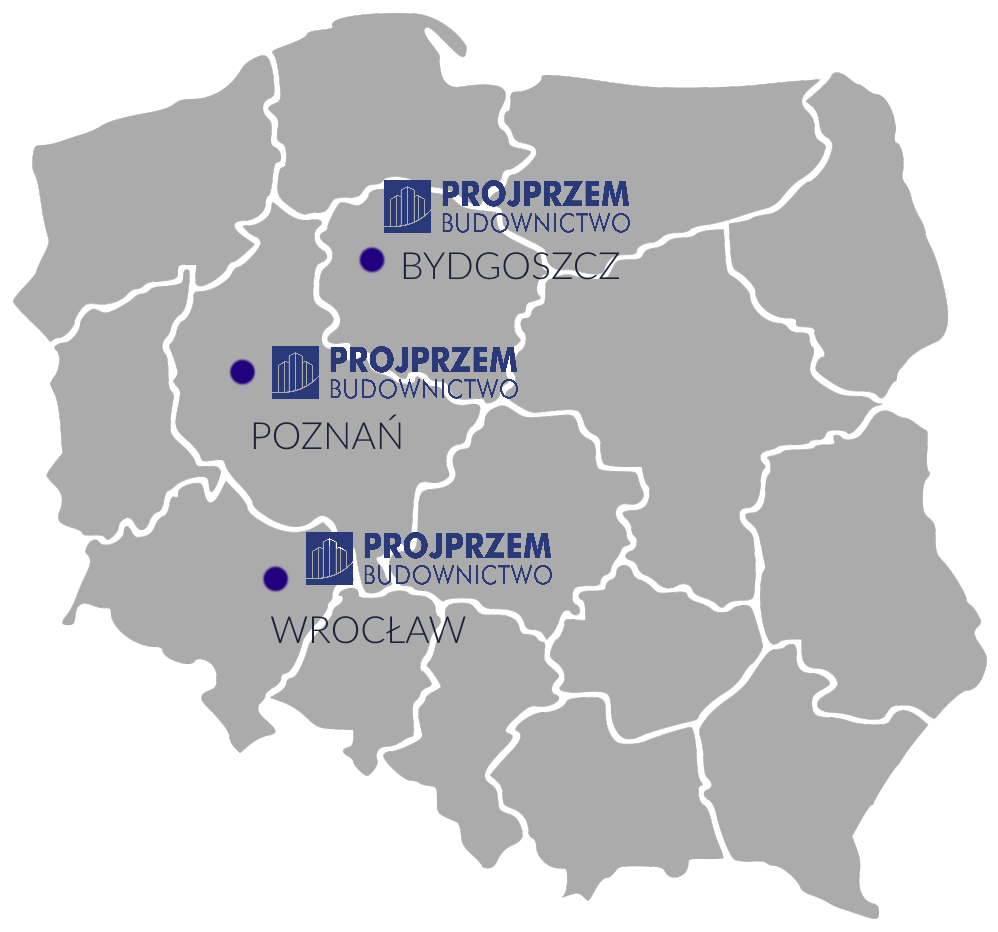 Preh Car Connect GmbH is a leading global player in the field of multimedia systems based in Dresden. The company employs over 1,000 employees in 6 locations around the world. The company's headquarters and development center are located in Dresden, the capital of Saxony. Innovative products tailored specifically to the needs of customers are manufactured at a certified plant in Oborniki. The company has other partner offices in Shanghai, Tokyo and Seoul.