PJP Makrum informed about the conclusion of another significant contract by its subsidiary Projprzem Budownictwo. With a report from more than two weeks ago, it revealed the signing of a letter of intent, and with the report of August 3, the official conclusion of the contract with GS Engineering & Construction based in Biskupice Podgórne, worth almost PLN 22 million.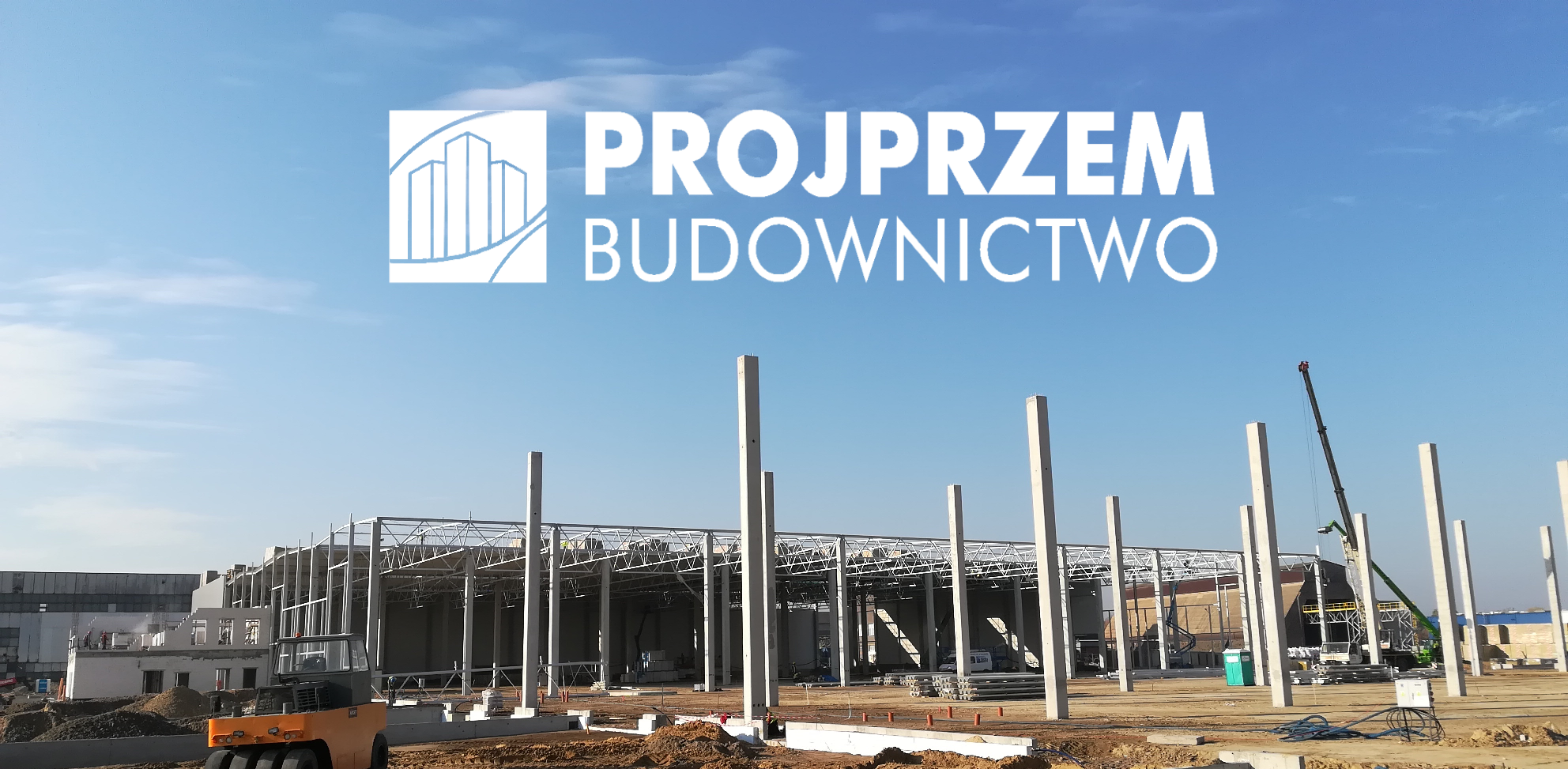 With the signing of the letter of intent, the company Projprzem Budownictwo Sp. z o.o. and GS Engineering & Construction Corp. announced their intention to commence work related to the task immediately. On August 3, it was announced that the contract for the implementation of earthworks for the investment task: "LGCWA P4 Project" was concluded by the company Projprzem Budownictwo as a subcontractor. GS Engineering & Construction, acting as a contractor in this cooperation, is one of the largest construction companies in South Korea and is listed on the Korean Stock Exchange.
The contractual remuneration for Projprzem Budownictwo was set at PLN 21,780,000.00 net, and the deadline for the completion of works was set for August 2020 – October 2022.
We started the current year with the order portfolio filling 80% of the revenues achieved in 2019. The expected completion date is Q2 / Q3 2020. As at the date of the report, advanced talks with investors are also underway regarding the commencement of the implementation of contracts planned for the second half of 2020 – said President Piotr Szczeblewski in April during the investor chat. His words are confirmed, incl. in several significant contracts communicated by PJP Makrum in recent weeks.
This is another task carried out by Projprzem Budownictwo in Biskupice Podgórne. The company has completed projects in this town for entities such as LG and Starion. It returns to Biskupice with another investment task. Projects in Biskupice were also carried out by another company of the Industrial Group – PROMStahl, supplying LG warehouses with reloading systems.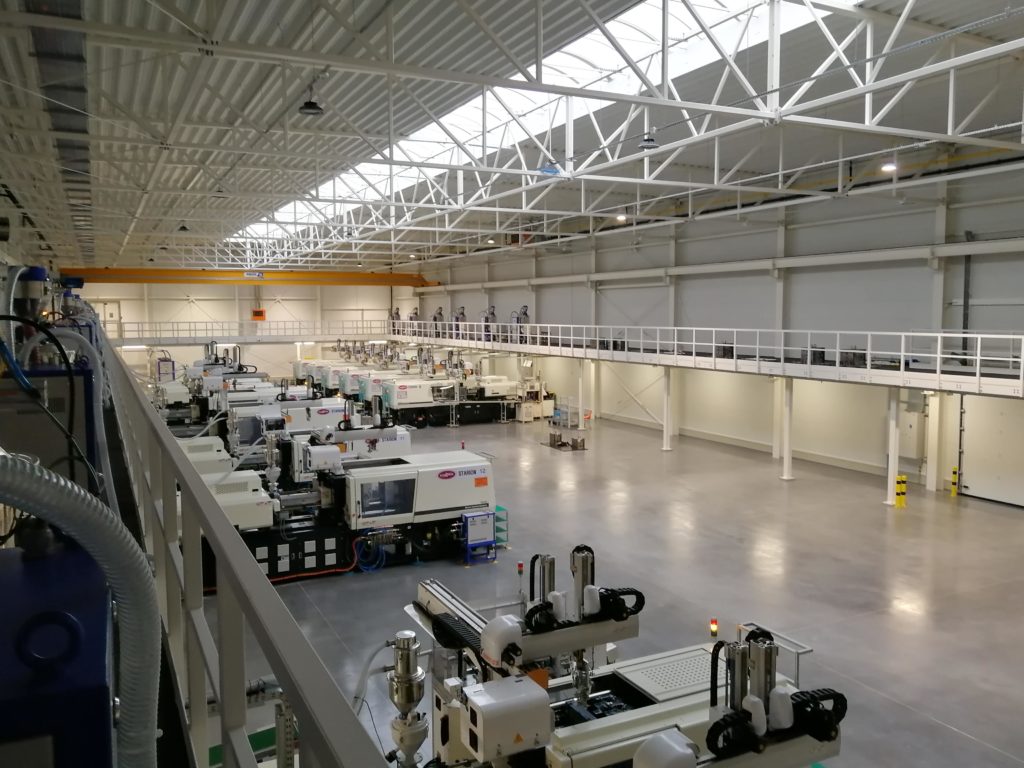 Realization for Starion in Biskupice Podgórne