We are presenting a project performed by a leader of industrial building – PROJPRZEM Budownictwo Sp. z o.o. for LG Chem. This project is associated with one of the biggest contracts of the company – construction of a production and warehouse hall for Starion firm.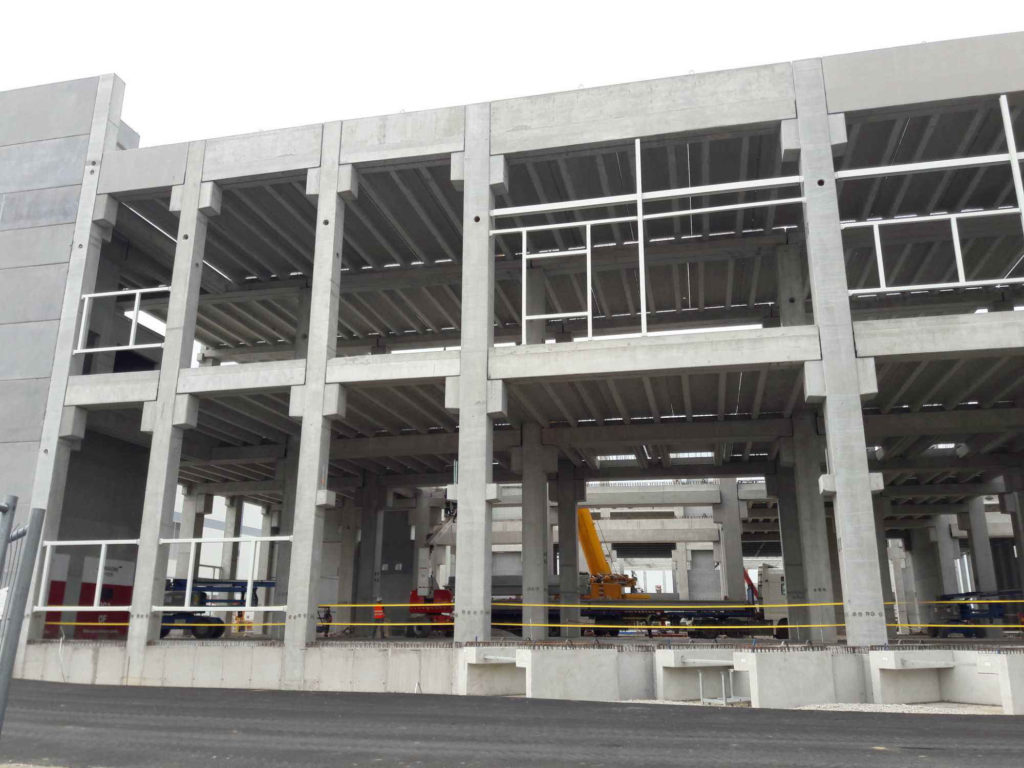 PROJPRZEM Budownictwo performs works for the major investor of the largest in Europe factory of lithium batteries for electric vehicles – LG Chem company, a part of the world-famous Korean LG concern. Buildings 201 and 202 in Biskupice Podgórne near Wrocław were made within the contract. It included delivery and fitting of wall cladding of panels, making a roof coating – delivery and fitting of sheet with trapezoidal corrugations, wool and membrane as well as delivery and construction of a steel structure – under panels, ties, braces and ventilation crowns.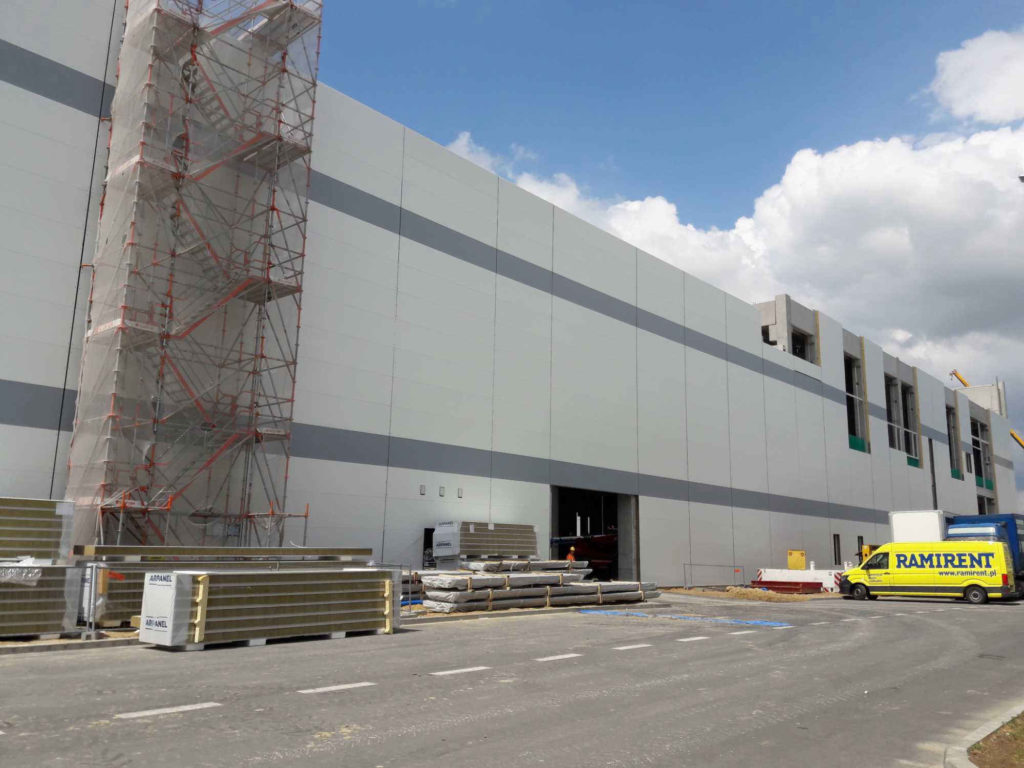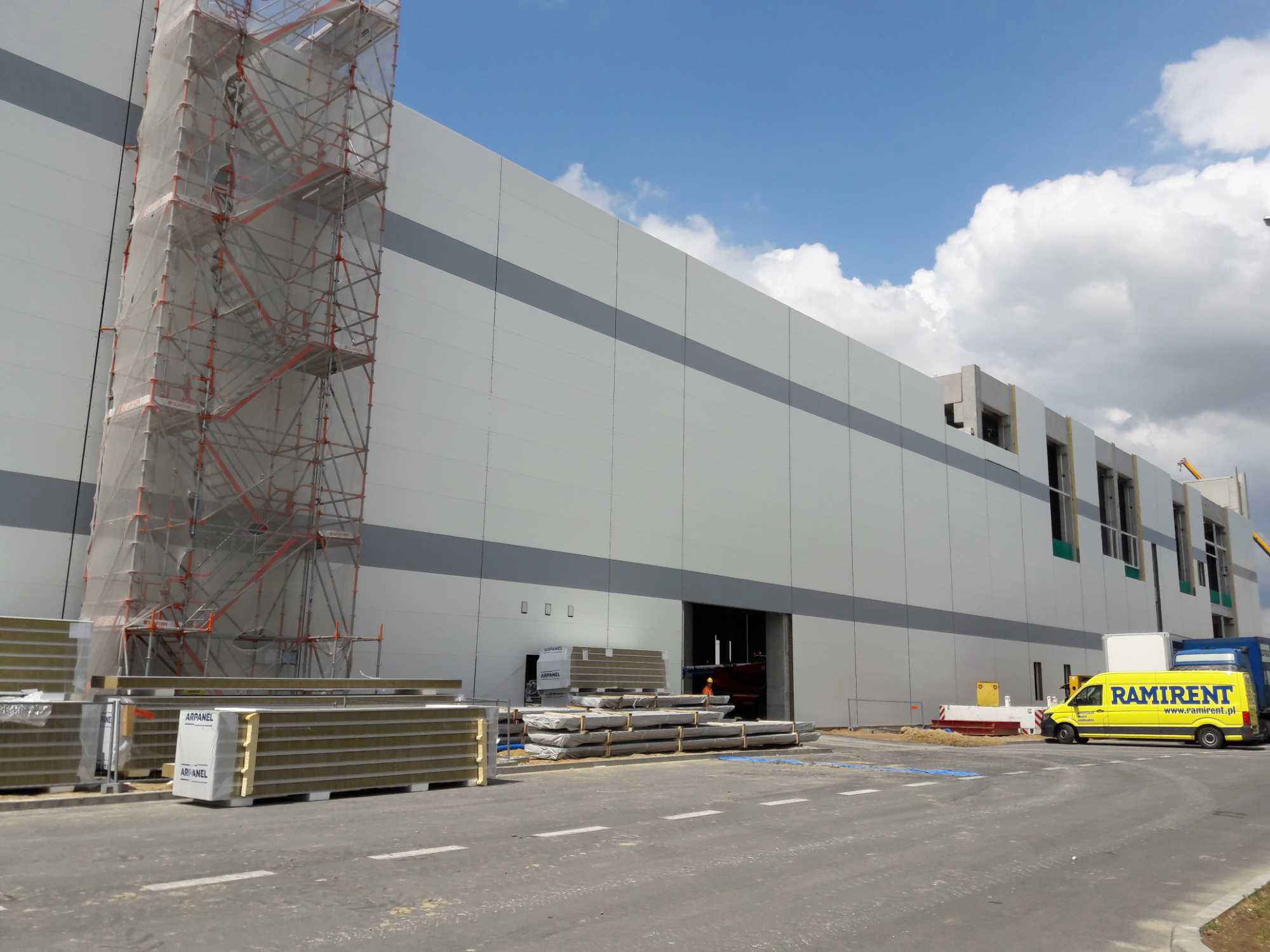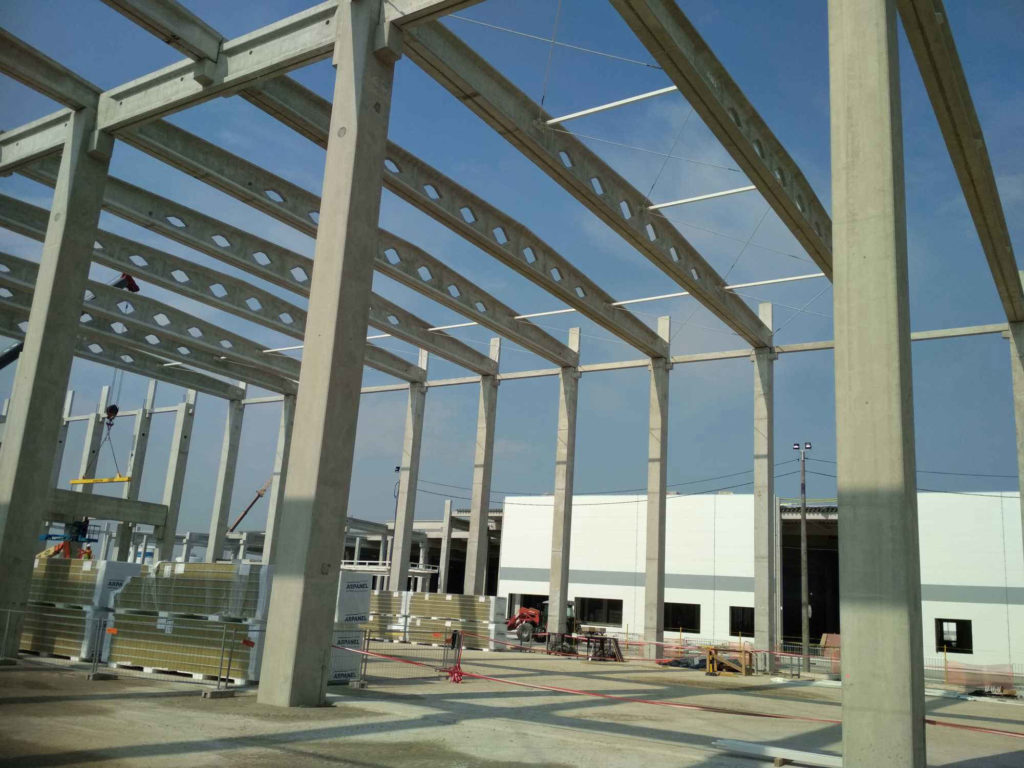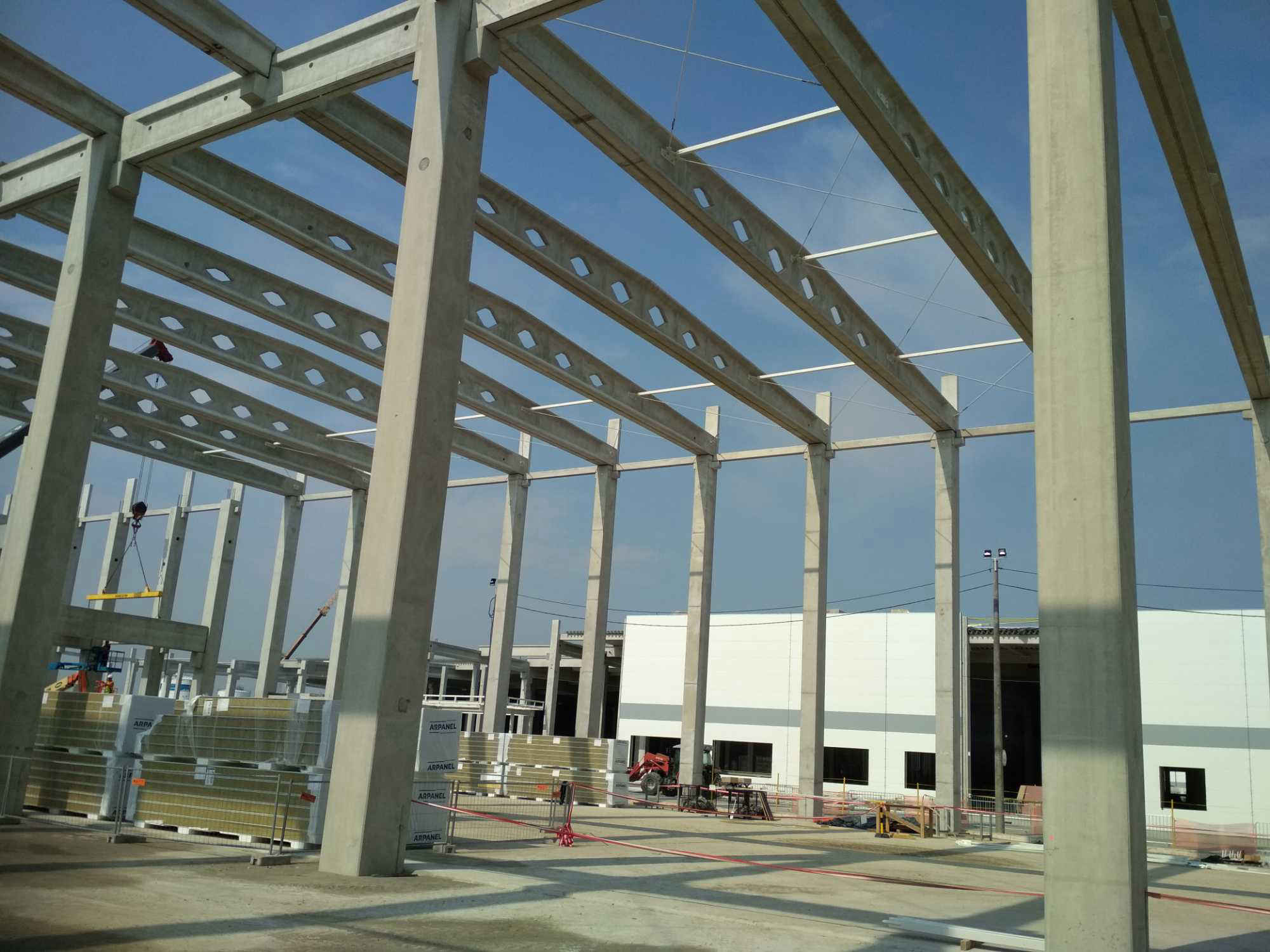 The building works started on 7 May and they are expected to be completed in August. It is allowed to postpone this deadline in view of extending the scope of works by the investor by additional elements of steel structures for the buildings constructed.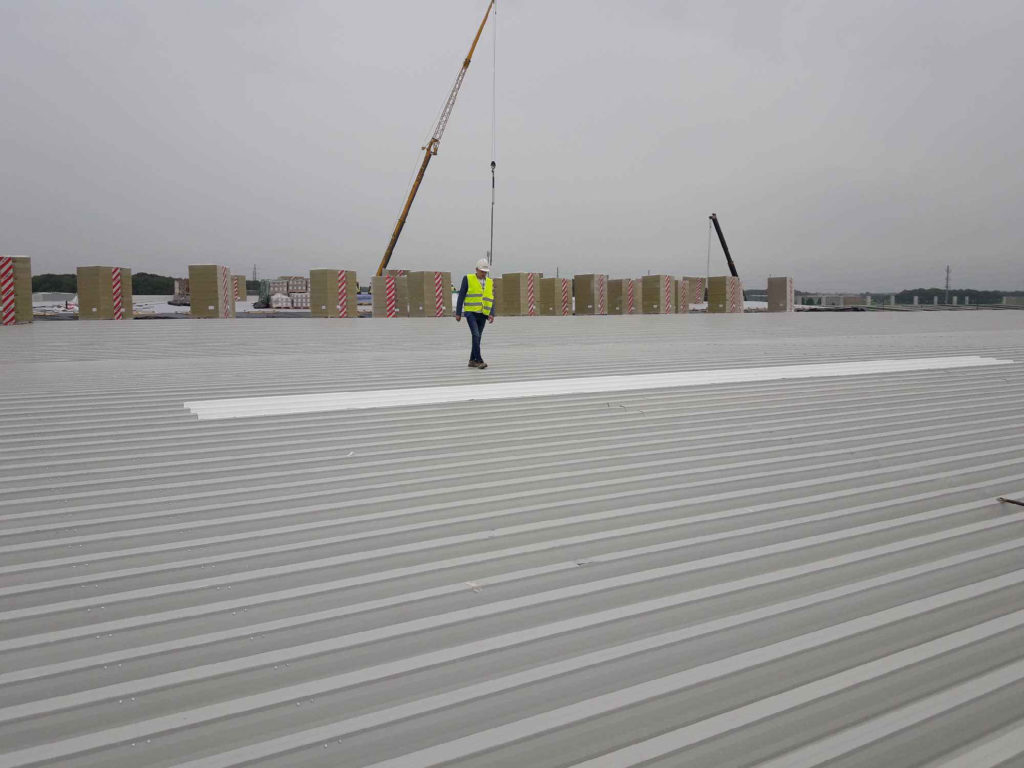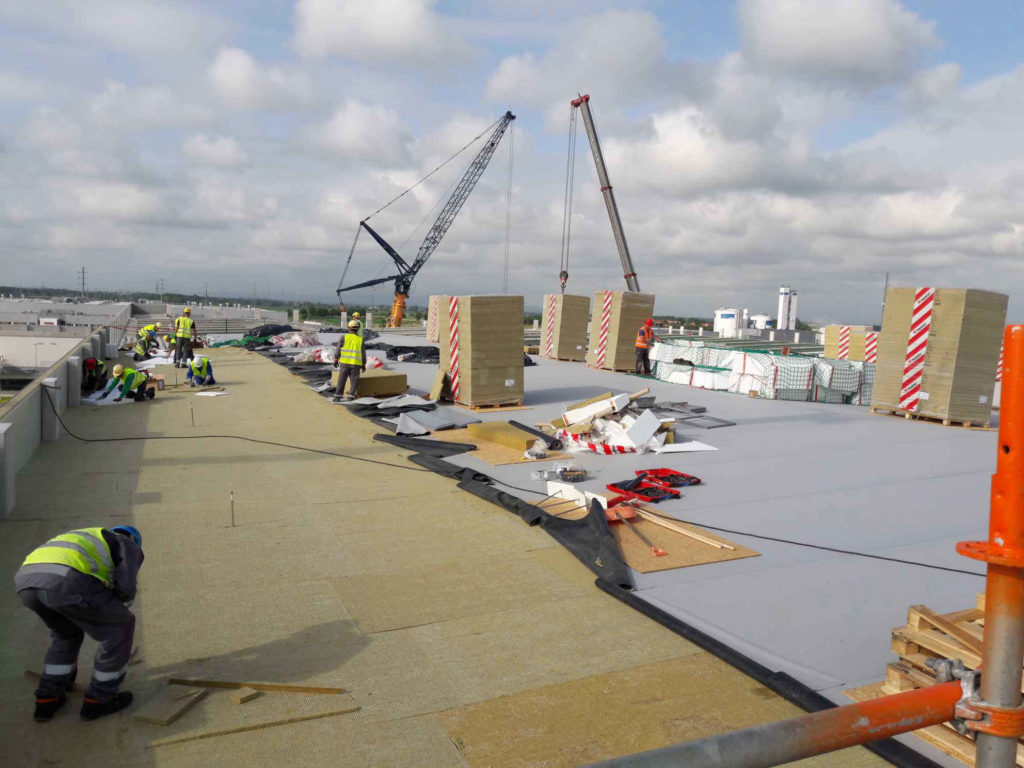 This is another project of our company in the Tarnobrzeg Special Economic Zone. Some time ago a production and warehouse hall with an office part and technical infrastructure was completed here for Starion firm. We have recently written about this project.