Looking at Projprzem Makrum S.A.'s further perspectives, it is worth bearing in mind the implementation of the investment in the production plant in Koronowo, which will increase production capacity and optimize costs in the docking solutions segment. The investment is planned to be put into use in Q2 / Q3 2020. We present photos revealing the stage of work advancement.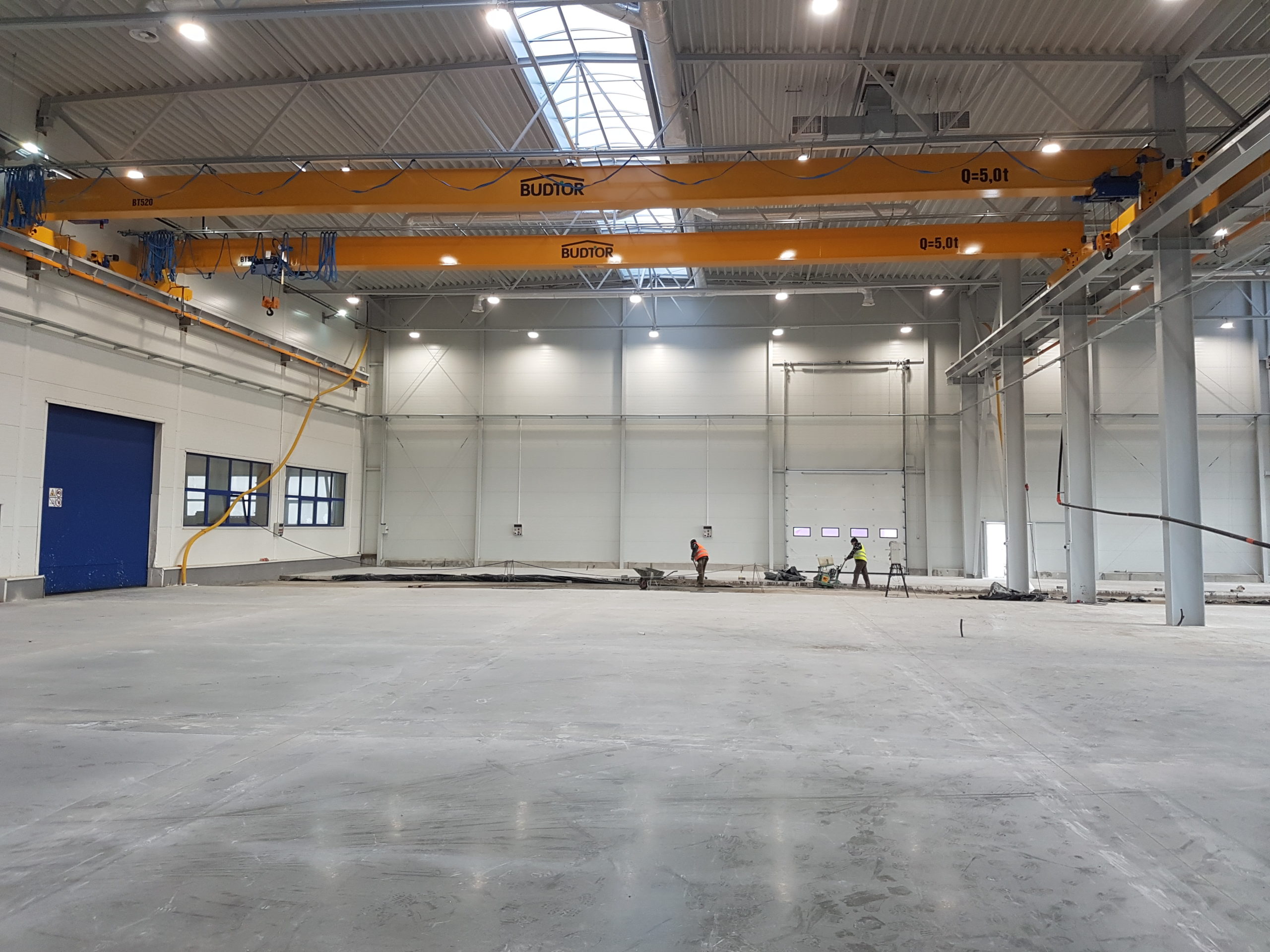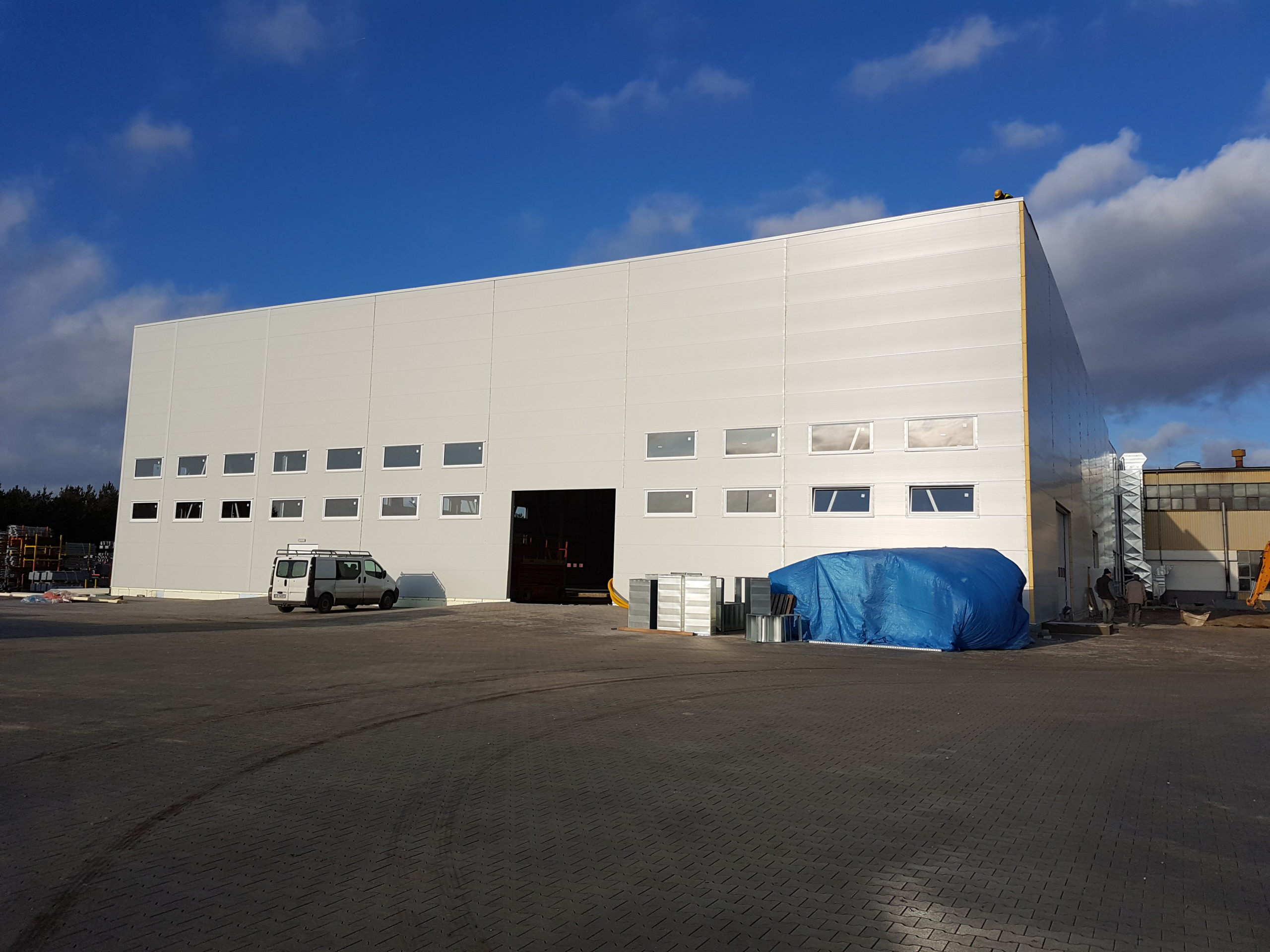 The goal of the company Projprzem Makrum for 2020 is to increase revenues from both the sale of transhipment systems and parking systems, also produced at the production plant in Koronowo.
"We want to increase production capacity so that in 2020 we can respond to the increased demand for our docking solutions and parking systems" – says President Piotr Szczeblewski.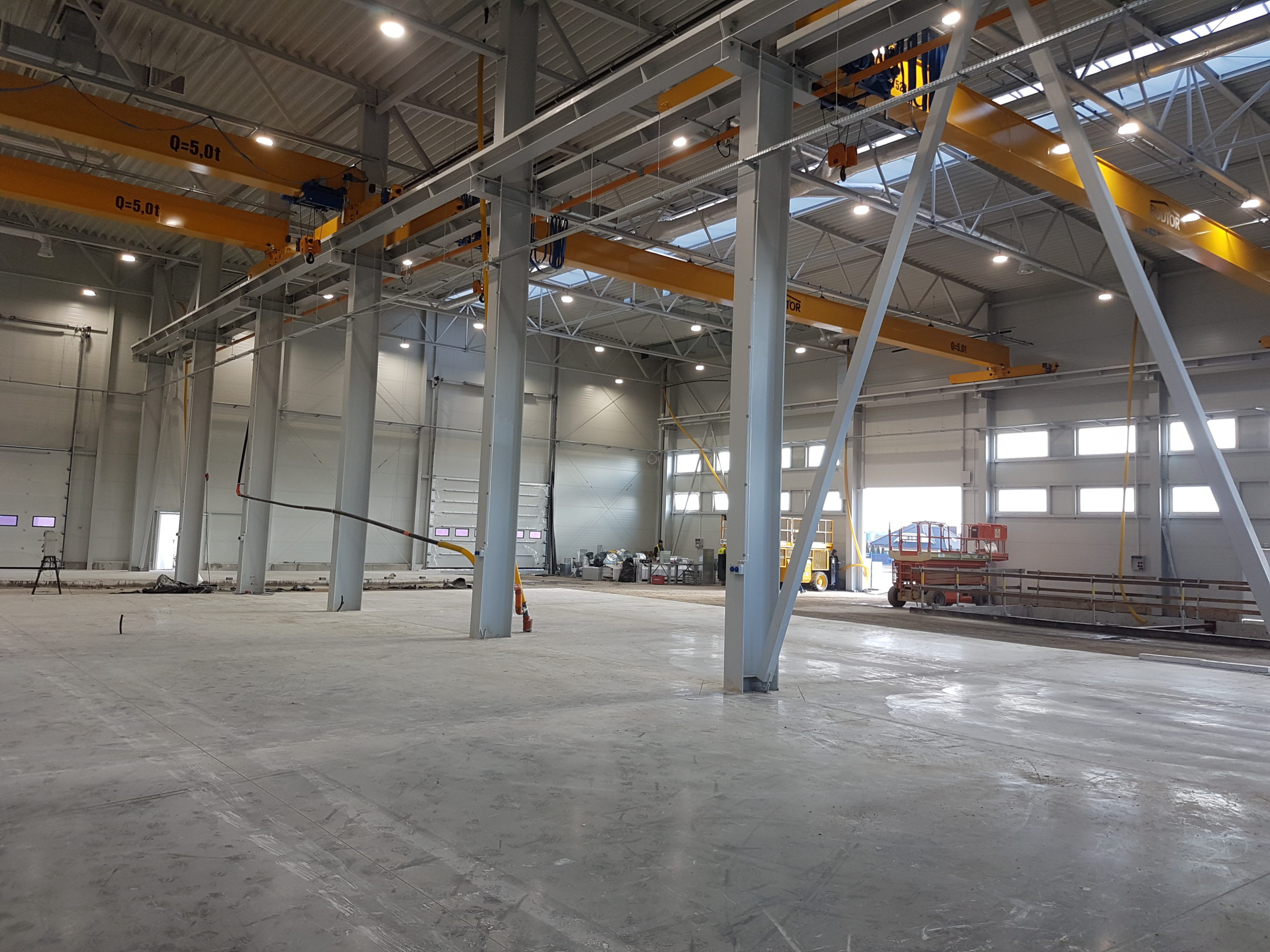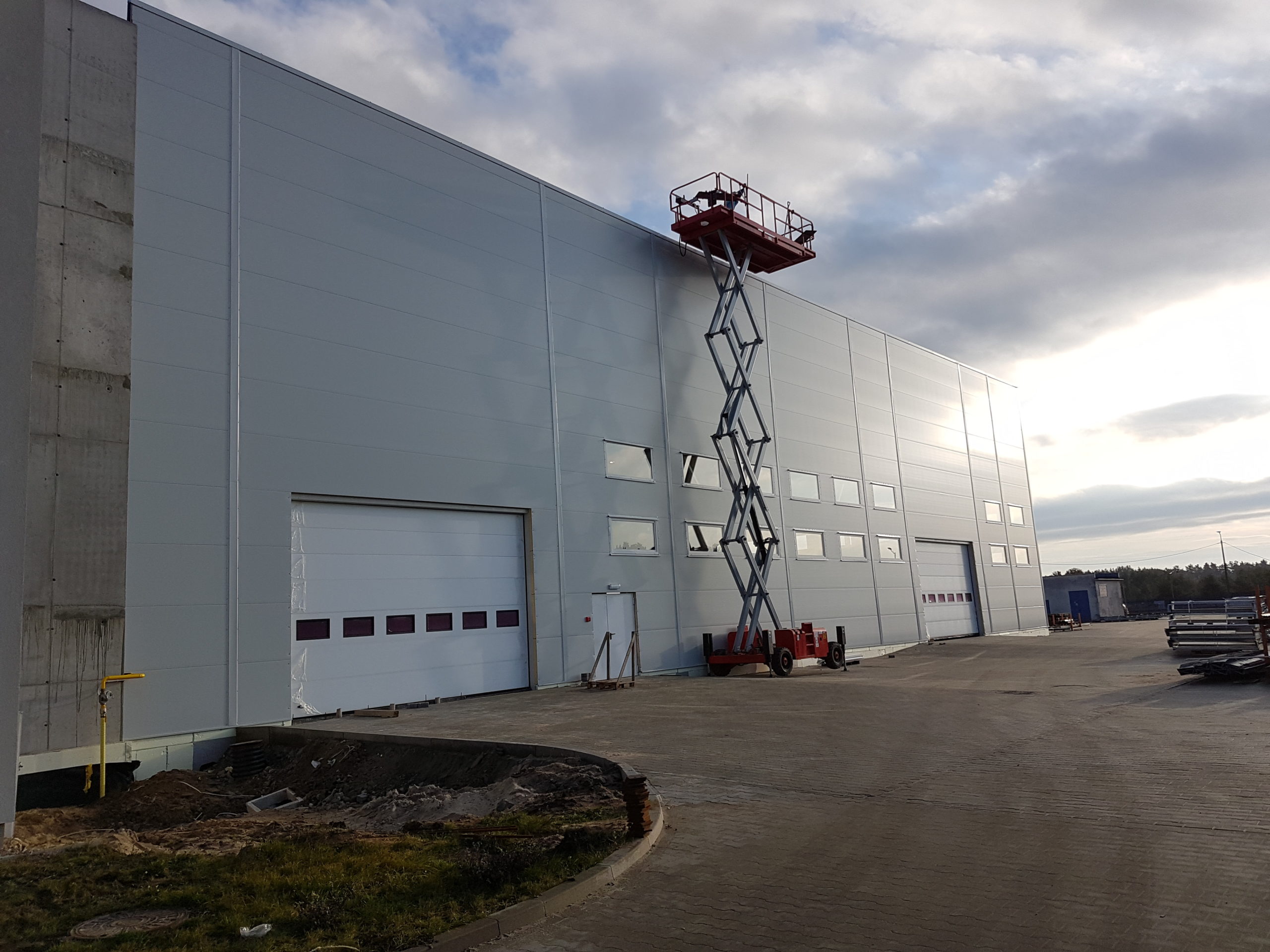 As the skeleton of the hall itself presented against the background of the entire plant in Koronowo only a few weeks ago, we can see in a film from a drone that was shared on the PROMStahl fanpage, which you can follow.
Projprzem Makrum S.A. the Industrial Group operates in almost 40 countries on 3 continents. The Group operates in the areas of docking solutions, industrial construction as well as steel constructions and parking systems. Projprzem Makrum S.A. has been listed on the Warsaw Stock Exchange since 1999. Since 2016, the company has been part of the Grupa Kapitałowa Immobile S.A.