On October 18-19, the MODULO brand car park was presented during Traffic Expo in the Romanian capital, Bucharest. We promoted our products together with our distributor in this market – Multilift Systems Elevator Company.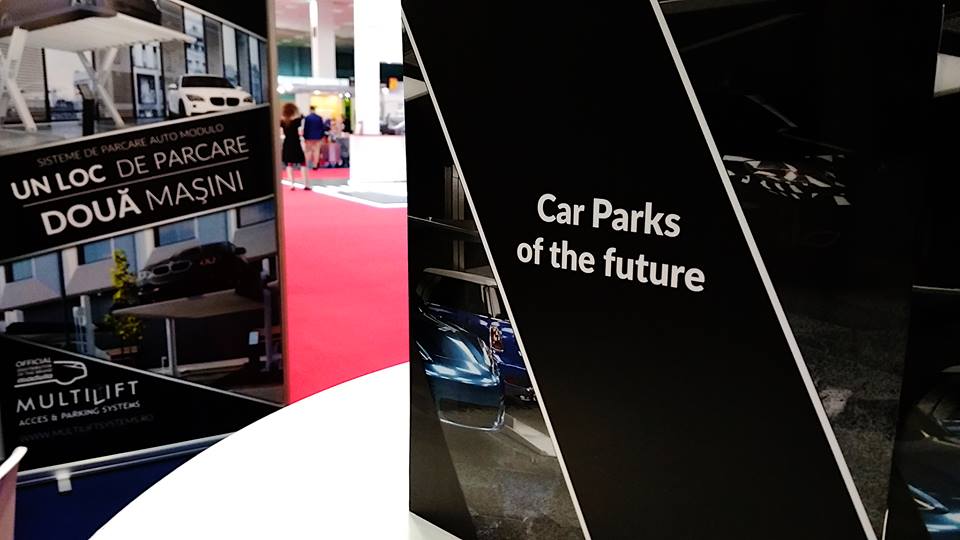 The products of PROJPRZEM MAKRUM the Industrial Group are not afraid of distances and foreign competitors. Proprietary ideas and Polish technology can successfully compete in the world with great quality and price, thanks to which the value of exports of the company's products increased in 2017 by as much as 30%. A fruitful expansion is included in the PROJPRZEM MAKRUM development strategy for the coming years.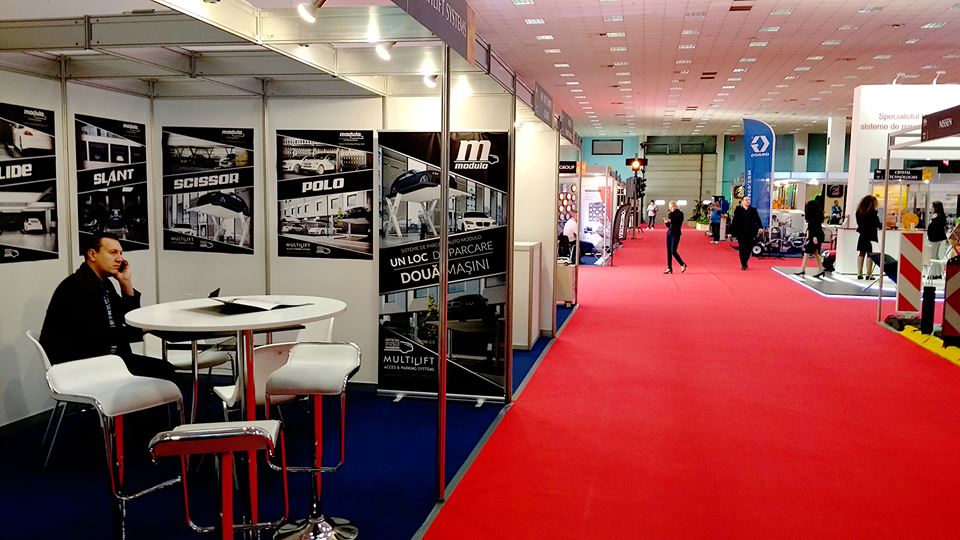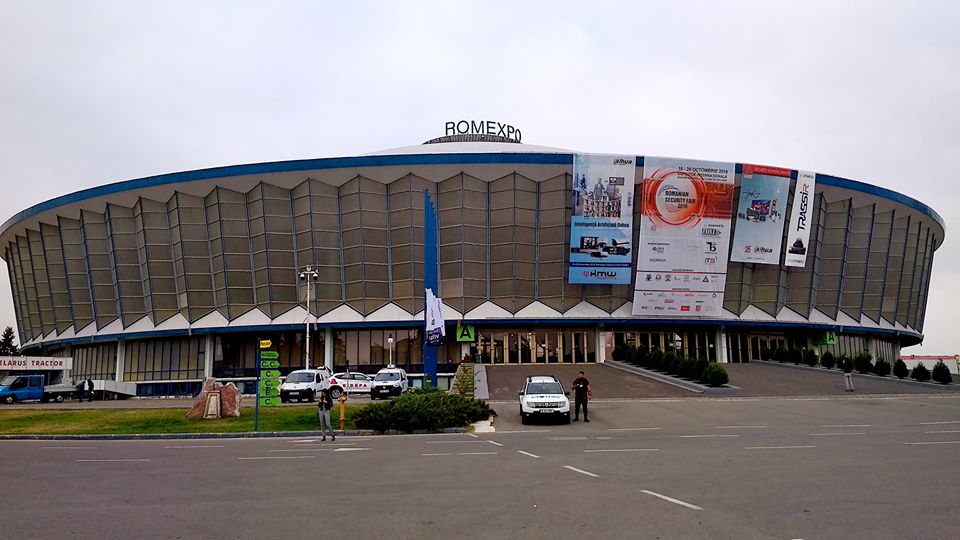 In connection with the above, on October 18-19, representatives of the company appeared at the largest trade fair in Romania – organized by Expo 24 Romania, the 7th edition of Traffic Expo, which took place in hall C1 of the Romexpo Fair Ground in Bucharest. An innovative product of the Group was presented – MODULO automatic parking systems. Our partner at the event was a distributor of MODULO proucts on the Romanian market, Multilift Systems Elevator Company.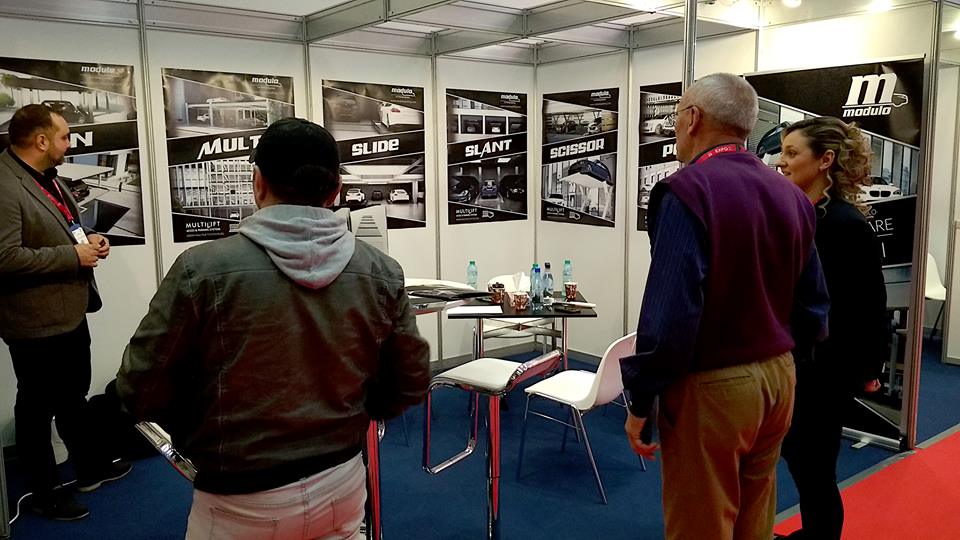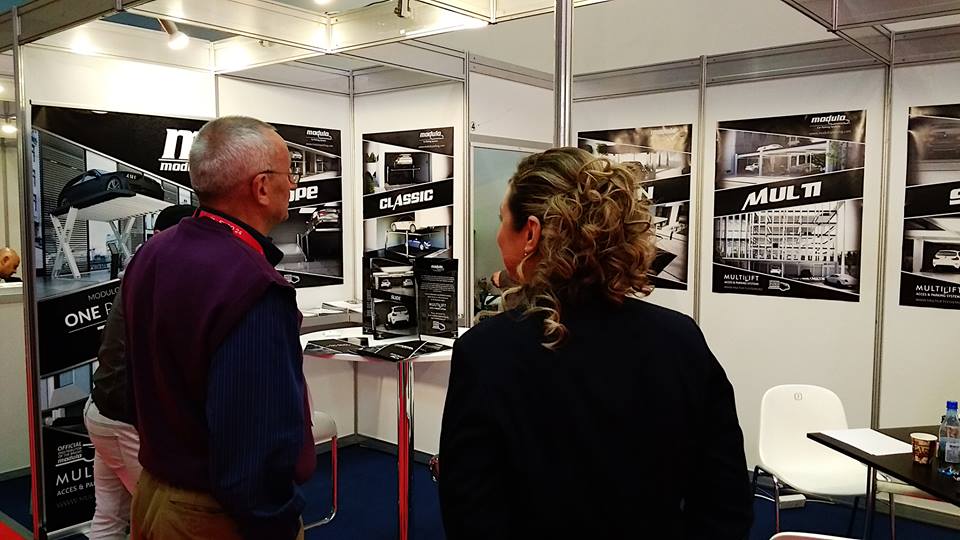 Expo Trafic is an event addressed to the public administrations and to specialists from the road construction industry. The theme of the exhibition contain equipment and materials for construction and maintenance of the transport infrastructure, design and construction of roads and bridges traffic signs and lights, transport management (road, air, sea and railway), intelligent transportation systems, safety and parking systems.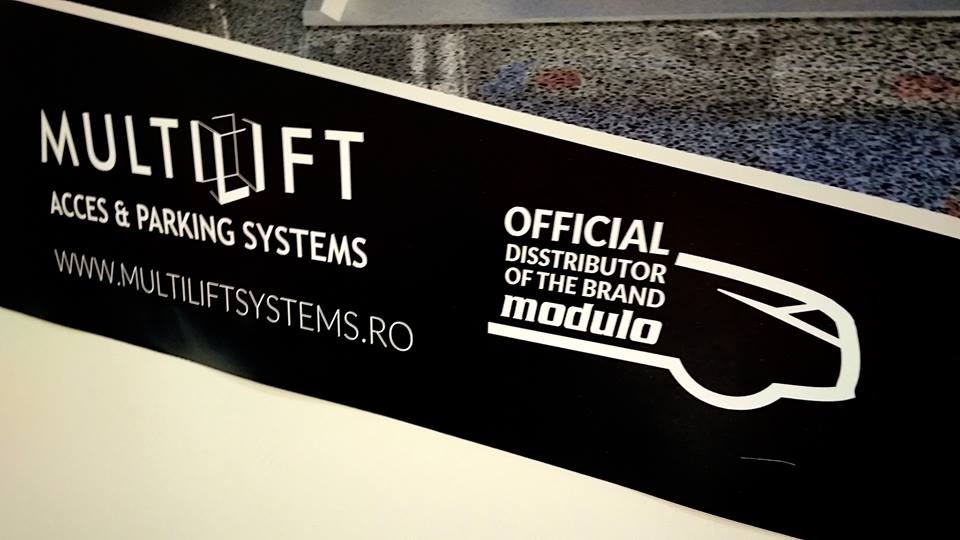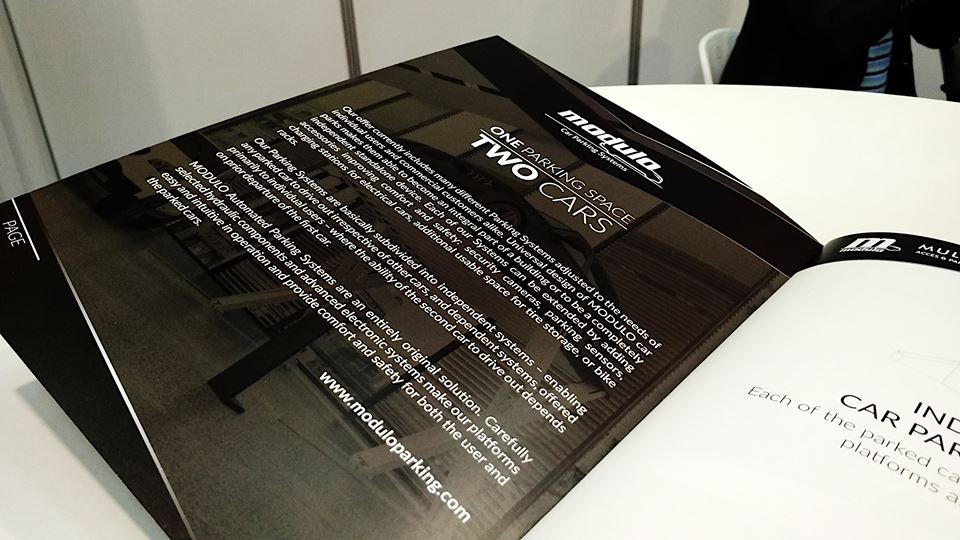 The event aims to mediate the contacts between exhibiting companies and the potential clients, among them the city halls, administrations with responsibility in the transport management, road construction companies.