We present another example of the implementation of the transhipment systems sector of the PROJPRZEM MAKRUM S.A. Group. This time the order was tailored to special customer requirements. As always with a great effect – the PROMStahl company has technical and production facilities, allowing for any customization of the dimensions, weight and functionality of its products. Also materials and colors of the elements of docking technology are each time adapted to the visual identification of the customer.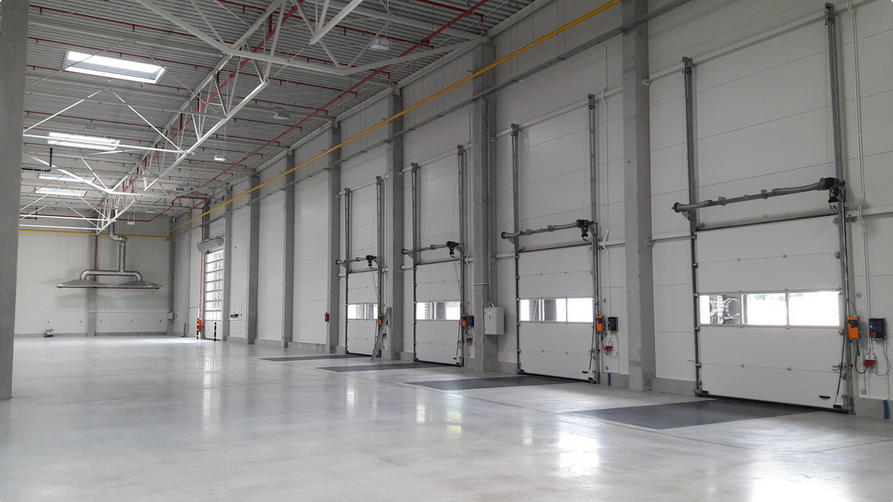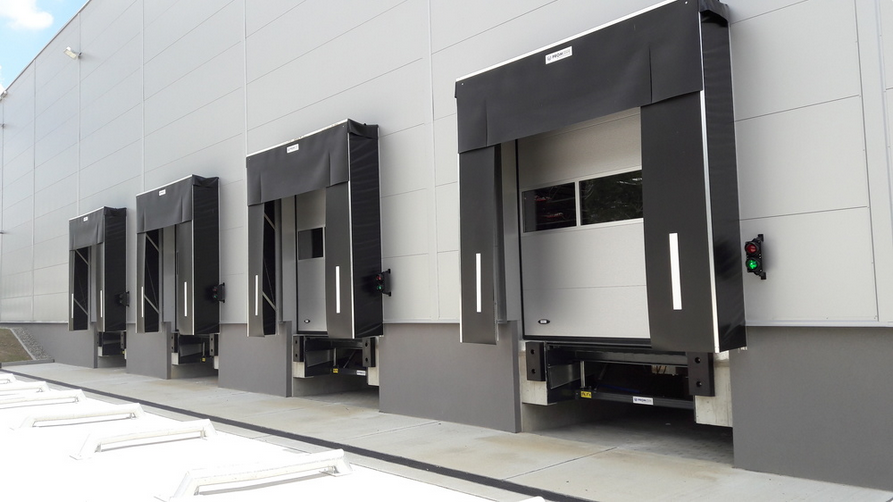 We have provided special 10-ton PT platforms, which are 4 meters long, to the newly built production and warehouse hall in the Opolskie Voivodeship. The PMV seals, PEF guides, PGF baffles and LED traffic lights were also installed at the reloading stations. The project also included the delivery of gates. In addition to the dock doors, 8 ALU 60 gates have been installed – with almost full glazing (except for the lower ISO panel).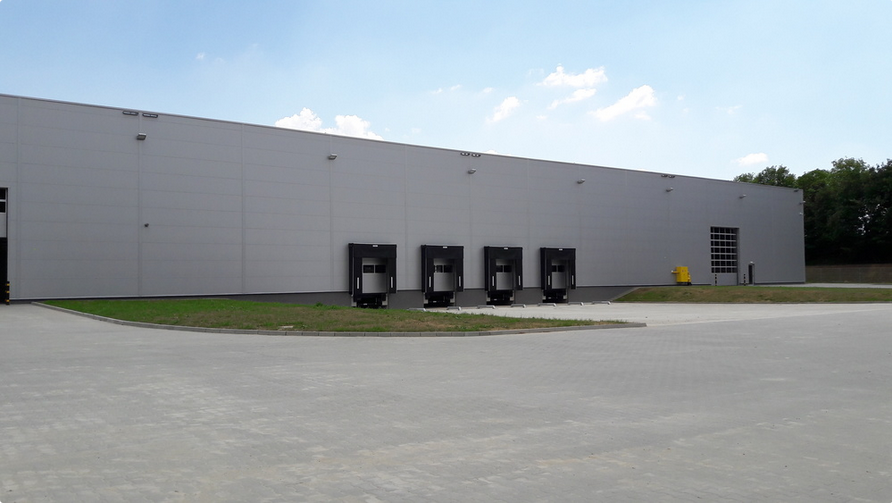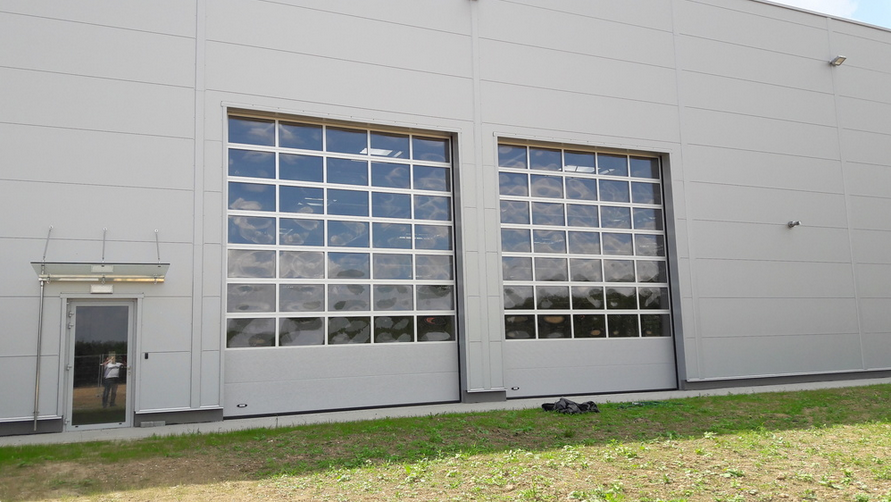 Production, distribution and service of reloading systems are carried out in PROJPRZEM MAKRUM S.A. and its subsidiaries: PROMStahl Polska sp. z o. o. and PROMStahl GmbH. The specialty of these companies is the docking technique, including such products as docking platforms, sealing curtains, bunkers, guides and various types of industrial gates. The production of platforms and accessories is carried out in a modern production plant in Koronowo near Bydgoszcz (Poland), and the distribution is carried out through a network of agents and distributors covering over 40 countries.