Next machines left MAKRUM factory. We have completed the preparation of transport of a large-size drying room and timber chipper.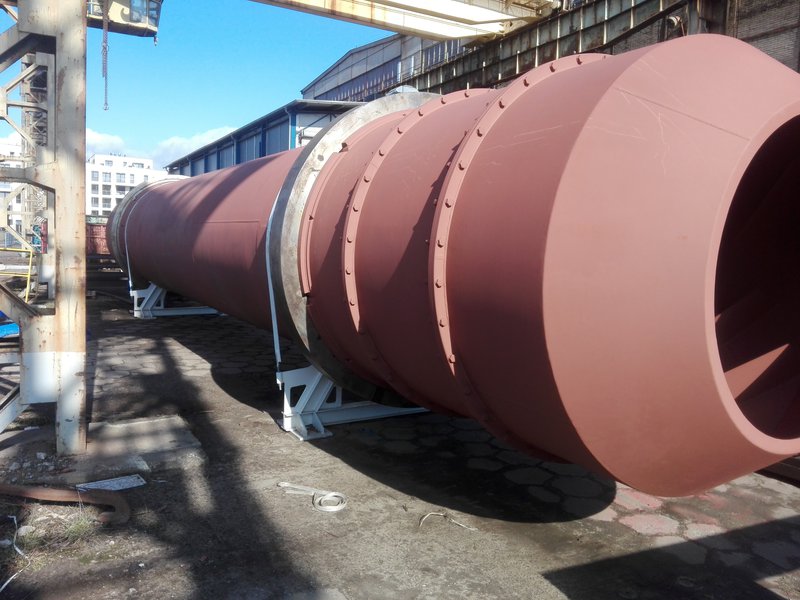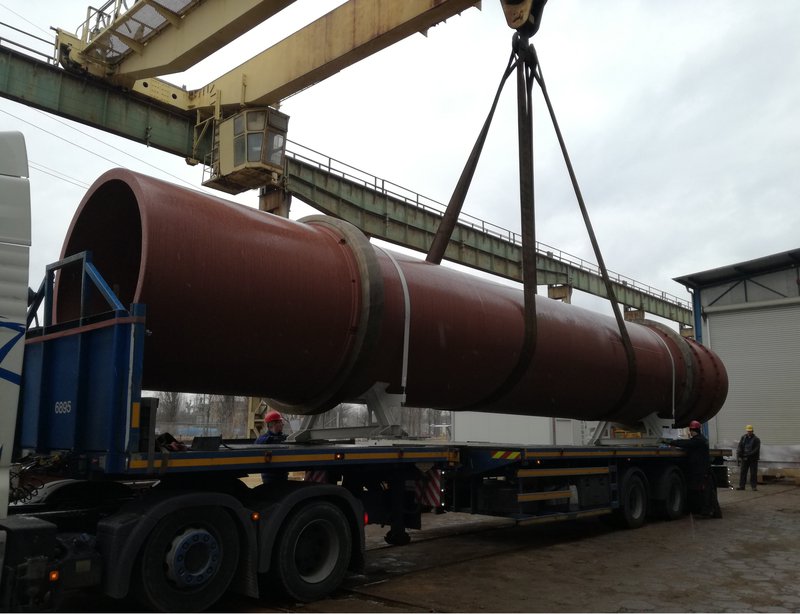 The dryer was executed under a contract for delivery and assembly of auxiliary materials. Coke, sand and limestone are the auxiliary materials that will be used in the melting process. The length of the drum of the drying room is as much as 15.4 mm. The loading of this large-size machine is possible thanks to the gantry located in front of our factory. The gantry can lift the elements with the weight of even 50 tonnes.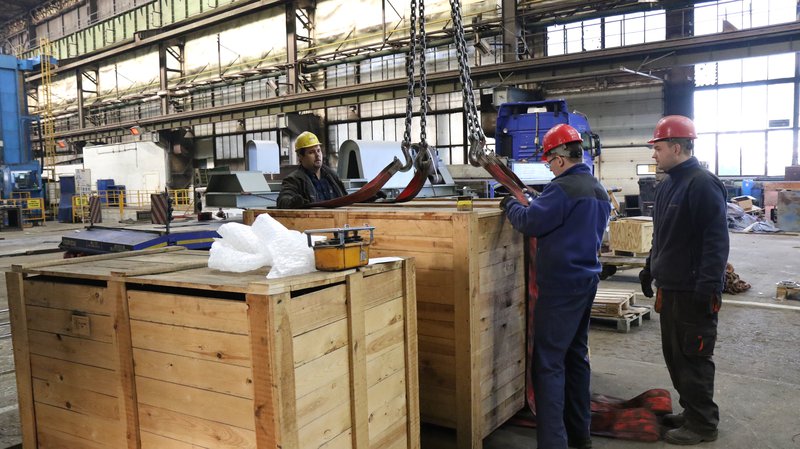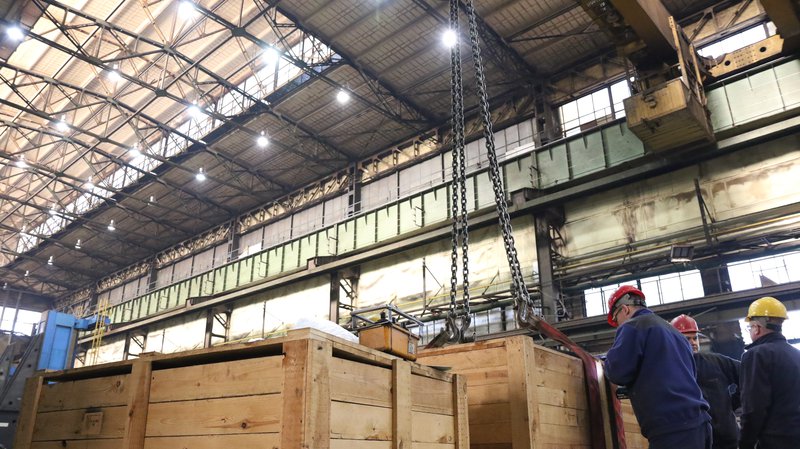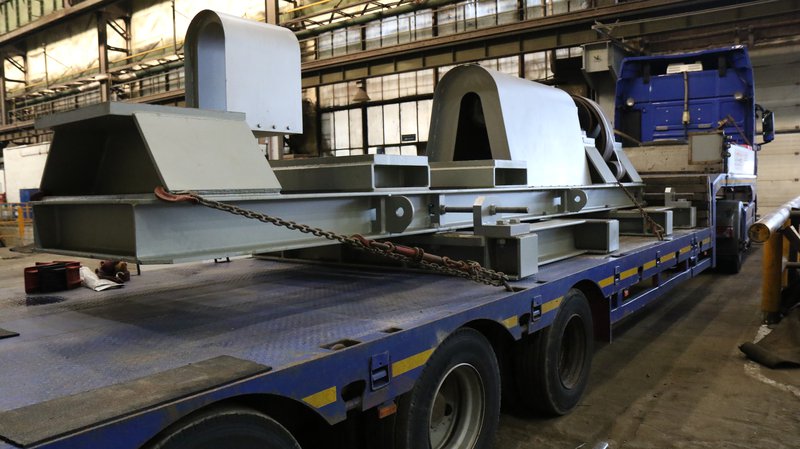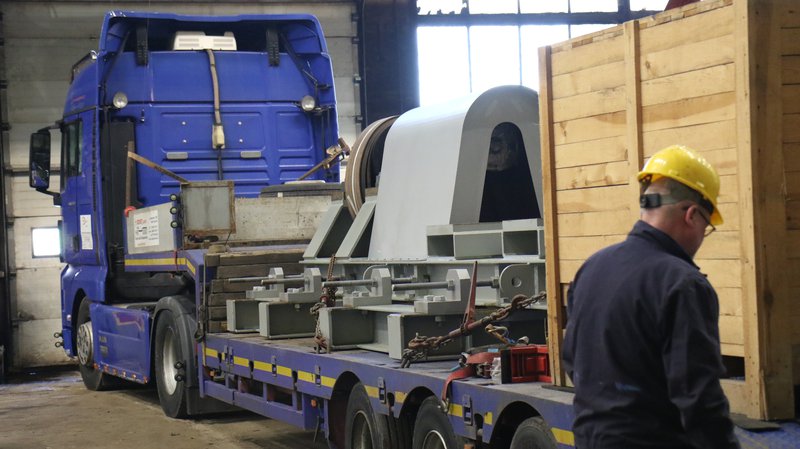 A timber chipper, on the other hand, was transported to one of our Scandinavian customers. The drive assembly was transported as first. The second loading concerned the Drum Chipper that weight as much as 48 tons. The machine will form a part of technological line supplying biomass to a boiler.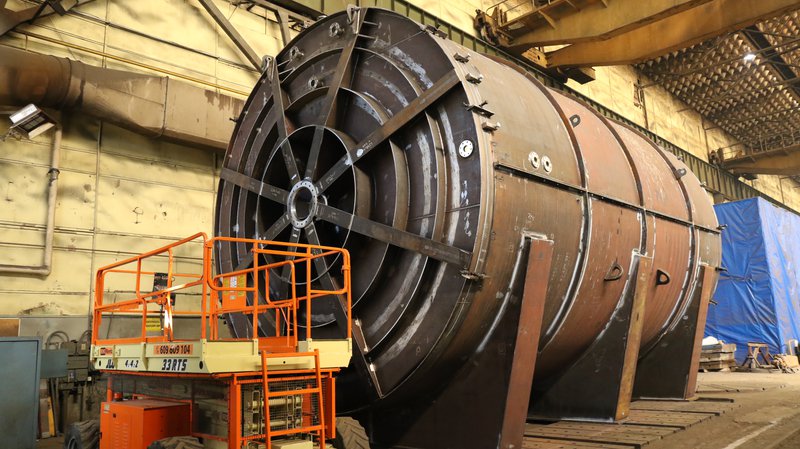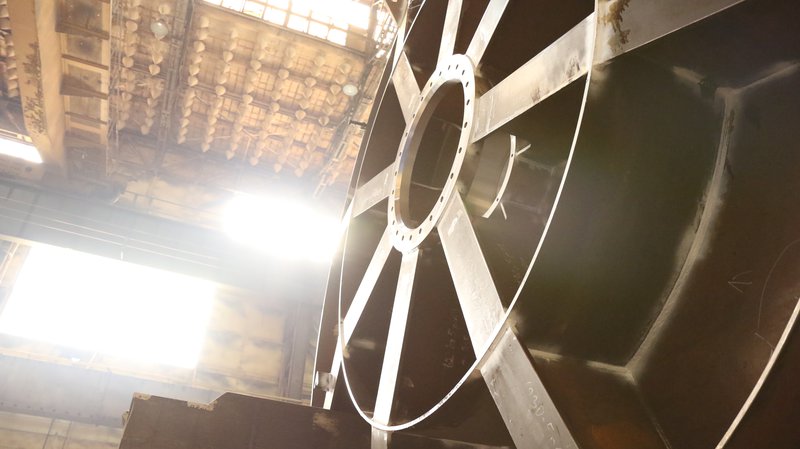 The preliminary assembly of the cossette pre-scalder. The assembly was performed for the purposes of preliminary detection of any possible dimensional non-compliances. Thanks to that it is possible to exactly match and designate the specific parts, i.e. the pre-scalder body, the cover of the drive side and the cover of the screens side as well as the chute. After the preliminary assembly all elements were disassembled and they are prepared for painting.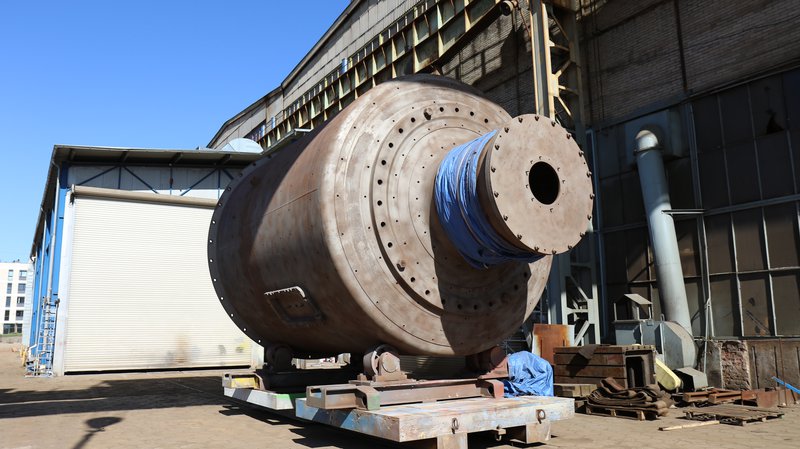 The retort plant operating in a continuous manner is still under preparation. At present the loading lifts and the piping with the lining are prepared.