PJP Makrum S.A. in its current report informed about the conclusion by its subsidiary, Projprzem Budownictwo Sp. z o.o., of a contract worth nearly PLN 52.5 million. The company will build a production plant for Aluplast in Nagradowice.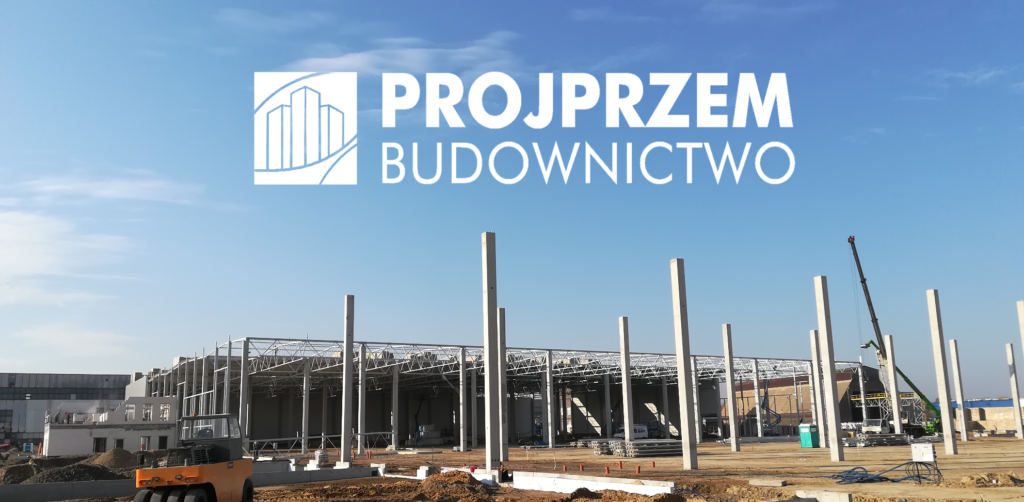 Projprzem Budownictwo has signed an agreement with Aluplast Sp. z o.o. with headquarters in Nagradowice on May 11. The contracting authority commissioned the leader of the industrial construction segment, PJP Makrum, to build a production plant in Nagradowice. The parties agreed on the contractor's remuneration at PLN 52,467,702.81 net. The construction of the facility is to be completed within 12 months from the date on which the contracting authority submits the technological documentation enabling the design of the facilities.
This is Projprzem Budownictwo's second major contract recently. A month ago, we informed about signing a contract with Projprzem Budownictwo as the general contractor for the construction of a modern Research and Development Center of the Lech Poznań Academy in Wronki, worth over PLN 27 million.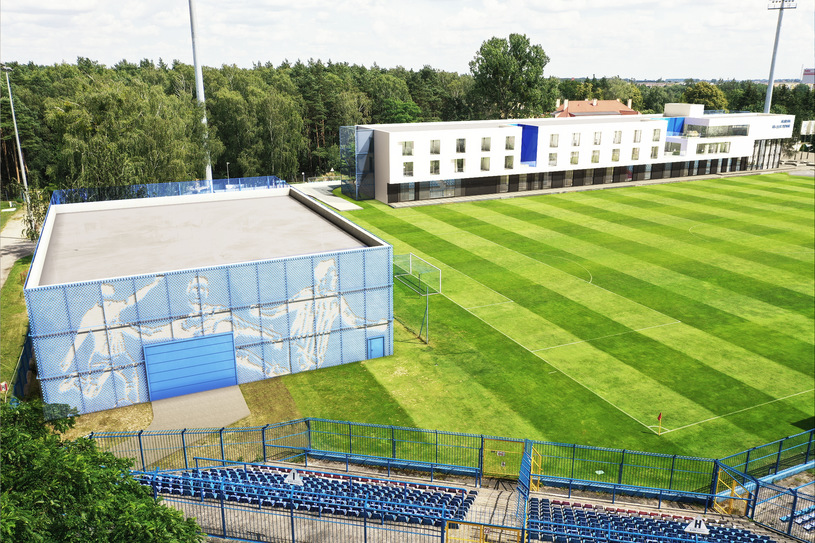 Projprzem Budownictwo is a company with over 70 years of experience in industrial construction. Since 2017, he has been operating in the structures listed on the Warsaw Stock Exchange, Grupa Kapitałowa IMMOBILE and the PJP Makrum Industrial Group.
Last year, the industrial construction segment recorded a very dynamic, as much as 94.4% increase in sales (+ PLN 89.1 million compared to 2019). Due to such dynamic development, the fourth branch of Projprzem Budownictwo was opened at the beginning of April. Currently, they are located in Warsaw, Wrocław, Poznań and Bydgoszcz. The company starts the year 2021 with a portfolio of orders in the amount of PLN 100 million, to be implemented in each of the following two years and further, new agreements in different phases of the negotiation.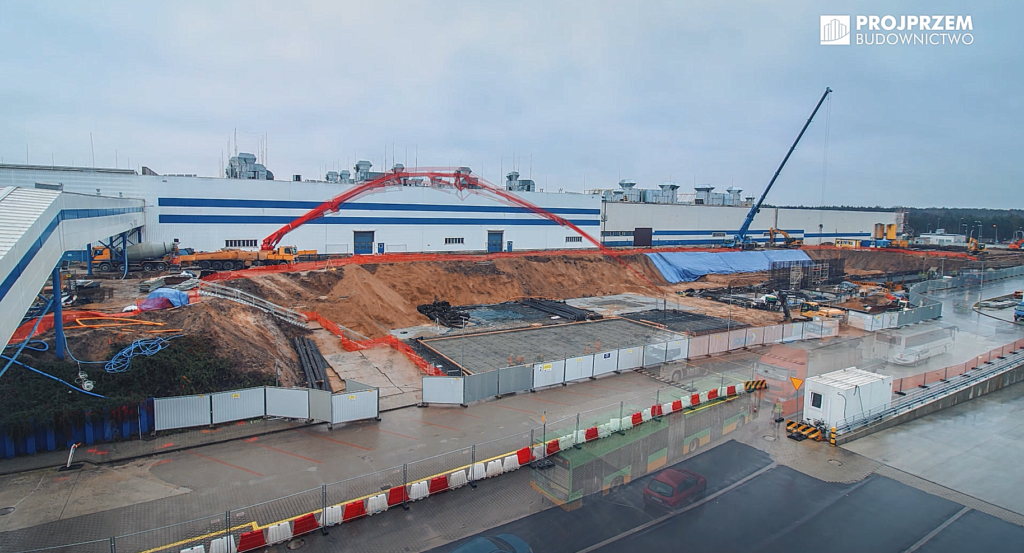 – Currently, the two most important projects on which we are working are the construction of the "Perfumiarnia" estate in Poznań (contract value close to PLN 75 million) and the expansion of the gas compressor station in Odolanów (contact value approx. PLN 85 million) – said Dariusz Paprzycki, president of Projprzem Budownictwo. – The most complex technical project that we had the opportunity to implement is also behind us, i.e. the expansion of the Bridgestone production plant in Poznań.