We had the pleasure to inform about the contract concluded on October 1, 2019 by Projprzem Budownictwo sp.z o.o., with LG Chem Wrocław Energy sp.z o.o. It concerned the implementation of a construction investment entitled: "Construction of Pack2 No1 and No2 warehouses in Biskupice Podgórne". We present a photo report of the ongoing implementation of docking solutions in already erected warehouses, whose contractor is the company PromSTAHL Polska, also belonging to the Industrial Group Projprzem MAKRUM.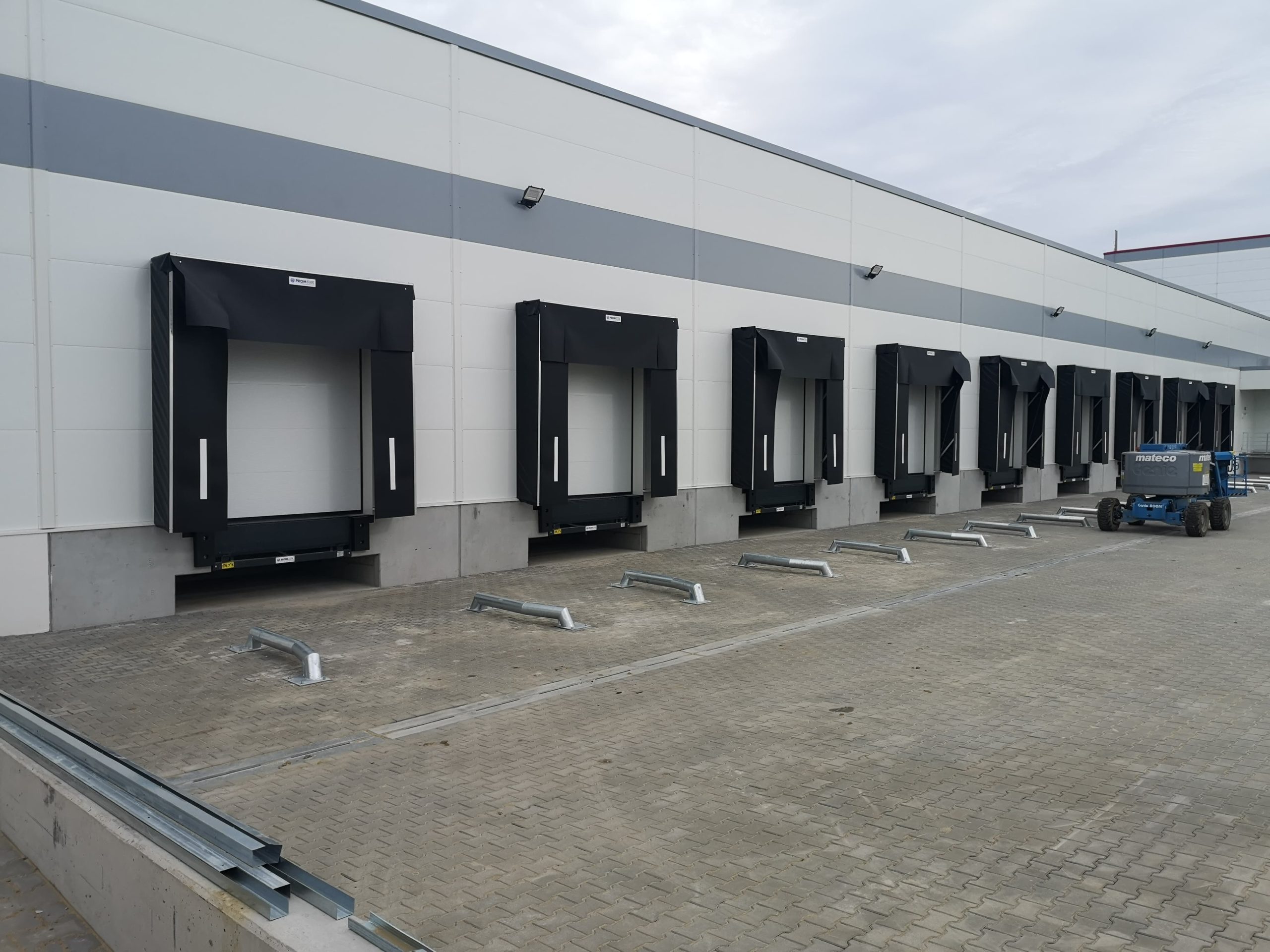 In the company's warehouse facility, 9 hydraulic dock levellers with swinging ramp of the PS type will be installed. In addition, PMV sealing curtains, guides and stoppers will be provided at transhipment stations. The main investor in Europe's largest lithium battery factory for electric vehicles – LG Chem, is part of the world-famous Korean concern LG. This is not the first contract implemented for this client by subsidiaries of Grupa Przemysłowa Projprzem MAKRUM. Under the previous contract implemented in 2018, buildings 201 and 202 were constructed in Biskupice Podgórne.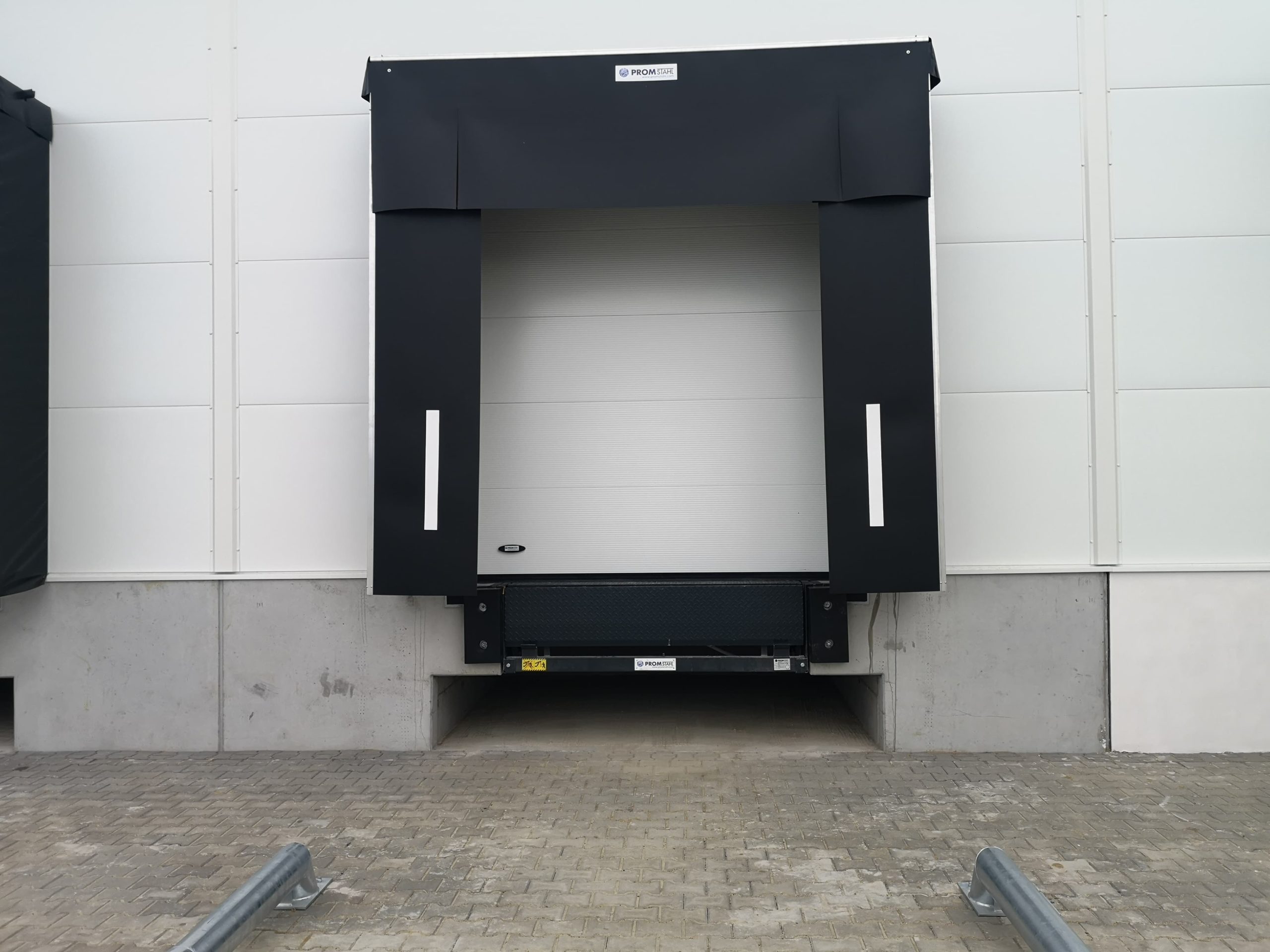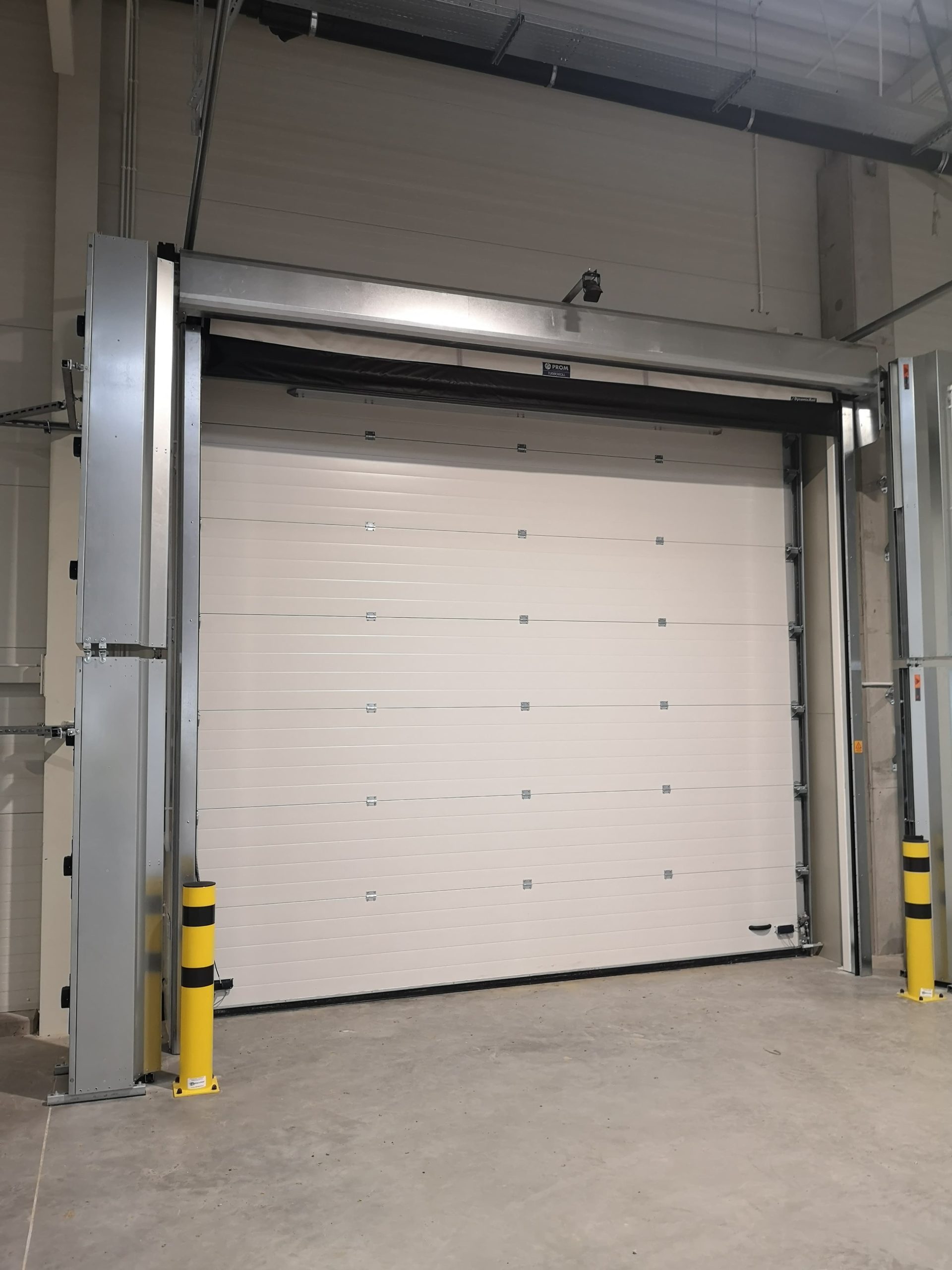 Production, distribution and service of reloading systems are carried out in PROJPRZEM MAKRUM S.A. and its subsidiaries: PROMStahl Polska sp. z o. o. and PROMStahl GmbH. The specialty of these companies is the docking technique, including such products as docking platforms, sealing curtains, bunkers, guides and various types of industrial gates. The production of platforms and accessories is carried out in a modern production plant in Koronowo near Bydgoszcz (Poland), and the distribution is carried out through a network of agents and distributors covering over 40 countries.