Recently the media have made several references to automatic MODULO parking systems made by company which is a part of PROJPRZEM MAKRUM Industrial Group. Their reception was widely reported, which shows the increasing interest in these innovative products.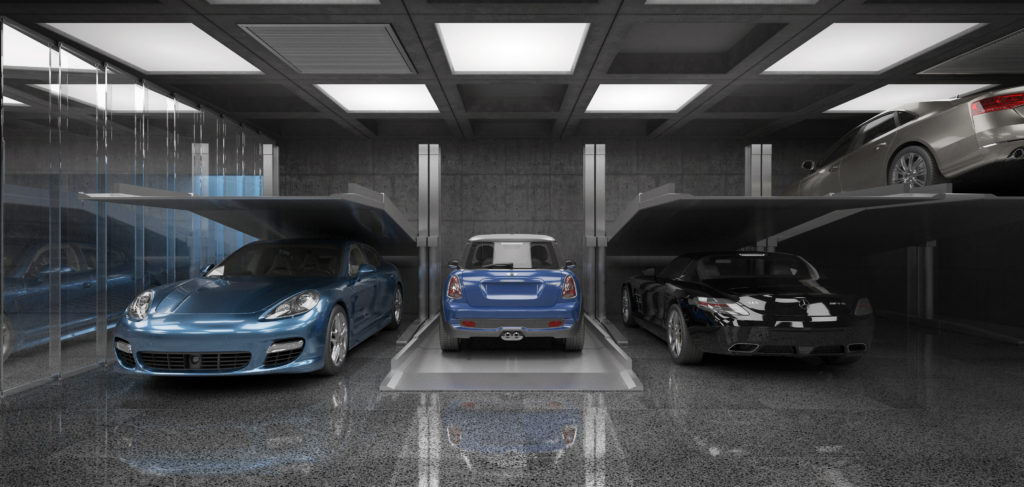 Automatic parking systems are the future of crowded city centres and antidote to the decreasing parking space both on public areas and in domestic gardens. Inter alia Generacja Smart portal has recently written about our solution to this problem.
Production takes place in Poland in its entirety – in a plant located in Koronowo near Bydgoszcz. Currently the company is preparing over 600 parking lots in different configurations, but everything shows that demand for this solution is just starting to grow – Generacja Smart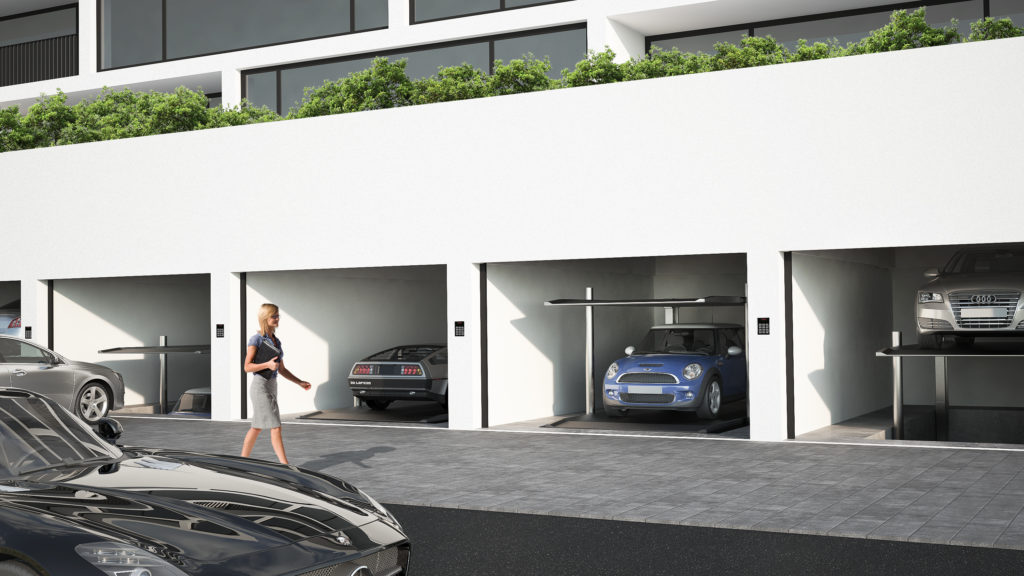 This article was popular with readers, thanks to which it conquered the homepage of Wykop.pl – a popular opinion-forming portal, gaining over 300 "bumps" and a hundred of comments.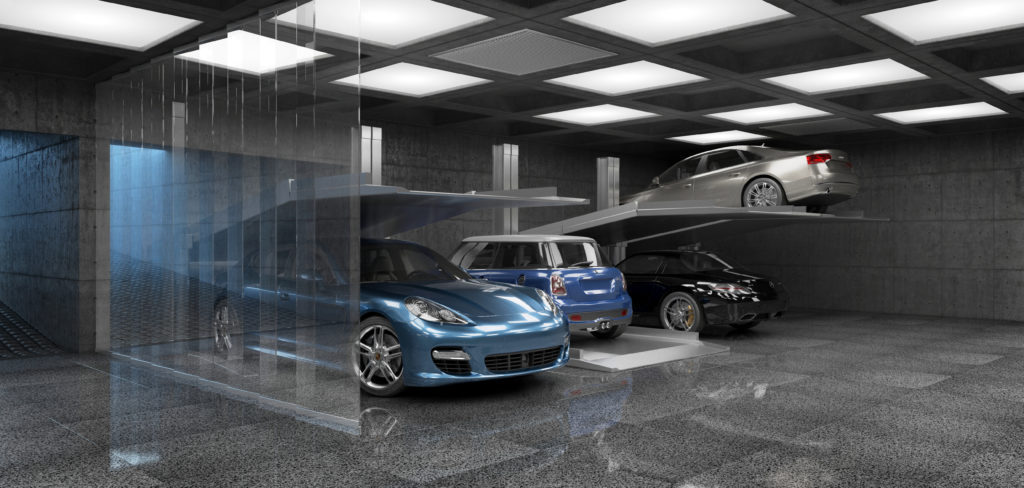 WP.pl service followed them by evoking the problem of parking in contemporary world again and presenting our products.
When asked about the most interesting project, the company's representatives mention a customer who has ordered a hoist with potential to lift larger load, because a standard platform is able to lift approximately two tonnes. As it turned out, this customer needed a platform for parking a Hummer. Another interesting idea of a customer was adaptation of a hoist so that it will be possible to change facade after several years. The company's owners ensure that they have a sufficiently experienced construction and technological department to cope with all orders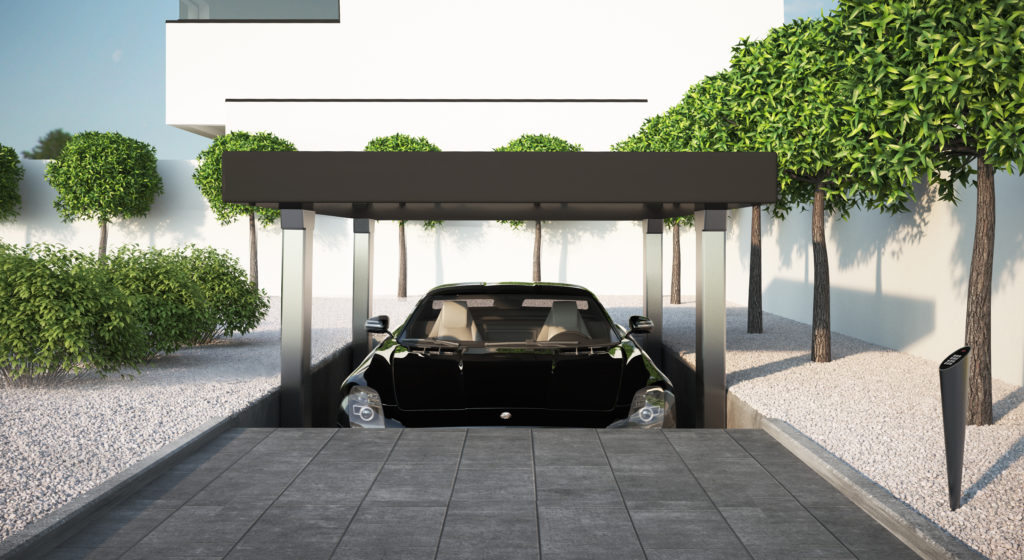 Automatic MODULO parking systems mean:
– Response to problems with parking in large agglomerations;
– Hope of town halls' and urban planners' parking policy;
– Rescue for developers, shopping malls, hotels and public institutions.
The MODULO company's offer includes the whole range of parking systems, diverse in terms of intended use, size and operation mode. MODULO's engineers offer complete consulting services within the scope of adaptation of a parking lot to customer's needs, with a possibility of their modification to meet specific requirements. These modifications also take account of the aesthetic side of construction, offering a different type of lining and development systems of parking construction.