The production plant of PROJPRZEM MAKRUM in Bydgoszcz has just released another impressive construction. This time it was a pipe mil for wet grinding ore. It is intended for one of our clients in Montenegro. The project also included the production of a transformer station compatibile with the mill.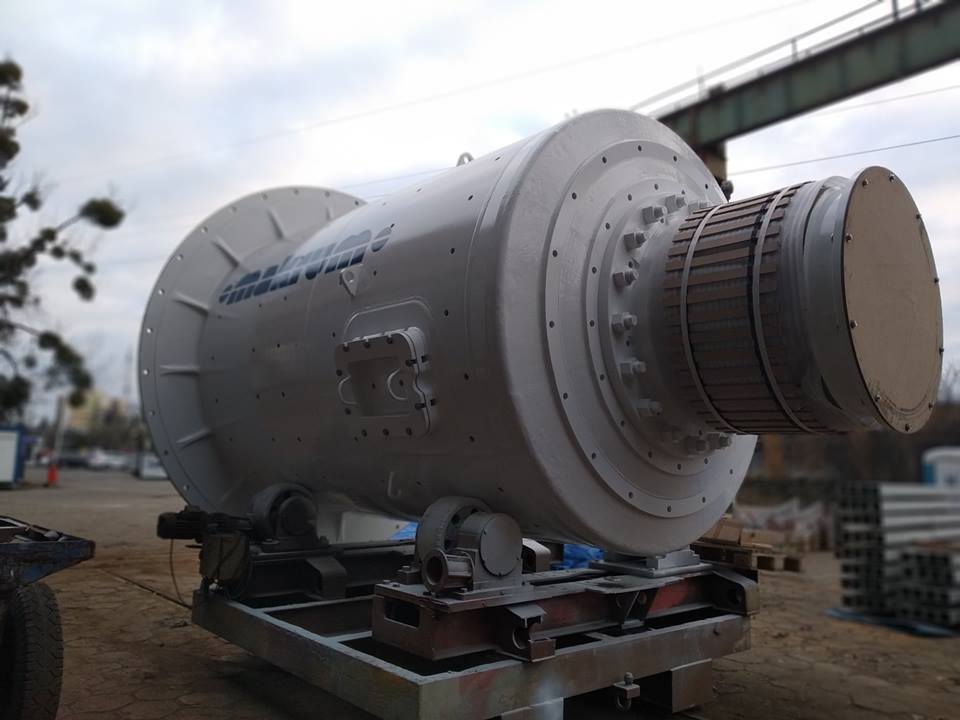 At the turn of November and December the mill was transported to its destination country. To reach the client, he has to go across almost all of Europe. Not only transport was a challenge here. On the spot, for the MAKRUM specialists, a demanding assembly was waiting – on the top of the mountain, where the mill building was build. We encourage you to check the Facebook profile of the MAKRUM brand – we will share some pictures of the machine after the assembly in the Montenegrin mill.
After a significant increase in exports in PROJPRZEM MAKRUM the Industrial Group, it plays a stable role in the structure of the Group's revenues. In three quarters of the current year, foreign sales yielded 44% of total revenues.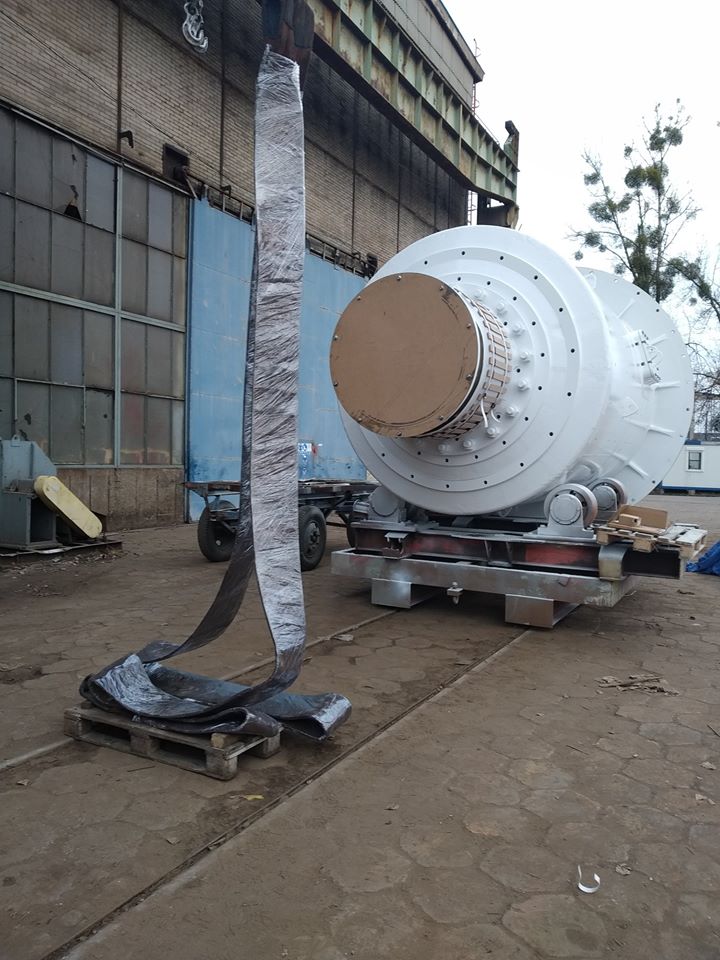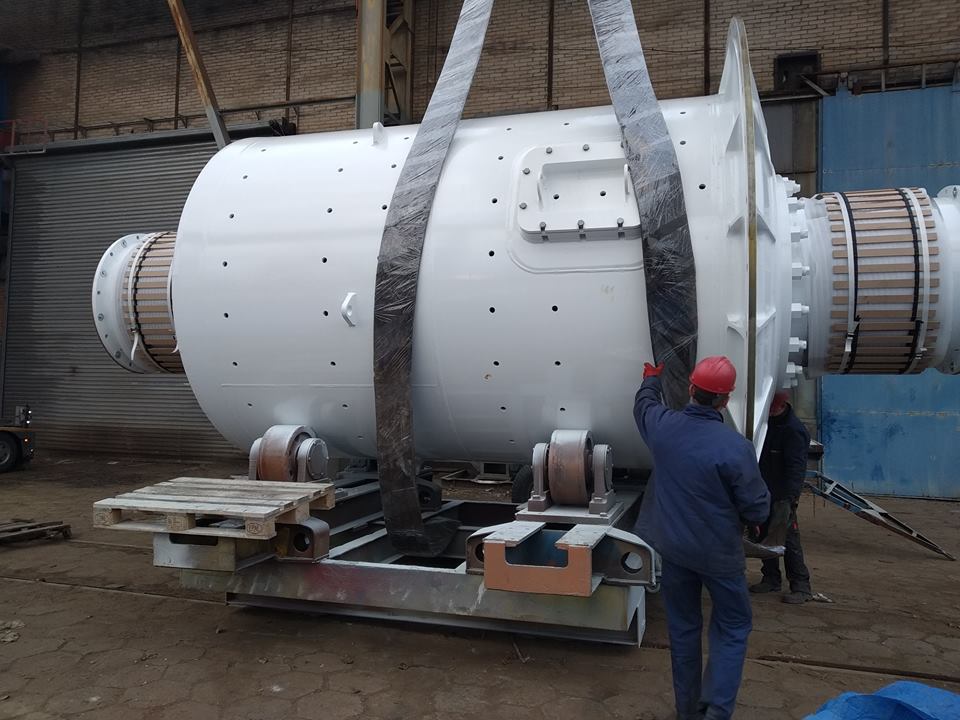 We want to provide our products and services with the highest quality and reliable durability. Experience in the implementation of specialized projects and a rich list of references prove that we are able to meet the requirements of each client. Our motto is 'innovation supported by experience' – we want to include a 150-year history of the brand and innovative technological solutions according to which MAKRUM products are created. Today, we can proudly say that we are a leading manufacturer of crushing and grinding machines. It is an important product in our rich history.