On October 4, representatives of the MAKRUM brand took part in the XXV Scientific and Technical Symposium "Kruszywa Cement Wapno 2018", which took place in Kielce. We were honored to become a partner of this cyclical event and also to present a lecture addressed to people representing the aggregate industry for which MAKRUM has been supplying specialized machines for 150 years.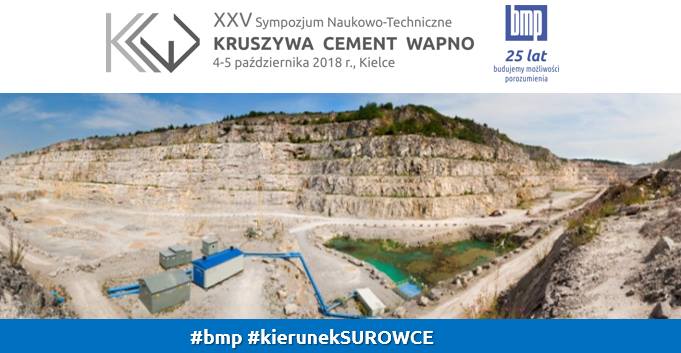 What's new on the cement, aggregate and lime market? What is worth investing in and how to optimize your production plants? How to effectively manage maintenance and care for the machinery park? This are some of the many questions that the participants of the Symposiumo answered. Specialists from MAKRUM were among the specialists who shared their extensive knowledge of the aggregate and raw materials mining industry. The brand itself performed during the event as its partner, and Jacek Korzeniewski from PROJPRZEM MAKRUM S.A. presented the lecture entitled 'How to improve the process of crushing?'. Our representatives were also available at the company's stand throughout the symposium.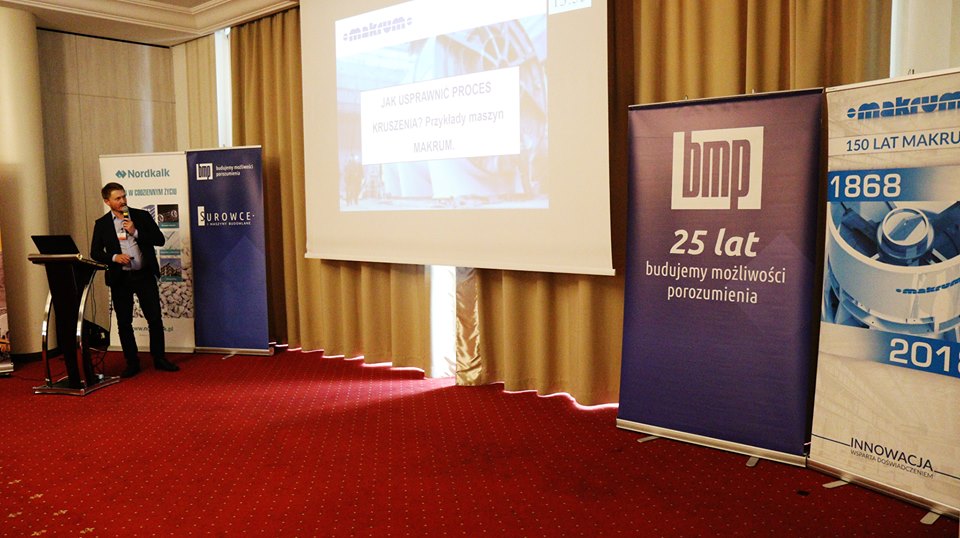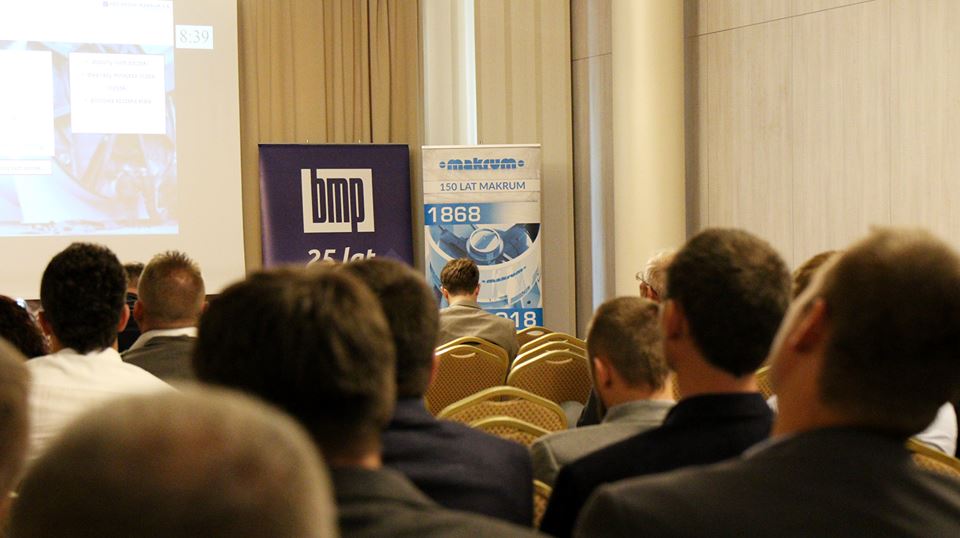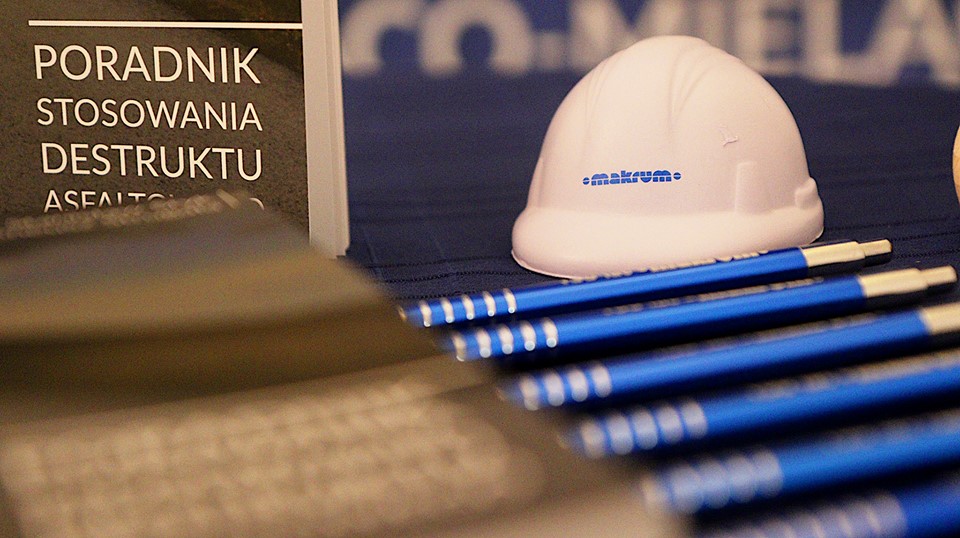 Our activity in this sector is based on 150 years of experience of the Makrum brand in manufacturing of machinery for, among others, cement, mining, chemical and paper industries. Flagship products of the brand are crushers, mills and dryers. The Group also has large developmental production potential and as an addition to traditional machines, expands its offer with innovative projects and new products, adapted to the requirements of the market.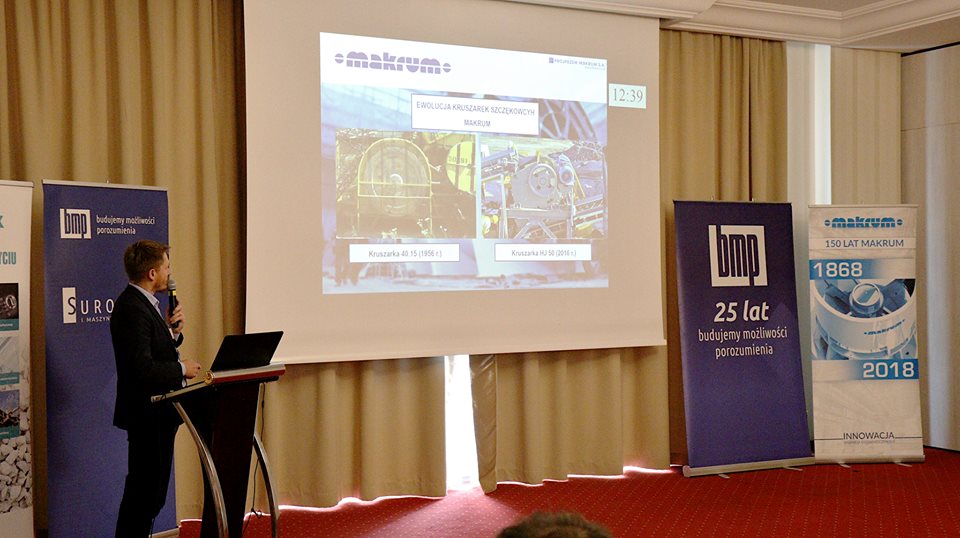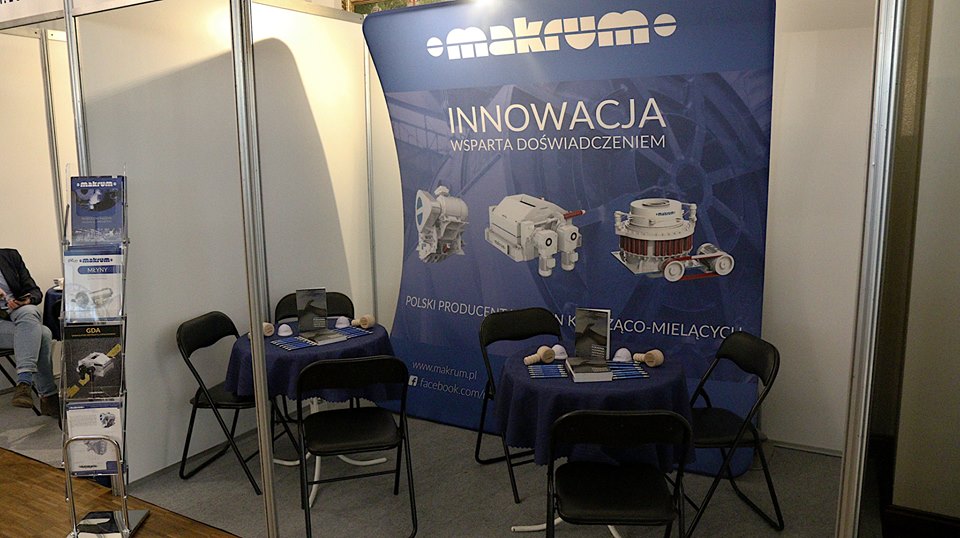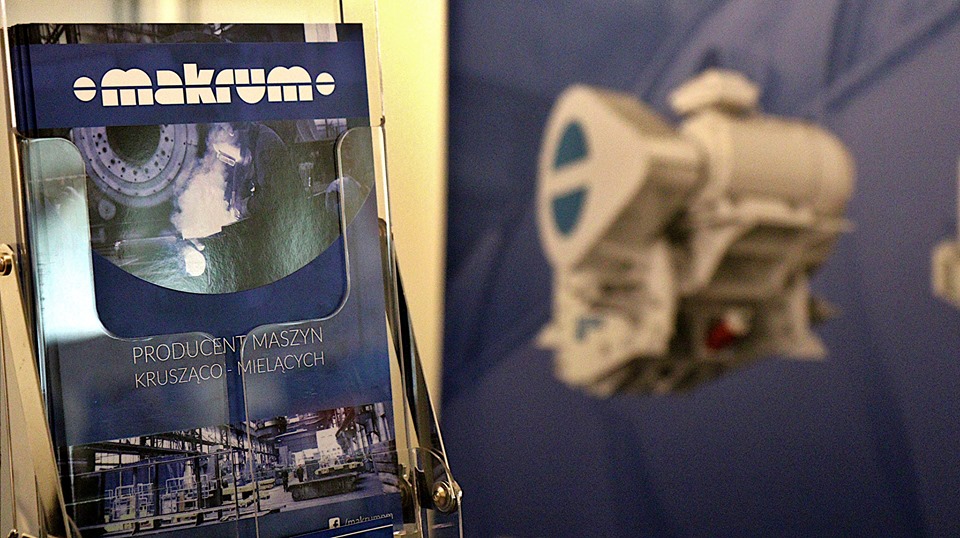 The organizer of the symposium is BMP, the publisher of 7 industry magazine titles – including "Surowce i Maszyny Budowlane" and 7 industry portals – among them 'Kierunek Surowce'.