In mid-November, PROJPRZEM MAKRUM took part in the 5th Cracow Days of Surface – an industry-specific conference of the road and construction sector. We participated in this event to share our experience as a manufacturer of machinery for this branch of industry.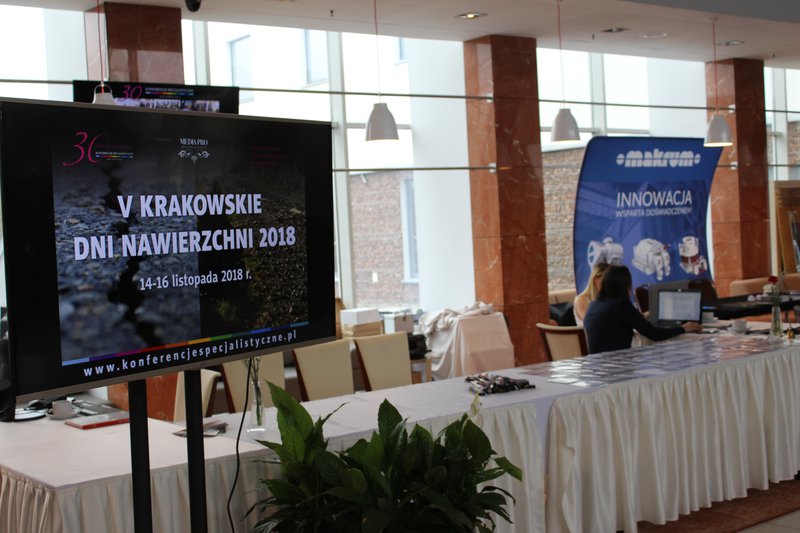 During the event, within nine thematic sessions, 32 presentations were delivered. They concerned: recycling and ecology, technical requirements, reinforcement and repair of surface, asphalts, including highly modified asphalts, cement concrete, mineral and asphalt mixtures as well as load-bearing capacity and fatigue life of surface. The block referring to recycling and precisely to the use of reclaimed asphalt was particularly important to us. After the lectures, we had an opportunity to respond to a lot of interesting questions related to one of the most popular products of the company – Reclaimed Asphalt Granulator [GDA], used in the road building process.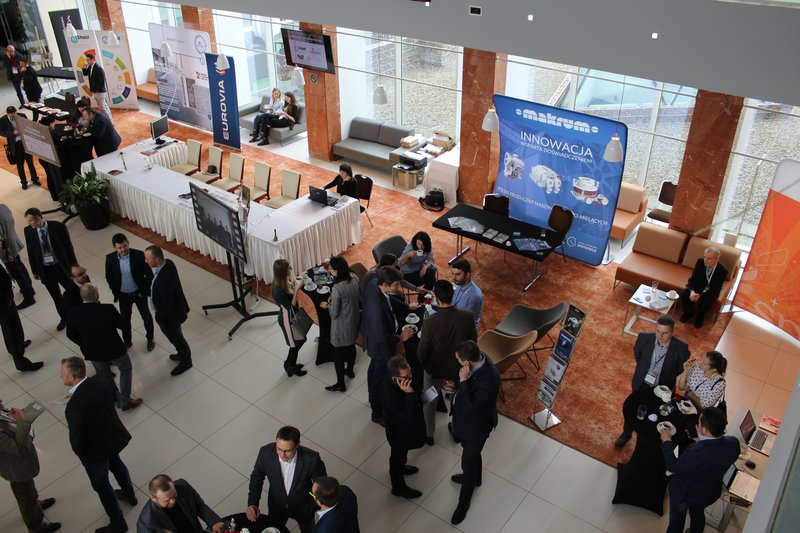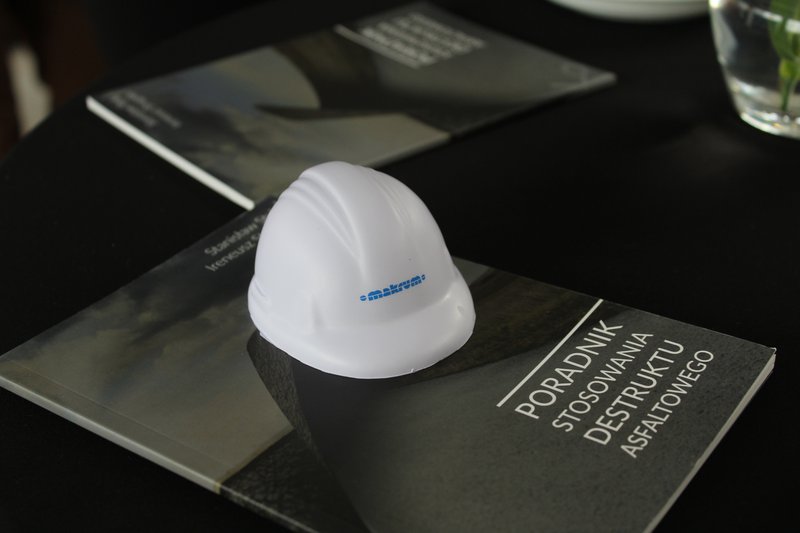 The granulator serves the purpose of granulating accessible reclaimed asphalt, adapting it to re-use in the process of constructing roads and surface. Reclaimed asphalt is a full-value building material used in the sector of construction and modernization of road infrastructure. Thanks to the rapidly evolving technology for production of bituminous mixes, the mixes with reclaimed asphalt content are widely used in the world. This trend is supported by European directives on the use of industrial waste and by legislation of some countries (e.g. in Great Britain where waste storage taxation was introduced).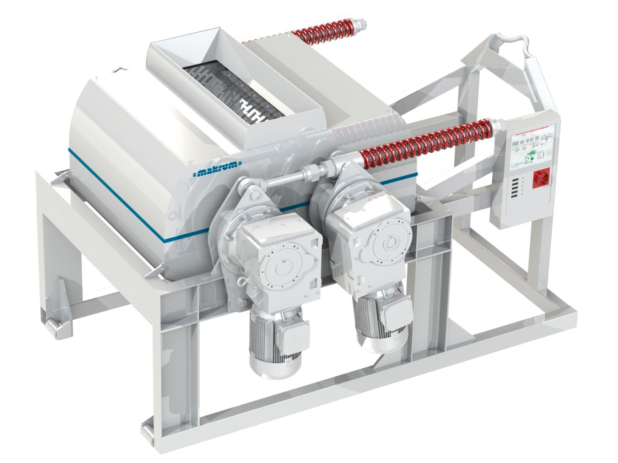 There was also a nice surprise for PROJPRZEM MAKRUM S.A. during the event. At the solemn gala, MAKRUM brand was honoured. We received a distinction on the occasion of the 150th anniversary of MAKRUM from hands of the event organizers i.e. Media-Pro Publishing House.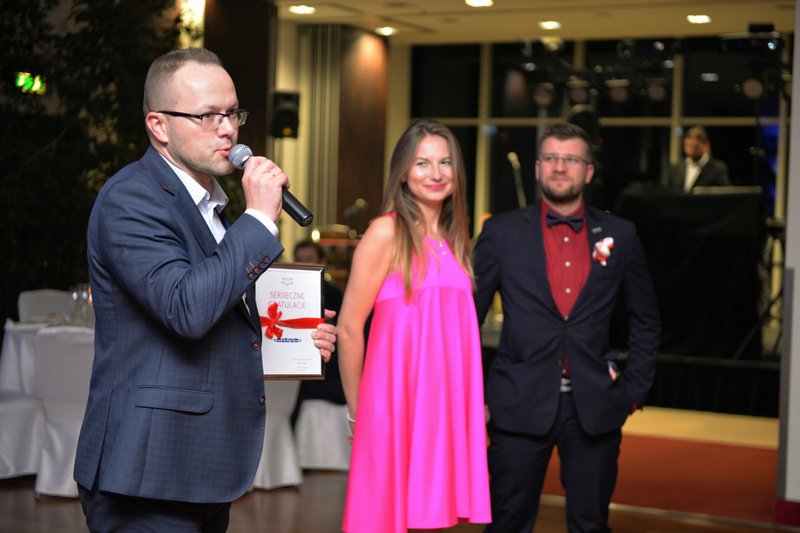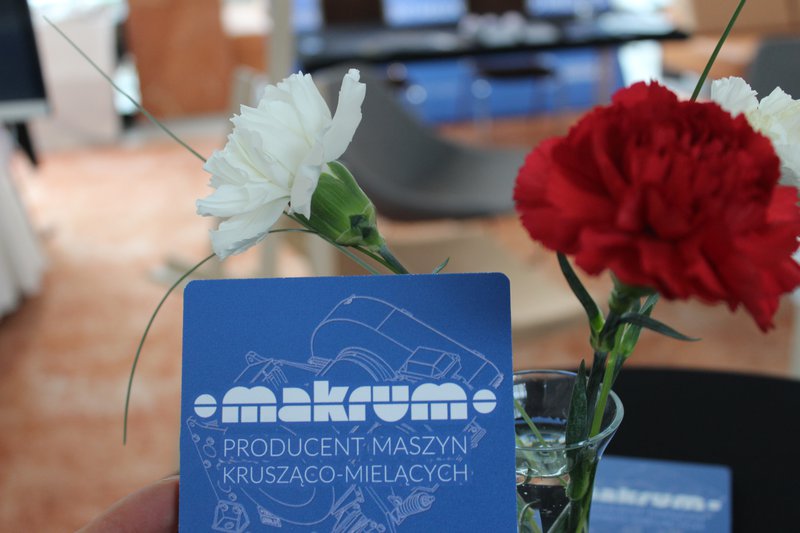 The conference was held just after formal celebrations of the 100th Anniversary of Regaining Independence. Thus, the program of the event included patriotic elements. The opening session referred to the 100th Anniversary of Regaining Independence in Polish road building and maintenance sector.