One of our recent projects is steel structures that are part of the dryer island systems. They will take part in the process of drying wood chips in the production of industrial wood granules.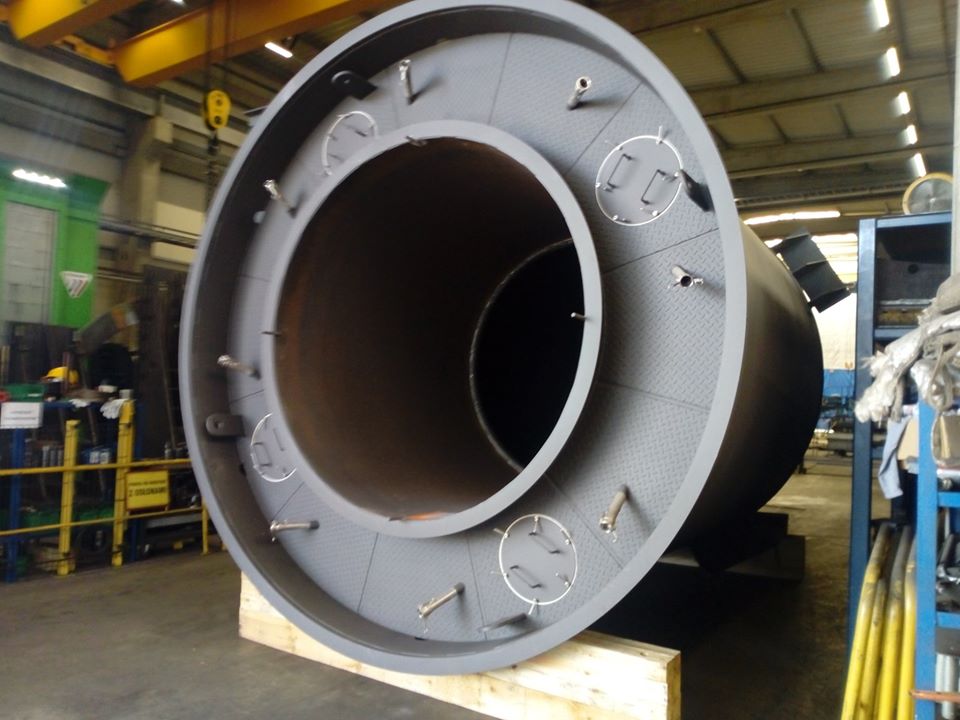 Industrial wood granules are renewable fuel used in power plants instead of coal. Thanks to this technology, our client manages to create a product with a higher carbon content, applicable not only in energy production, but also in biofuels, plastics, steel production and even soil conditioning. The devices will work in Estonia.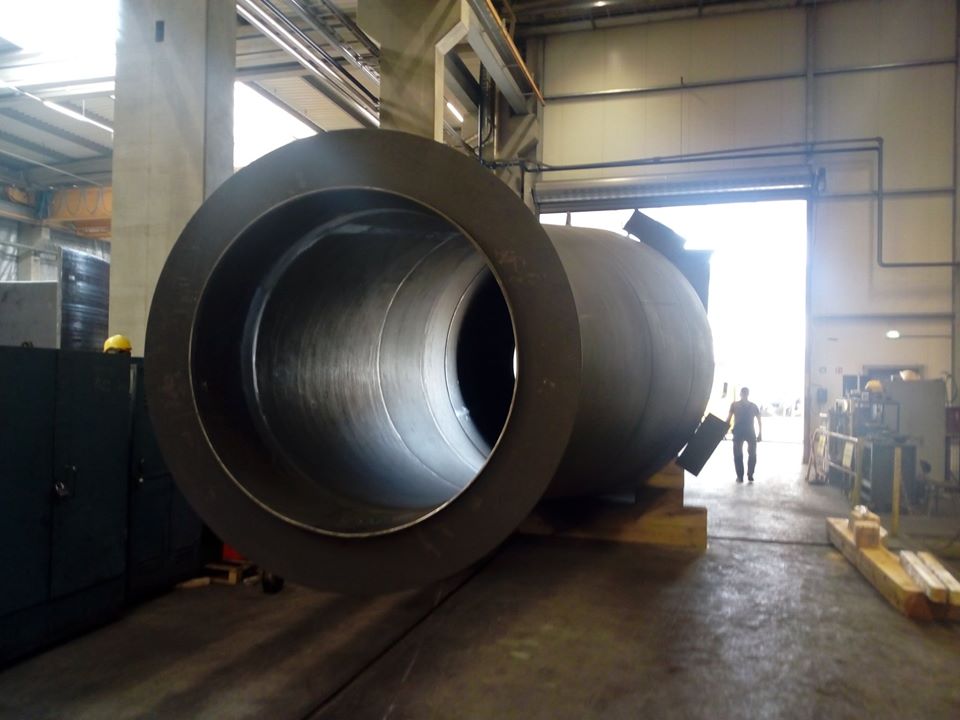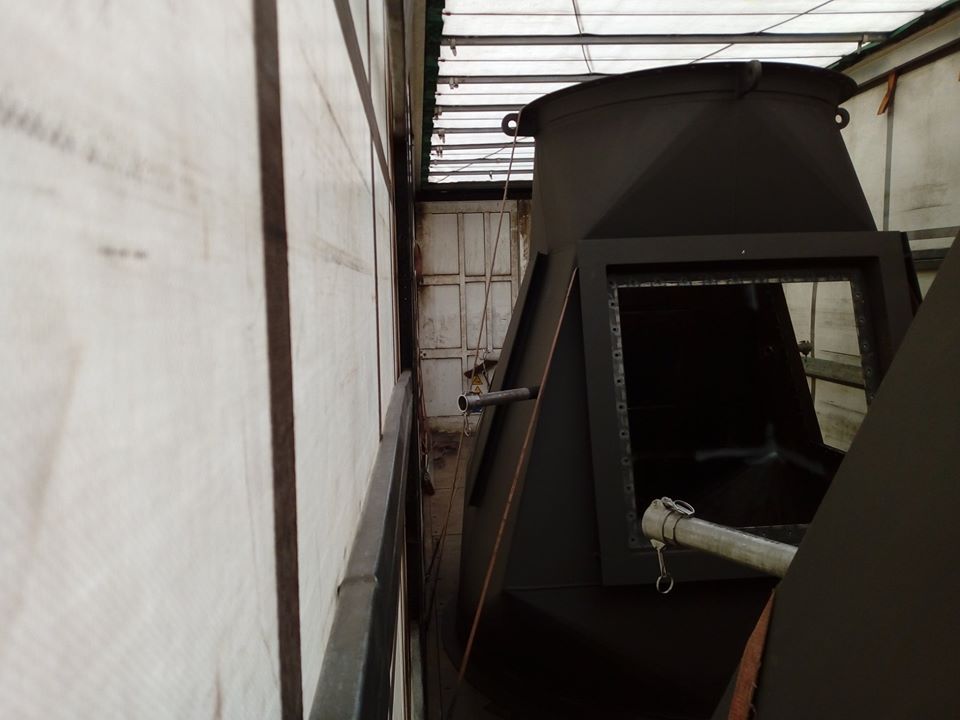 PROJPRZEM MAKRUM S.A. is a recognized manufacturer of machinery and equipment for the mining, chemical, cement and paper industries; also specializes in the production of individual, specialized steel structures – mainly industrial and warehouse – with high quality requirements. Thanks to the extensive experience of our employees and attention to the smallest details in the creation process, we are able to offer you professionalism at every stage of the investment and timely delivery of services. Our facilities are made based on technical documentation prepared by us alone or provided by the customer.