We present one of the projects of the industrial construction sector of PROJPRZEM MAKRUM the Industrial Group, closed in the previous quarter. The leader of this sector, the PROJPRZEM Budownictwo company completed the delivery and assembly of a steel structures for Zakłady Przetwórstwa Mięsnego Tarczyński S.A. in Lower Silesia, in Ujeździec Mały.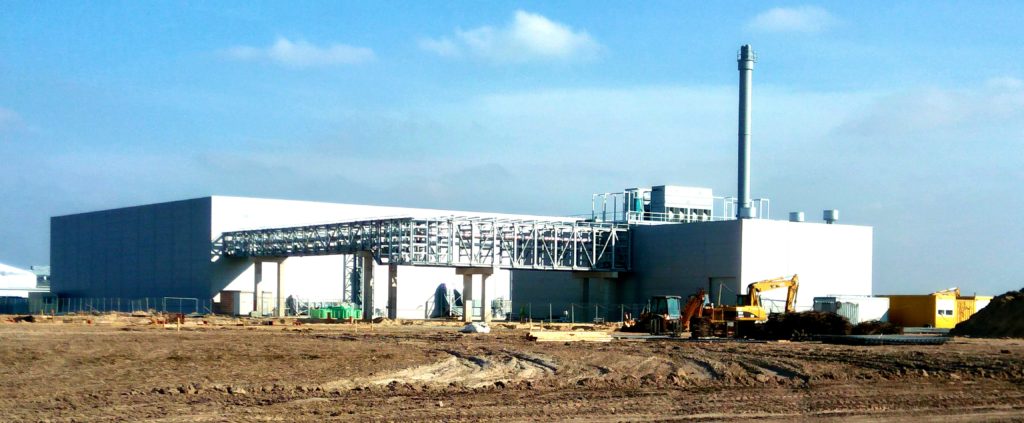 Production TARCZYŃSKI S.A. was located in a newly built plant in Ujeździec Mały since September 2007. Due to the need to increase the production potential, an expansion was planned, which took a year and was coordinated by PROJPRZEM Budownictwo. We present a gallery presenting impressive constructions delivered to Lower Silesia.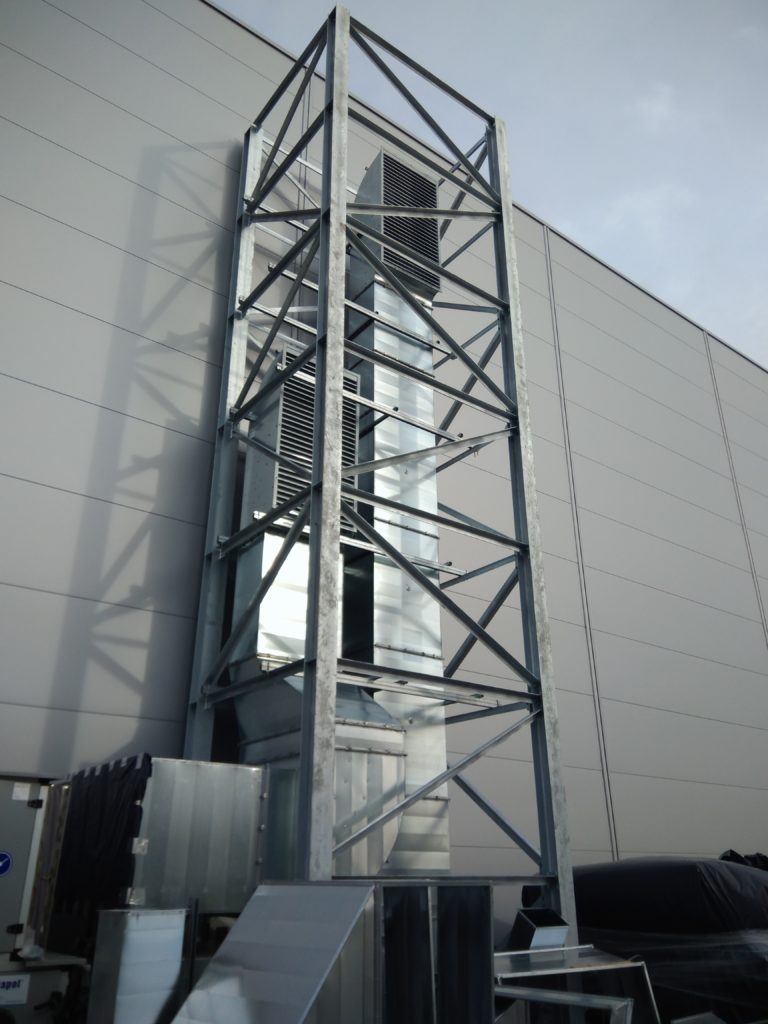 The implementation for the leader of the meat processing industry included the delivery and assembly of the steel structure in the B2 building. It consisted of the main roof structure, substructure provided for gates, doors, windows, roof replacement, attics and substructures for all installations.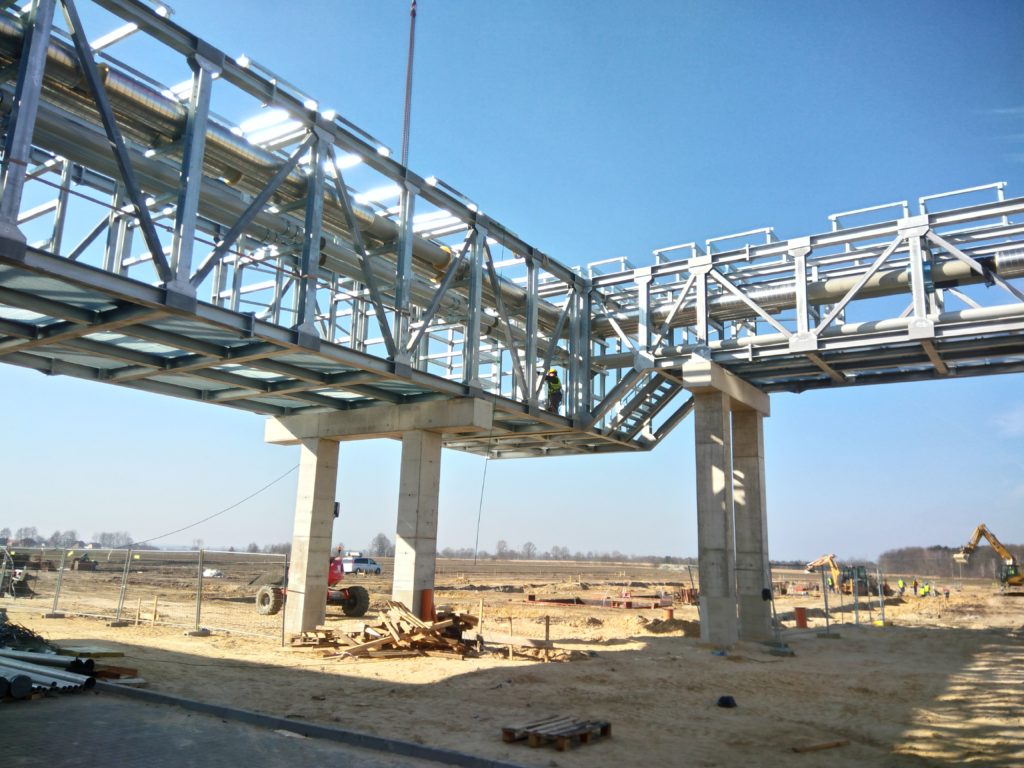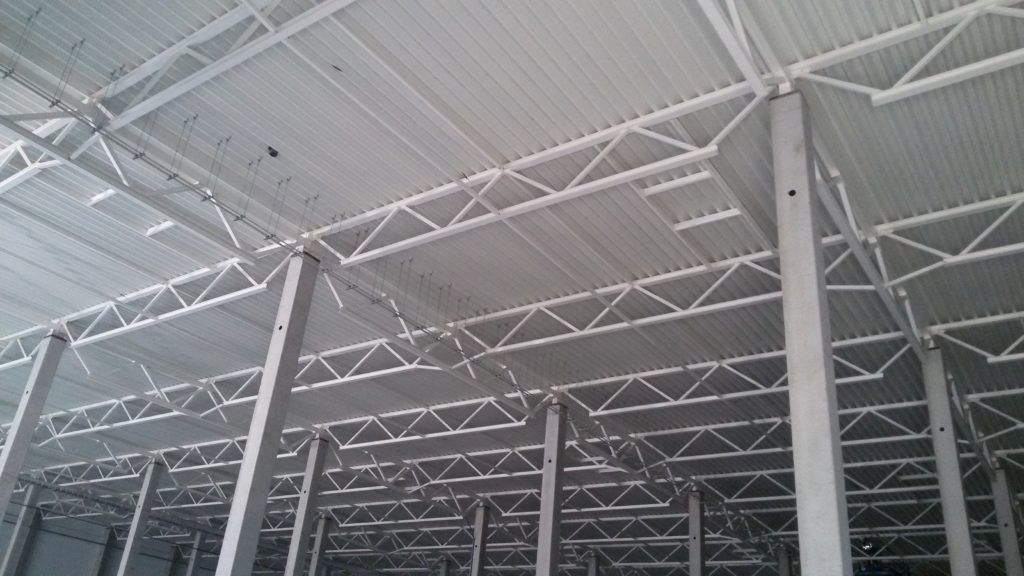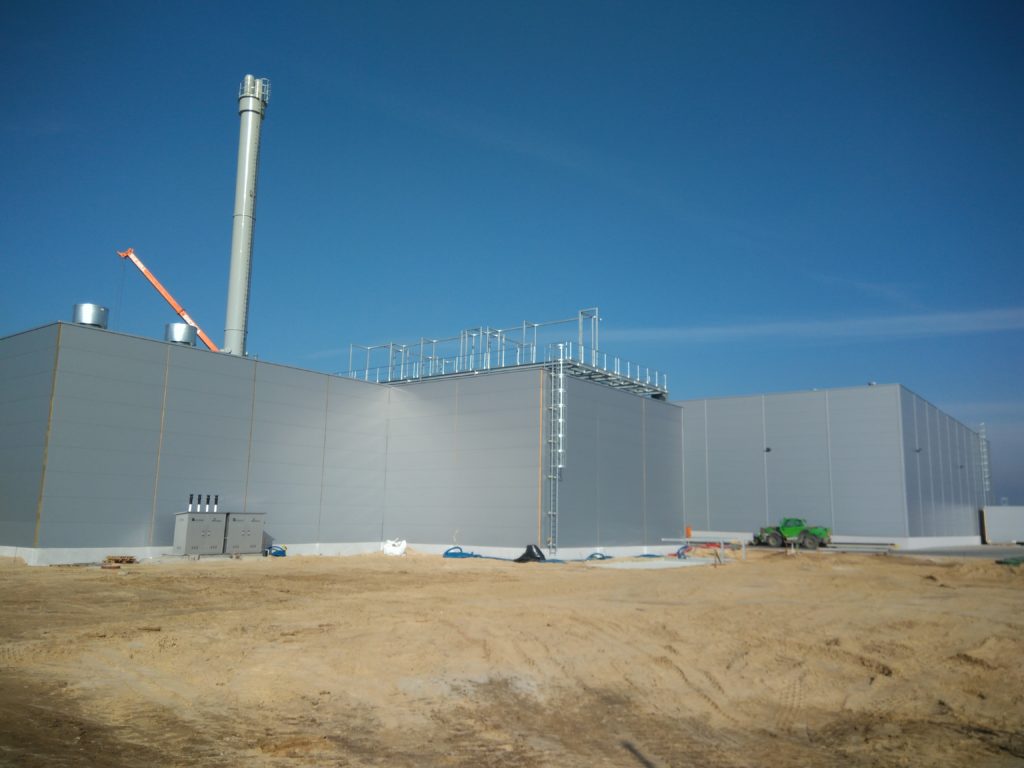 The second part of the project covered the delivery and assembly of the steel structure in the engine and boiler house as well as the flyover for the pipelines – substructure for all installations, external and technical stairs, substructure on the roof of the engine room under the so-called chillers and chimney substructures, fans and system grilles.