At the turn of the year, the PJP Makrum Group's reloading systems sector is not slowing down. We present a new project from the vicinity of Wrocław.
For the client located in the vicinity of Wrocław, PROMStahl specialists implemented an investment consisting in equipping with PMK curtains, PBGP 140 01 bumpers and one PECO R platform with PEHD buffers.
This is how we are happy with the next completed project: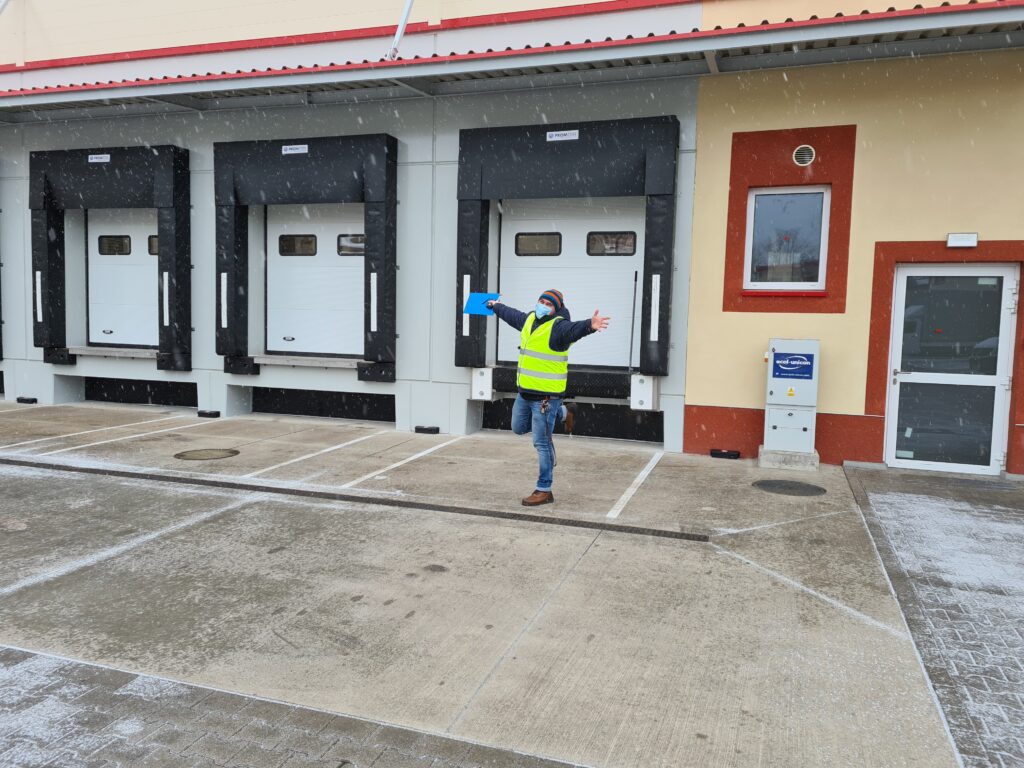 Production, distribution and service of reloading systems are carried out in the company PJP MAKRUM S.A. and subsidiaries PROMStahl Polska sp. z o. o. and PROMStahl GmbH, and recently also in another company from the PROMStahl family. On March 4, 2020, a new subsidiary, PROMSTAHL Limited, with its seat in Great Britain, was established and registered. The company was established to intensify sales in the segment of realoading systems directly on the UK and neighboring markets, which is related to the reorganization of the sales model and increasing proactive activities in the country and abroad, in connection with the growing demand for the segment's products. Their distribution is carried out through a network of agents and distributors covering over 40 countries.