Since the beginning of 2018, PROJPRZEM Budownictwo Sp. z o.o. generated revenues in the amount of over PLN 99.2 million net – including PLN 22.3 million from contracts executed for other companies of Grupa Kapitałowa IMMOBILE, under which it operates. In 2019, the company plans to further develop and strengthen its position on local markets.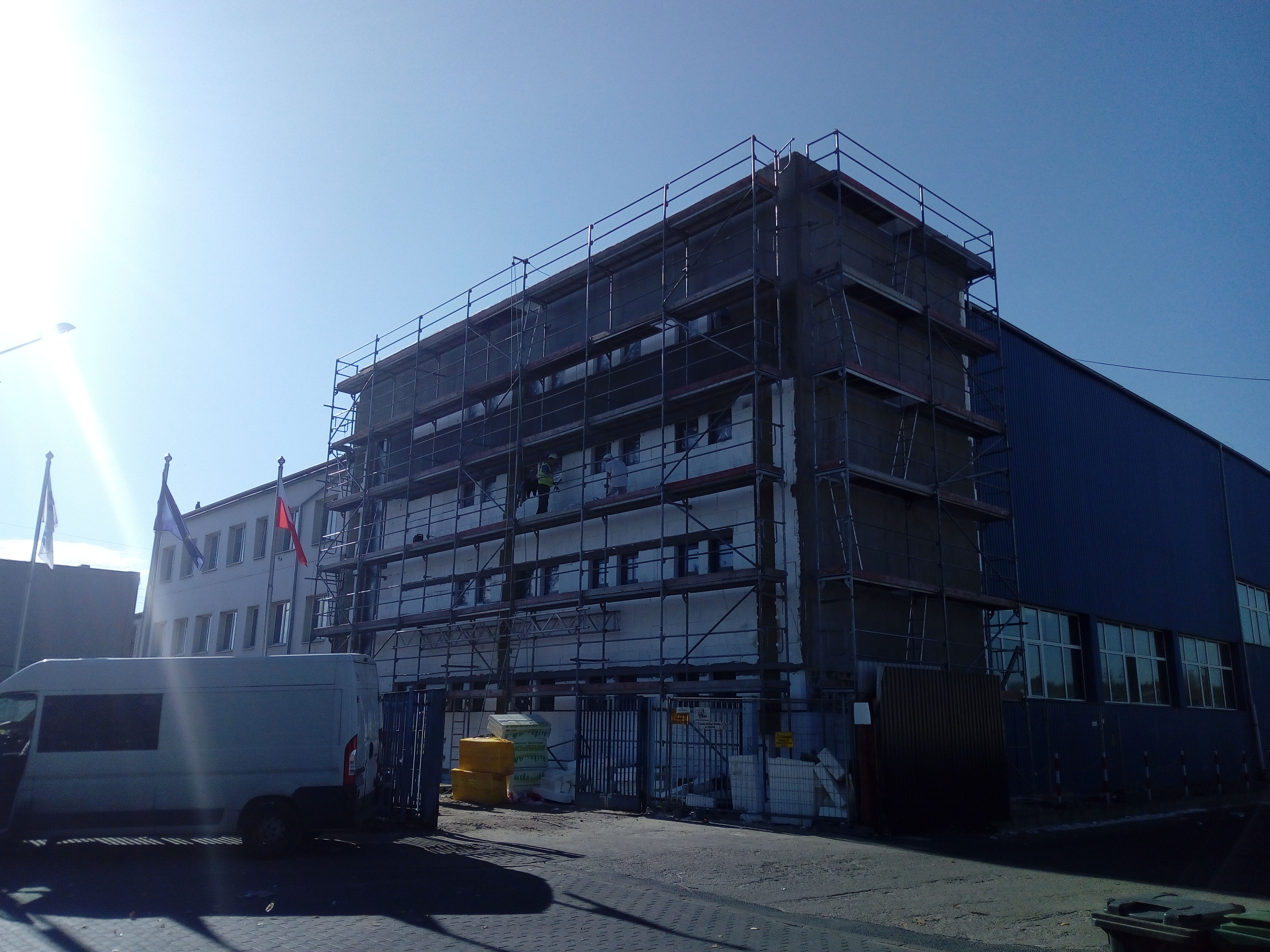 Activity in the field of industrial construction carried out in PROJPRZEM Budownictwo Sp. z o.o. is a separate operational segment of the PROJPRZEM MAKRUM Industrial Group, as well as Grupa Kapitałowa IMMOBILE, to which both companies belong. According to the financial report of Grupa Kapitałowa IMMOBILE for 2018, published in mid-April, the company has signed contracts or won tenders for the implementation of the investments with a total value of approx. PLN 52 million net in 2019.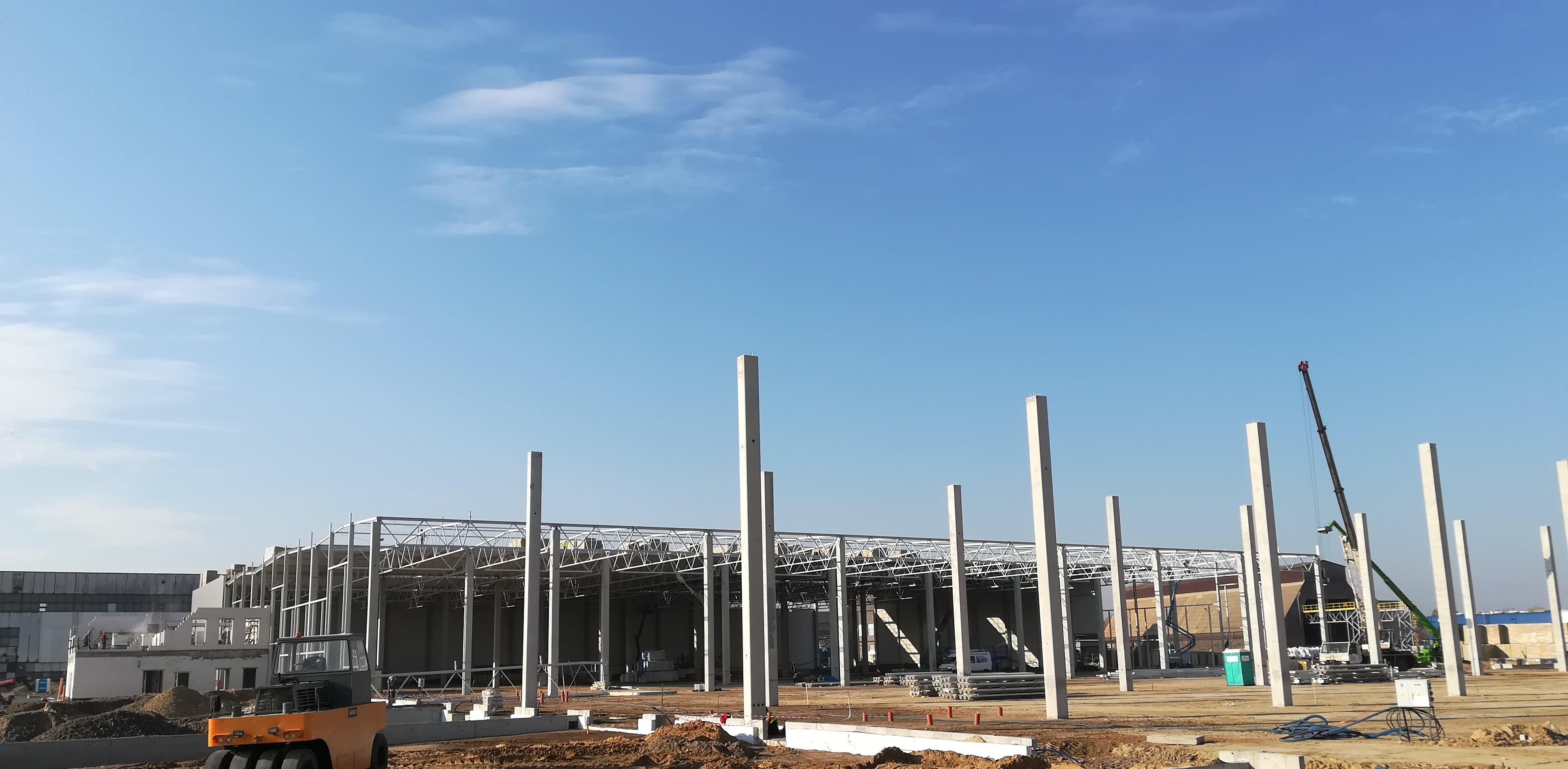 The sales scale in the current year makes it possible to achieve profitability from operations, and the likely acquisition of Atrem S.A. will accelerate the development of this segment.
Atrem's activity can support us in the development of one of the segments we have identified – the dynamically growing segment of industrial construction. We see valuable synergies between our current operations and Atrem's potential. We would like this acquisition to repeat the success of Projprzem Makrum – the company said in response to the question of the Parkiet.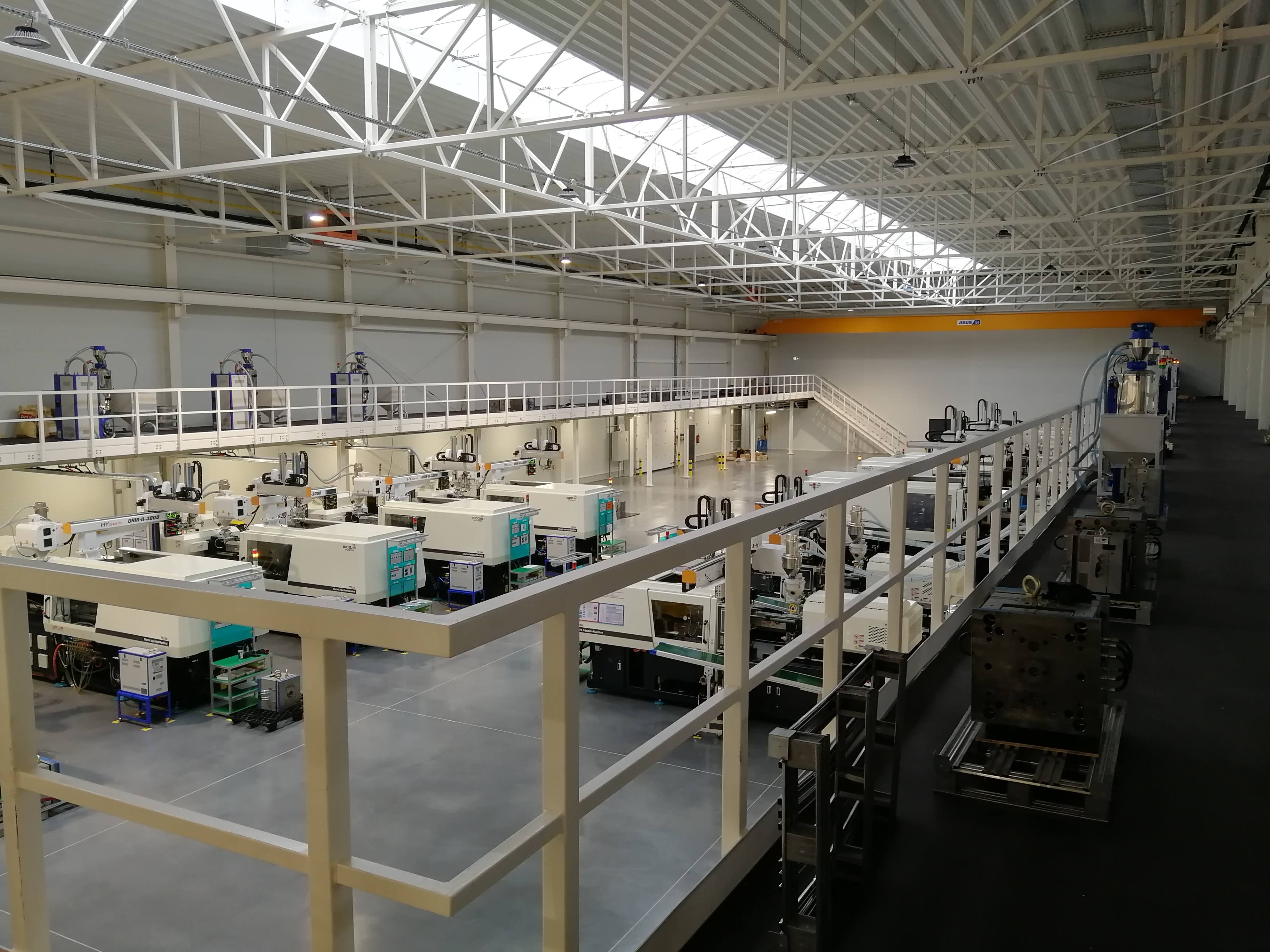 PROJPRZEM Budownictwo Sp. Z o. o. has been separated for the industrial construction. The company's branches are located in Poznań, Bydgoszcz and the newly opened in Wrocław. The company's operations currently cover the area of the Wielkopolskie, Kujawsko-Pomorskie and Dolnośląskie voivodeships, whereby the company is also trying to acquire new contracts in the Pomeranian, Lubuskie, Śląskie and Łódzkie voivodships. In 2018, the company implemented projects in industrial, office and commercial construction. The most important contracts of this segment are currently carried out for the following companies: LUVENA SA and Shapers' Polska Sp. z o.o. and Serveone.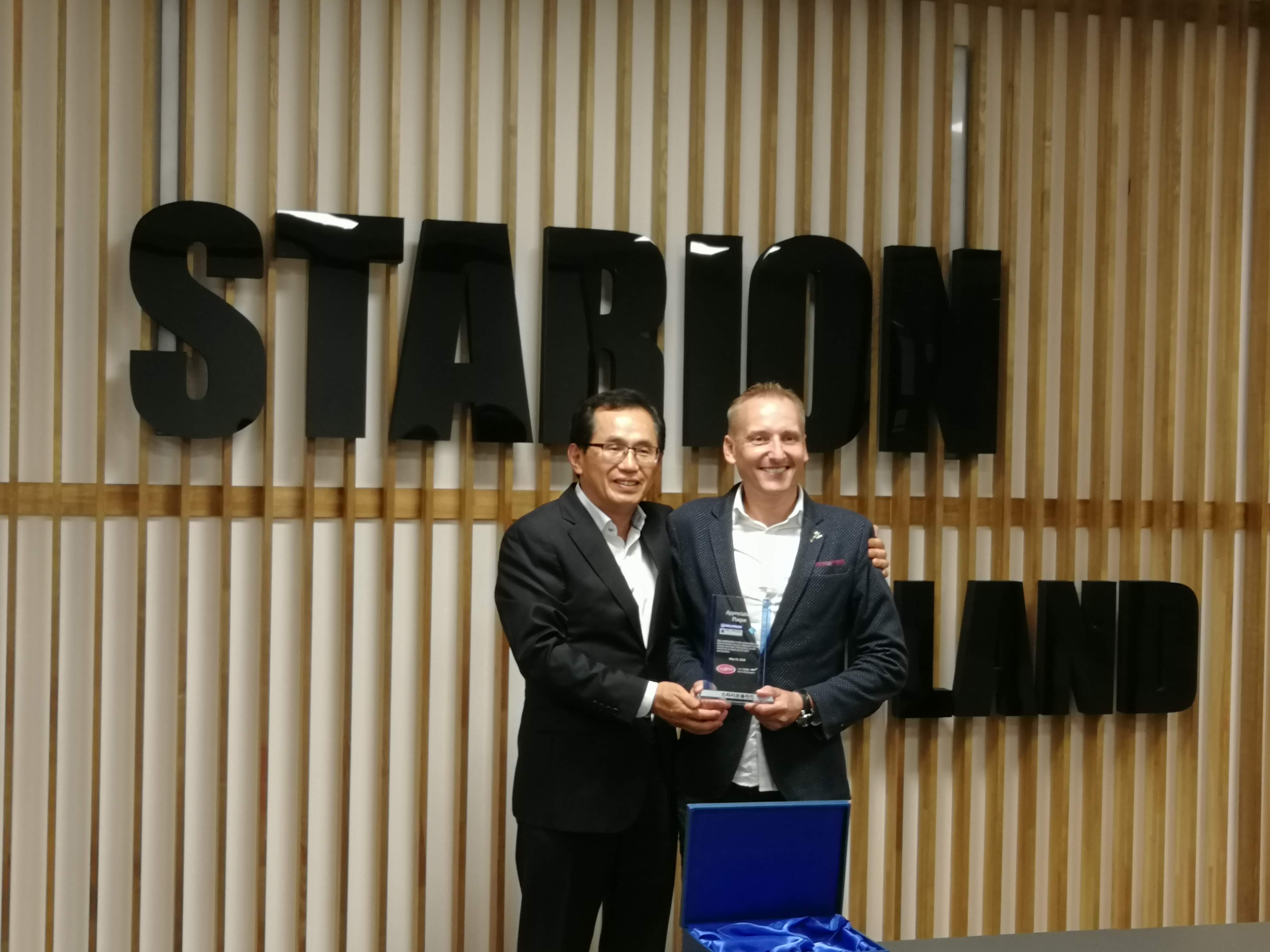 Industrial construction is an activity from which the PROJPRZEM MAKRUM Group has historically originated. For over 60 years, it has been designing and building facilities in many market segments, offering investors an individual approach to each investment and ensuring mutual satisfaction from the partnership of the construction process. This activity was intensified after joining the IMMOBILE Group, when, thanks to the acquisition of the experienced technical staff, operational activities were quickly reactivated by the efficient implementation of new contracts.
The company, thanks to many years of experience and extensive knowledge of the construction industry, is able to offer the highest standard of services and solutions tailored to customers needs. A solid financial base, supported by the transparency of a company listed on the WSE, ensures the security of the investment.